Muse Machine is a nationally celebrated arts education organization serving more than 72,000 students and their teachers each year throughout western Ohio since 1982.
For most students, Muse will create "a-ha!" moments by suggesting imaginative bridges to curriculum. Many will use Muse to discover culture that may have seemed out of reach. Still others will explore their own creative paths through Muse. And all will benefit by the presence of enthusiastic, innovative teachers in their classrooms.
Where are we?
Muse Machine programs currently serve 72,000 students each year in schools throughout these twelve counties across Western Ohio: Butler, Clark, Champaign, Clinton, Darke, Fairfield, Franklin, Greene, Miami, Montgomery, Shelby and Warren.
Want to know which schools we're in? Look here.
Want to chat with us about adding Muse to a school or community program in one of our current counties or a neighboring county? Let us know!
Interested in creating a Muse Machine or Muse programs in more distant locations (out of state, etc)? Contact us.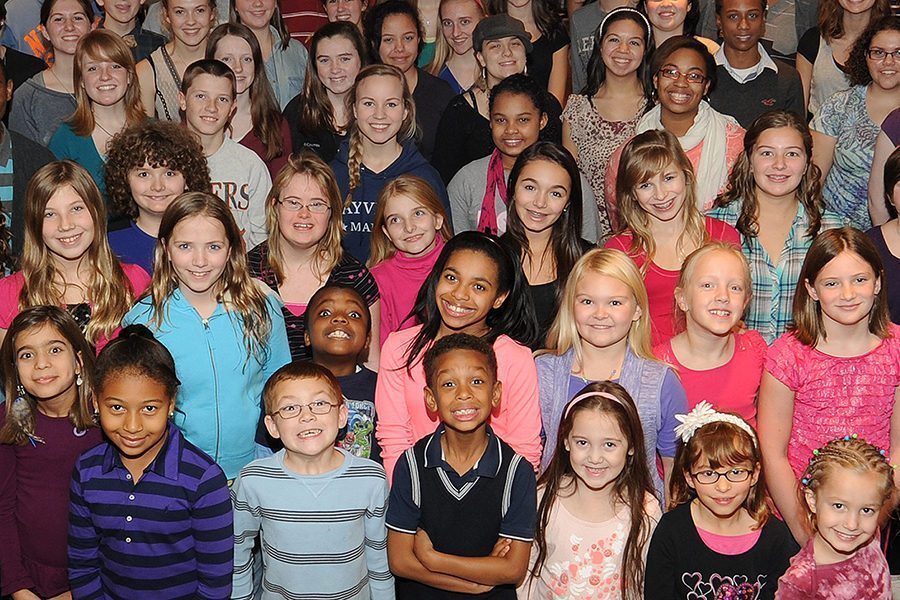 Greek to me
From Greek mythology, the Muses are the nine daughters of Zeus, each presiding over a different art or science. In broader terms, a muse is someone's inspiration, typically the spark of a creative thought. A machine is a system formed and connected to accomplish a specific objective. And so our uniqueMuse Machine is a system with the objective of creatively inspiring young people and their educators!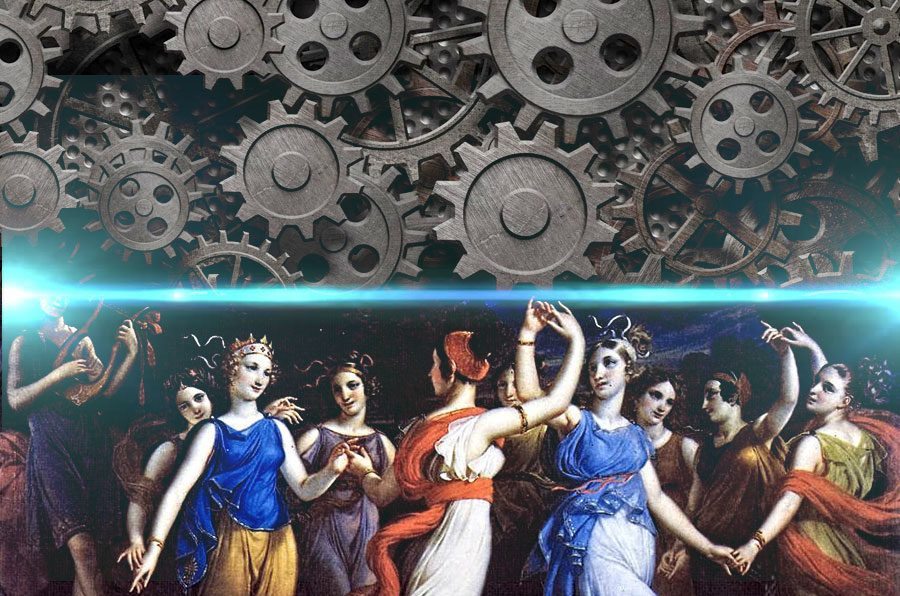 In the beginning
Founded in 1982 by Artistic Director Suzy Bassani, Jean Woodhull, Franny Sullivan and a corps of dedicated volunteers, Muse Machine began with the simple observation that there were very few young people attending or involved in the professional performing and visual arts in Dayton, Ohio. Seeking a solution, Suzy discovered that both Dayton's arts organizations and area teachers would welcome a coordinated program that would encourage high school and middle school students to make the performing and visual arts a vital part of their lives and, in the process, develop their ongoing commitment to attending and supporting the arts.
Suzy Bassani had the vision to realize that the school was the basic organization in which to launch this concept. Further, the key to the school was the teacher. Teachers in all academic disciplines became and remain a central component of Muse Machine.
Beginning in 1982 with twenty-two charter teachers from twenty area middle and high schools, Muse Machine has grown to serve over 72,000 students each year.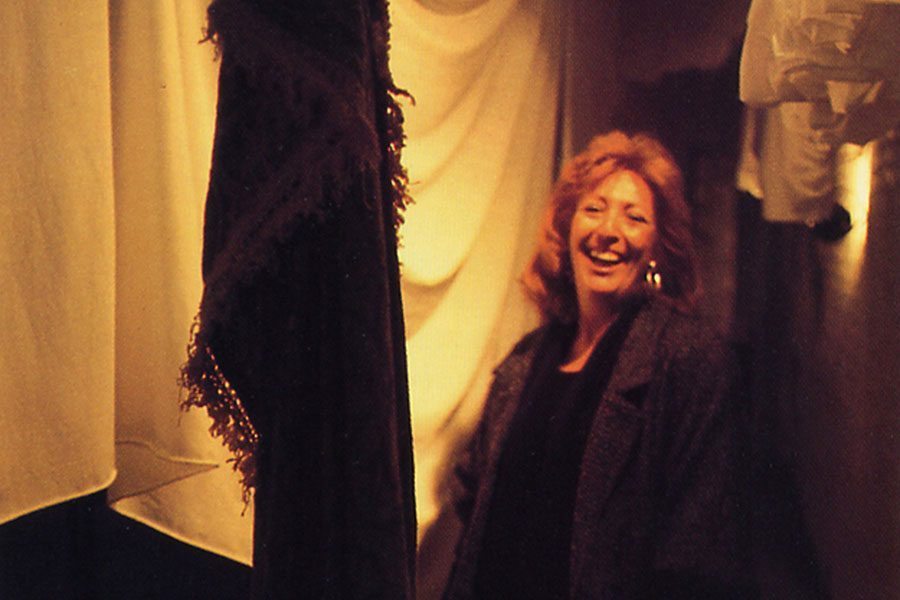 Mission Statement
The mission of Muse Machine is to change the lives of young people through the arts.
Vision Statement
Muse Machine is a place where imagination and inspiration meet teaching and learning. We envision schools transformed by the arts—every young person beginning a fulfilling lifelong journey as an arts maker, learner, audience and patron—every teacher engaging deeply with outstanding artists, arts professionals and artistic work—every family creating vivid memories of shared arts experiences. Because of the connections between Muse Machine schools and Dayton's rich artistic resources, we imagine a vibrant future for our arts organizations, artists and community.