Out-of-School Performances
A Charlie Brown Christmas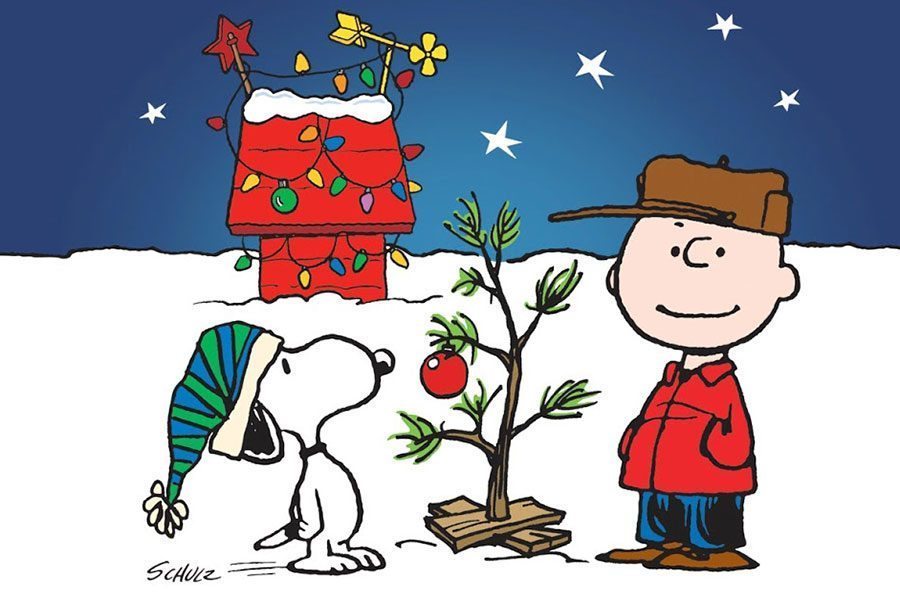 Sinclair Theatre Dept
Fri, Dec 15, 7pm • Sat, Dec 16, 2pm • Sun, Dec 17, 2pm*  • Blair Hall Theatre
Early estimated run time :40 • Last date to order tickets 11/14 (no returns)
First shown as an animated television special based on Charles M. Schulz's Peanuts characters in 1965, this faithful stage adaptation features Charlie Brown, Snoopy and the rest of the gang as they grapple with the meaning of Christmas. With colorful costumes and scenery, this 40-minute production is quickly becoming a family holiday tradition and offers a perfect introduction for young children to live theatre.
Tickets reserved for Sinclair shows are confirmed at the time of reservation and cannot be returned. For this reason, we recommend that advisors initially reserve a modest number of tickets for Sinclair events. If you want to increase your ticket number after your initial order, those requests will be honored if ticket supplies can accommodate the request.
* Sunday's performance of A Charlie Brown Christmas will have shadow interpreting, in which interpreters "shadow" the actors, following them onstage while interpreting with sign language.