Out-of-School Performances
Blues for an Alabama Sky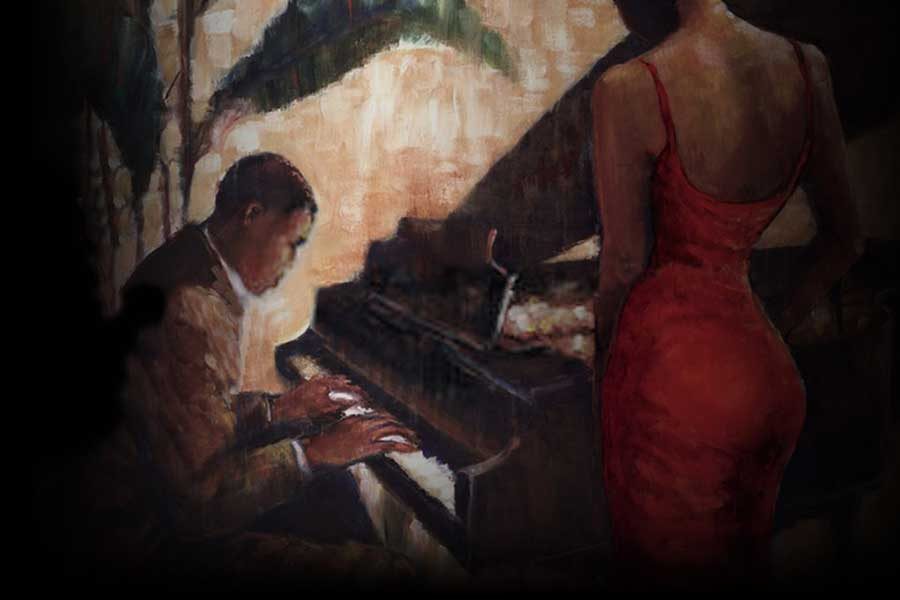 Sinclair Theatre Department
Sun, Oct 8, 2pm* • Fri, Oct 13, 8pm • Blair Hall Theatre
Early estimated run time TBA • Last date to order tickets 9/5 (no returns)
In the midst of the Great Depression, the creative spirit of New York's Harlem Renaissance struggles with harsher realities. Angel and Guy, emerging artists with grand dreams, live next door to the more serious and political Delia, a social worker with the goal to open a community family planning clinic. Each must face their own hardships head on, but always with hope for a better life close at hand. They search for a way to keep their dreams of love, career, and service alive in times of economic despair, and they learn that the Great Depression can't destroy the source of their creative spirit.
Tickets reserved for Sinclair shows are confirmed at the time of reservation and cannot be returned. For this reason, we recommend that advisors initially reserve a modest number of tickets for Sinclair events. If you want to increase your ticket number after your initial order, those requests will be honored if ticket supplies can accommodate the request.
* Sunday's performance of Blues for an Alabama Sky will have shadow interpreting, in which interpreters "shadow" the actors, following them onstage while interpreting with sign language.