Out-of-School Performances
Debussy's Images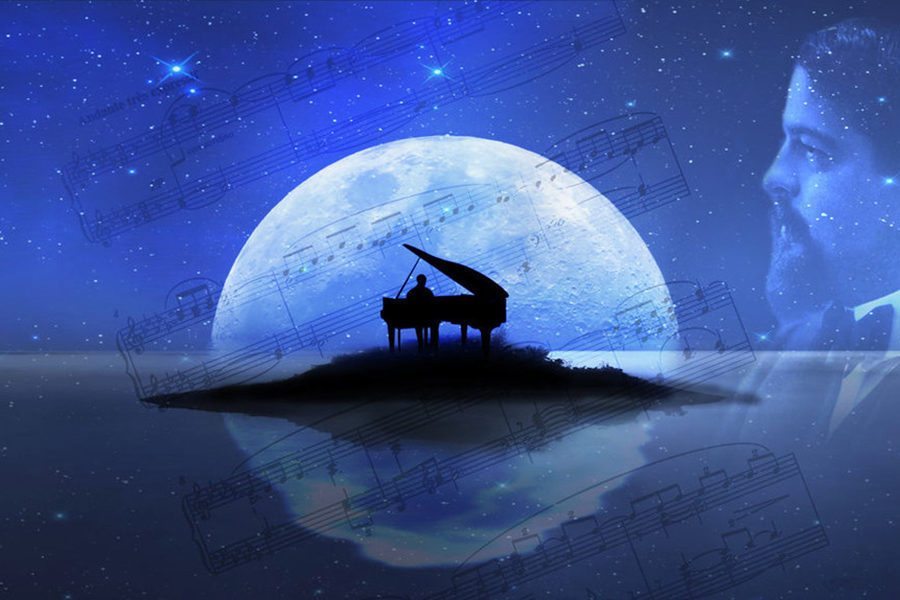 Sun, Mar 26 at 3pm • Classical program including Claire de Lune and more. Dayton Philharmonic Orchestra • Schuster Center 
The afternoon program begins with the Dayton Philharmonic Orchestra performing Claude Debussy's distinctive and lovely Clair de Lune.
The program climaxes with Claude Debussy's Images for orchestra. This three-movement work sets out to capture the essence of England (Gigues), Spain (Ibéria), and France (Rondes de printemps). Images begins with Gigues, a jig. The tone and tempo, however, are not what a listener would consider to be a sprightly dance. Instead, the piece reflects on "The Streets," a poem by Paul Verlaine, which is anything but sprightly: "So skilfully would she proceed To make a lover's bare heart bleed, That it was beautiful indeed! Let's dance the jig!" And so the poem continues, the narrator's heart broken and Debussy's tone following suit. The movement has none of the typical, lighthearted rhythm or tempo; instead, the music "wants" to quicken but cannot, alas, "dance the jig!" Images moves next to Ibéria, perhaps the best-known piece from the work. This movement is divided into three parts describing the Streets and Roadsides, Perfumed Darkness, and The Morning of a Festival. Images concludes with images of France in Rondes de printemps (Dances in Spring). The final movement evokes May Day and the celebratory mood of the season. In his music, Debussy sought to explore the "relationship between Nature and Imagination." This master work accomplishes that, giving the imagination of the audience a front-row seat to the essence of England, of Spain, and of France.
The Muse Machine club at your school may offer discounted tickets for this event (the selection of events varies from school to school). See your Muse advisor if you are interested in attending!