Out-of-School Performances
Fahrenheit 451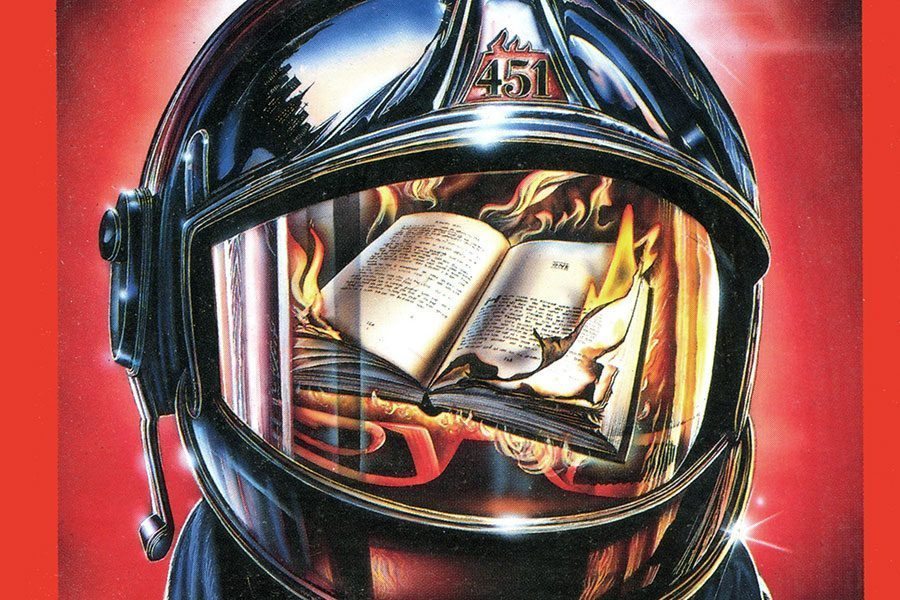 Sinclair Theatre Department
Fri, Feb 9, 8pm • Sun, Feb 11, 2pm* • Blair Hall Theatre
Early estimated run time TBA • Last date to order tickets 12/12 (no returns)
In the 24th century, Guy Montag takes pleasure in his profession as a fireman, burning illegally owned books and the homes of their owners. However, Montag soon begins to question the value of his profession and, in turn, his life. Montag struggles with his existence, eventually fleeing his oppressive, censored society and joining an underground network of intellectuals.
Tickets reserved for Sinclair shows are confirmed at the time of reservation and cannot be returned. For this reason, we recommend that advisors initially reserve a modest number of tickets for Sinclair events. If you want to increase your ticket number after your initial order, those requests will be honored if ticket supplies can accommodate the request.
* Sunday's performance of Fahrenheit 451 will have shadow interpreting, in which interpreters "shadow" the actors, following them onstage while interpreting with sign language.
Director François Truffaut discusses the novel Fahrenheit 451 with its author, Ray Bradbury