Out-of-School Performances
I Pagliacci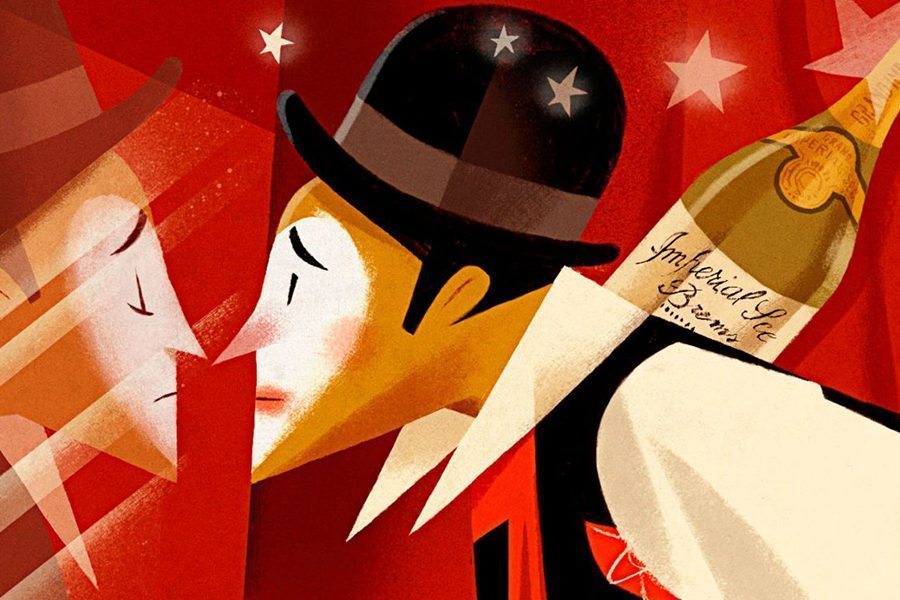 Wed, Nov 9 at 7pm • Dayton Opera & Dayton Philharmonic Orchestra • Schuster Center 
A traveling troupe of clowns in sunny southern Italy—a cheery setting, without a doubt. But behind the scenes, disaster looms. Tonio opens the short prologue, reminding the audience that actors have feelings, too, and the show is about real people. With the vividness and brevity that are the hallmark of the verismo (realistic) style, Leoncavallo's masterwork quickly sweeps the audience along with its grand tunes and gut-punching heartbreak, climaxing in an onstage murder among the clown troupe as the players gradually veer from their script until the final tragedy occurs.
Based on a real-life love triangle known to Leoncavallo, whose grandfather served as magistrate at the ensuing trial, I Pagliacci (The Clowns) is by far the composer's best-known work. Countless audiences know Canio's heart-wrenching "Vesti la giubba" ("Put on the costume"), which he sings as he prepares for the final performance in which he will confront his wife, Nedda, who is secretly involved with Silvio. Acting for her life, Nedda is unable to calm her enraged husband, who takes his vengeance with a knife in front of the small-town audience gathered for light entertainment. The curtain rings down to one of the best-known closing lines in all of opera: "La commedia è finita" – "The comedy is finished!" You won't want to miss this short but gripping drama in music!
The Muse Machine club at your school may offer discounted tickets for this event (the selection of events varies from school to school). See your Muse advisor if you are interested in attending!