Out-of-School Performances
Muse Machine Musical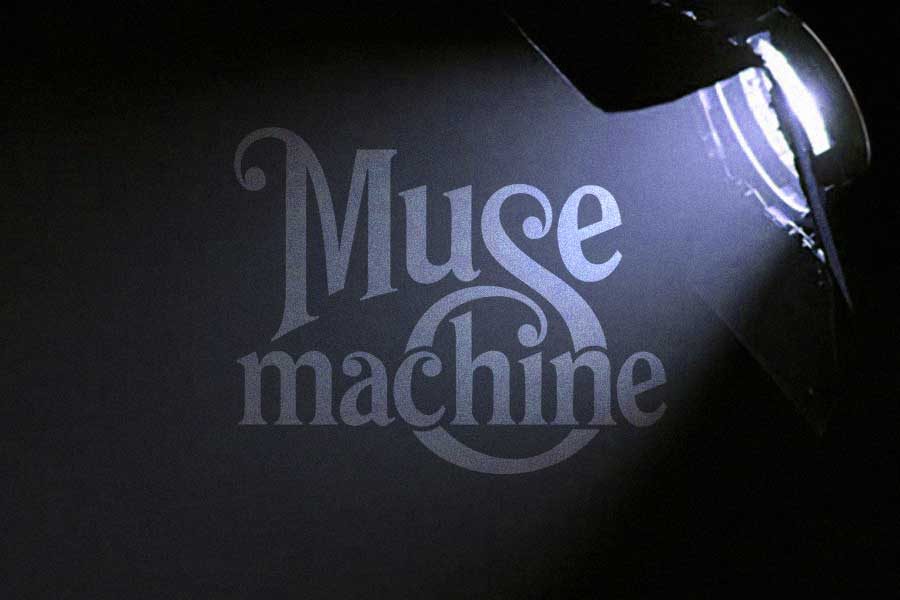 Muse Machine
Thurs, Jan 11, 7pm • Fri, Jan 12, 8pm • Sat, Jan 13, 3pm and 8pm • Sun, Jan 14, 2pm • Victoria Theatre
Early estimated run time 2:45 
A rousing success with audience and critics, the Muse Machine musical returns to the Victoria Theatre this January! Order tickets early for this standing-room-only event. Title announced late summer.
Starring more than 100 young people from across the Miami Valley, the Muse Machine musical has been praised by The Dayton Daily News as "a performing arts all-star effort", while The Oakwood Register calls it "an evening of true theatrical joy…"
The Muse Machine club at your school may offer discounted tickets for this event (the selection of events varies from school to school). See your Muse advisor if you are interested in attending!