Shuffle Off This Mortal Coil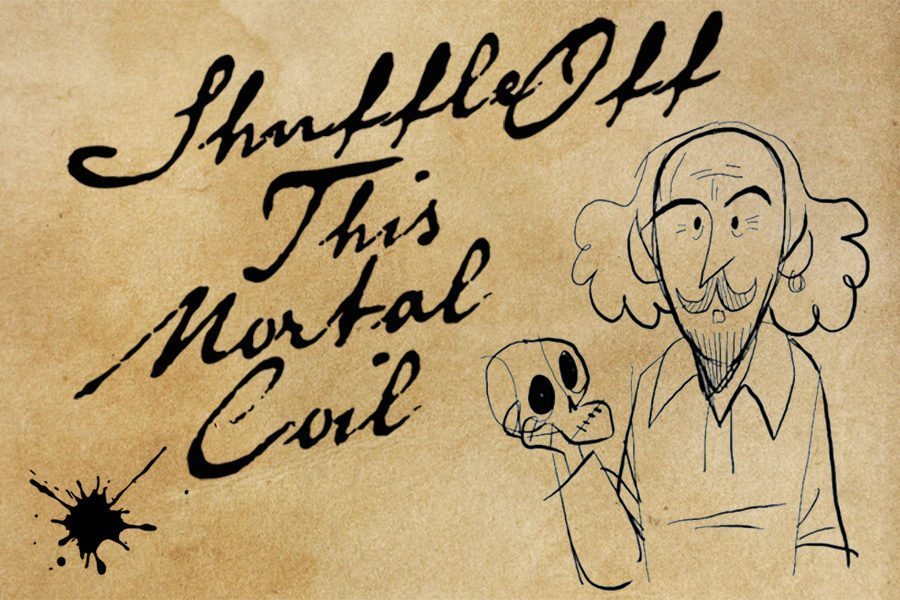 How else can you celebrate someone being dead for 400 years? How about one actor's look at the many deaths of Shakespeare, the world's most creative assassin. How many ways can a character die? Fun and silly, touching and heartfelt. Using the classic art of "clowning," the actor will introduce himself/herself as "The Greatest Actor in the world!" As things go terribly wrong during Shakespeare's Comedies, we suspect that is not true. But will the Romantics followed by a medley of every tragic death in Shakespeare change our minds?
• Available Dates: Oct 10–Nov 4
• Curriculum Connections: Language Arts, Theatre
• Technical Requirements: A clean 20' by 20' performance area with at least 8' of off stage space on the stage left, right and upstage that will not be used for seating or public traffic; three to four students to help load in and out; two sturdy chairs; a 6' table for props and soundboard; six folding chairs; access to two nearby power outlets; a broom and dust pan for clean-up post-show; a trash can; a private area in which to change (not a public restroom, please) and two bottles of water. The company will arrive 45 minutes prior to performance time and will need access to the performance space on arrival.