OMG – It's Opera!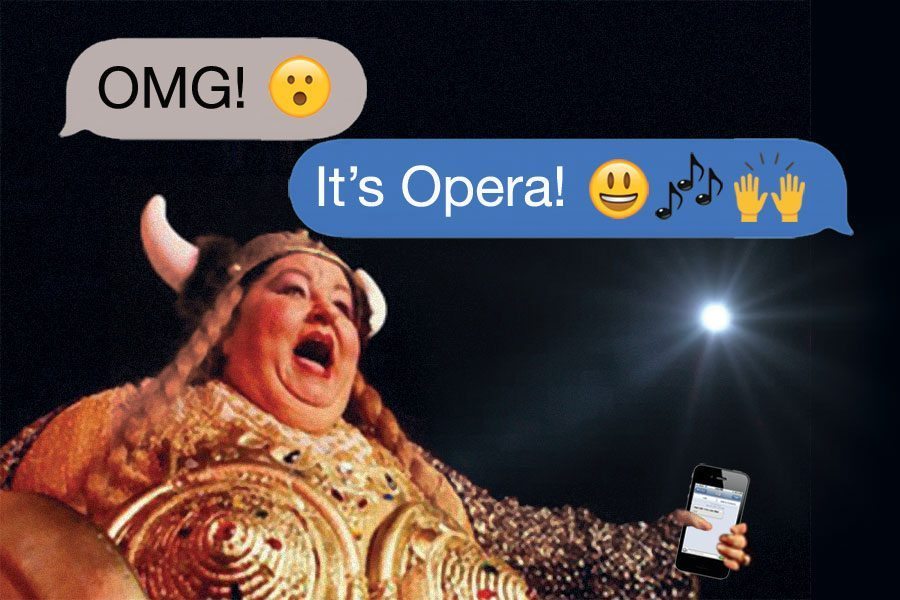 Presented by Dayton Opera
Before Rent there was La Bohème… Before West Side Story there was Romeo and Juliet… and before Bugs Bunny became "The Rabbit of Seville" there was the original Barber of Seville! Created by Luke Dennis, OMG – It's Opera! features the talents of the four young singers selected for the Artist-In-Residence Program. Students will love this fast-paced blend of something old and something new as they learn that some of their favorite musicals, cartoons and even pop songs have their roots in the opera tradition.
• Available Dates: Jan 10-12, 16-24, 26-31; Feb 1-2, 5-6, 2018
• Curriculum Connections: Language Arts, Geography, Music
• Technical Requirements: A clean 20' by 20' performance area; a recently tuned piano and bench or a full-size, 88 key electronic keyboard on a stand with a chair; a microphone on a stand; access to a nearby power outlet; room temperature bottled water for five; a microphone for Q and A. The company will arrive 30-40 minutes prior to the program and will need access to the performance space on arrival. 
Schedule in-school performances
In-School Introduction