The Magic of Movies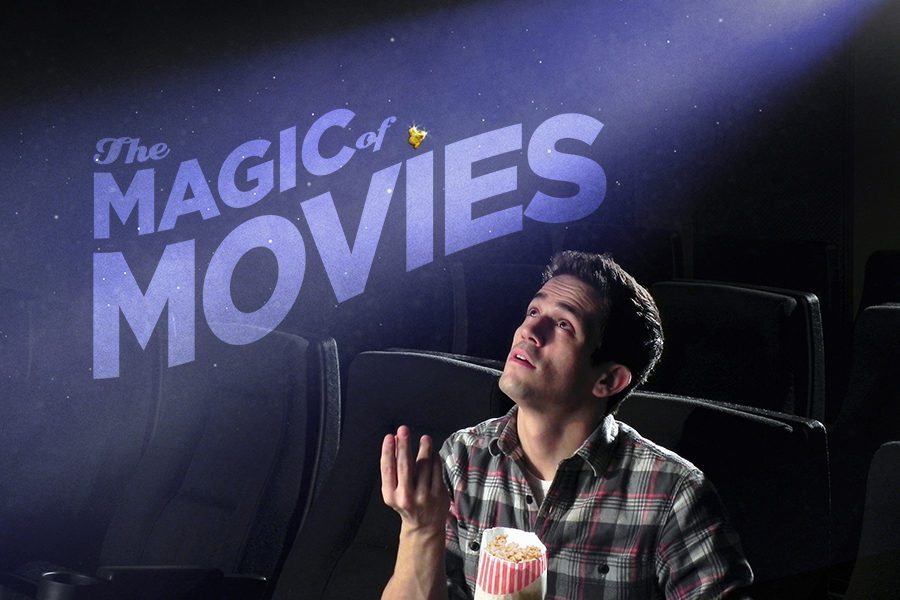 By popular demand – the return of the show that first brought multi-media, Muse and schools together! Filmmaker and performer David Sherman updates The Magic Of Movies, illustrating how diverse art forms come together to make motion pictures. Using silent films to current blockbusters and plenty of student participation, David will convey cinematography, special effects, editing and how all these things shape one of the most popular art forms of all: the movies!
• Available Dates: Jan 23-Feb 24
• Curriculum Connections: History, Science, Technology, Theatre, Music, Media Literacy
• Technical Requirements: A performance space no smaller than 20′ by 20′ with a 12' clearance; as dark a space as possible, all direct and indirect light should be blacked out prior to the performance for the best experience (suggestions: cover windows, close off doors and/or turn off adjoining lights); an A-frame ladder no smaller than 6′ and no taller than 10′; access to a nearby electrical outlet; a 25' extension cord; 50' for gymnasiums; four to six students to help load in and load out; a cart (or carts) for load-in and load-out; three bottles of water for the artist and crew. The artist and crew will arrive two hours ahead of the performance time for the first week of performances (Jan 23-27). For the remaining weeks, the arrival time will be 90 minutes prior to the performance. The artist and crew will need access to the performance space on arrival.