Time Signature: The 1960s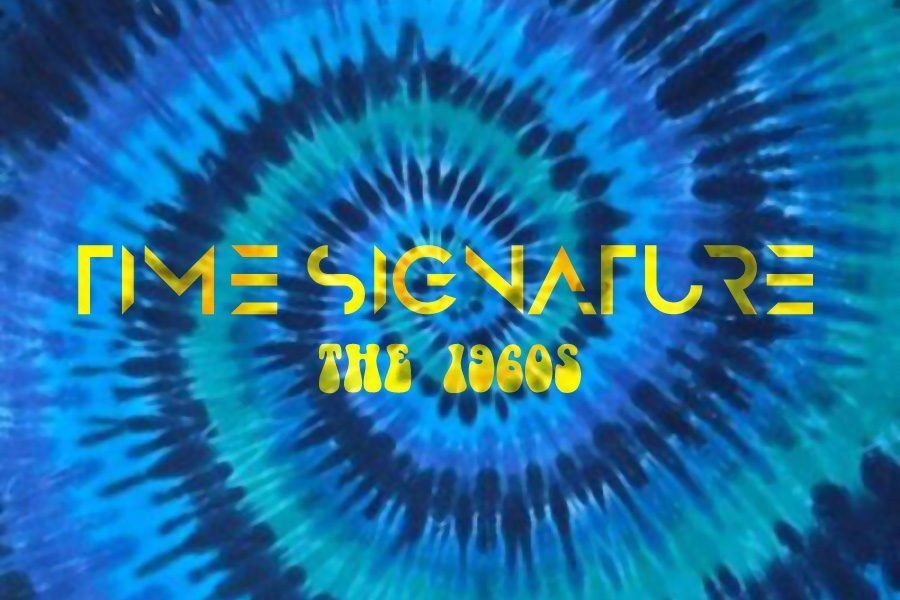 Featuring singer/actors Tia Seay and Elliot Cromer
Kicking off the school year with music, laughter, history and multimedia – Muse is proud to announce the return of one of its most popular shows: Time Signature. Directed by David Sherman, this whirlwind tour of the 1960s through its songs visits what made that decade so distinctive: civil rights, the space race, changing views about young people, war, love and social movements. Time Signature uses popular music – from The Beatles to Woodstock – to understand a rapidly changing life. With interactive segments, humor, video projections and incredible music, this is a show to make your students both think and cheer!
• Available Dates: Sept 5-8, 11, 12, 14, 18, 25, 28; Oct 2, 4, 5 6, 2017
• Curriculum Connections: History, Social Studies, Music
• Technical Requirements: A performance space no smaller than 20′ by 20′ with a 12' clearance; as dark a space as possible, all direct and indirect light should be blacked out prior to the performance for the best experience (suggestions: cover windows, close off doors and/or turn off adjoining lights); an A-frame ladder no smaller than 6′ and no taller than 10′; access to a nearby electrical outlet; a 25' extension cord; 50' for gymnasiums; four to six students to help load in and load out; a cart (or carts) for load-in and load-out; three bottles of water for the artist and crew. The artist and crew will arrive two hours ahead of the performance time for the first week of performances (Sept 5-8). For the remaining weeks, the arrival time will be 90 minutes prior to the performance. The artist and crew will need access to the performance space on arrival.
• Introduction: The introduction for Time Signature is recorded and built into the show and it requires no additional intro. We suggest that an adult (the Muse advisor) welcome and settle the students and take care of any business that is needed. Some schools have mini Muse meetings or rallies before the in-school performances and we encourage you to continue those.
• A note about lights in your venue: This is a multimedia show (using the same set and tech as the performances you may be accustomed to seeing from David Sherman's recent shows) which is performed in a dark space using only lights that we provide. When the advisor is finished speaking and exits the stage, someone should be positioned to turn off the lights in your venue (your gym, theatre, cafetorium, etc). There is no additional cue – as the advisor finishes, turn of the lights. Theatrical lighting is built into our set and it is used from that point forward. When the performance ends (approximately 35 minutes), the actors will call for lights up for the Q&A session.
Schedule in-school performances