Traveling Trio Trivia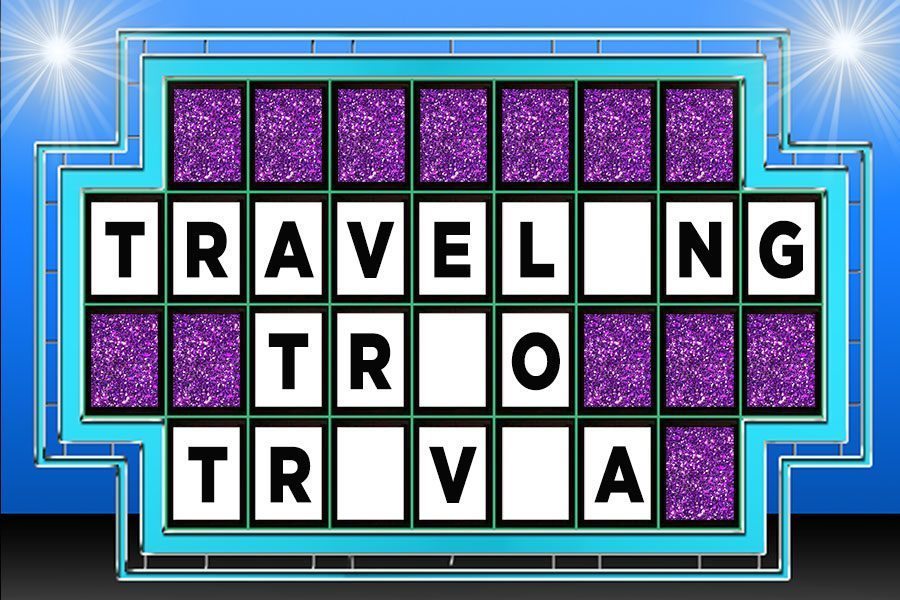 Presented by the Dayton Philharmonic Orchestra
Are you ready for a Mission? The Greater Dayton Brass Ensemble has been infiltrated and enemy agents have ransacked all of their recording technology! Your mission, should you choose to accept it, is to use musical clues from 1877 to 2013 and help them repair their timeline of recording technology.
• Available Dates: Tuesday and Friday mornings, October through May (see scheduling form for selected unavailable dates)
• Curriculum Connections: History, Social Studies, Music
• Technical Requirements: A clean 20' by 24' well-lit performance area; one student to help load in and out; sound system with three mics; three music stands; bottled water for three; three armless chairs and a small table for props. The performers will arrive about 25 minutes prior to performance time and will need access to the performance space on arrival.
Schedule in-school performances 
Performance Introduction for Schools