Traveling Trio Trivia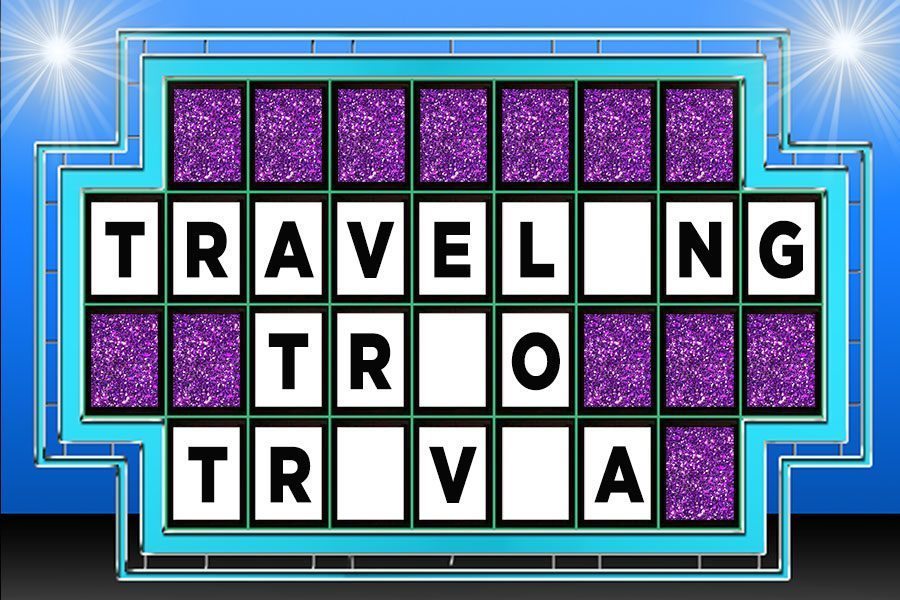 Presented by the Dayton Philharmonic Orchestra
Which came first—radio or the electric guitar? The hula hoop or The Beatles? Mario or the Walkman? Cell phones or Pac-Man? Discover the answers in a musical and historical trivia contest with the Greater Dayton Brass Ensemble. Learn how common inventions influenced music, then arrange them in the right order and win the game!
• Available Dates: Tuesday and Friday mornings, October through May (see scheduling form for selected unavailable dates)
• Curriculum Connections: History, Social Studies, Music
• Technical Requirements: A clean 20' by 24' well-lit performance area; one student to help load in and out; sound system with three mics on stands; three music stands; bottled water for three; one chair and a small table for props. The performers will arrive about 25 minutes prior to performance time and will need access to the performance space on arrival.
Schedule in-school performances