Identity, Belonging and Sense of Place
July 15-18, 2019
Metropolitan Arts Center
126 North Main Street, Dayton, OH 45402
Free for teachers and administrators, Muse Machine's 2019 summer institute will feature teaching artists from internationally acclaimed Ping Chong + Company and the theme Identity, Belonging and Sense of Place. Pre- and post-institute activities are designed to provide rich experiences throughout the year to inform teaching around storytelling, oral histories, cultural heritage and more. Teachers attendees can earn 28 seat hours and/or three University of Dayton credit hours (register below).
Teacher and Administrator Registration
Earn UD credit at the 2019 Summer Institute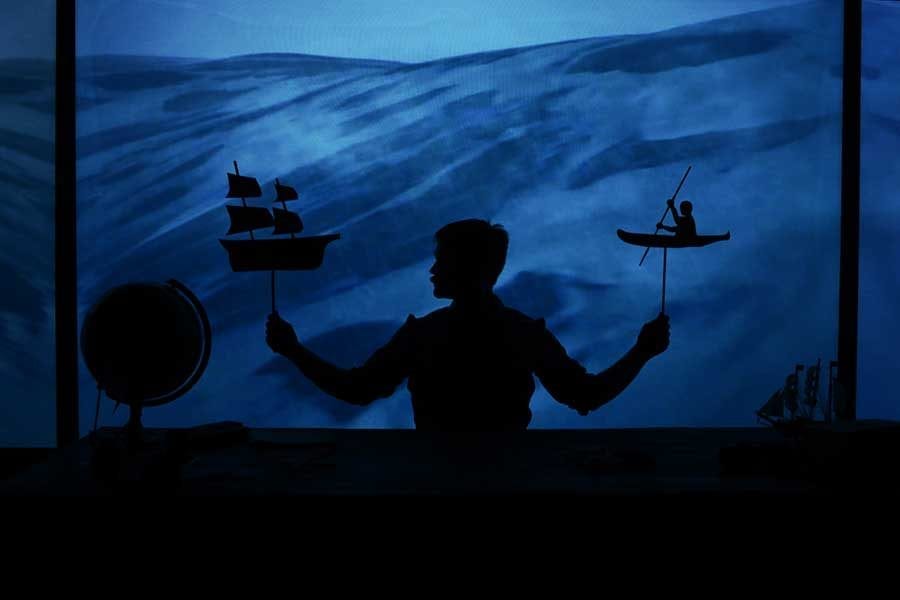 Both the institute and Muse-sponsored, pre- and post-institute curriculum workshops will address relevant contemporary issues around community and culture. The following essential or guiding questions will frame the year's professional development series.
What does it mean to belong? How does a person develop a sense of belonging?
What is a sense of place and why do some people feel more connected to their surroundings than others?
 How does one's sense of place impact his/her relationship(s) with their surroundings?
If place influences one's identity, what happens when a person is forced to or must move?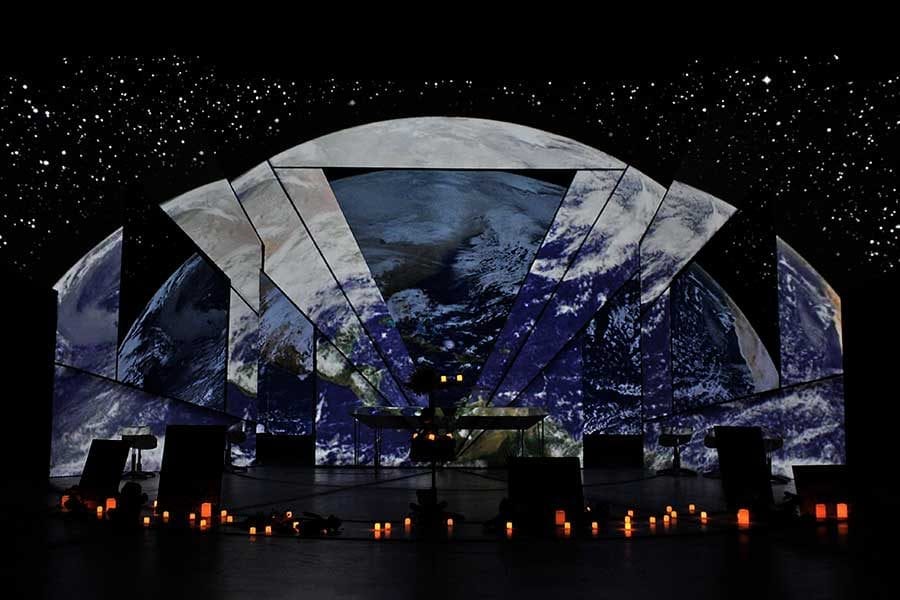 Various artists will interpret the theme of Identity, Belonging and Sense of Place throughout the year, using their art form. Related activities include the following:
Capturing a Sense of Place
A Photography Workshop for Educators
April 2, 4:00-6:30pm
Metropolitan Arts Center
This free workshop is a prelude to the summer institute. Well-known local artist Andy Snow will help us create a story about place and our connection to it through photographs. Click here for information and registration.
Making Art, Engaging Community
Residencies at Two Dayton Schools
Fall/Winter 2019-2020
A companion project to the summer institute will be a unique residency program with Stivers School for the Arts and Ruskin Elementary, led by PCC artists, starting in the fall. Funded by the National Endowment for the Arts and local funders, these residencies will explore the themes of identity, belonging and sense of place. Drawing from their significant personal and family experiences, students will be creatively mentored to create and use oral histories to shape original theatrical performances for sharing with the community during the winter of 2020.
Culminating student performances at each school and a public performance at The Loft Theatre will provide opportunities for families and classmates and the community to learn more about our neighborhoods through these oral histories.
Companion Book List
Muse is partnering with the downtown Dayton Metro Library to create a book list for students in grades 3 to 12. The books will be international in scope and appealing to teachers and their students, and emphasize stories of immigrants. Many of our Muse schools, including Stivers and Ruskin, have diverse populations with as many as 13 world languages spoken.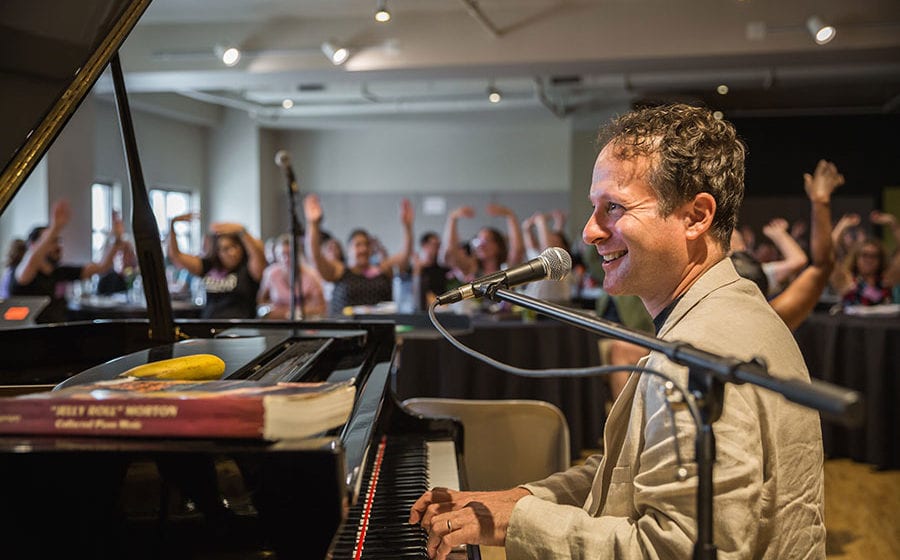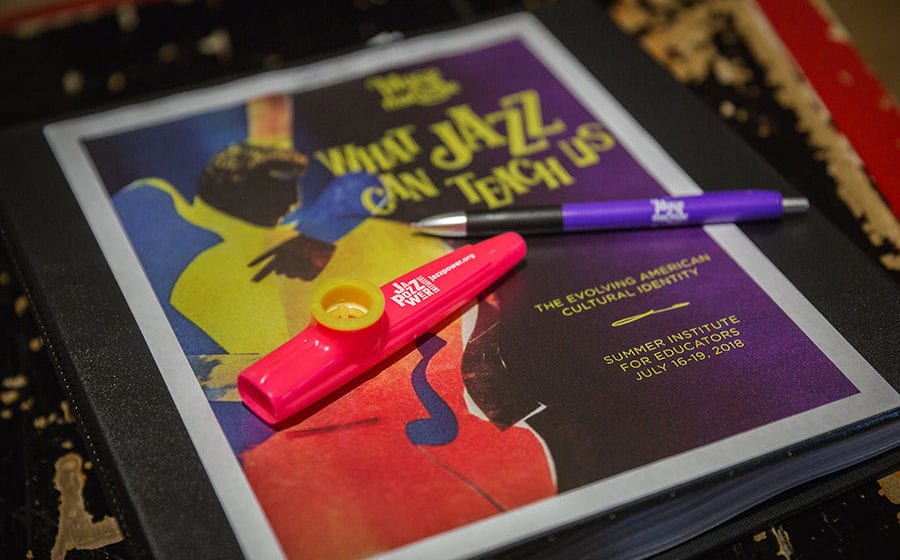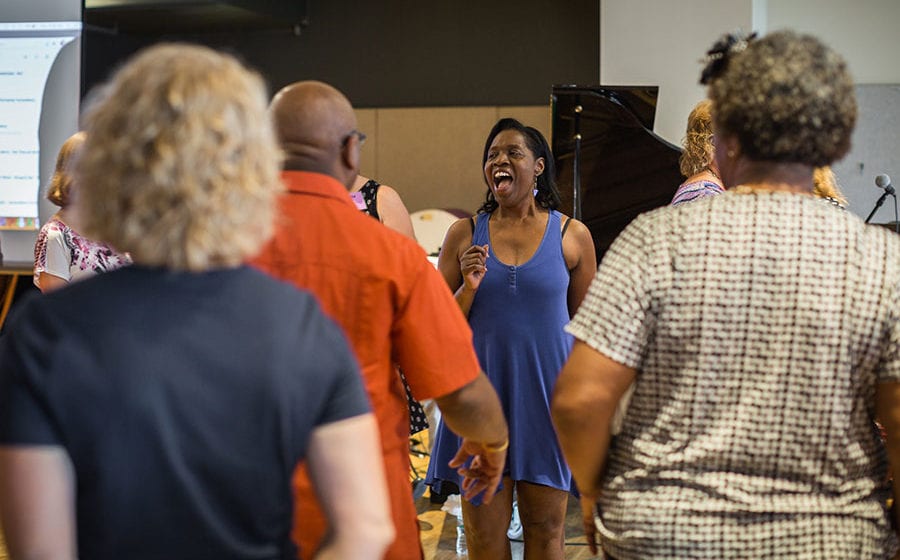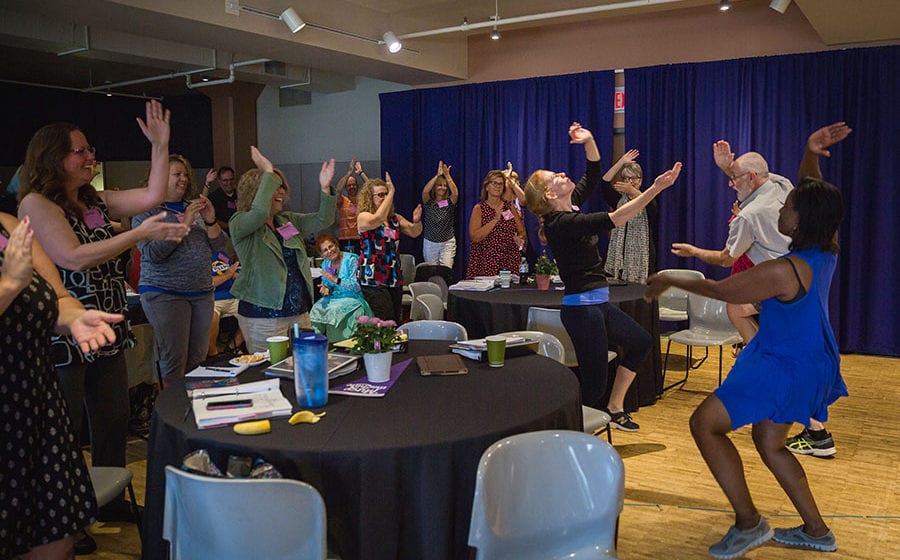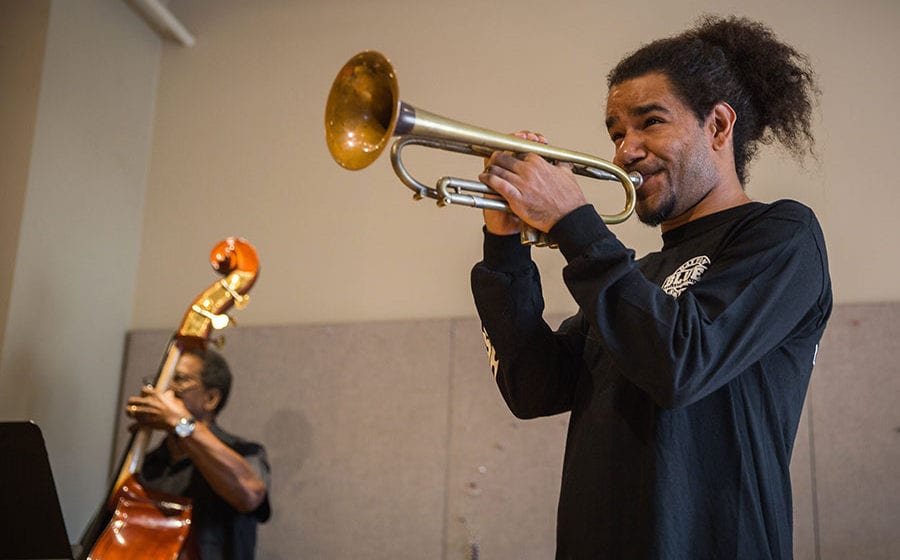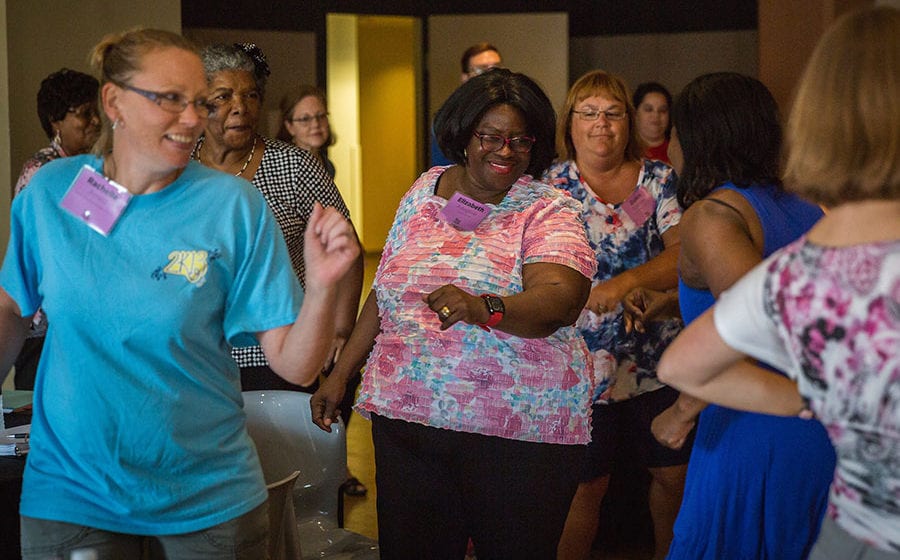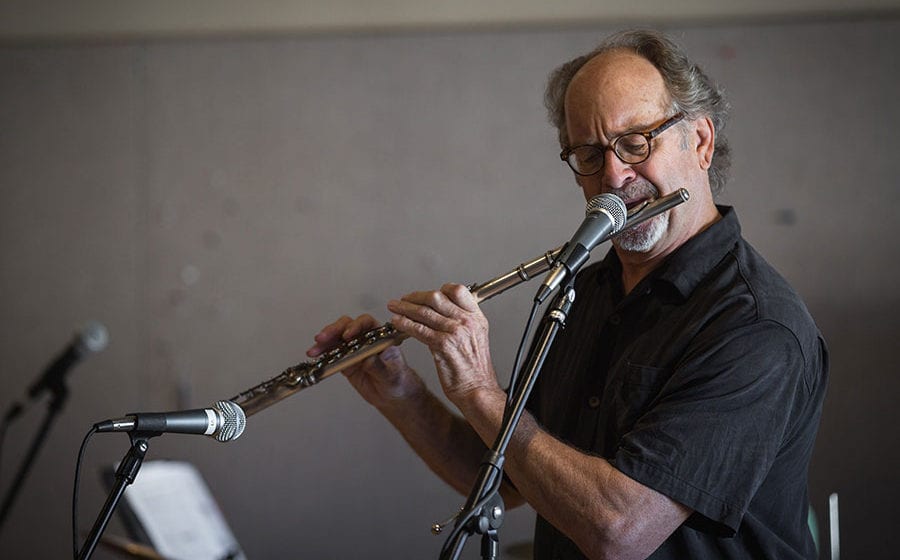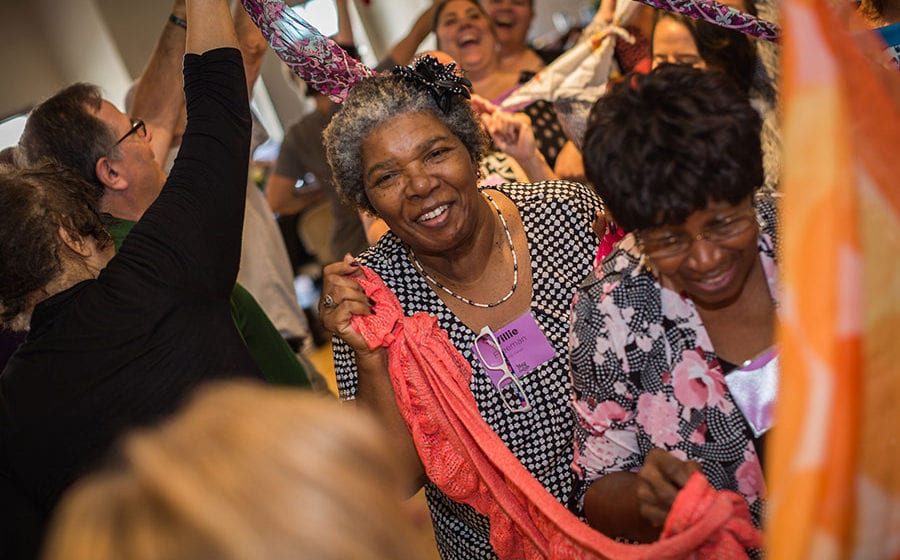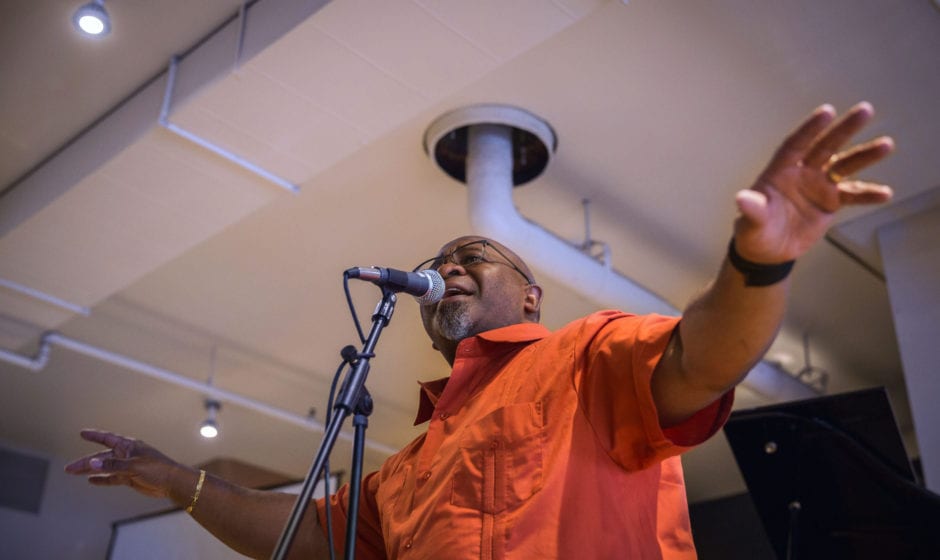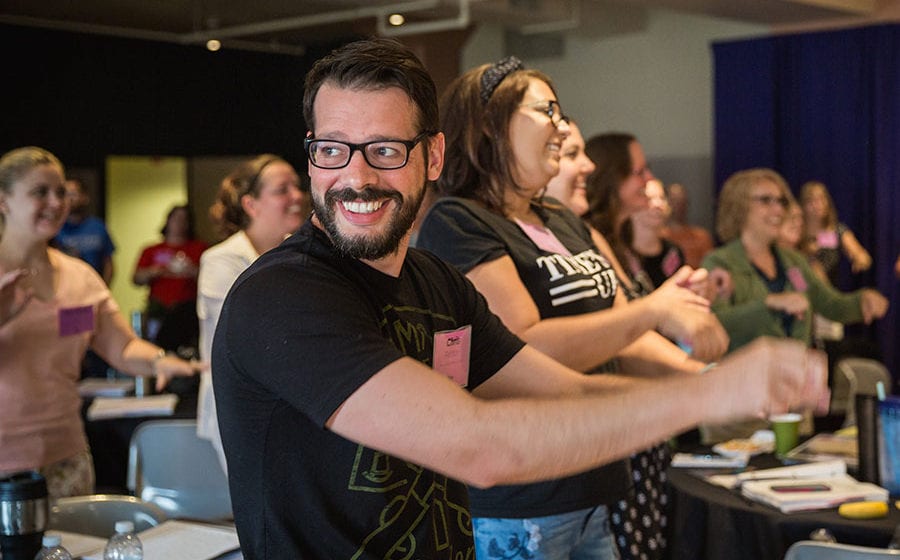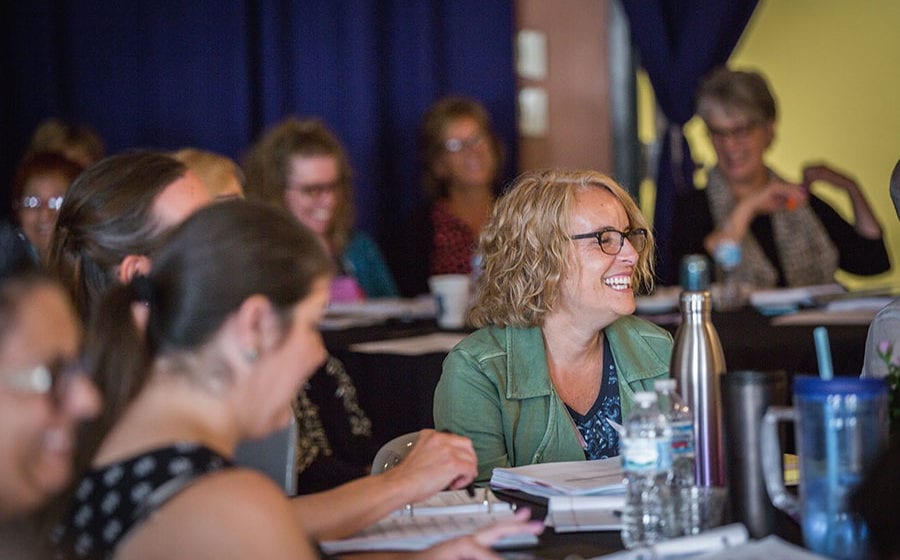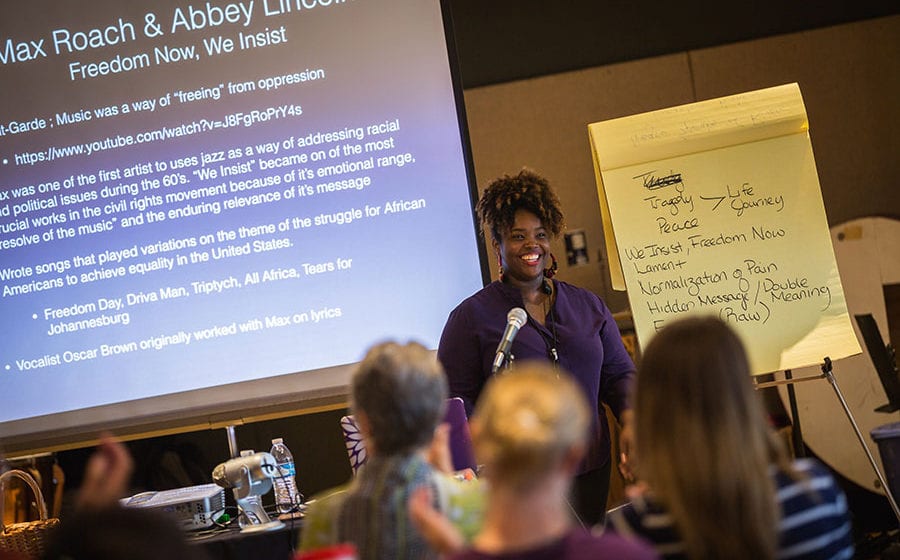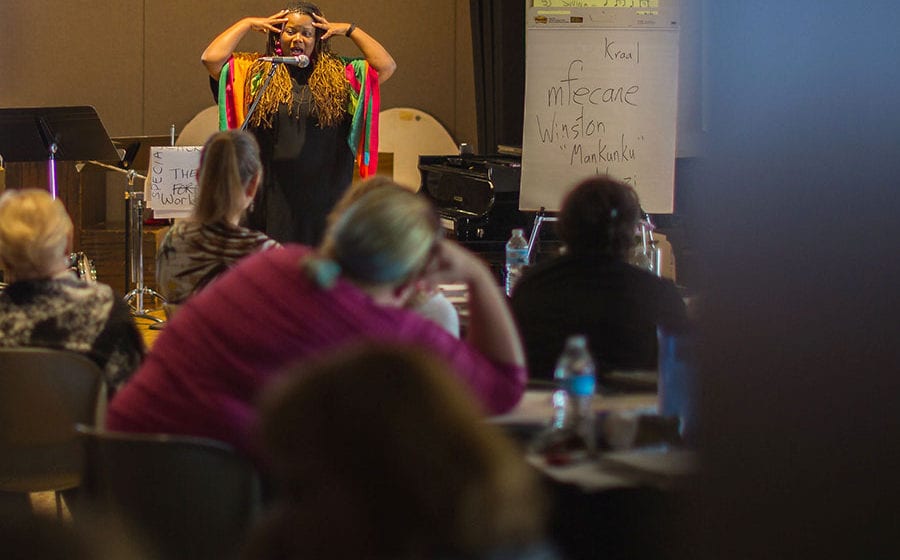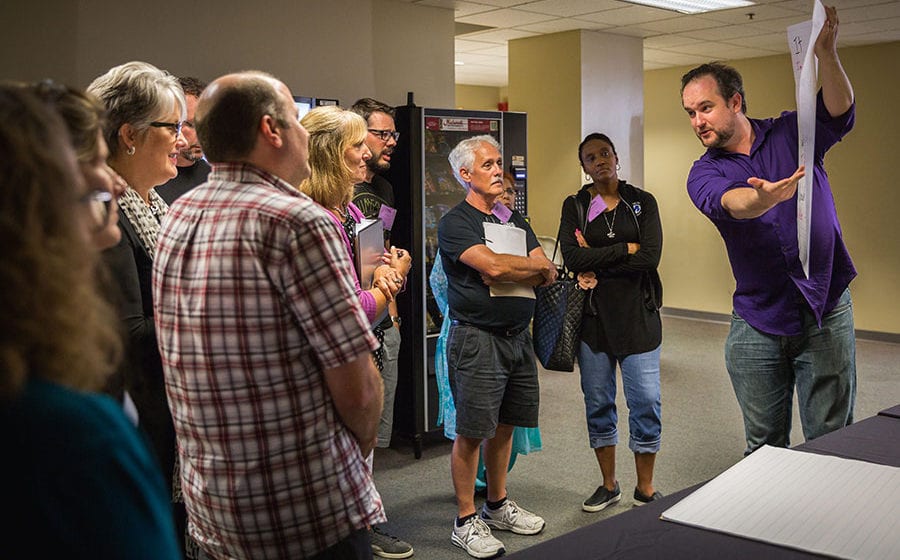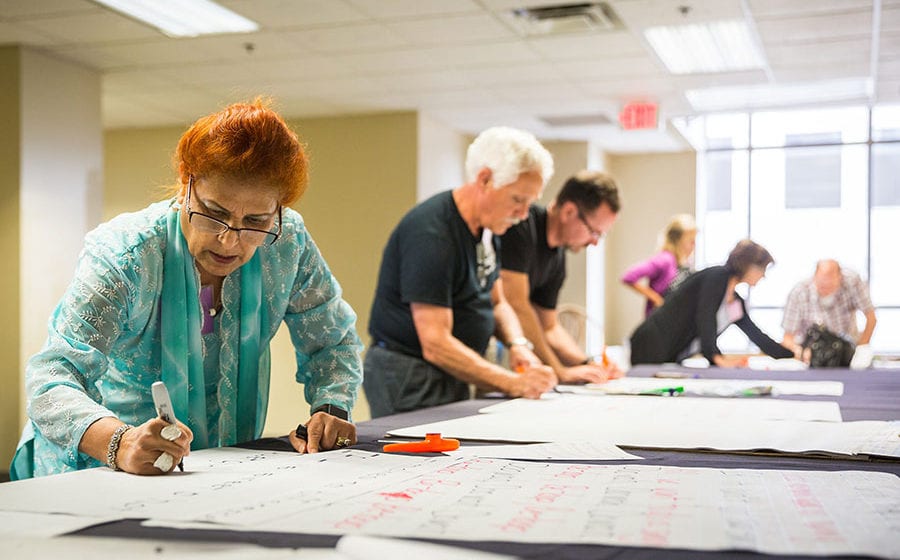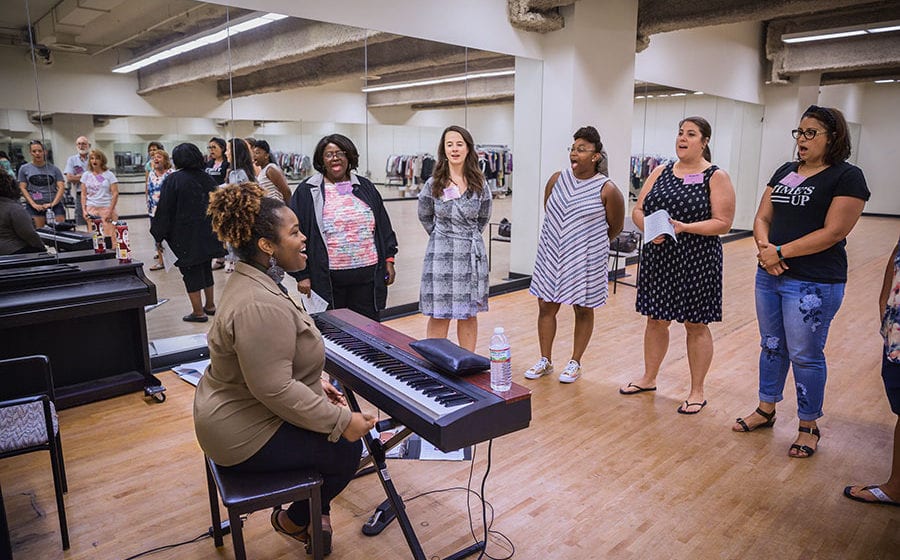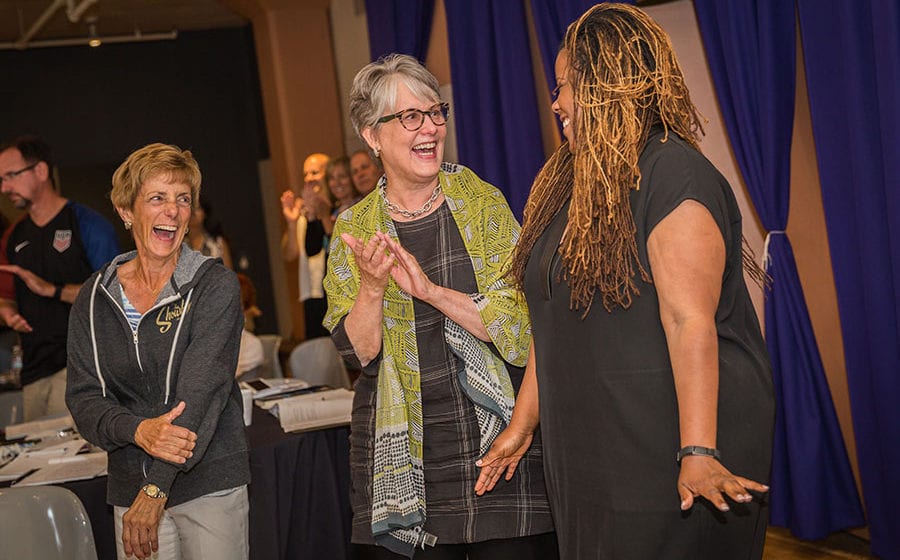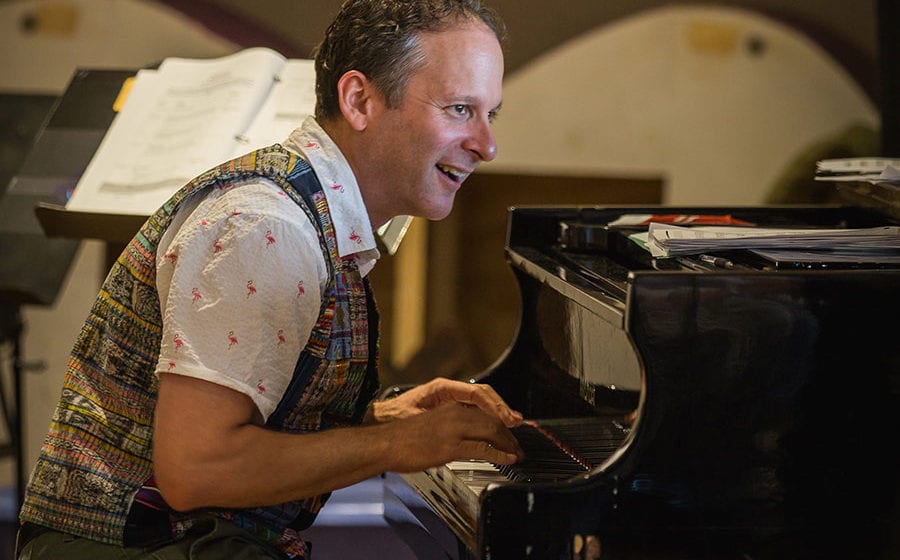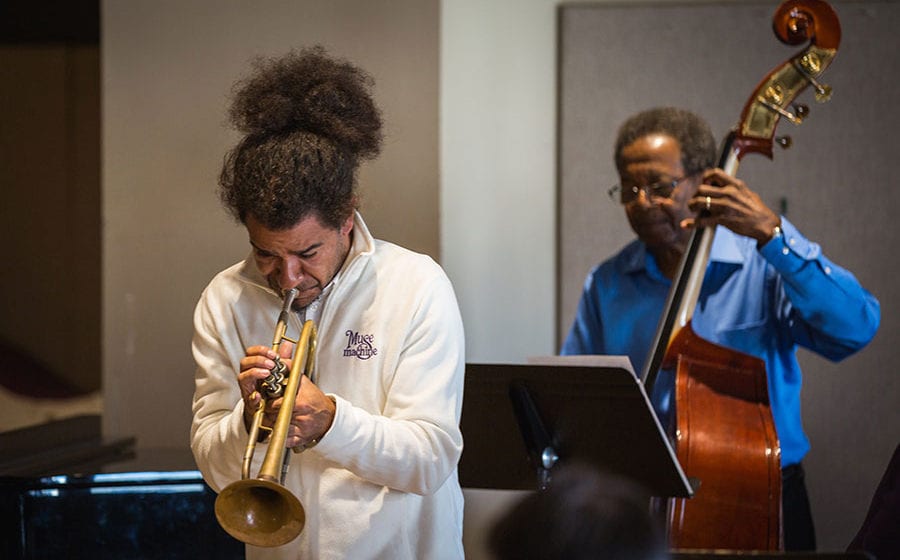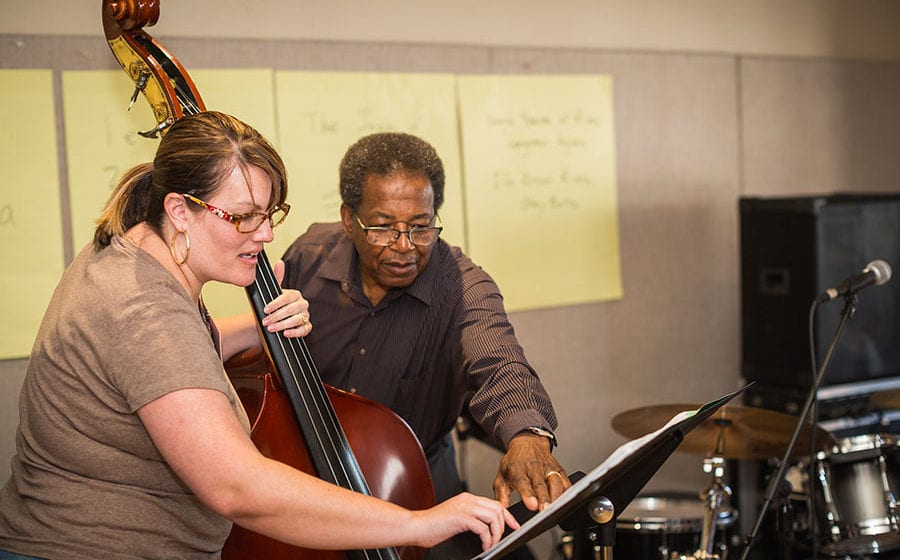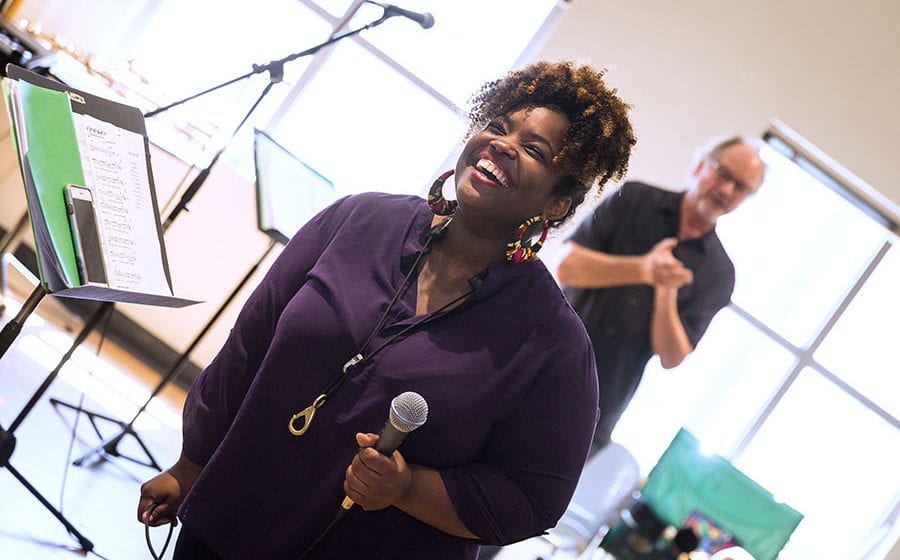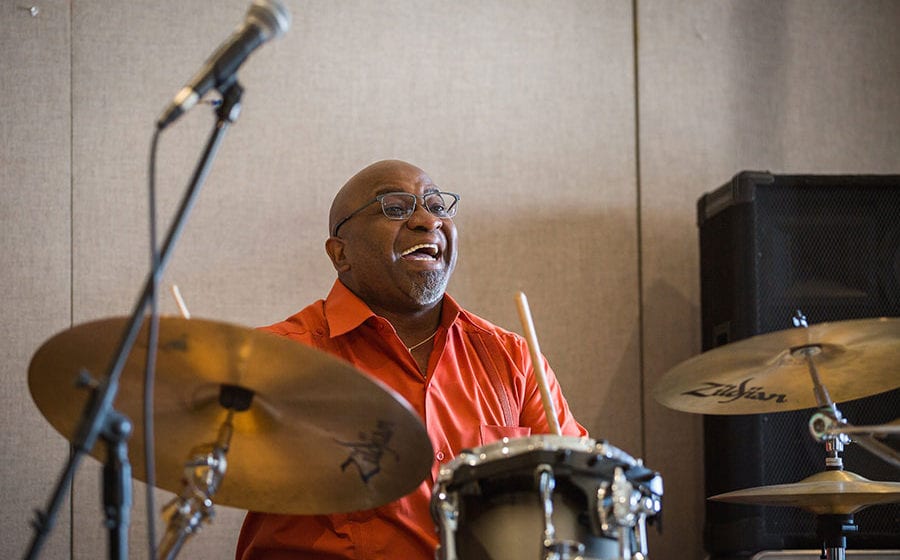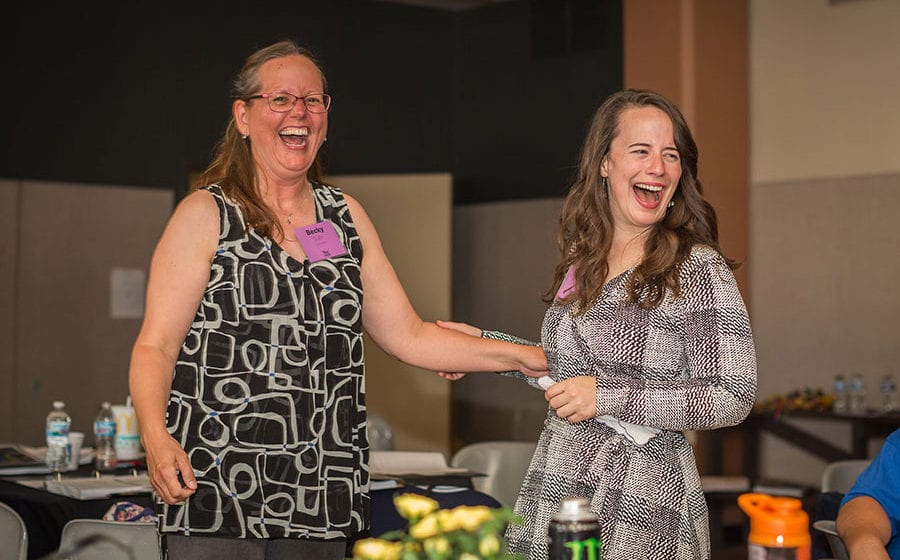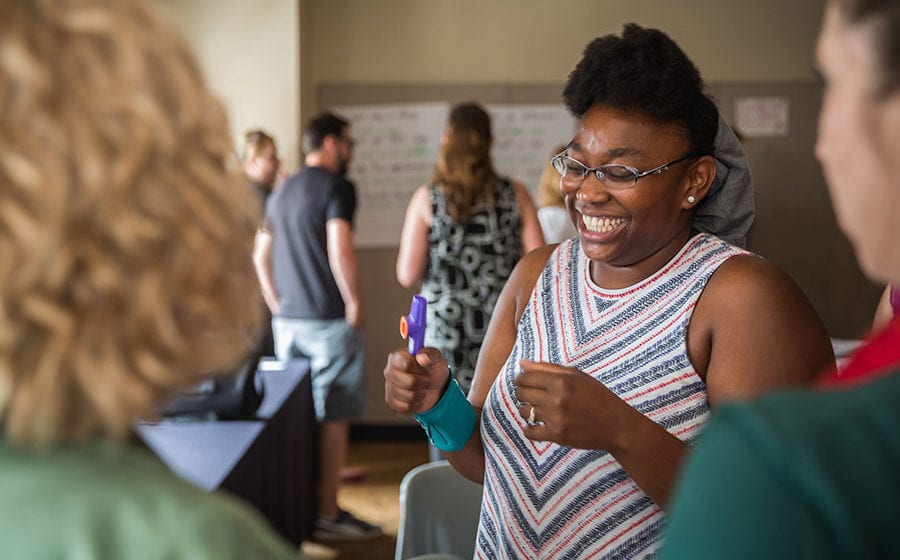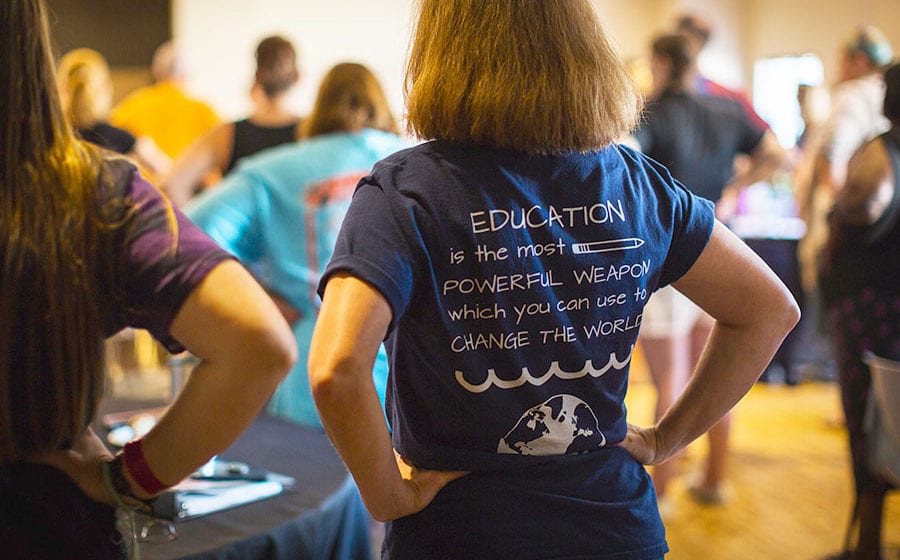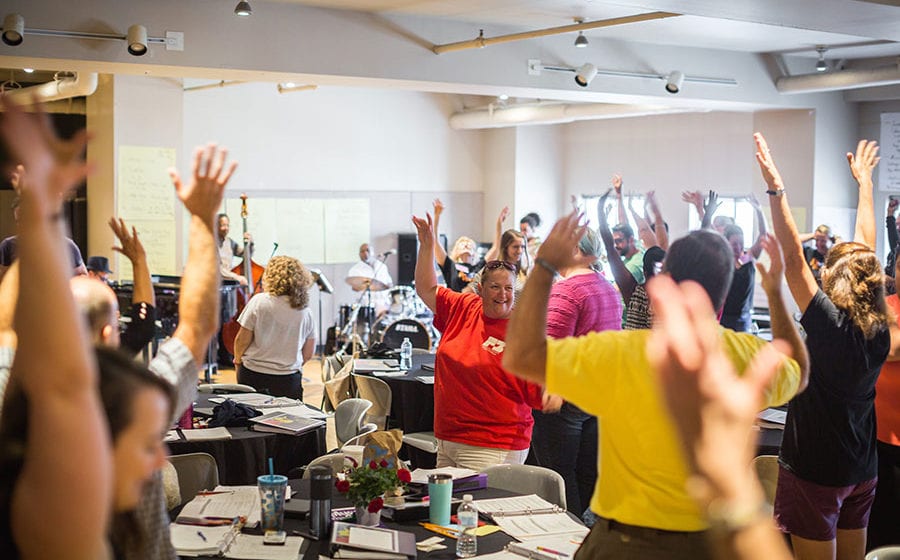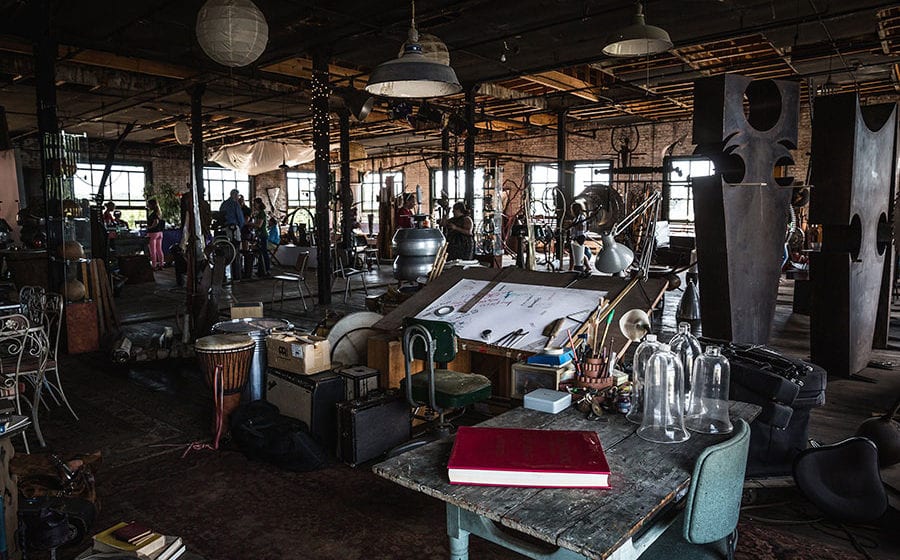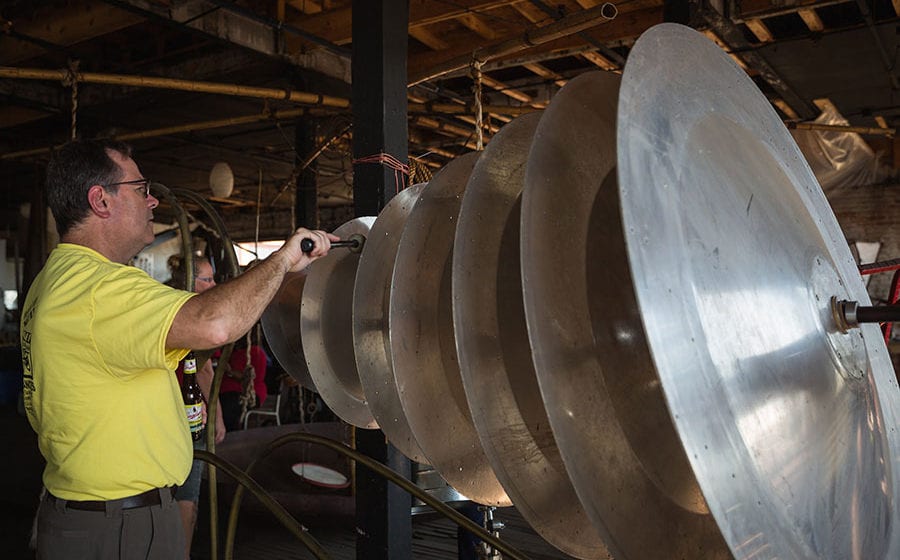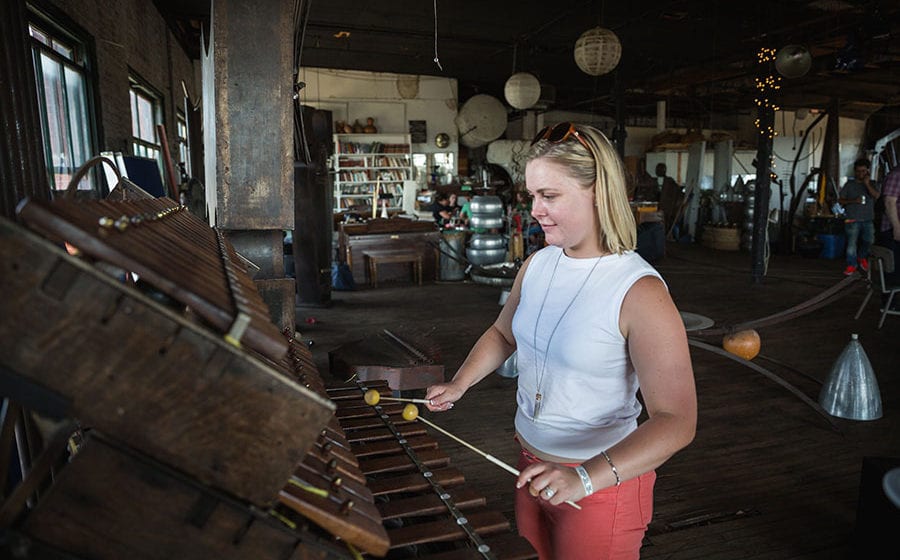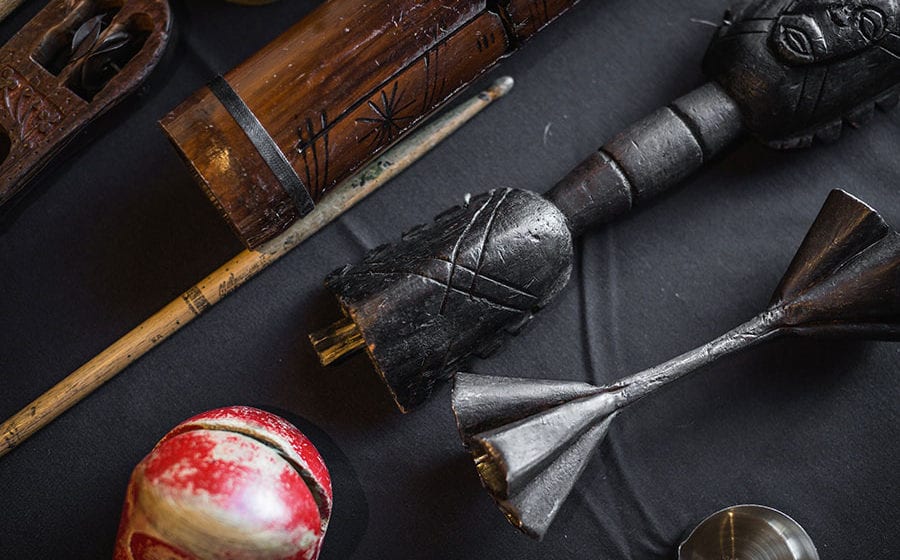 Photos from the 2018 Summer Institute for Educators
Jazz calls us to engage with our national identity. It gives us expression to the beauty of democracy and of personal freedom and of choosing to embrace humanity of all types of people. It really is what American democracy is supposed to be.

Wynton Marsalis