Muse Machine is the only nonprofit organization in the country that partners with the Metropolitan Opera in New York City for the Met's HD Live in School program. Through this program, Muse Machine members and their advisors can experience a pre-opera workshop at Muse Machine and then attend livestream of a Met Opera performance at a local Miami Valley movie theater. Alternatively, teachers may schedule a pre-opera workshop at their school during the week prior to the opera. From transportation to snacks to ticket, this program is entirely FREE to Muse members and schools.
Any size group of students is welcome to attend this event with an advisor or chaperone. High School students may attend independent of advisor.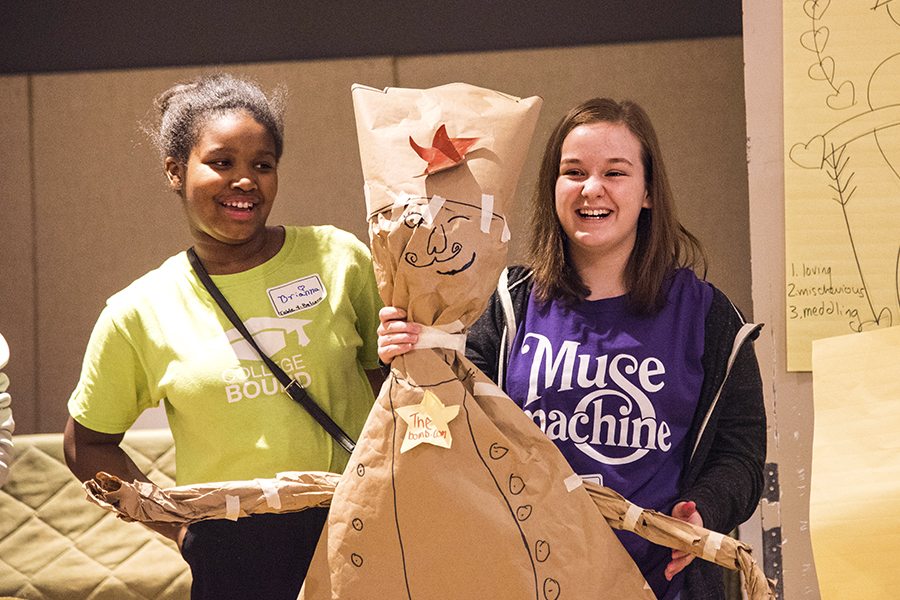 About the Workshop
On the morning of the opera, advisors and students join their peers from other Muse schools to participate in an interactive workshop at Muse Machine.  These workshops make the elements of opera and theater accessible and compelling and give students and teachers the opportunity to socialize in a community of Muse Members.
"I felt very well-informed and welcome," one first-time middle school workshop attendee wrote about her experience.
About the Broadcast
Students liked that the broadcast showed the opera singers "up close" and that the filming including behind-the-scenes footage that "showed how they set up the stage."  Middle school Muse members called their first Live HD in Schools opera experience "beautiful and inspiring" and "amazingly awesome." One wrote "I liked this so much! You should try!"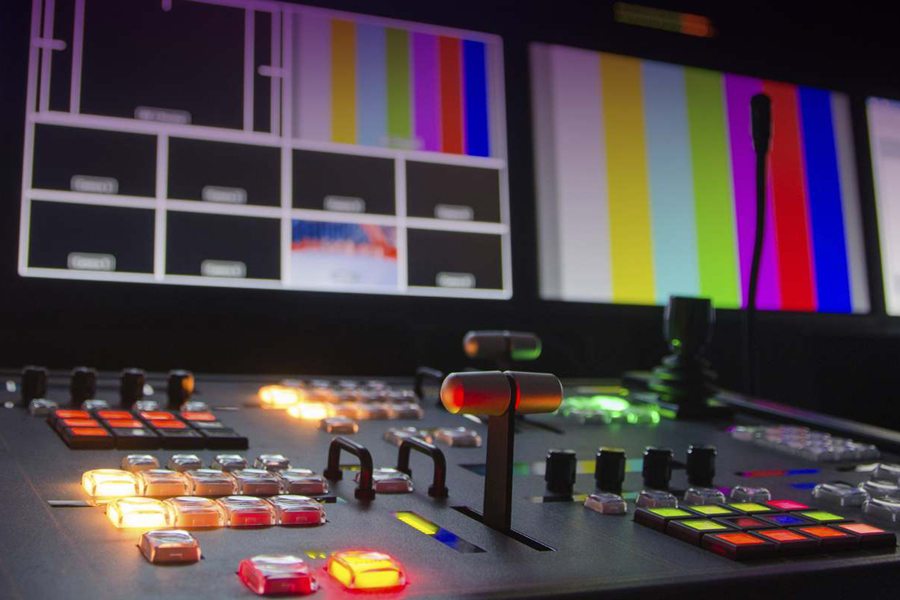 Upcoming Performance: Cendrillon (Cinderella)
Cendrillon, named after the French version of the Cinderella tale, is Massenet's delicate fairy tale in four acts, dating from the last year of the nineteenth century. Incorporating both the elegance of French Romantic melodism and the occasional foray into a more exploratory harmony, Massenet's music is an evocative but accessible partner to this fairy-tale confection. Never before seen at the Met, the opera is directed by Laurent Pelly and will feature Joyce DiDonato in the title role, Alice Coote in the trouser role of Prince Charming, and Kathleen Kim as the Fairy Godmother.
Based on the traditional tale as originally recounted in Charles Perrault's Tales of Mother Goose, the opera includes many elements that will be familiar to students: a Prince Charming, fairy godmother, and magical creatures. It is an excellent opportunity for students to use analytical, literary, and close-reading skill sets to explore different adaptations of this age-old narrative, and consider why the myth continues to have such a firm hold over our culture's imagination.
•4/28/18 at 12:55pm; expected run time: 2 hours, 50 minutes
•Sung in French
• Curricular tie-ins: Music, Theater, Italian, English/Language Arts, World Literature, European History, Musical Theater
• Grade Level: Elementary through High School
Interest Form For Muse Advisors