Muse for Educators
Muse celebrates and challenges teachers by putting them face-to-face with remarkable thinkers, artists and educators from across the globe. Professional development opportunities (which we collectively refer to as "Muse for Educators") happen throughout the school year, in curriculum workshops and monthly advisor meetings, at our Summer Institute for Educators and even during several unbelievable days in New York City, immersed in an energizing, thought-provoking experience that elevates teachers and their students!
Club Advisor Meetings
Club Advisor Meetings (CAMs) occur during the academic year in the fourth floor rehearsal room of the Metropolitan Arts Building (126 North Main Street Dayton, Ohio, 45402). In addition to updates and best practices for Muse Club Advisors, the meetings include performances and discussions with visiting artists and educators.
• 4:00pm: Refreshments & Registration
• 4:30-6:00pm: Meeting
2018-2019 Club Advisor Meetings

 

Tuesday, September 18, 2018

Tuesday, February 5, 2019

 

 

Tuesday, October 16, 2018

Tuesday, March 12, 2019 

 

 

Tuesday, November 13, 2018 (Teacher Celebration)

Tuesday, April 30, 2019
All meetings are from 4:00 – 6:00 p.m.
2018-2019 New Club Advisor Meetings

 

Tuesday, October 2, 2018

Tuesday, January 22, 2019
All meetings are from 4:00 – 6:00 p.m.
Summer Institute For Educators
Muse Machine's Summer Institute for Educators brings acclaimed creative minds from across the globe to the Miami Valley to spend several days in July exploring and co-creating with teachers. The teachers, inspired and energized, utilize these new techniques in their schools. Teachers and artists will come together for the next Institute, What Jazz Can Teach Us: The Evolving American Cultural Identity on July 16-19, 2018.
More info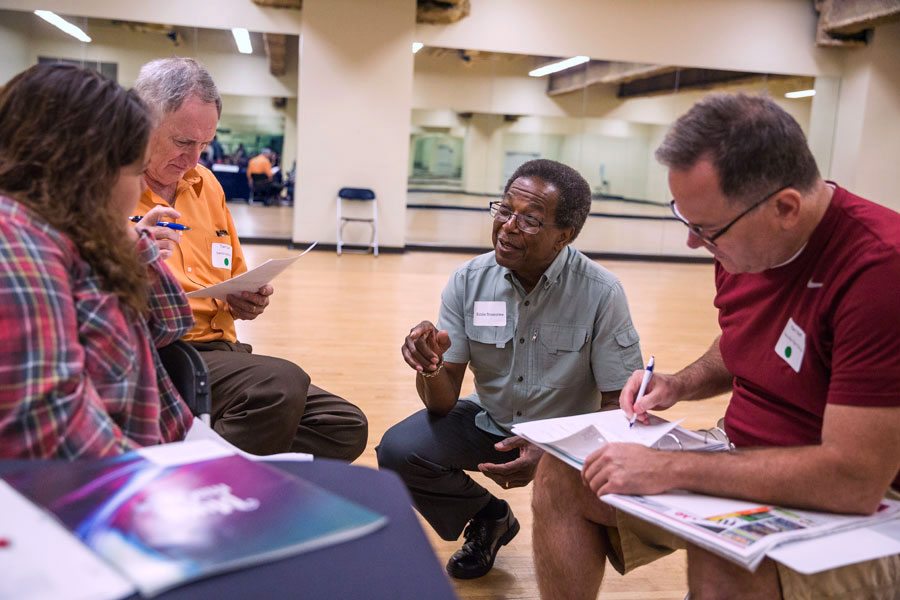 Advanced Teacher Training Seminar
In June, Muse takes an array of teachers to New York City for an immersive experience they'll never forget! They attend a diverse array of performances and arts events including the most sought-after shows on earth, unpack those shows with the playwrights, actors and creative teams and then brainstorm ways to integrate these new ideas into their own classrooms! The next Advanced Teacher Training Seminar will occur June 5-10, 2018.
More info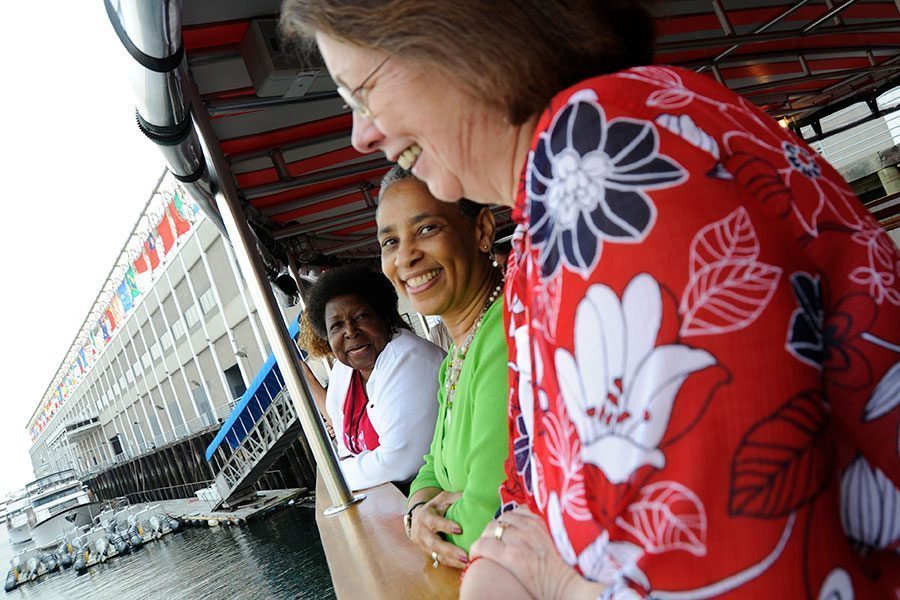 Met Opera HD Live in Schools
Muse Machine is proud to partner with the Metropolitan Opera in NYC to bring a wonderful opportunity to students in the Miami Valley at no expense to the school or students!
In part one (typically after school on a weekday), a local artist comes to your school and conducts a fun, interactive workshop with your students that make the elements of opera and theatre accessible and compelling. In part two (on a Saturday afternoon), your students attend a performance of the opera discussed at your workshop, broadcast live at a local movie theatre, including behind-the-scenes glimpses. The combination of workshop, a world renowned opera production and a fun approach leave students inspired and wanting more!
More info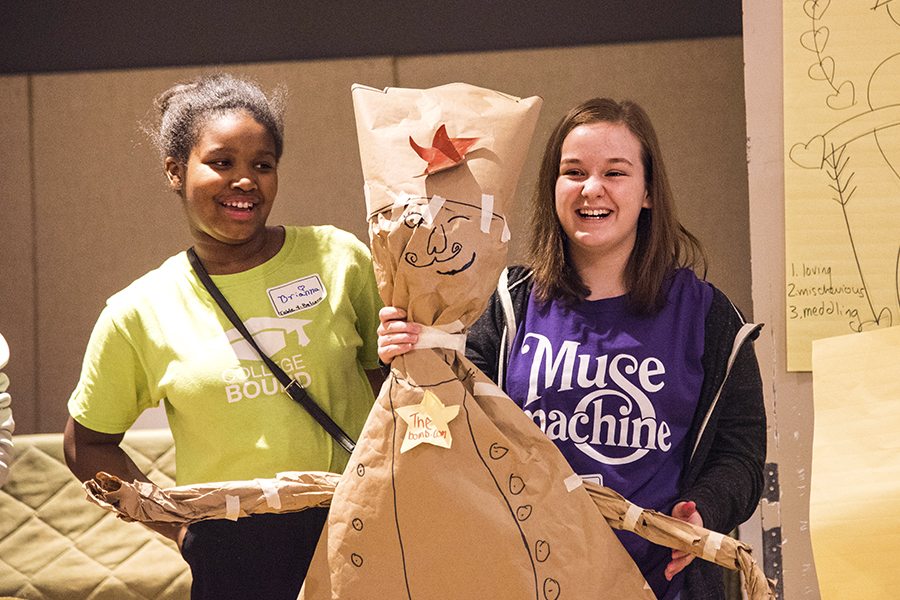 Lesson Plans
The following lesson plans were submitted by Muse Machine advisors in conjunction with experiential Muse Machine workshops and seminars. Although each is the property of the author, any educator is welcome to utilize these in the classroom. Click on the title to view or print the lesson plan.
Good assessment is tied directly to good questions! The following resources may help you to incorporate enduring understanding and essential questions into your lesson plans:
What makes a question essential
Essential Questions
Asking good questions
Quick Start Guide for Advisors
Guidelines, tips and best practices compiled for Muse clubs in high schools and middle schools.
Quick Start Guide
The students grow, our community grows and I personally grow into a better teacher because of Muse Machine—I don't doubt that for a minute.

Anne Cichanowicz

Teacher