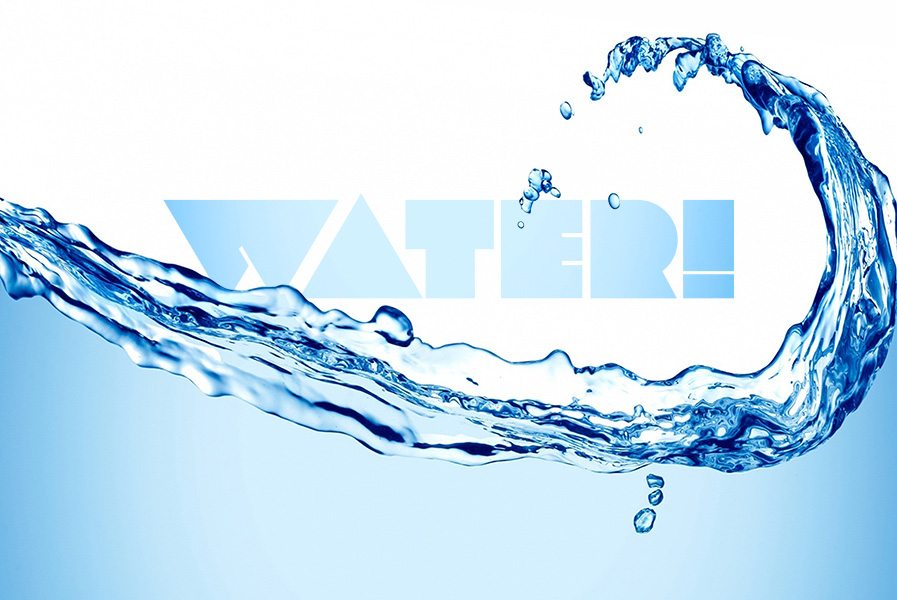 Water! comes to the Dayton Metro Library downtown on Saturday, May 12 at 2:00pm. This free performance for children and their families combines live music, energetic education and interactivity – including a chance for kids to create a musical rainstorm! Performed by award-winning musicians and composers Michael and Sandy Bashaw, the show will bring families face to face with a wide variety of instruments, from the familiar to incredible instruments from across the planet.
"So much of our music is inspired by our love of nature that we wanted to create a show to share that love with children and their families," said Sandy. Michael added, "Water! combines music and hands-on learning experiences so that families will have a great time while they learn about the importance of clean water in our lives!"
The 45-minute show is free to the public and begins at 2:00pm on Saturday, May 12 at the Dayton Metro Library downtown, 215 E. Third St. The performance is upstairs in the library's Suzy Bassani Theater Off Third.
In addition to their accomplished music careers, Michael and Sandy have appeared for many years as Muse Machine artists, educating and inspiring students in schools across the greater Miami Valley.
And for those of you interested in seeing Michael and Sandy (along with musicians John Taylor and Erich Reith) in adventurous concert mode, don't miss their Theatre Of Sound: Sound Sculpture Concerts June 8, 9 and 10 at Dayton Theatre Guild! Click here for info about the Sound Sculpture Concerts.