Middle Schools and High Schools
Muse Machine's secondary school program brings our local arts partners to your school to perform and gives your students the opportunity to purchase discount tickets to shows around town and around the country. Members of Muse Machine may also audition for our productions and partake in special educational workshops with renowned artists and performers.
Click here for more info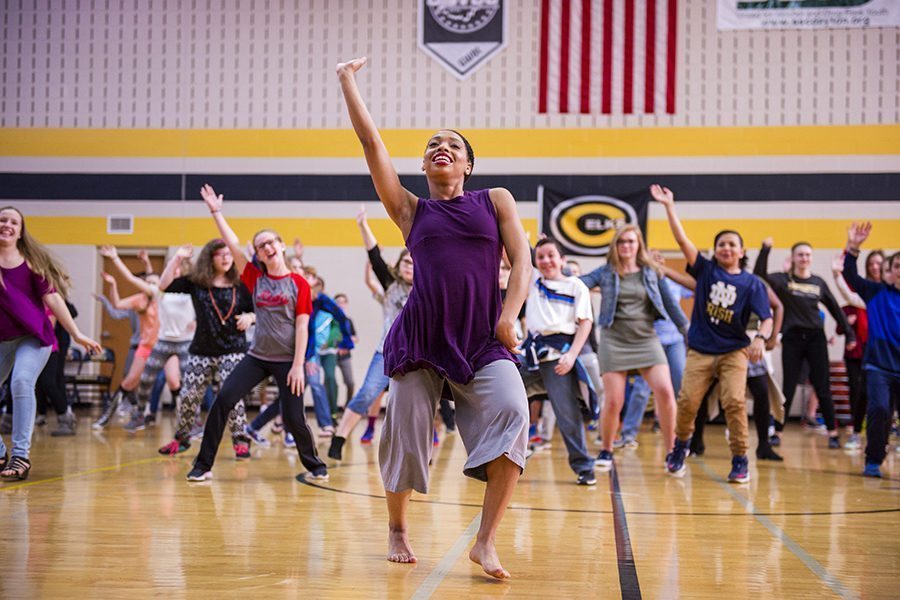 Elementary and Preschools
The Elementary Program brings a Muse artist to your classroom for a week-long, co-curricular residency that integrates curriculum standards into an immersive arts experience.
Click here for more info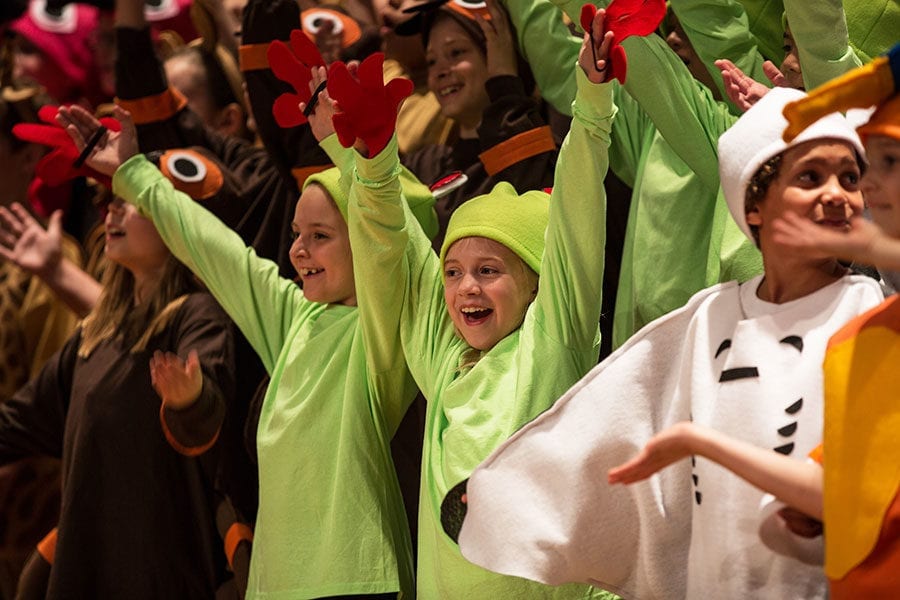 Community and Youth Programs
Muse on-site performances and residency projects are often an outstanding addition to other youth programs (community programs, summer programs, etc), suitable for young people from preschool through high school ages. Tell us about your scenario and we'll suggest how you might add a bit of Muse Machine to your program!
Click here for more info