"This here spot is more than hot"
The Joint Is Jumping
July 18, 2018 • The Loft Theatre • When visiting world-class jazz musicians and vocalists from NYC and New Orleans offered to team up with a couple of local pros and perform alongside Muse Machine singers, dancers and musicians, a new kind of summer event took shape. In a string of sold-out concerts, audiences experienced a variety of American and Latin-influenced jazz, including several familiar standards. All the musicians, both established and rising student talents, had opportunities to shine, intermittently sharing the stage with the singers and dancers in large production numbers that added the Muse exuberance to the evening.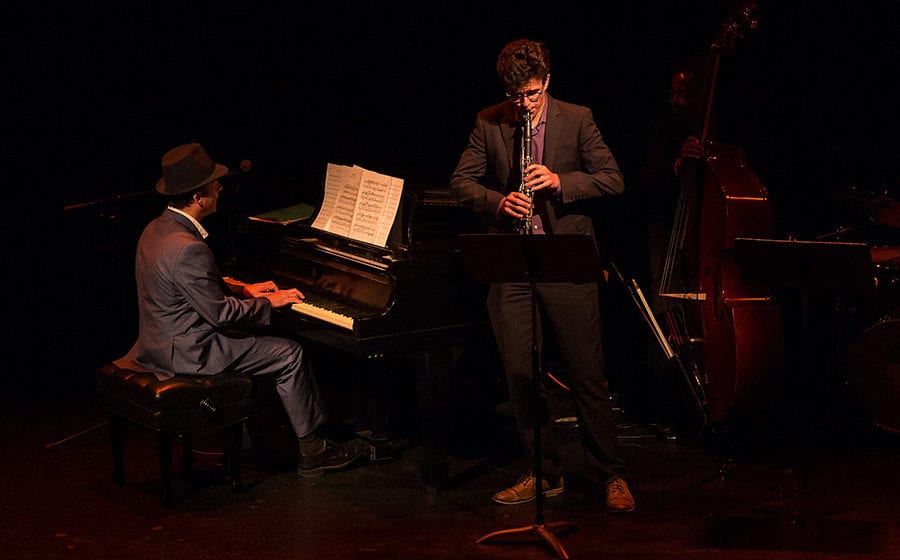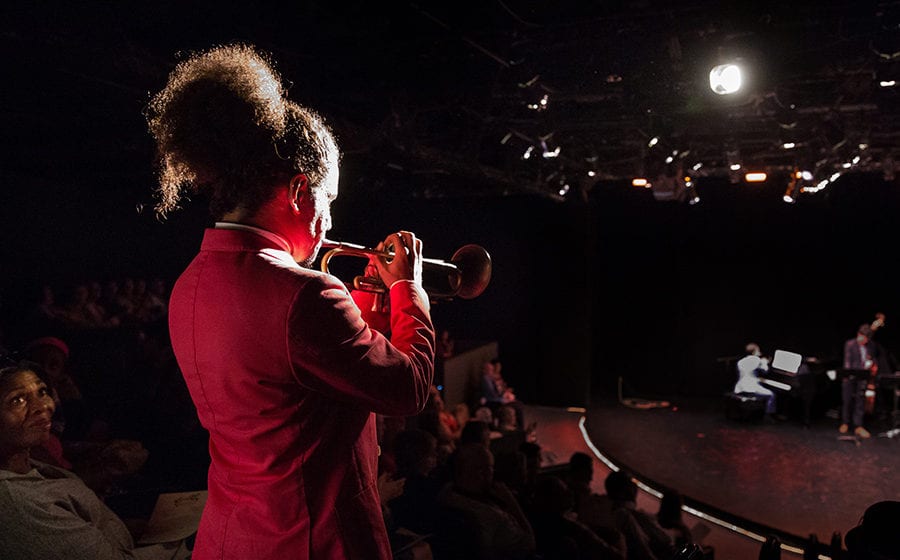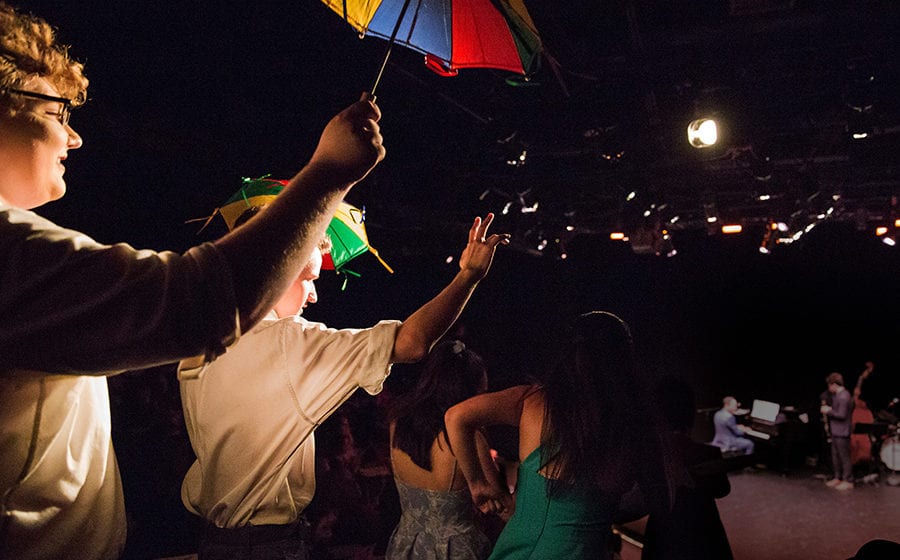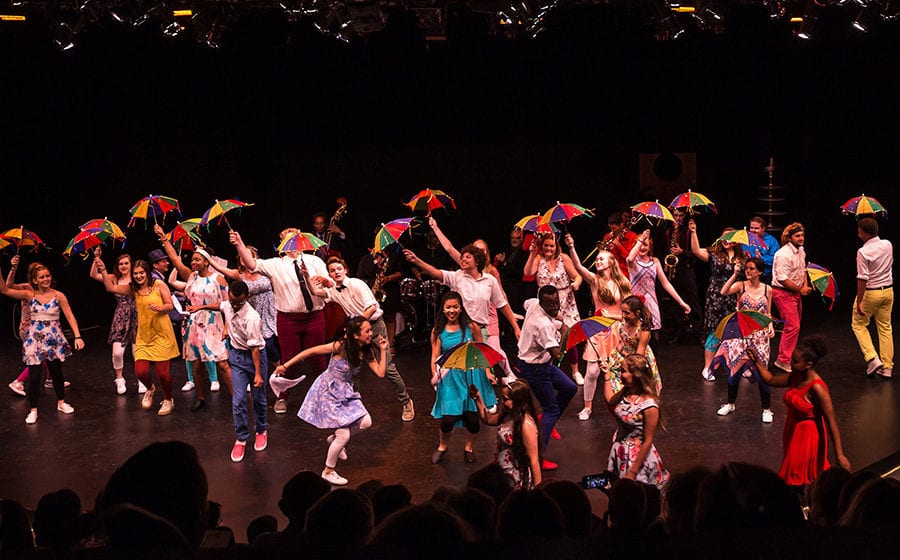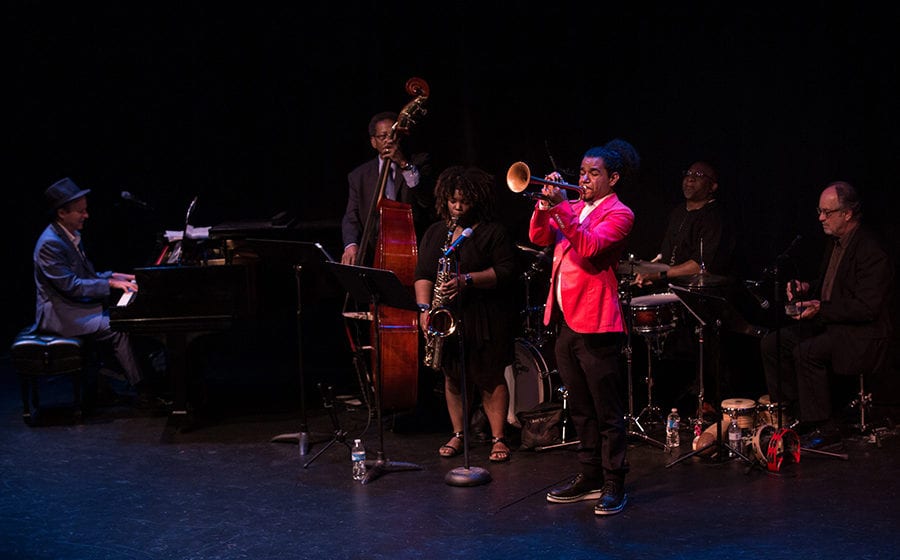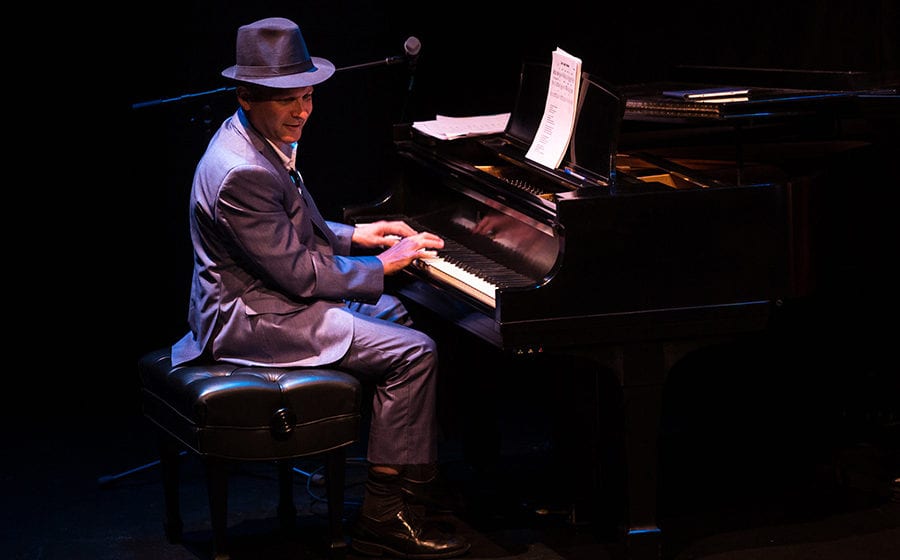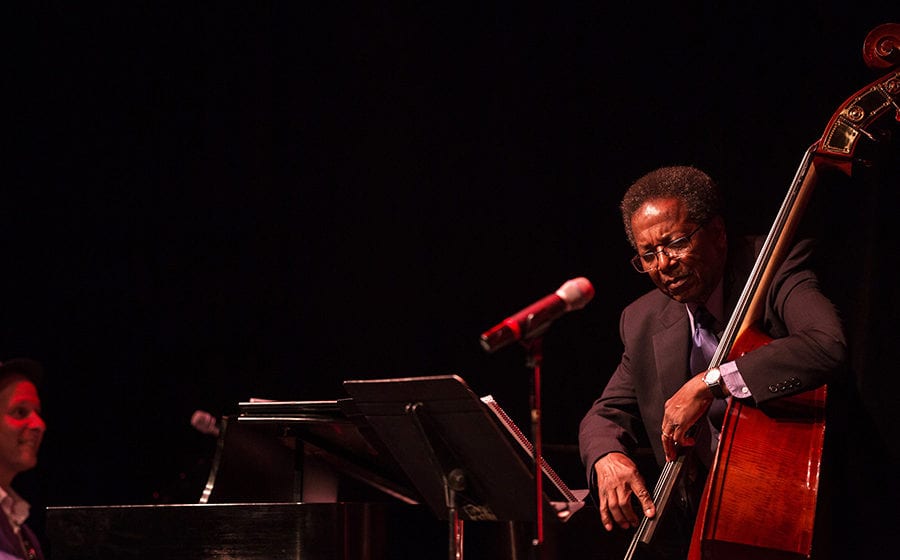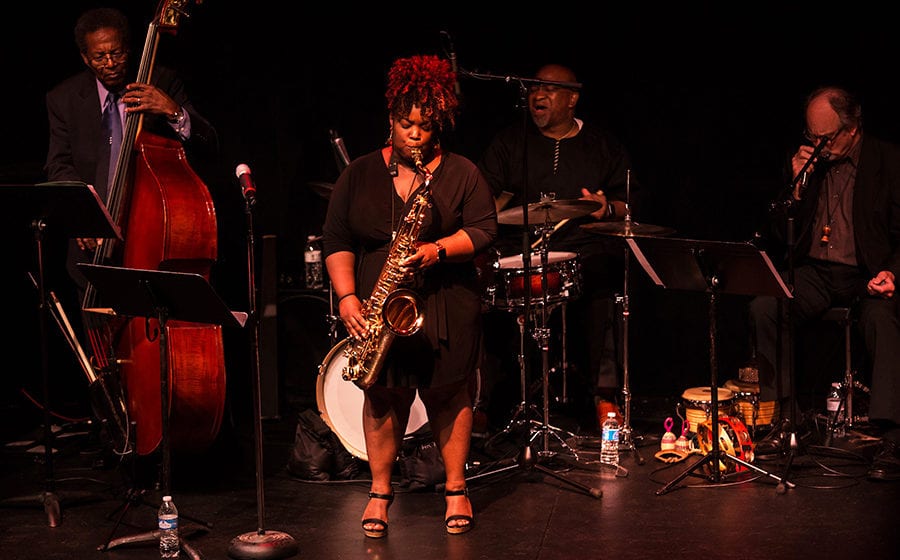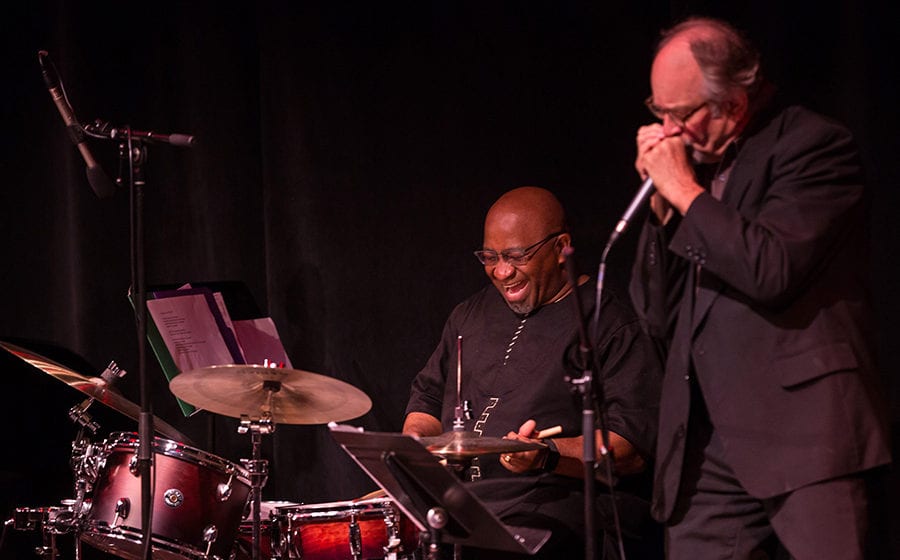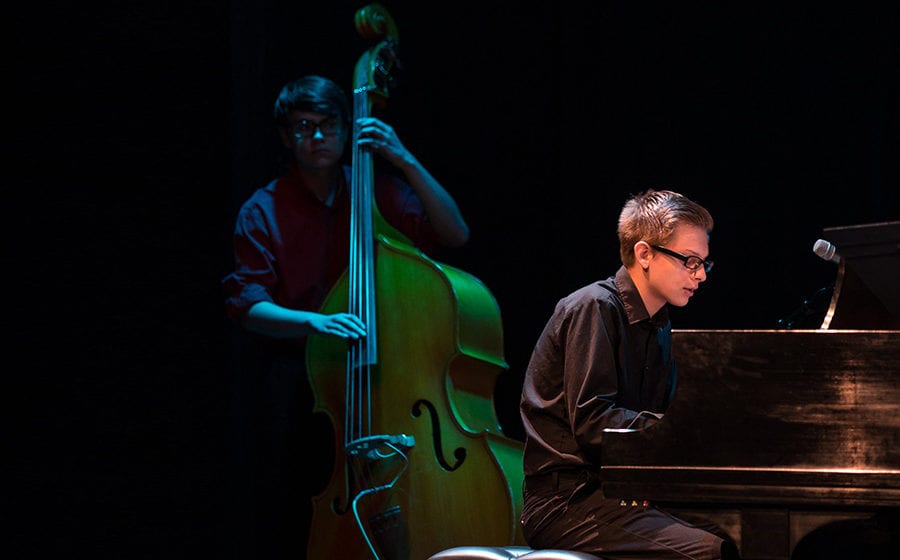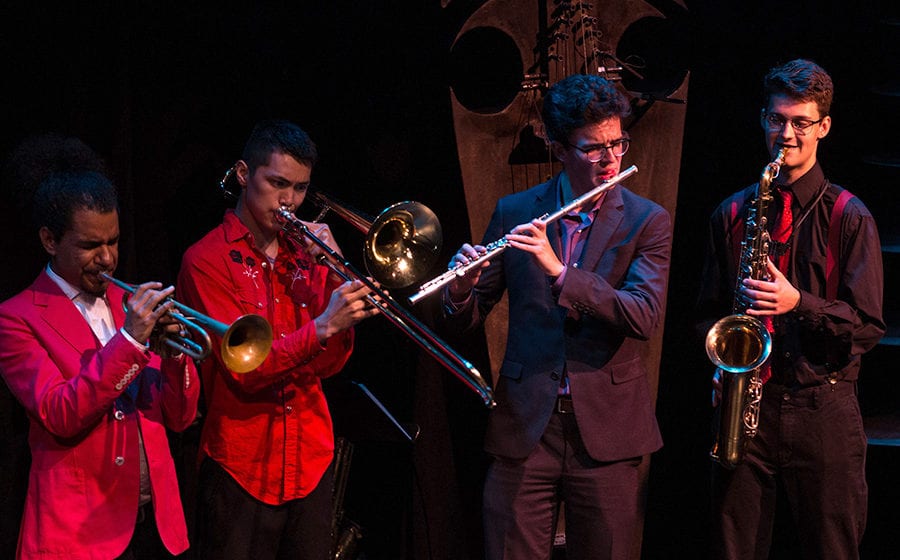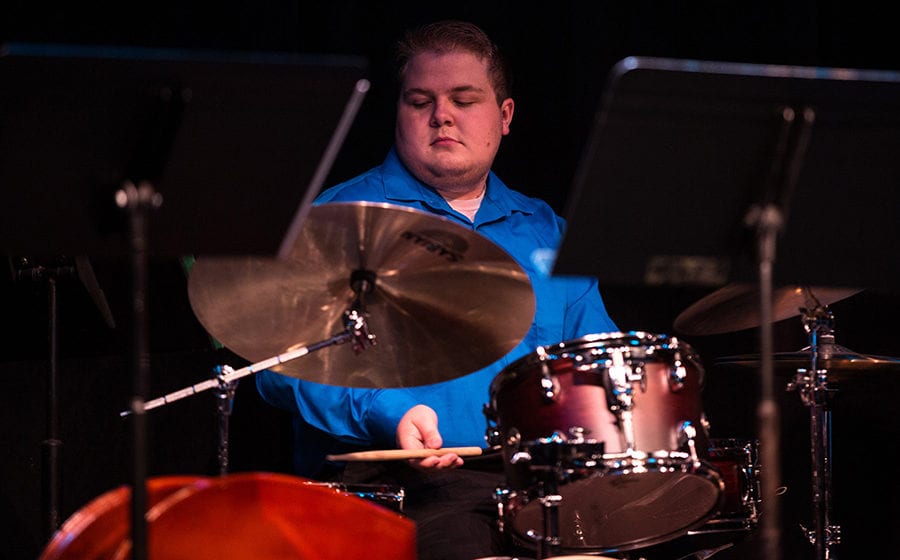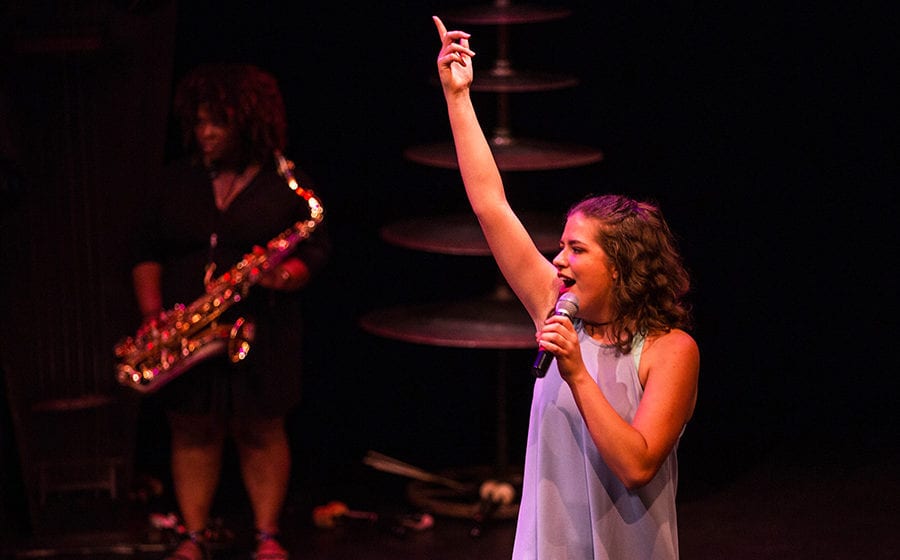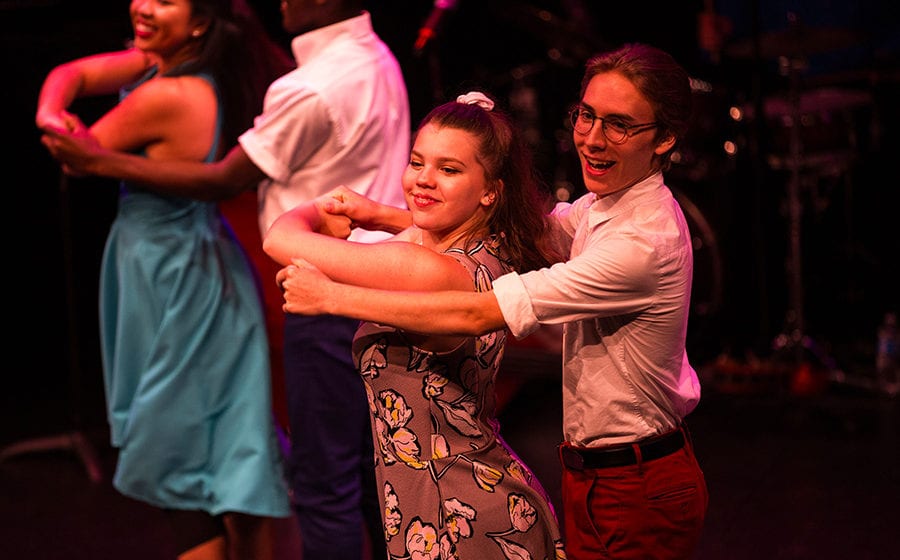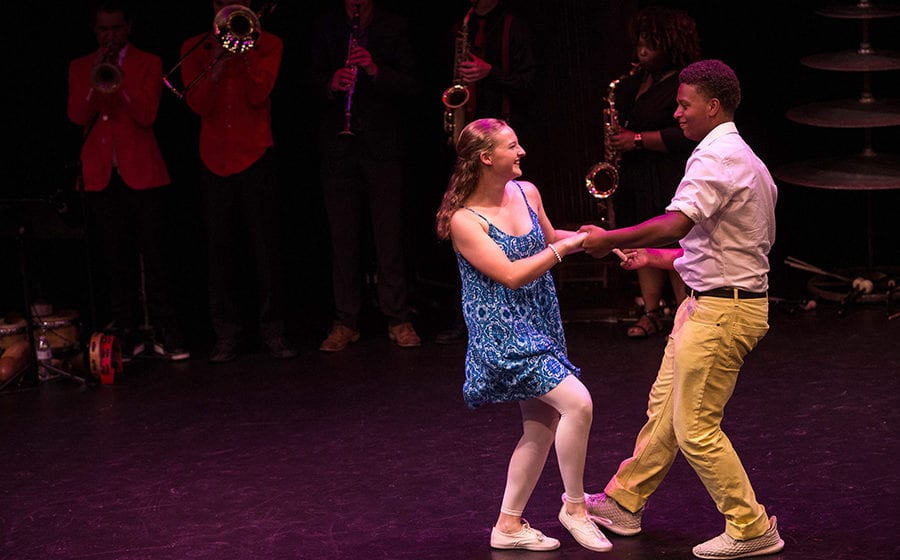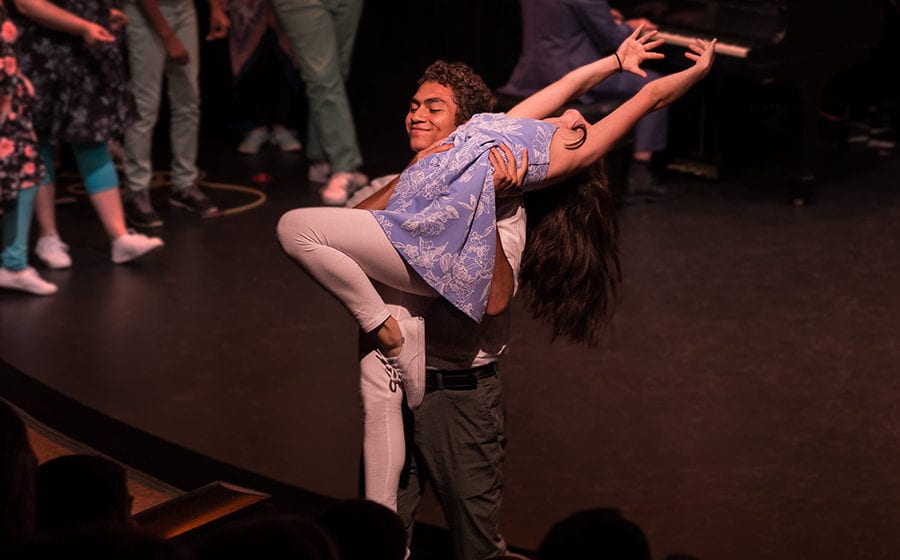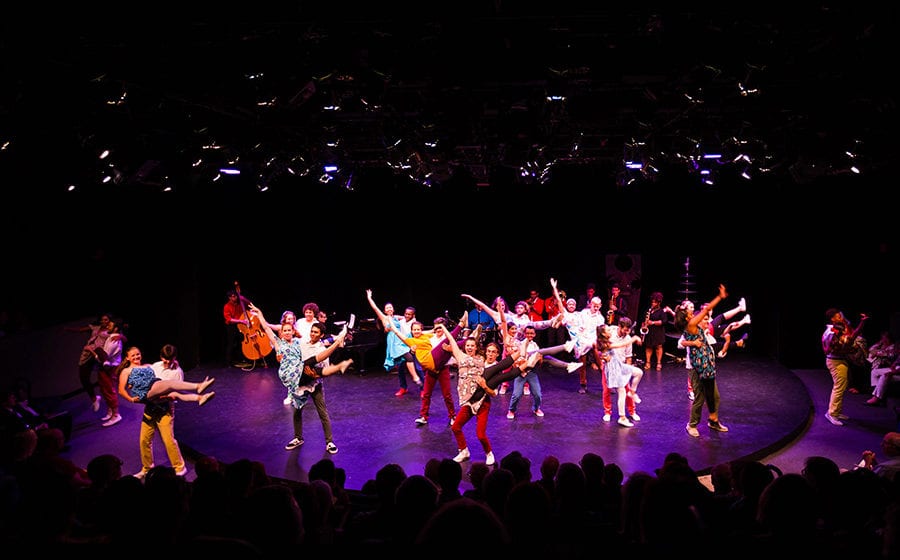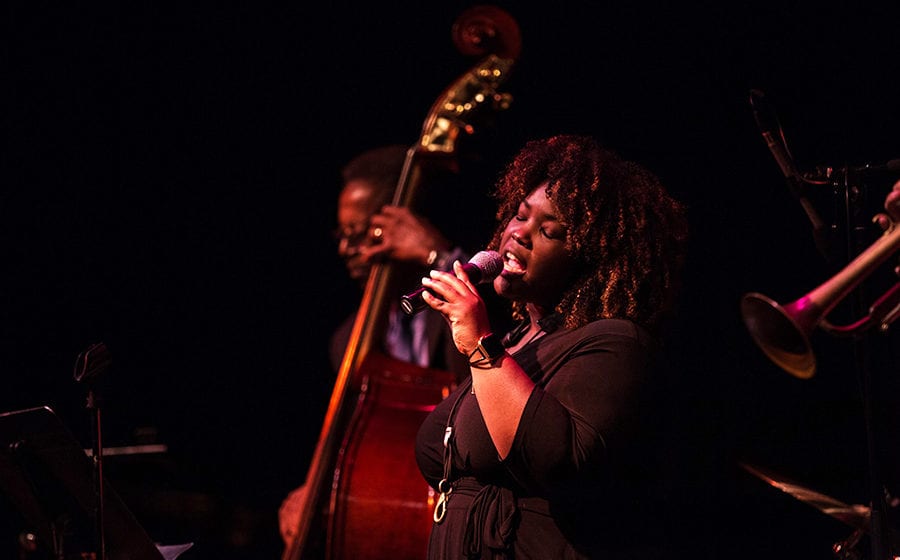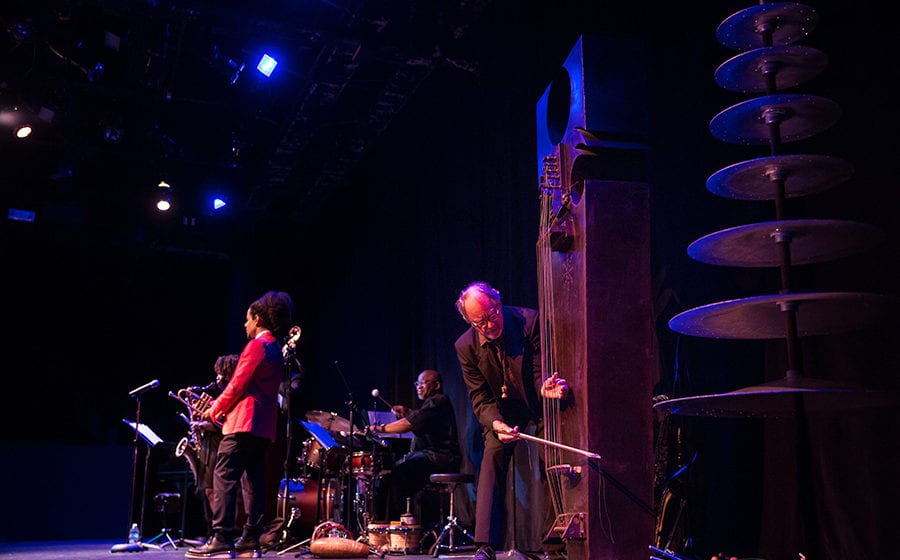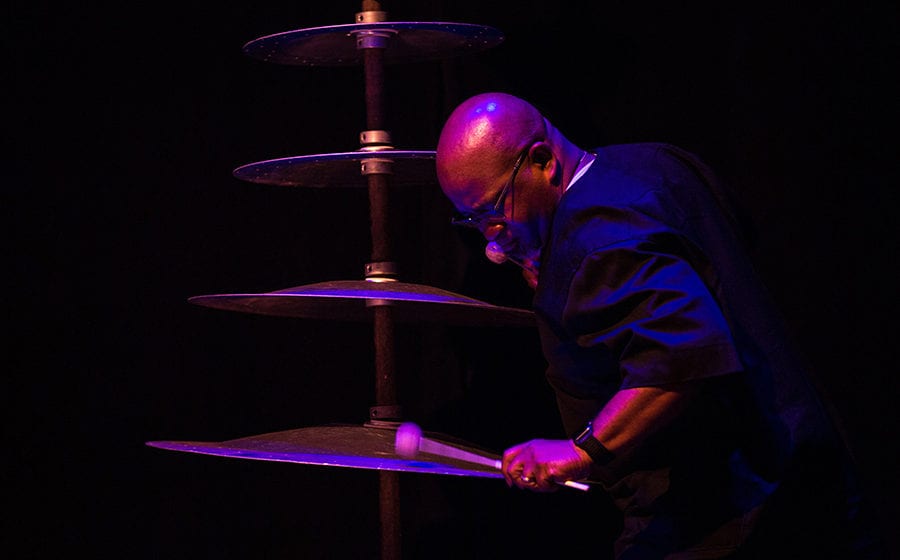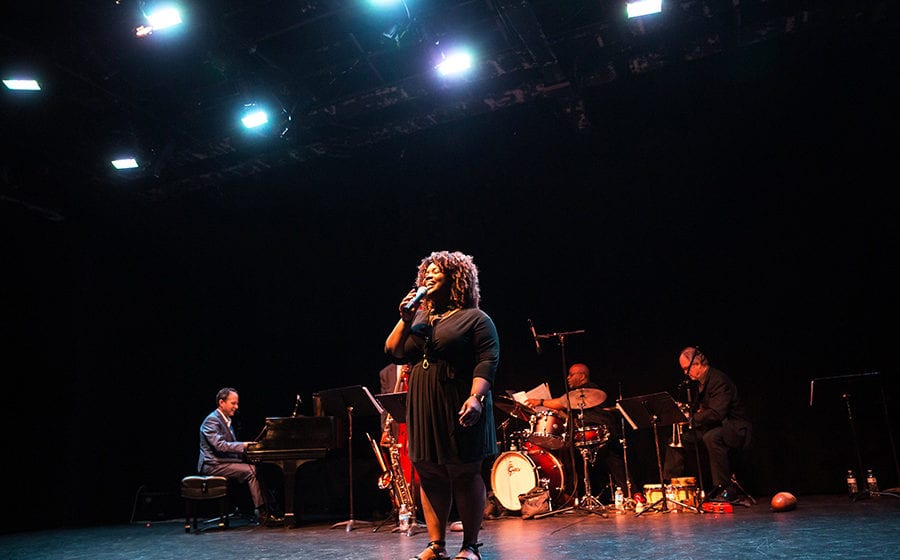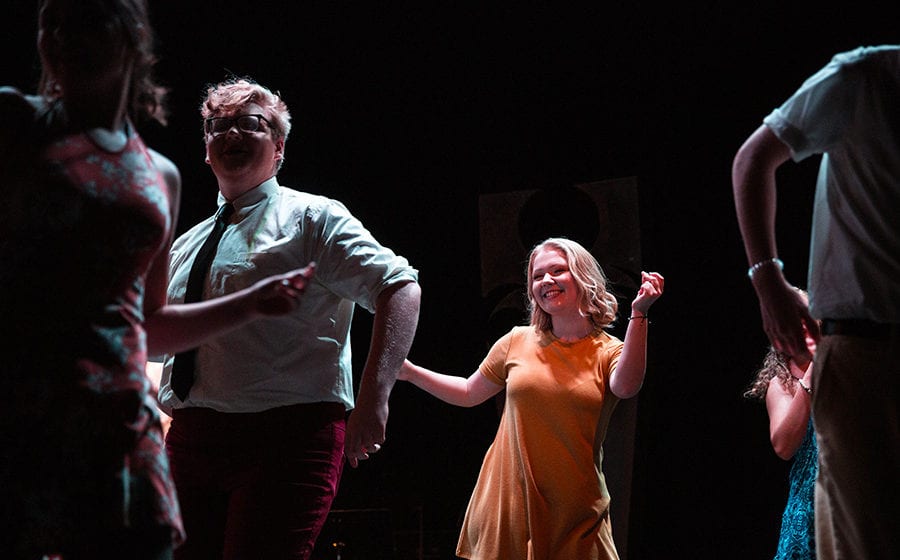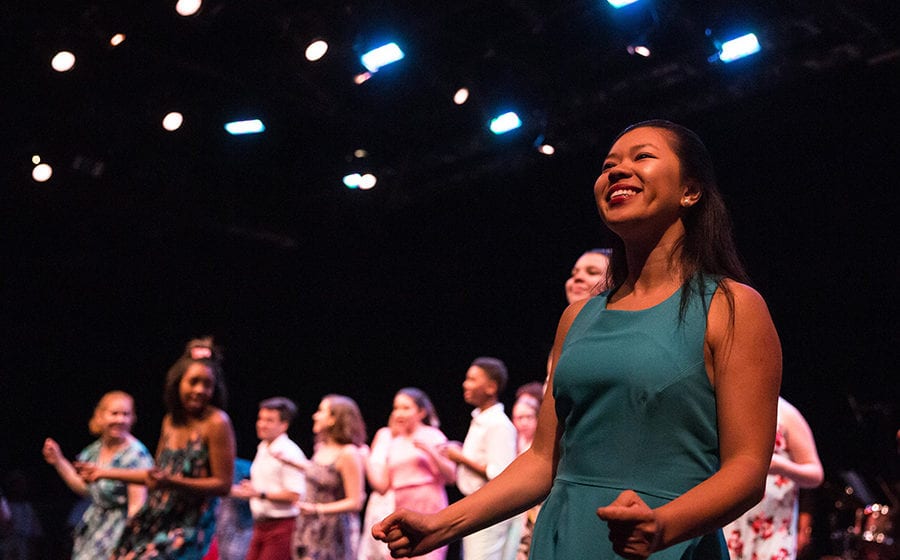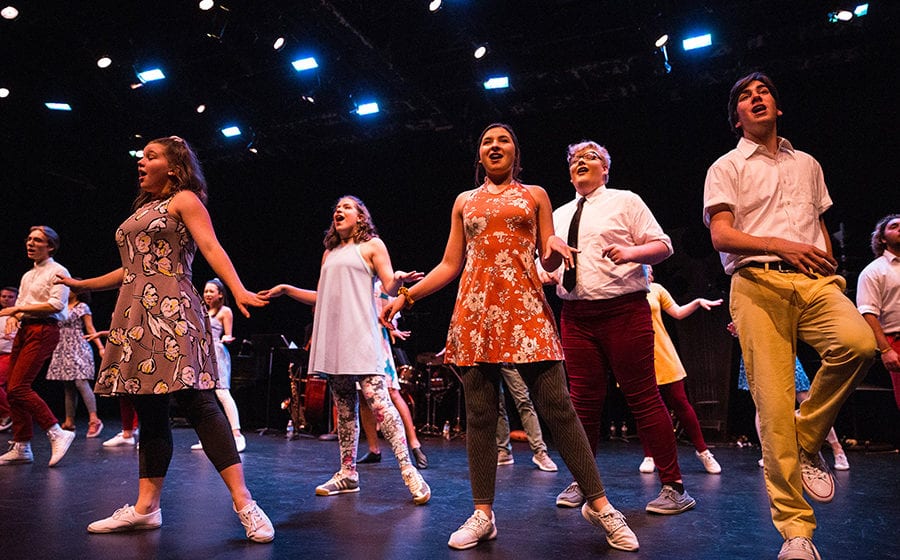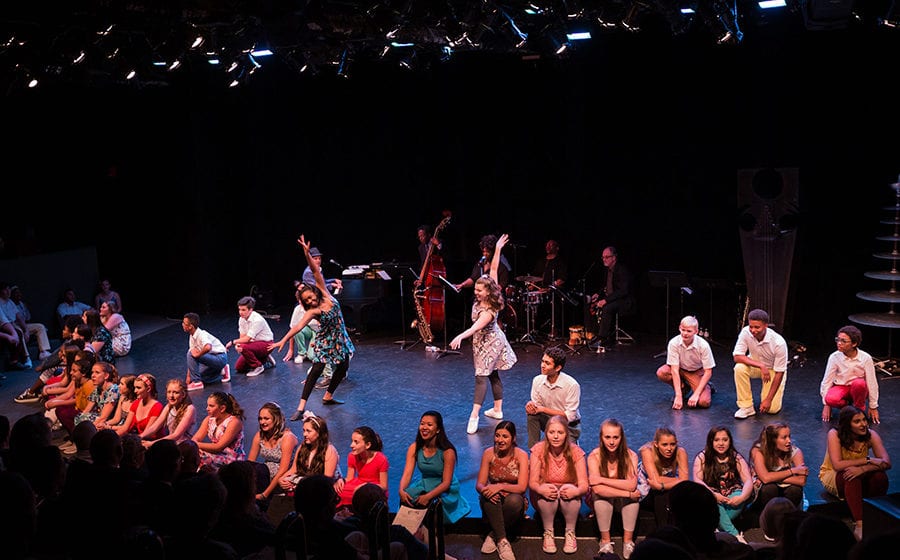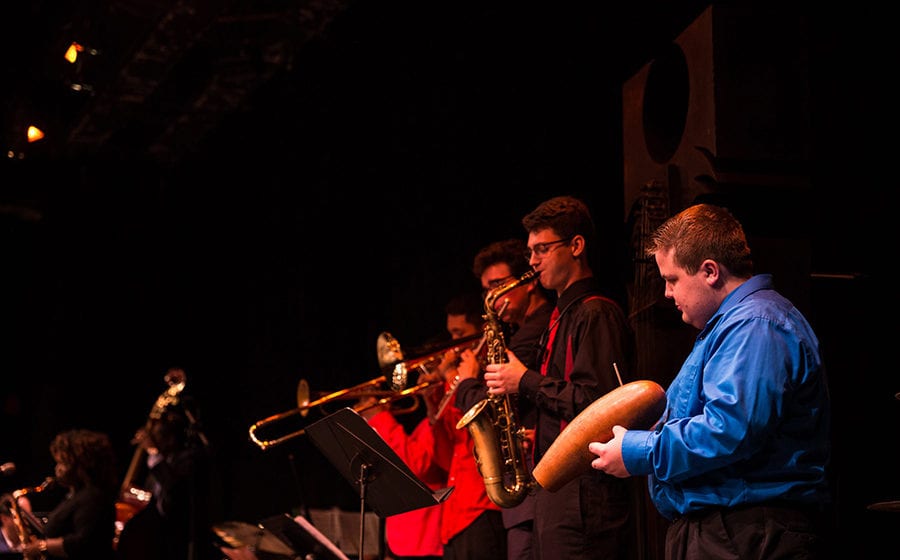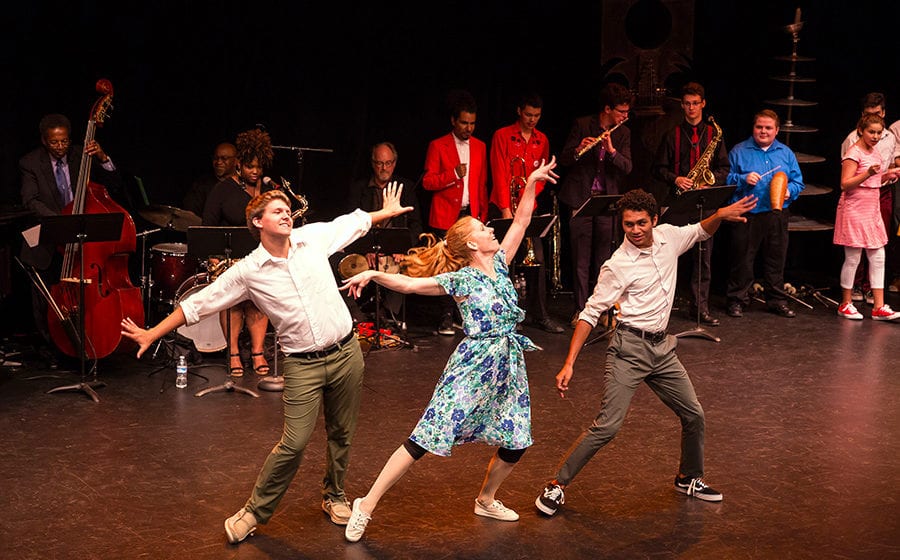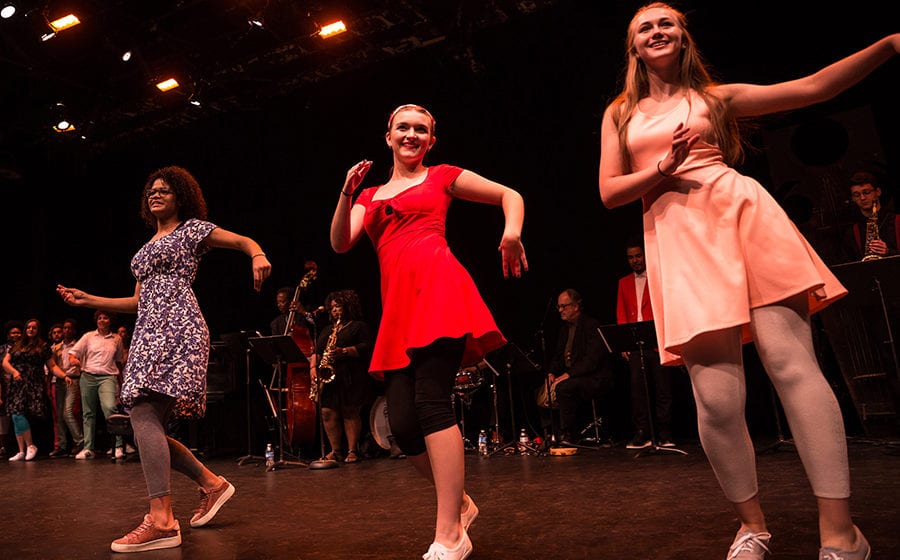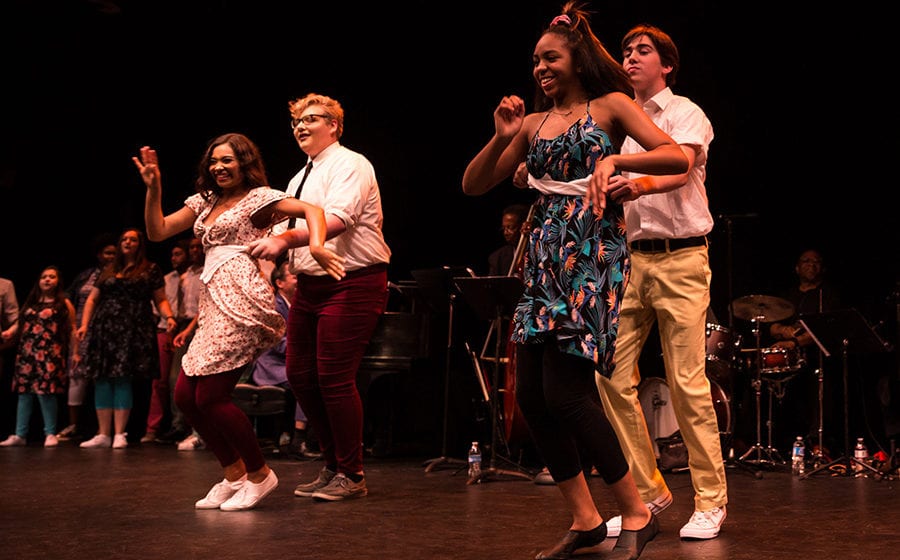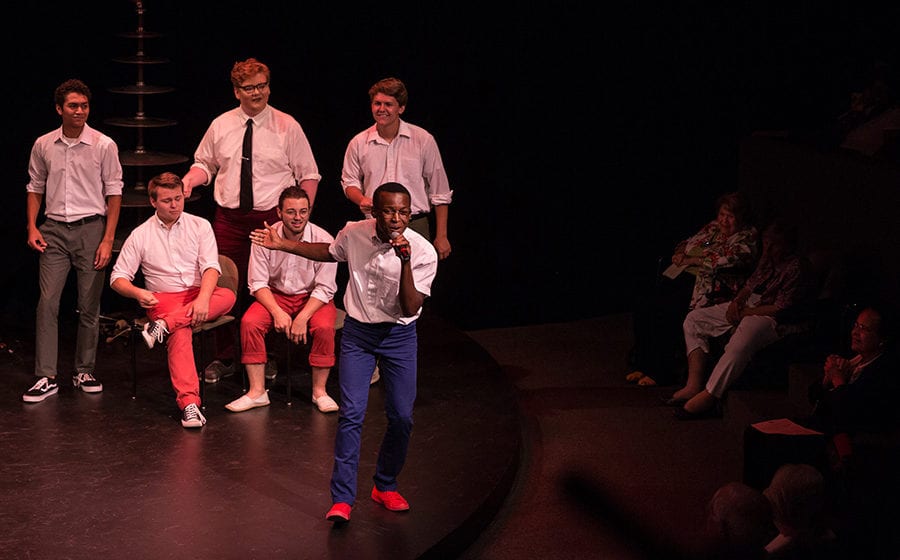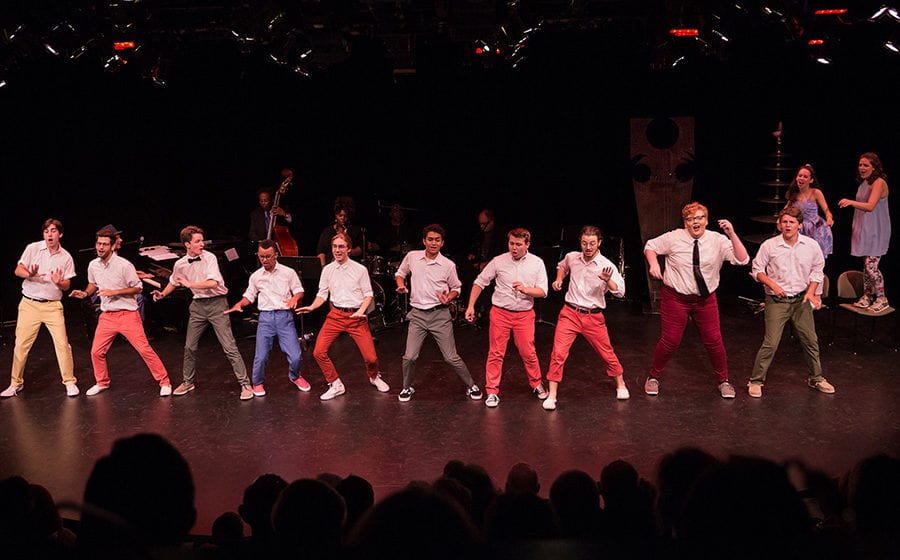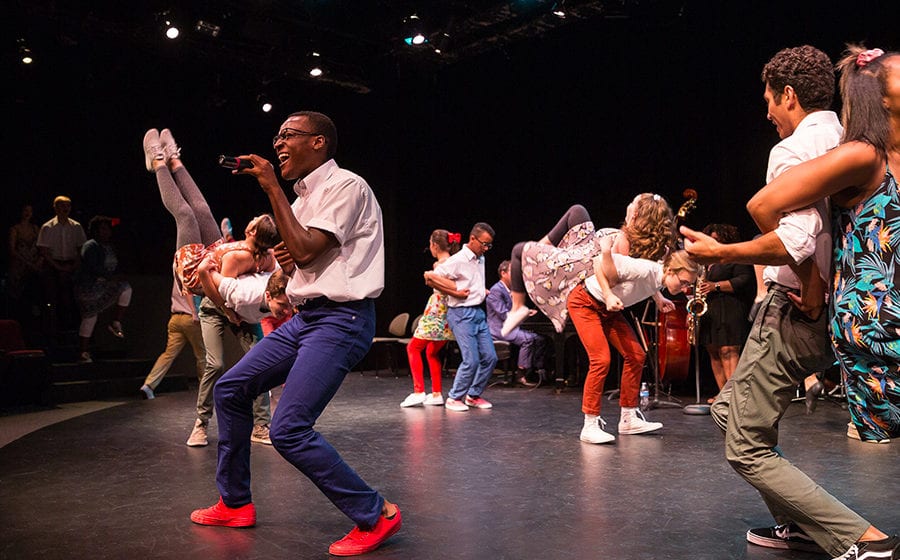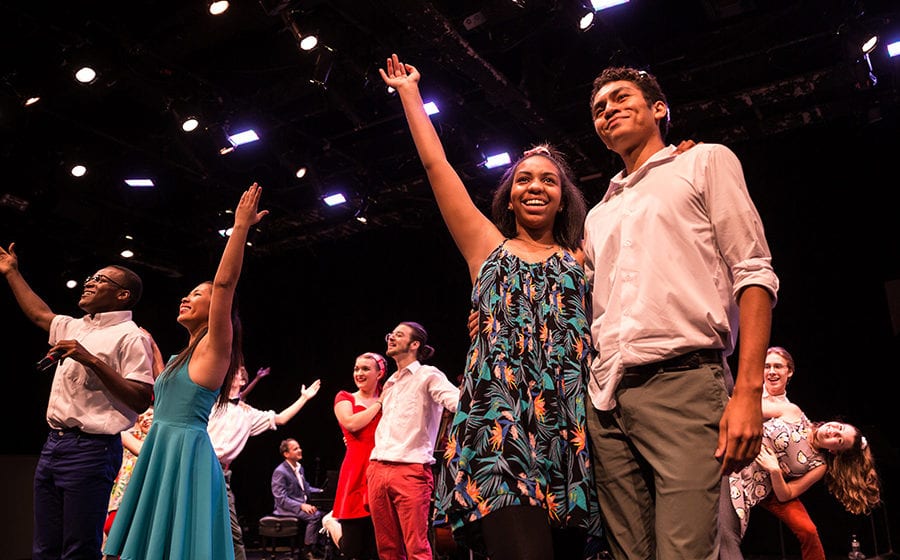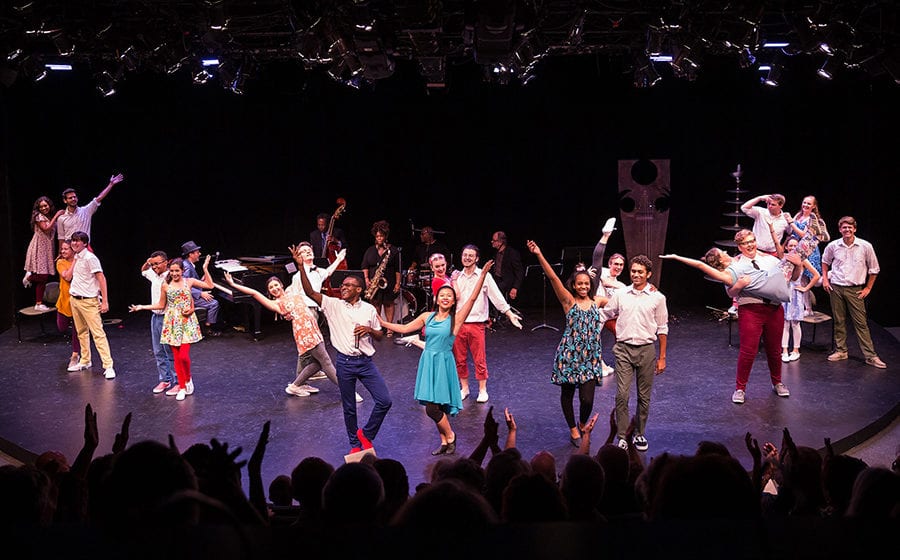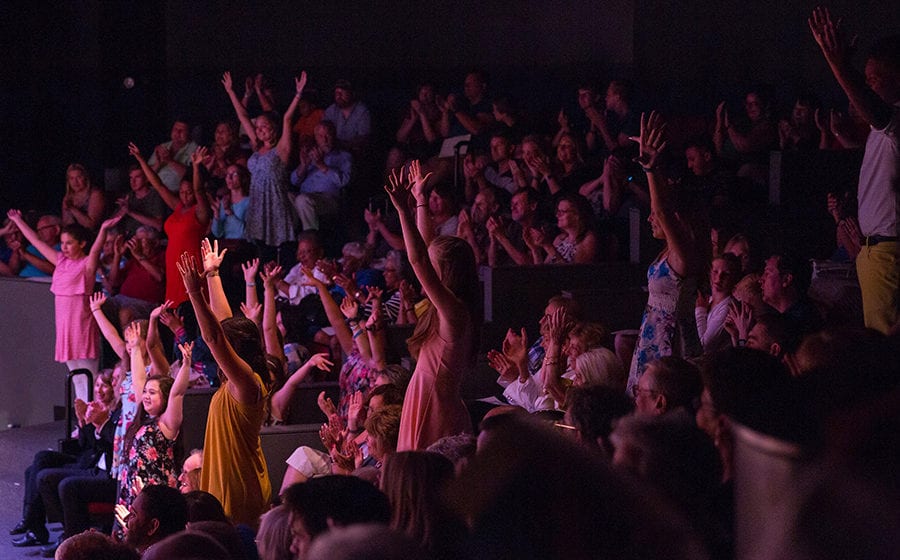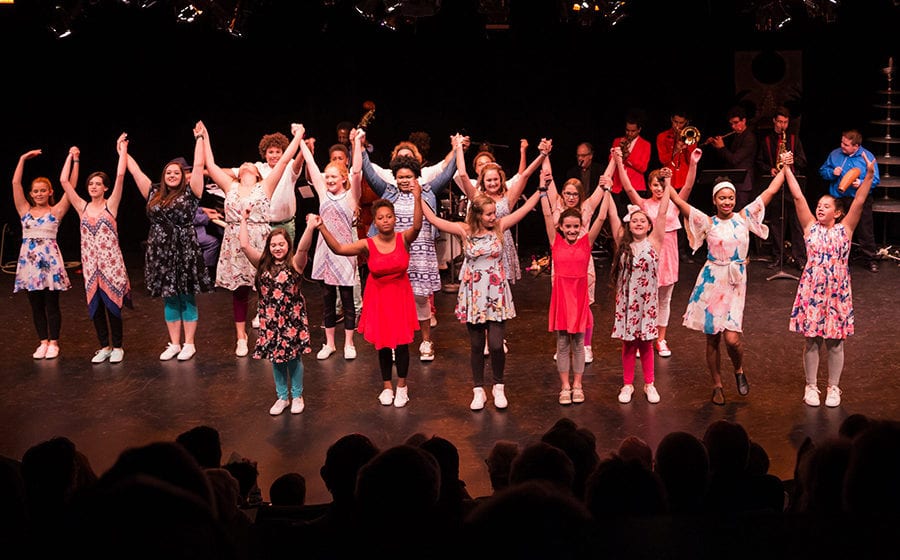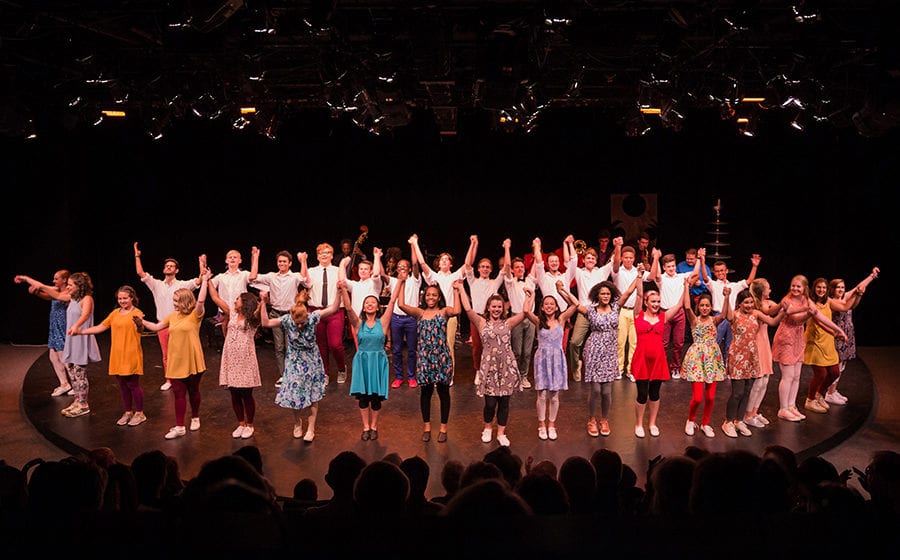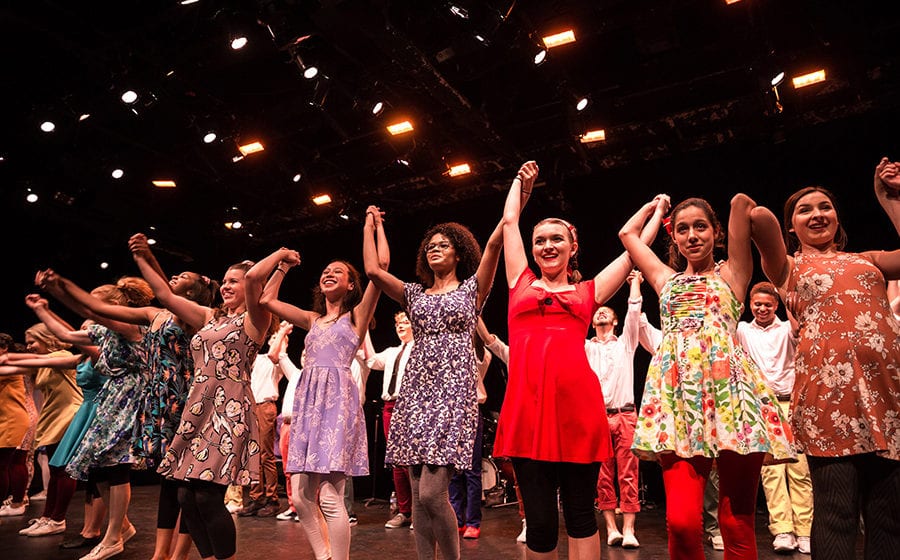 Producer Douglas Merk
Choreographer Lula Elzy
Vocal Music Director Jacob McGlaun
Asst to the Producer Ben Morrison
Sound Jay Brunner
Lighting Design John Rensel
Lighting Operator Shannon Sellars
Principal Photography Danielle Naples
GUEST MUSICIANS
Alvin Atkinson, Jr.
Michael Bashaw
Eddie Brookshire
Camille Thurman
Ashlin Parker
Eli Yamin
STUDENT MUSICIANS
Bradley Cordonnier
Neko Cortez
Michael McCann
Drew Powell
Zach Reich
Phoenix Speck
COMPANY
Fischer Barnett
Jo Baudendistel
Laila Blumer
Hannah Bradshaw
Madelyn Bryant
Tommy Cole
Cameron Combs
Sofia Contresras
Kasey Dingee
Mya Elsass
Emma Flanagan
Erin Fultz
Bryce Galvan
Steven Greenwalt

COMPANY (CONTINUED)
Elizabeth Hayn
Jayden Hayn
Rebecca Helt
Mark Antony Howard
Shayla James-Birdsong
Benjamin Jones
Desmond Kingston
Charlotte Kunesh
Sara LiBrandi
Liz Maxson
Sam McLain
Keshawn Mellon
Greta Moore
Ben Morrison
Briana Oroszi
Jaya Parker
Chloe Parks
Macy Patton
Charlize Perry
Hannah Puckett
Annie Sableski
Ashley Shamp
Zoe Singleton
Emma Slauenwhite
Libby Slauenwhite
Maggie Slauenwhite
Ana Smith
Abbey Stamper
Noah Stamper
Ben Tipton
Anika Vukasinovich
Milan Vukasinovich
Nikoli Vukasinovich
Darian Watson
Mac Weatherspoon
Maggie Weckesser
Jarred Weitz
Mandi Weitz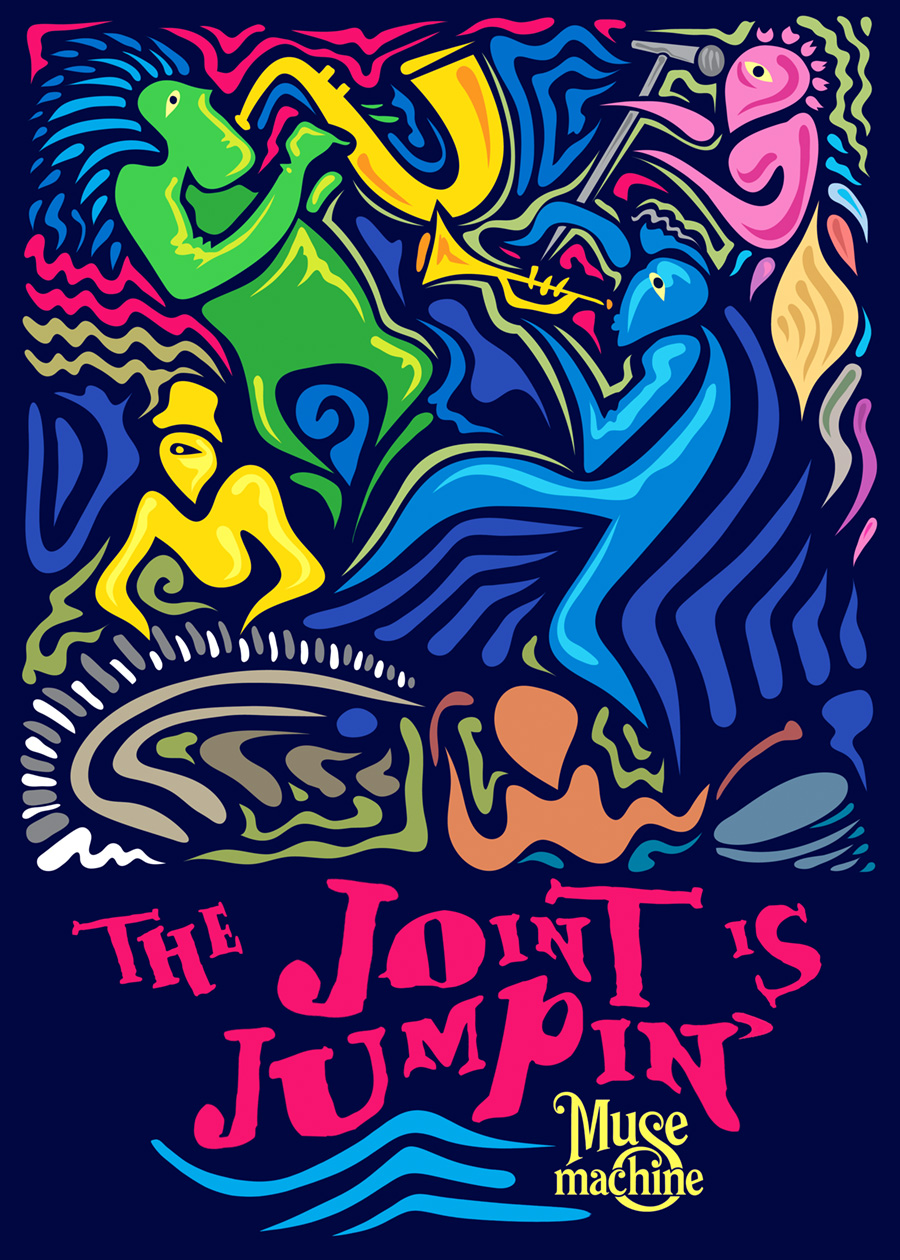 Sound sculptures created by Michael Bashaw
From a review of the concert from The Oakwood Register: "Smiles lit up the theatre as they danced with effervescent fervor… The transition between the early and late show was fabulous. It seems that half of Dayton was wending down the stairway and the other half ascending. Dayton loves Muse Machine and vice versa."