500 Years of Dance Music in 40 Minutes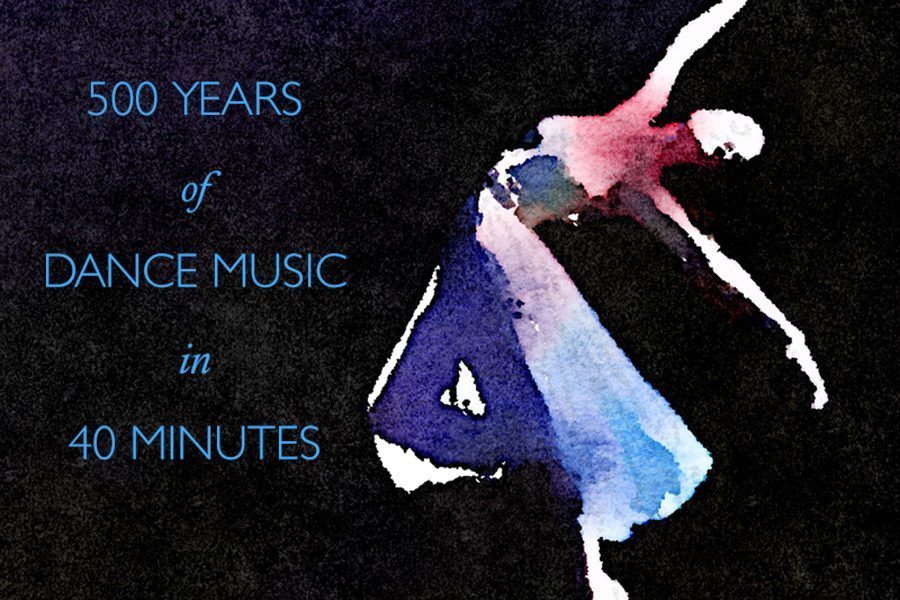 Musicians from the Dayton Philharmonic Orchestra share the stage with a ballet dancer to bring the rhythms of dance music to life. They will explore how dance and music styles have changed through time – with a twist. Can you dance classic ballet to contemporary music or modern dance to more traditional music? These amazing artists will explore what makes dance music distinctive, both with and without dance.
• Available Dates: Oct 11, 18; Nov 1, 4; Dec 8,9; Jan 3, 4, 5, 6, 9, 30, 31; Feb 1, 3; Mar 7, 21, 22, 23, 24; Apr 7, 18, 25; May 2, 3, 5
• Curriculum Connections: History, Social Studies, Music
• Technical Requirements: A clean 20' by 24' well-lit performance area; one student to help load in and out; sound system with four mics on stands; four music stands; bottled water for four; one chair and a small table for props. The performers will arrive about 25 minutes prior to performance time and will need access to the performance space on arrival.