If you grew up with Muse as part of your experience as a young person, you may feel that Muse is always a part of you. It's certainly how we feel.
We'd like to help alum connect with each other, current students and Muse Machine.
We know some of you want to reunite with each other, so we'll brainstorm with you about how'd you'd like that to happen.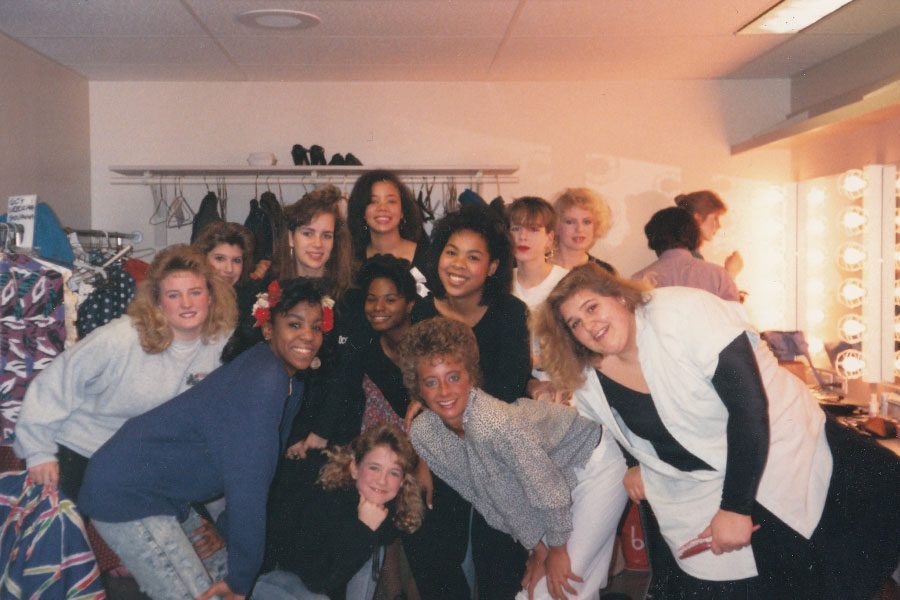 It would be valuable for high school juniors and seniors to be able to talk to someone who attended a college program they are considering.
It's a very common experience for someone to graduate college, take the next step for a career in the arts and feel as if they've hit a wall. Muse alum have come through every version of this difficult time: regrouping to forge ahead with different approaches, relocating or even changing career paths entirely. At an especially overwhelming moment, being able to discuss options with someone who has been down the same path could mean so much.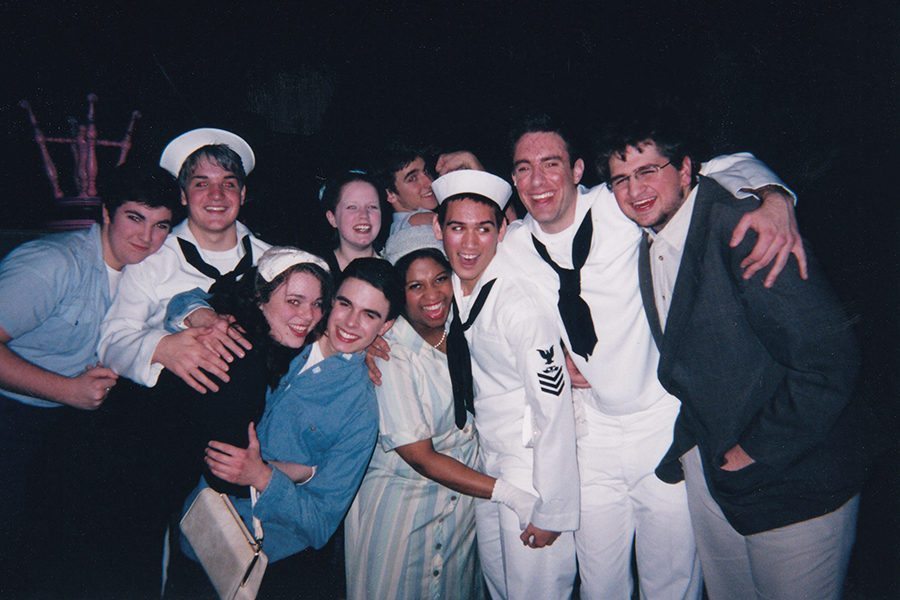 And we'd love to simply have an idea what you are up to, to connect with you ourselves. There are thousands of stories tied to our alumni now, in and outside the arts. We've loved reconnecting with many of you and coming back together for projects.
And for those of you who performed in the musicals or concerts, we hope you'll enjoy the new archives and even help us expand them!
It begins by getting some info from you below, so we can make the connections or ask the questions.
Welcome back.