Musical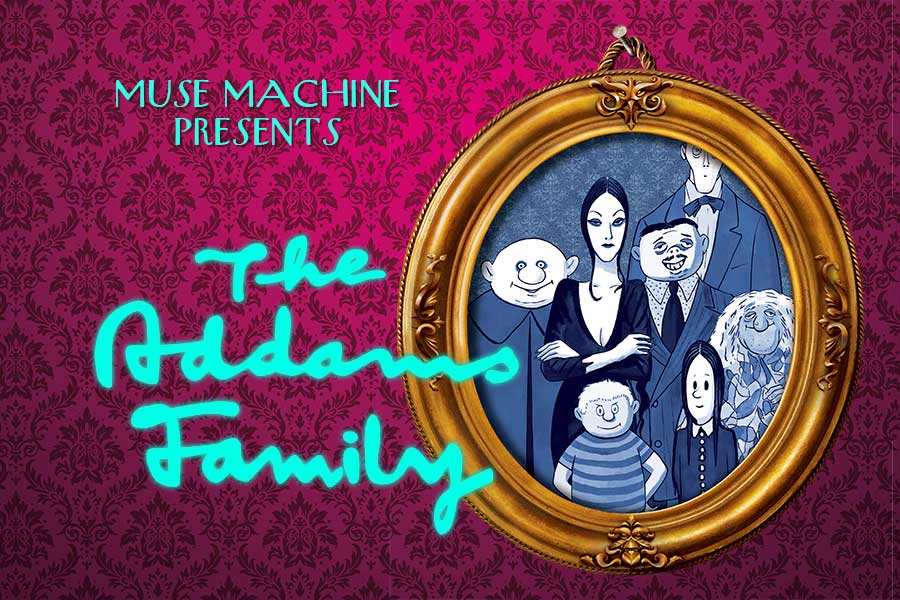 Muse Machine presents
The Addams Family
June 17-19, 2022 at the Victoria Theatre
Tickets on sale now via Dayton Live
Purchase Addams Family Tickets
Muse Musical Health & Safety
Muse Musical Accessibility
A message from The Addams Family
The entire Muse team is reassembling (after COVID rescheduling) to bring all the comedy, song and dance back to live audiences! Our new dates are June 17 at 8pm, June 18 at 3pm and 8pm and June 19 at 2pm at the Victoria Theatre.
Our friends at Dayton Live have made this as easy as possible. If you already have tickets and would like the same seats (for example, from Friday, January 14 at 8pm to Friday, June 17 at 8pm), you don't need to do anything — your current ticket will be honored. Just mark your calendars!
If you need other options (to change performances, donate the purchase or a refund), simply call the Dayton Live ticket office: 937-228-3630. Ticket office hours are Tues-Fri 10am-6pm and Sat noon-4pm.
For new ticket purchases, click here!
Talented young people from across southwestern Ohio are rehearsed, ready and excited to bring you this funny show filled with the big production numbers people love to see from Muse Machine. Mark your calendars for a spring date with The Addams Family!
Summer Performance
The Muse Machine Summer Concert is an original musical revue featuring a large cast of performers in grades 2-12 and many Muse alumni as well, all performing as singers, dancers or in the orchestra. The concert happens in July or early August of selected years and auditions are typically in early July, with rehearsals beginning days afterward. Tickets generally go on sale in June through Dayton Live.
You may audition for the summer concert if:
• You are an alum of Muse Machine musicals or concerts
• You were a Muse member during the preceding year
• You will be a Muse member in the upcoming year
• You are an elementary school student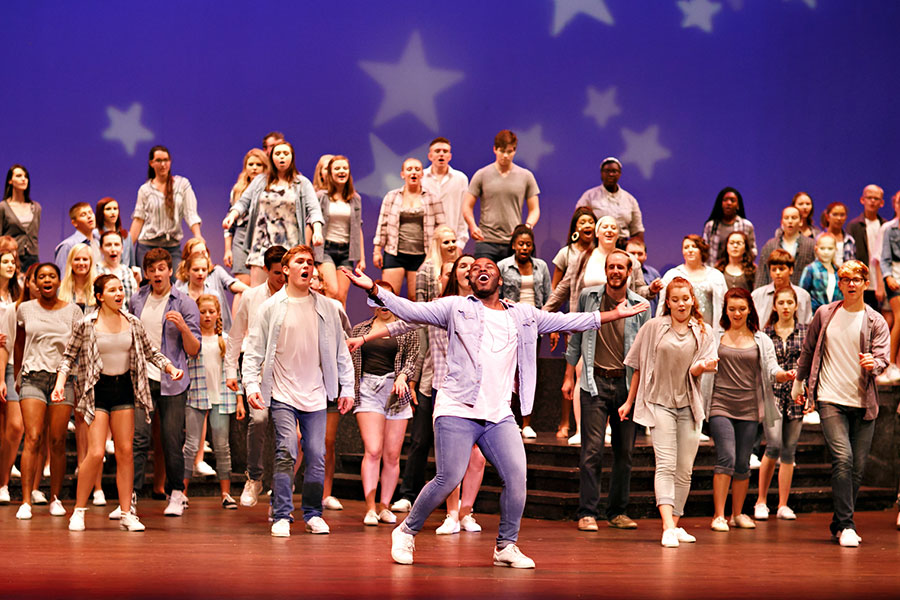 The Art of Us: A Dayton Mosaic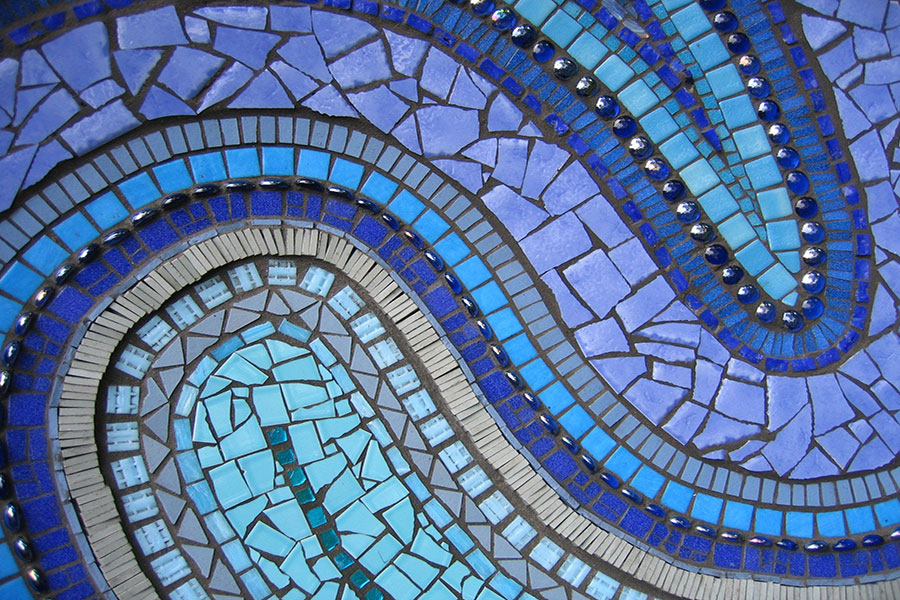 September 18 & 19, 2021
Schuster Center
Muse Machine will join forces with seven additional performing arts organizations in the Dayton area to showcase and celebrate the incredible talent and creative culture we are so lucky to have in our community. The Art of Us brings together the Bach Society of Dayton, Dayton Ballet, Dayton Contemporary Dance Company, Dayton Gay Men's Chorus, Dayton Opera, Dayton Philharmonic, Human Race Theatre Company and Muse Machine on one stage. The Art Of Us is made possible with generous support from the Miriam Rosenthal Foundation for the Arts.
More information about this event will be announced in the months ahead.
Introducing Dayton Live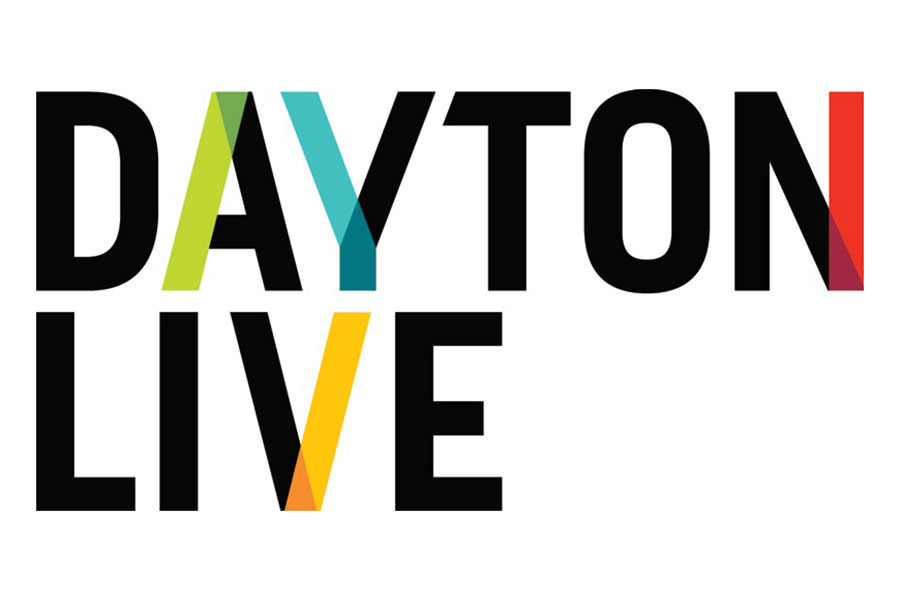 What is Dayton Live and what does it mean to Muse Machine? The Victoria Theatre Association and Ticket Center Stage are now collectively known as Dayton Live. They present many of the events at the Schuster Center and Victoria Theatre (including the Broadway Series) and partner with other arts organizations (like Muse Machine, Human Race Theatre Company, Dayton Ballet, Dayton Opera, Dayton Philharmonic and others) to help facilitate our use of the Victoria Theatre, Schuster Center, Loft Theatre and Metropolitan Arts Center. Ticketing for all of those events now occurs through Dayton Live (formerly Ticket Center Stage) in person at the box office located in the Schuster Center lobby, via phone at 937-228-3630 or online at daytonlive.org. You'll find their website easier to use and more informative. Dayton Live will continue to partner with Muse Machine to provide tickets to great productions which are offered to Muse student members. And the next time you purchase tickets for a Muse musical or concert, you'll do it through Dayton Live!
Full of singing, dancing and high spirits... we left feeling optimistic about the future of show business and also about life in general.

The Dayton Daily News