And That's Our Story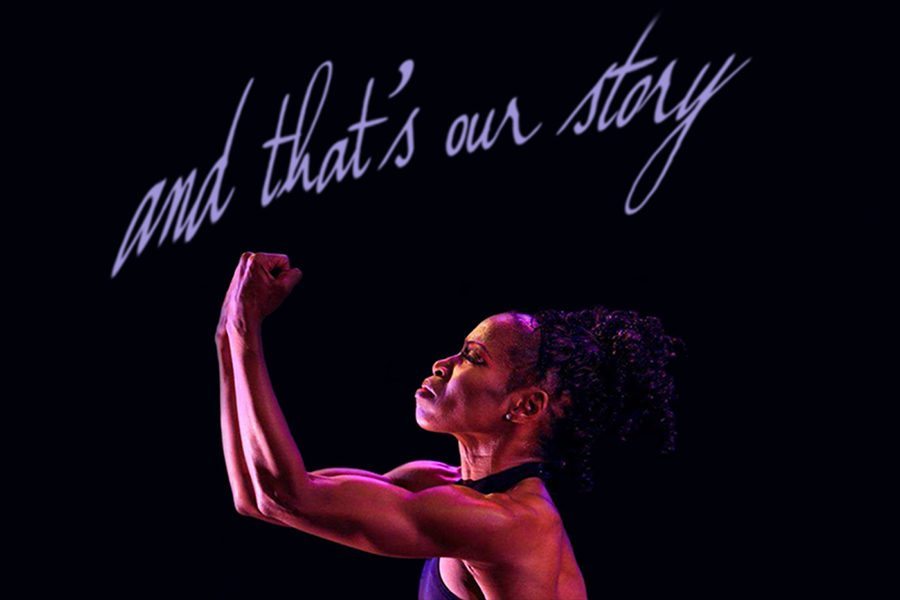 And That's Our Story chronicles Dayton Contemporary Dance Company's contributions to American contemporary dance and captures the story of one woman who against all odds created a successful modern dance company in mid-America 48 years ago. Through the use of dance, spoken word and audience participation, the internationally acclaimed DCDC presents excerpts from its expansive archive of classic modern dance works by diverse choreographers that commemorate history and the storytelling of the human experience. Photo: Andy Snow.
• Available Dates: Oct 11-14, 18-21; Nov 1-4; Jan 23-27; Feb 1-3; Mar 6-10
• Curriculum Connections: Dance, History, Arts & Culture
• Technical Requirements: An open performance area of no less than 20' wide by 20' deep; cleanly swept floors with no nails or protrusions as the performers are in bare feet; a small desk or table; access to a nearby power outlet; a 10-20 foot, three-prong extension cord; a sound system with amplifier and full-range speakers capable of both compact disc and IPod function (please inform Muse Machine if this system is unavailable); hand-held microphone and a mic stand; a podium; bottled water for 8-10 dancers; private area in which to change (restrooms are not adequate for changing). The company will arrive 60 minutes prior to the program and will need access to the performance space on arrival.