Dueling Divas: A Singing Showdown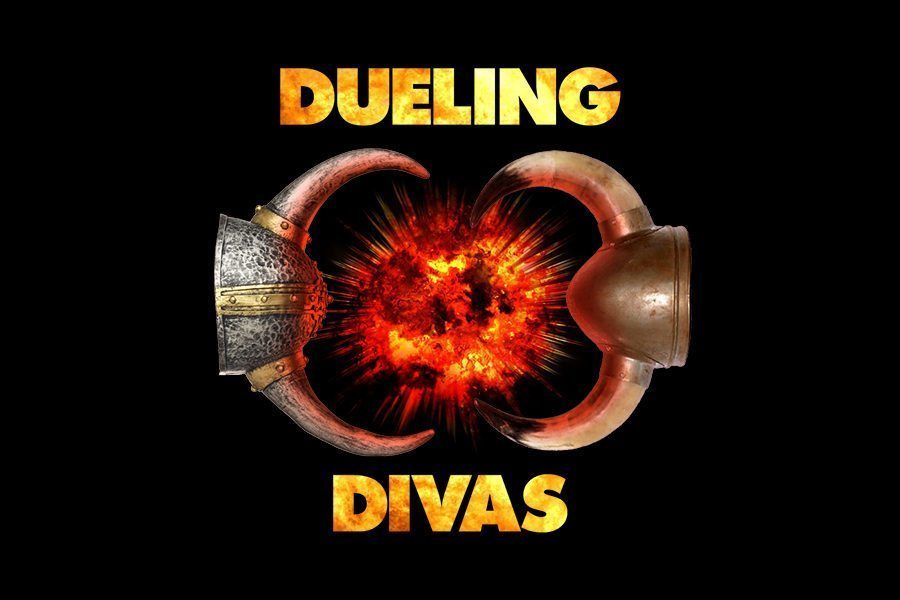 Four young opera singers claw, fight and sing their way to the top of America's most popular new game show, Dueling Divas! Created by Luke Dennis, Dueling Divas features the singing talents of four singers selected through rigorous national auditions for the Artist-In-Residence Program. This fast and fun twist on trivia game shows features some of the best-loved music from opera and musical theatre.
• Available Dates: Feb 27, 28; Mar 1-3; 6-10; 13-17; 20-24
• Curriculum Connections: History, Social Studies, Language Arts, Music, Theatre
• Technical Requirements: A clean 20' by 20' performance area; a recently tuned piano and bench or full-sized electronic keyboard on a stand with a chair; a microphone on a stand; access to a nearby power outlet; room temperature bottled water for five; a microphone for Q and A. The company will arrive 30-40 minutes prior to the program and will need access to the performance space on arrival. The opera must have a full-size keyboard (88 keys) to be able to perform!