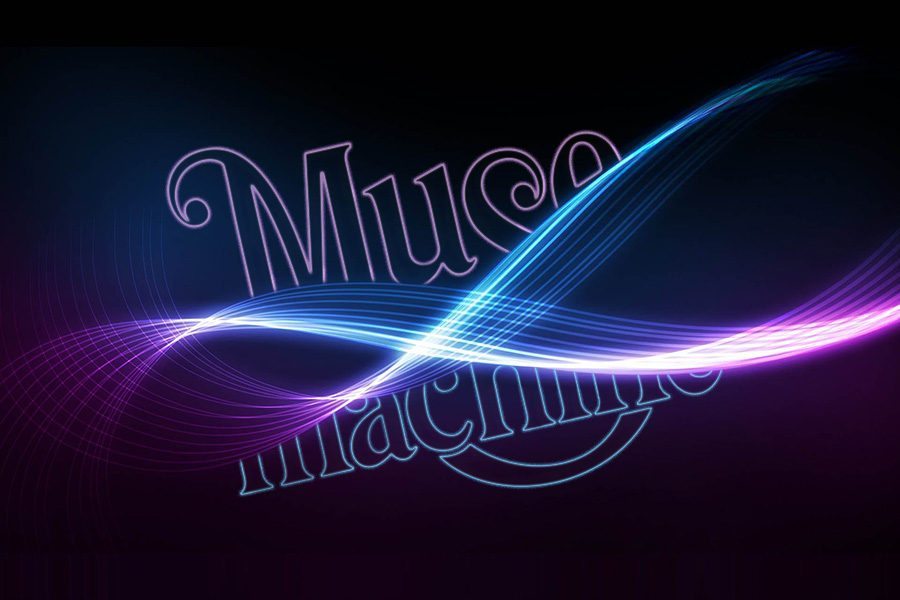 Perhaps the most frequent questions we've heard across the last month are about our summer performance – families are making plans and need to know when Muse might be back on stage. We can finally spill a bean or two.
We had an incredible offer last year. Several performers from one of the capitals of jazz – New York City (and specifically Jazz At Lincoln Center and the Jazz Power Initiative) thought it might be fun to take the stage in Dayton with Muse Machine. World–renowned musicians and singers alongside Muse student and alum singers, dancers and musicians – it's easy to imagine how that could be an amazing evening. So it's happening!
The performance is Wednesday, July 18. Rehearsals begin the weekend of July 7. Those who have performed with us in previous summer concerts know that rehearsals can be early or late in the day and bend to accommodate the availability of the greatest number of people. It's common that Muse summer performers also participate in other things, like other summer shows or camps, and there is a very good chance that you can balance both. The goal is to collaborate with (and never compete against) other opportunities. Participation/audition details will be available online in mid May.
Our friends at Vandalia Youth Theatre reached out to us in advance to work through schedules. Those of you who may be participating in their production of The Hunchback Of Notre Dame at VYT (directed by Muse artist Jake Lockwood) will be happy to know they it will be possible to do both shows. Or check with other theatre programs or activities to determine if Muse will fit into your July!
Summer is when we bring back some familiar faces, reunite some alum and meet new performers. Maybe we'll see you on stage?