Love and attention allow learning to bloom.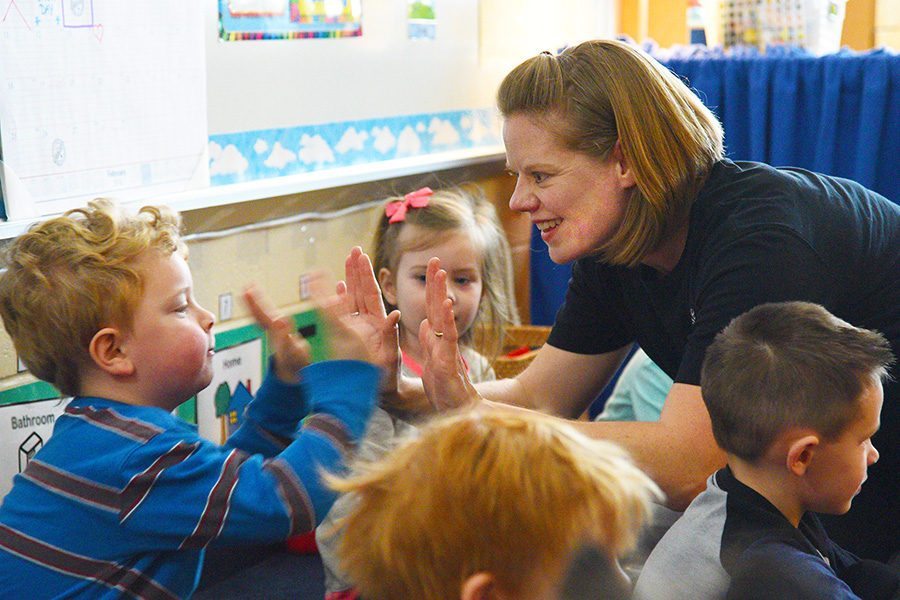 Watching Muse teachers and artists work with children, one quickly sees the poetic quality. Like poetry, the lyrical moments, surprises and drama offer insight, understanding and connection to the world around us.
Inspired teaching is rich in content and meaning. It is an act of love and a gift to the future.
Your financial gift of any size goes right where you want it to—connecting young people with artists and educators, creating "a-ha!" moments and sparking creative thought in classrooms and performance spaces across southwestern Ohio!
Muse turned my world around. Not only did I improve my skills, but I met so many different, beautiful people—and there is acceptance for all. This was exactly what I needed to do with my life.

Keshawn Mellon

Student