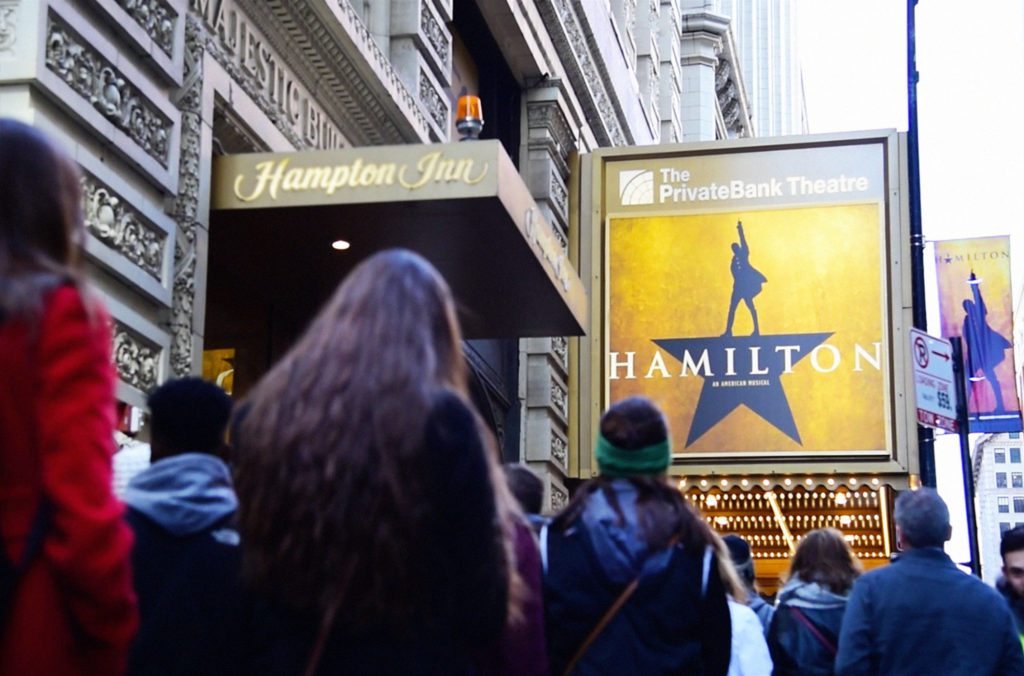 Blustery weather and absurdly rare tickets did not stop a group of more than 50 Muse students from trekking together to Chicago for theatre's holy grail—Hamilton!
In March, the group came together to learn dance moves from the show, discuss the innovative new musical and actually see the production. After the curtain came down, students chatted with one of the performers and the stage manager about their paths to Hamilton.
While in the city, students also enjoyed the sights and took in an exhibit at the Chicago Cultural Center.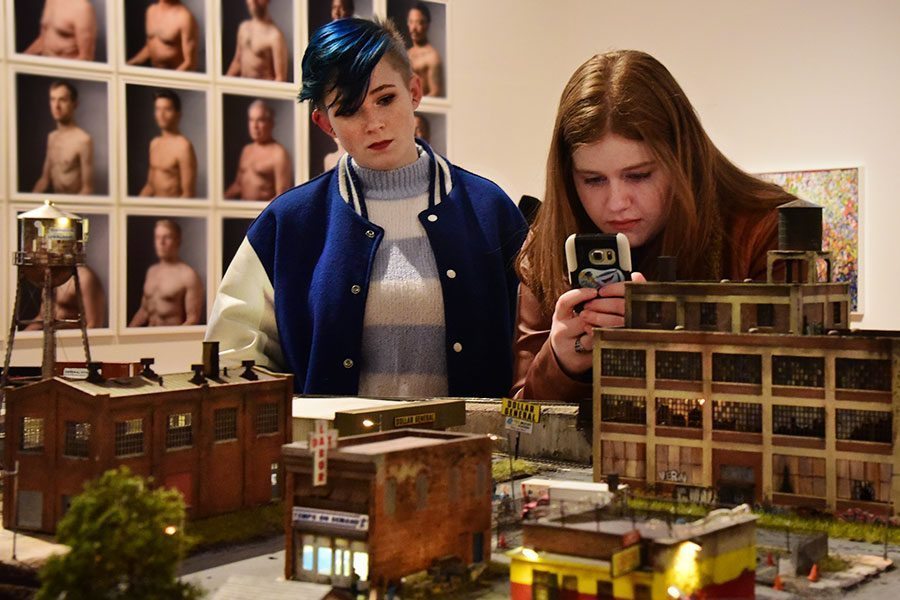 The students shared some thoughts after their Hamilton experience:
"How on earth did I feel 1,000 emotions in under three hours and how can I have that effect on other people as a writer?"
"It makes me wonder why I'm so hesitant to create something. What am I doing with the time I've been given?"
"I left thinking about my legacy as a person. What will I sacrifice to achieve something meaningful?"
They returned to Dayton inspired and full of joy—and that's why we're here!