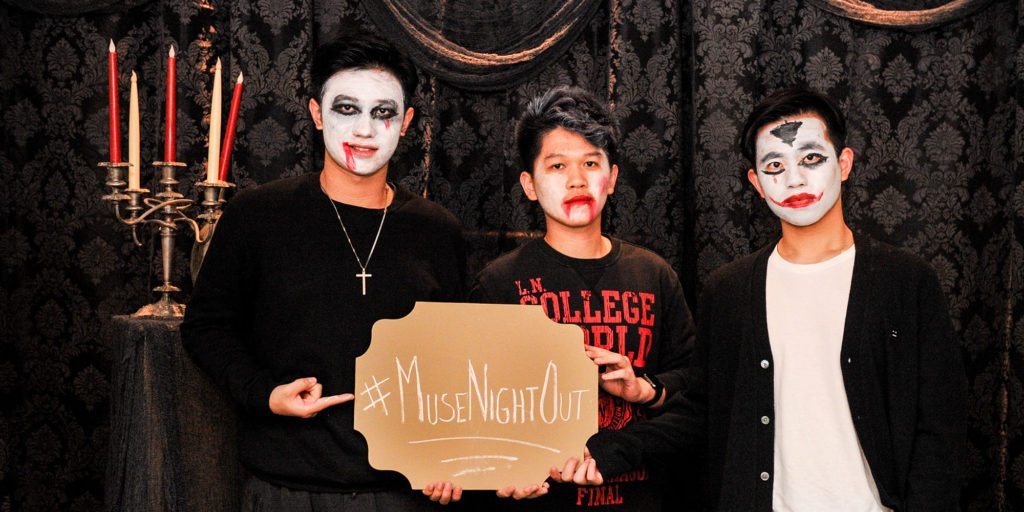 What's going on at Muse? Let's look at just one Thursday in October…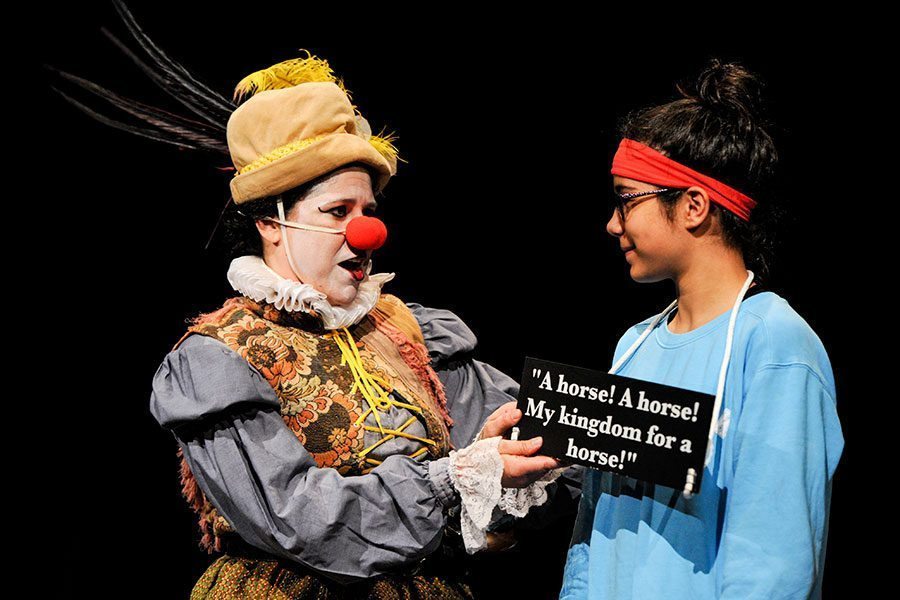 Students at Fairmont High School in Kettering had some laughs while learning about Shakespeare at a Muse in-school performance with the Human Race Theatre Company!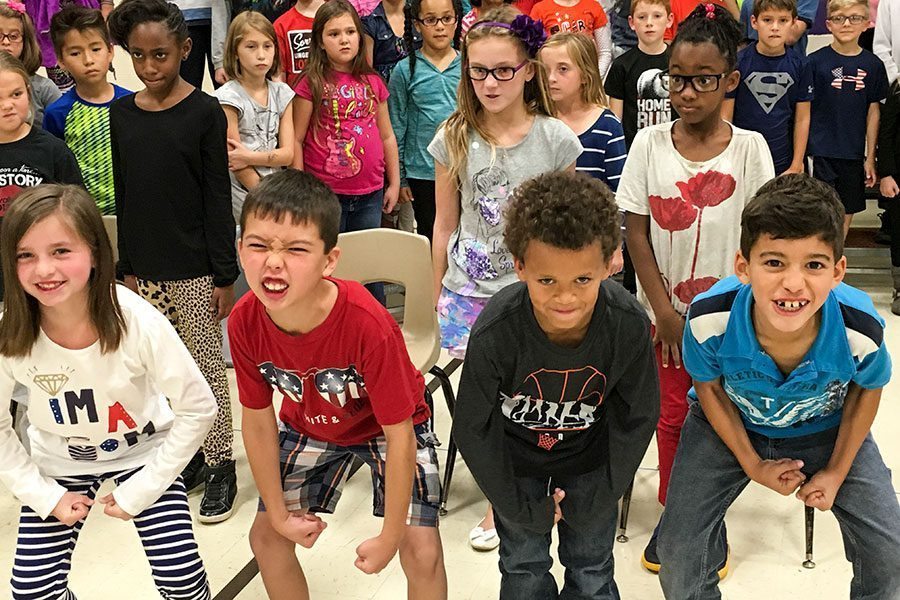 Third graders at Helke Elementary School in Vandalia learned academic lessons they'll never forget, creating original performances with artist/educator Michael Lippert!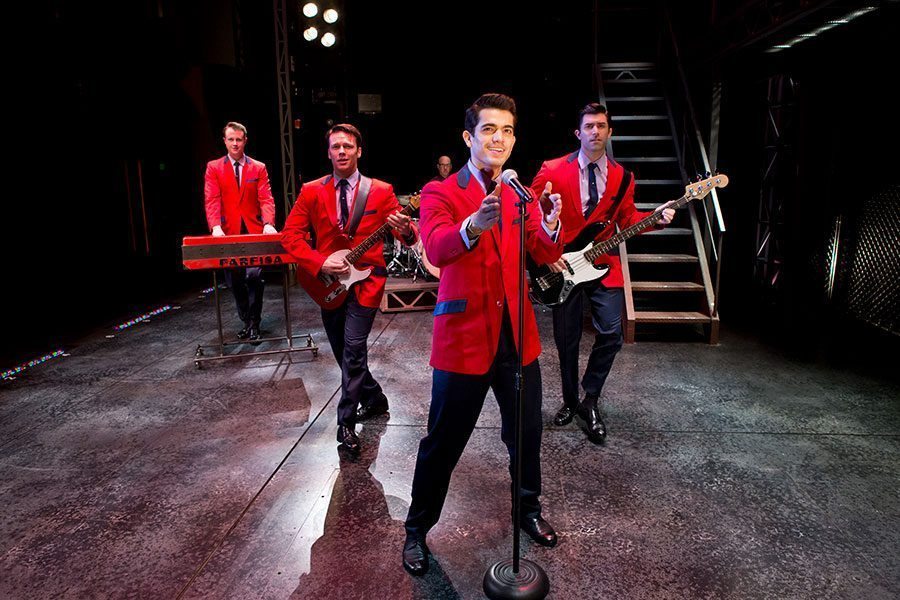 Muse students from across the greater Miami Valley came downtown for a dance and movement workshop with performers from the cast of Jersey Boys, presented by our friends at the Victoria Theatre Association Education & Engagement Department!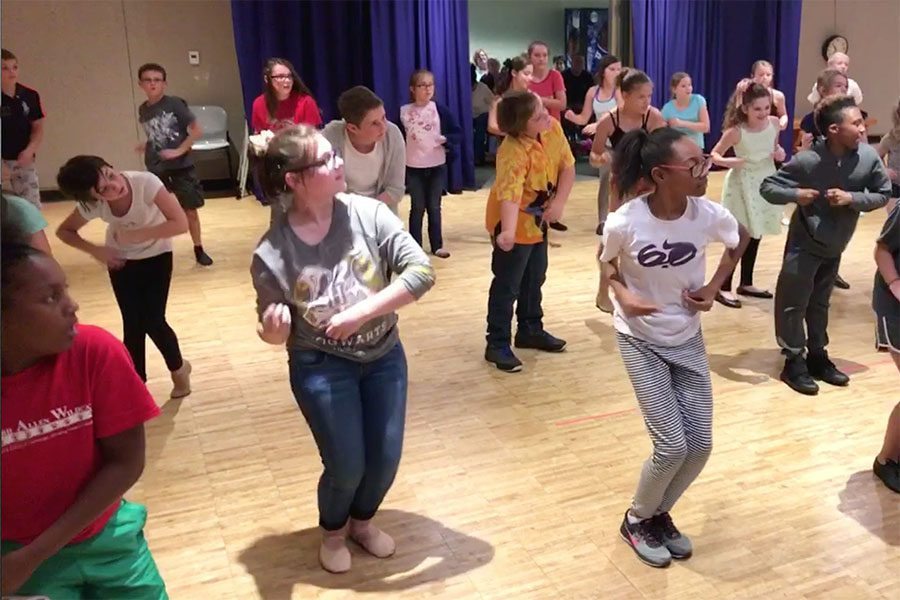 Rehearsals for our own production of Hairspray (opening this January) are now rolling ahead full steam, bringing together nearly 200 students from all directions to create the new show!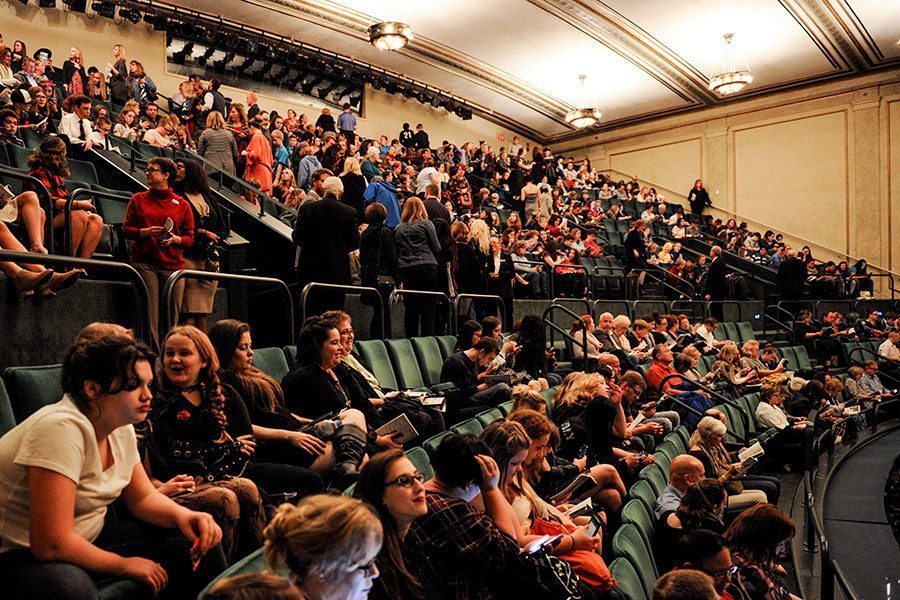 And finally, nearly 600 Muse students and family members were in attendance to cheer on the world premier of Dracula: Bloodlines, presented by our friends at Dayton Ballet, Dayton Opera and the Dayton Philharmonic Orchestra!
Educating, entertaining and inspiring hundreds of students in classrooms, studios and performance spaces across multiple counties while planting seeds for creative thought – all in all, another day at Muse Machine!
October 2016