Muse Inspires Preschool Literacy via NEA Grant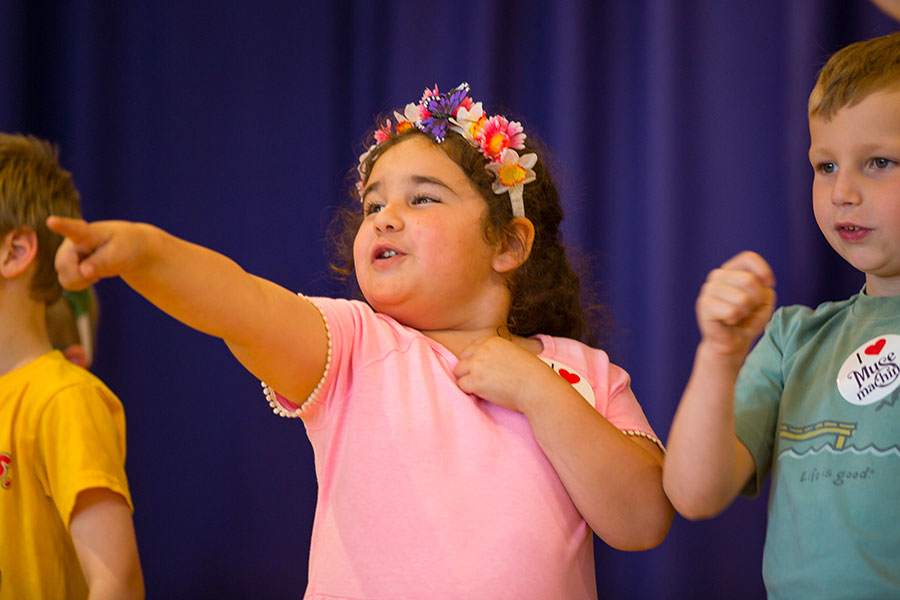 The National Endowment for the Arts has awarded local arts education nonprofit Muse Machine a $50,000 grant as part of the Coronavirus Aid, Relief and Economic Security (CARES) Act. Muse Machine is honored to be recognized as the only Dayton region arts organization—and one of only three arts education organizations in Ohio—selected to receive a CARES Act grant.
The challenges of distance learning have inspired Muse Machine to provide newly imagined versions of many creative and educational programs for young people during the months ahead. Support from the CARES Act grant will specifically help to provide powerful learning opportunities to preschool students over the next two years. Children in all areas and circumstances deserve an outstanding education and this grant allows Muse Machine to partner with Preschool Promise to reach many of our youngest learners.
Preschool children in particular thrive during active learning experiences, which blend curricular lessons with movement, speaking, singing and interactivity. This grant makes it possible for local artists to build literacy skills while having fun with children through experiences that utilize creative materials which will be sent to families each month.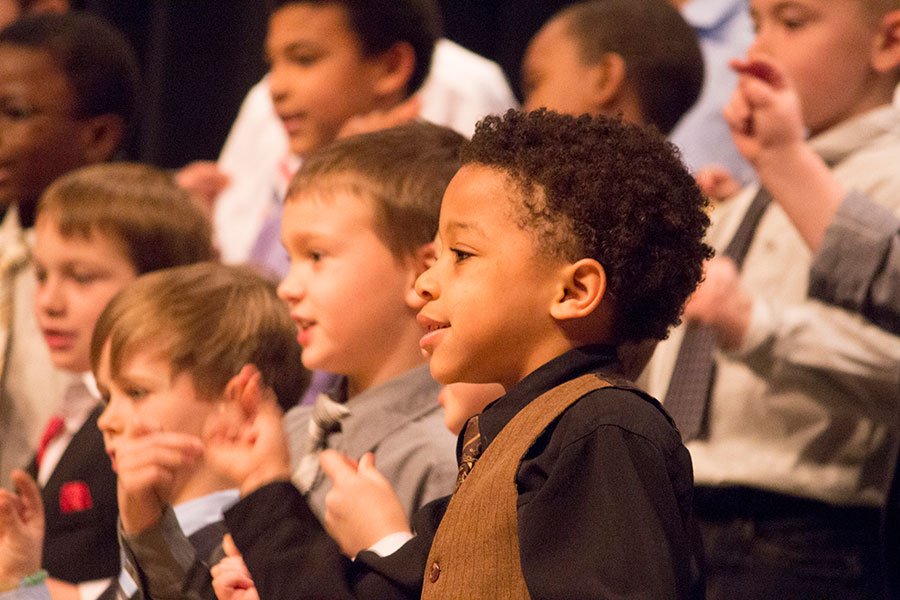 Muse Machine Executive Director Mary Campbell Zopf commented, "When I walk into a preschool classroom, I know I am with the super communicators of the world. These young learners use every skill and emotion they possess to connect and show you what they know. After decades of work in preschools, I recognize that the arts are the golden key to engaging a child's curiosity – the bedrock to lifelong learning. This NEA award allows Muse and its preschool partners to continue working with many of our brightest, creative learners who also face many challenges in their lives. In a year like no other, these young children need to sing, dance, draw, play with words, tell stories and fall in love with books. For this generation, this is the essential work we must do. Joyful learning is always needed."
Grant recipients were selected from more than 3,100 eligible applicants, based on criteria that include artistic excellence and the extent to which underserved populations are served. Awardees represent the diverse nature of arts organizations across the country.

This project is supported in part by the National Endowment for the Arts. To find out more about how National Endowment for the Arts grants impact individuals and communities, visit www.arts.gov.