Though we may have all had very different experiences as students, we all had those special teachers who were so utterly engaging and out-of-the-box in their approach that we'll never forget them. Muse Machine strives to cultivate more of those extraordinary teachers in classrooms throughout central and southwestern Ohio and Kentucky.
Muse celebrates and challenges teachers by putting them face-to-face with remarkable thinkers, artists and educators from across the globe. Professional development opportunities (which we collectively refer to as "Muse for Educators") happen throughout the school year, at our Summer Institute for Educators and even during several unbelievable days in New York City, immersed in an energizing, thought-provoking experience that elevates teachers and their students.
Muse Machine's Summer Institute for Educators is supported in part by the National Endowment for the Arts.
Muse For Educators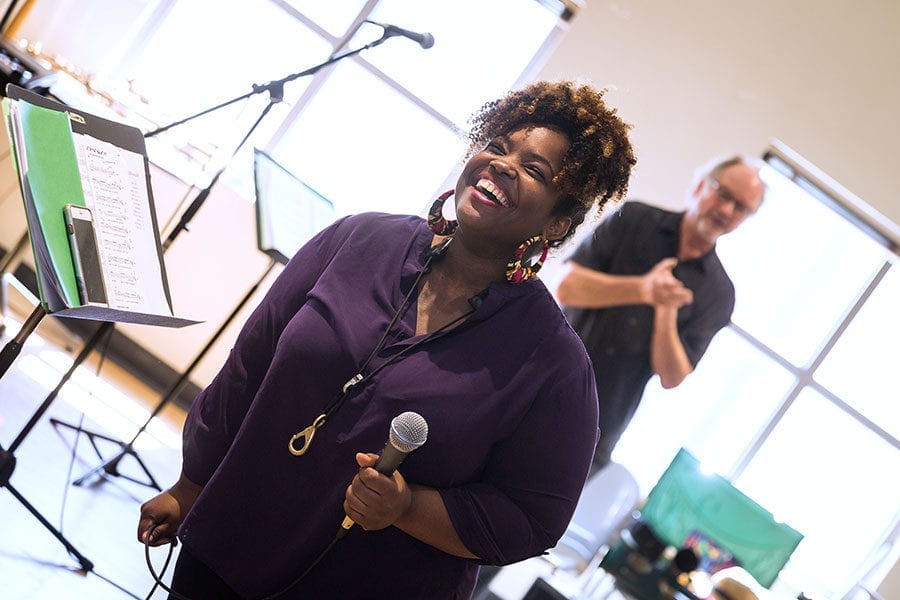 Get a glimpse of our teacher programs and see our educators in action in this video:
Muse has inspired me to create lesson plans enriched with arts appreciation, diversity and critical thinking skills—all things that my students will need to be competitive in a global world.

Sarah Thompson

Teacher