"What a lady, what a night"
A Song For Suzy
August 4, 2017 • Suzy Bassani Theater Off Third • Dayton Metro Library - Muse Machine celebrated the opening of the Suzy Bassani Theater Off Third, dedicated to our Founder and guiding star, with a song and dance sampling from Muse students, alumni and artists. The event drew crowds from the extended Muse family past and present: teachers, supporters and so many that have helped Muse to reach young people. A wonderful reunion was topped off with music and dance in the new performance space.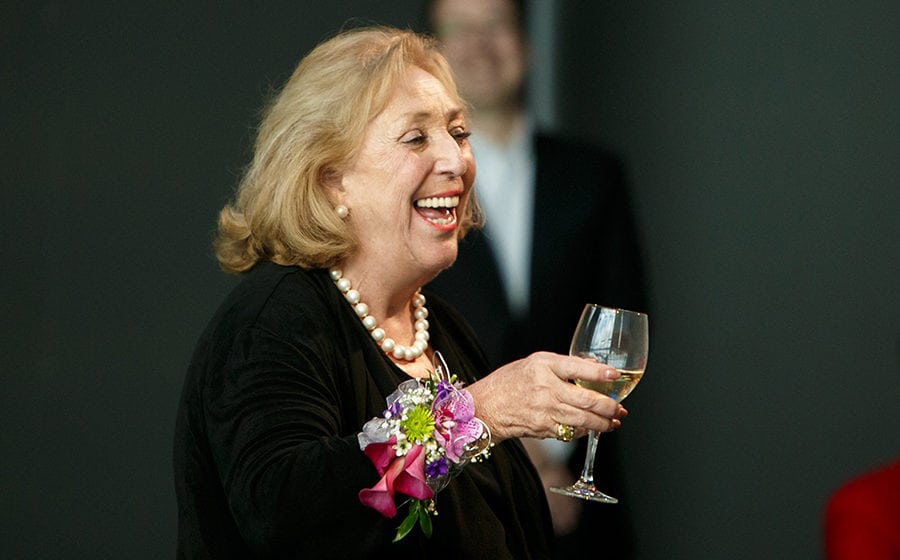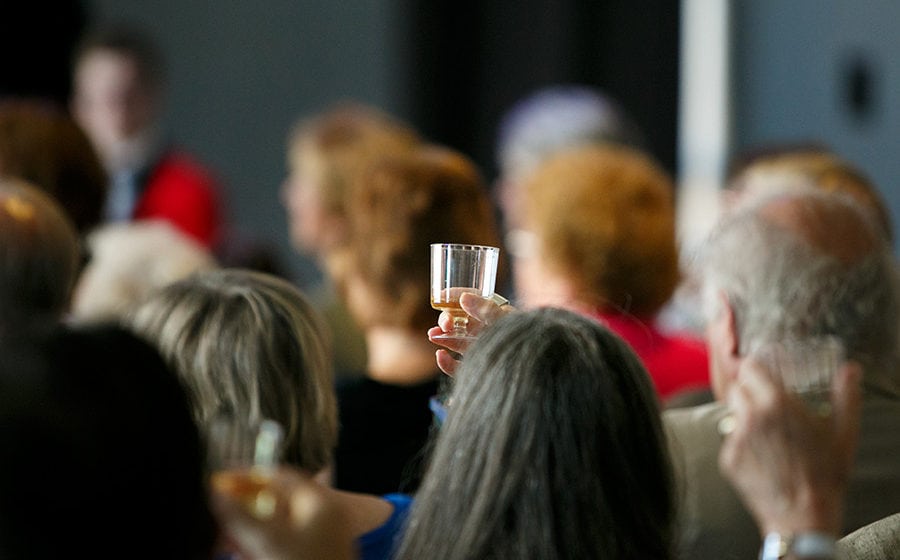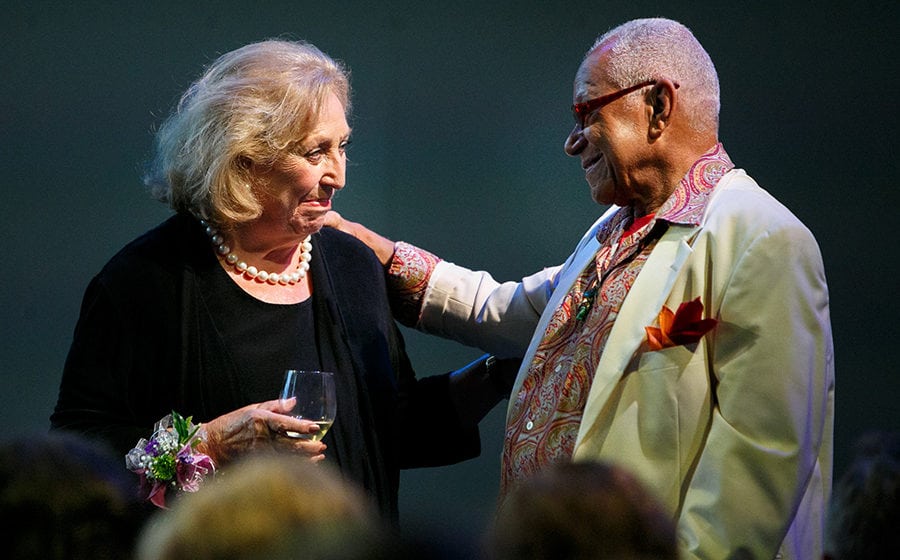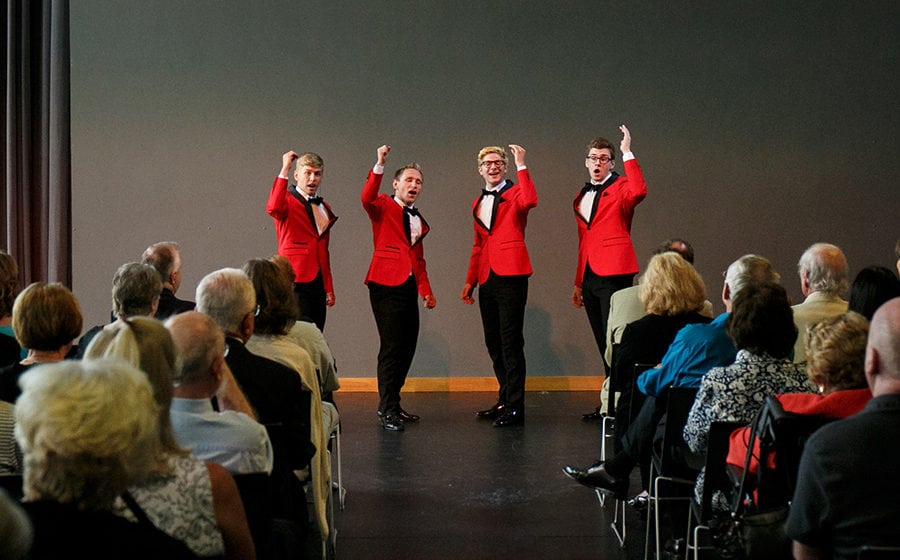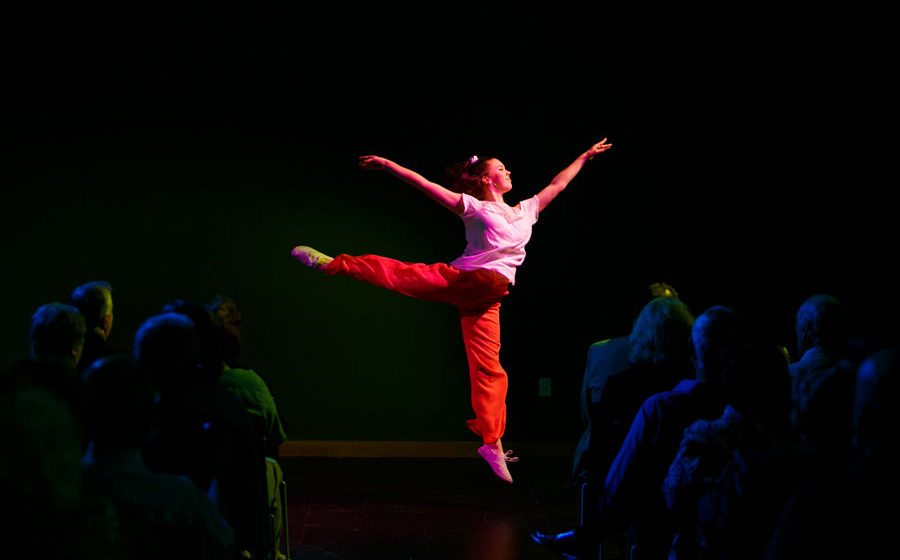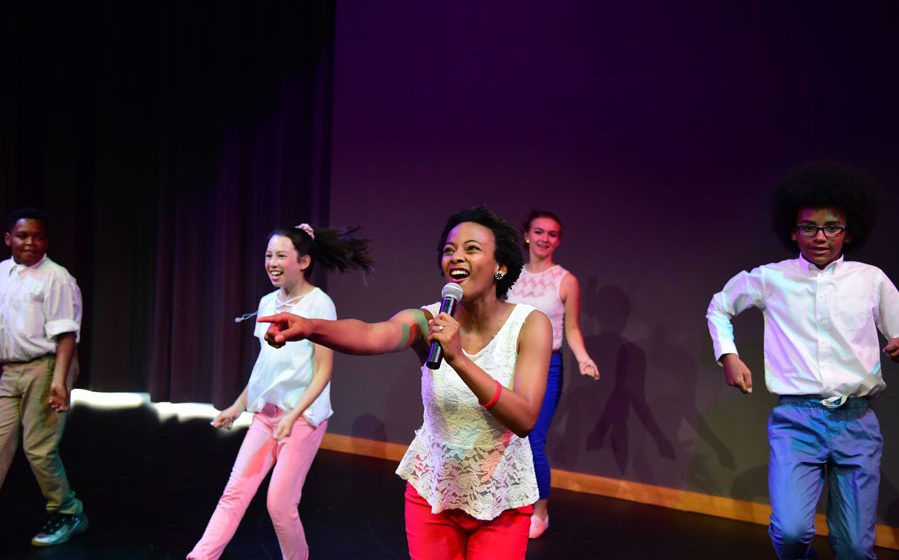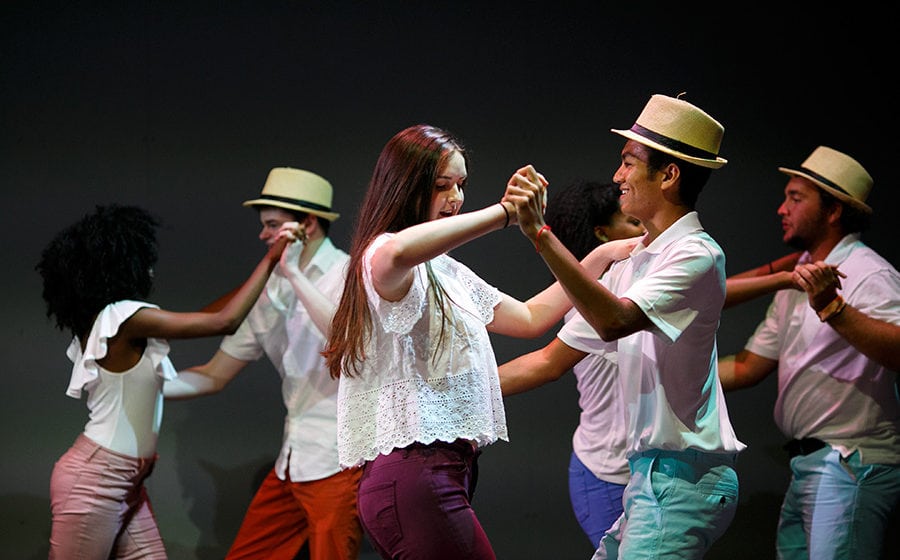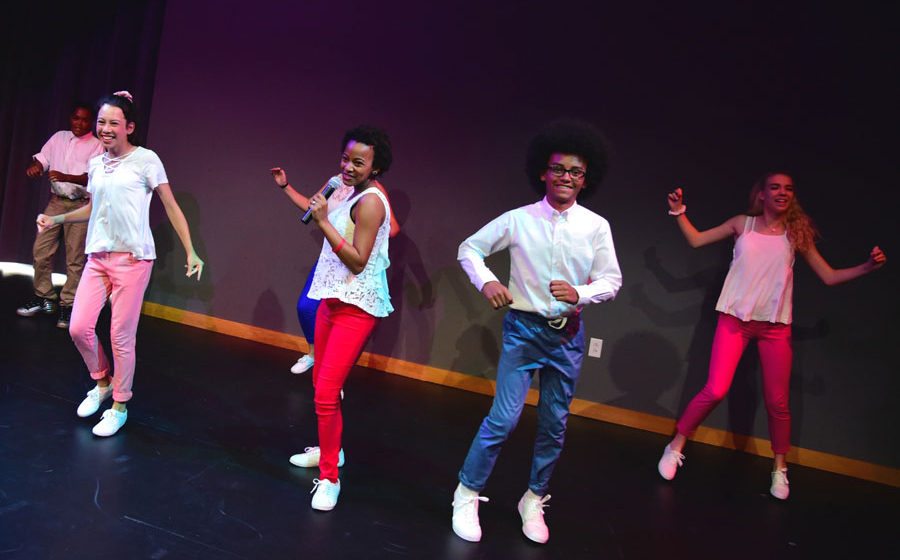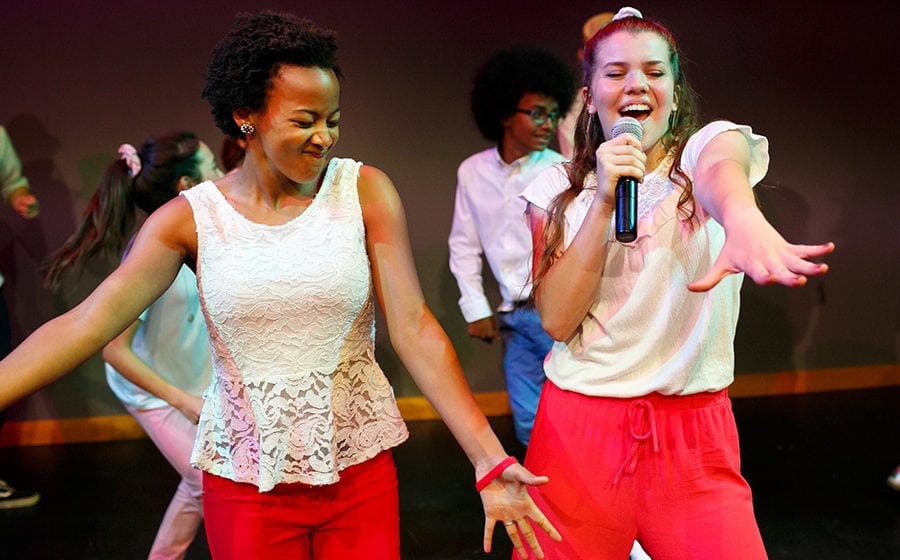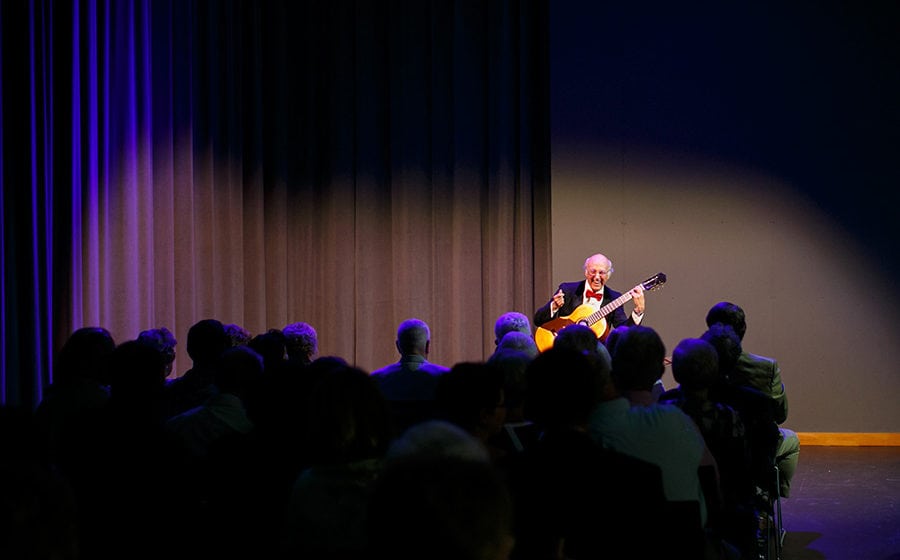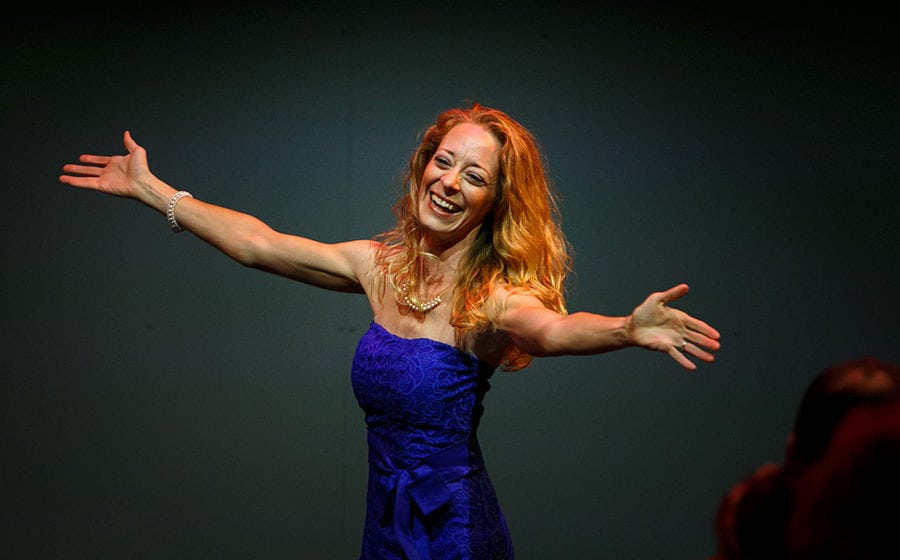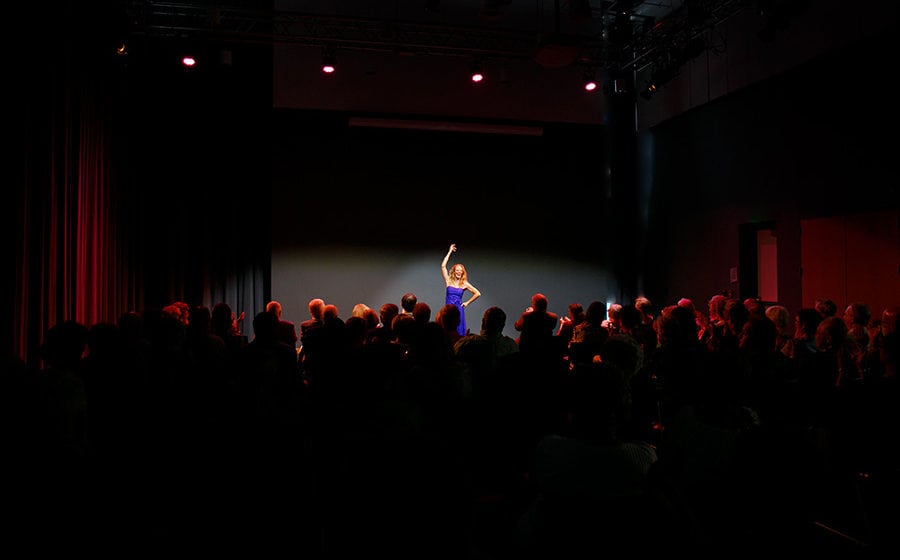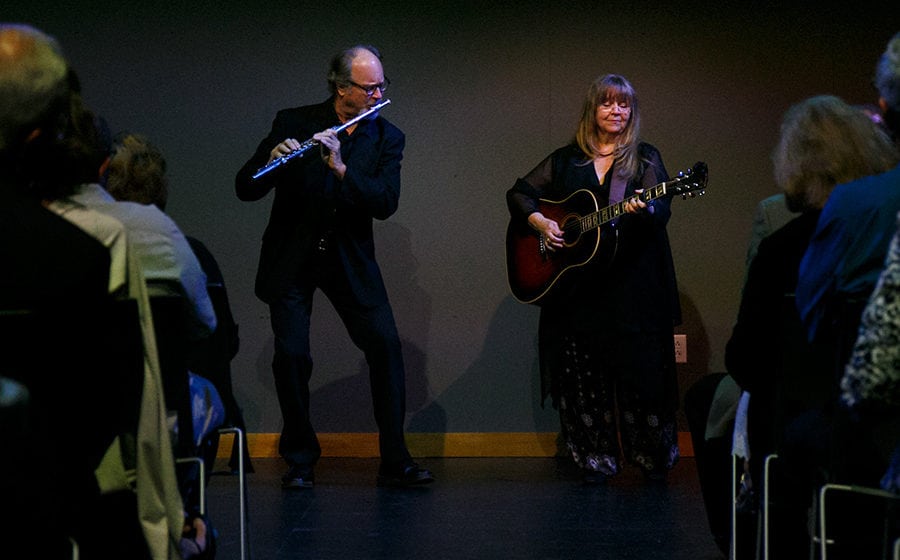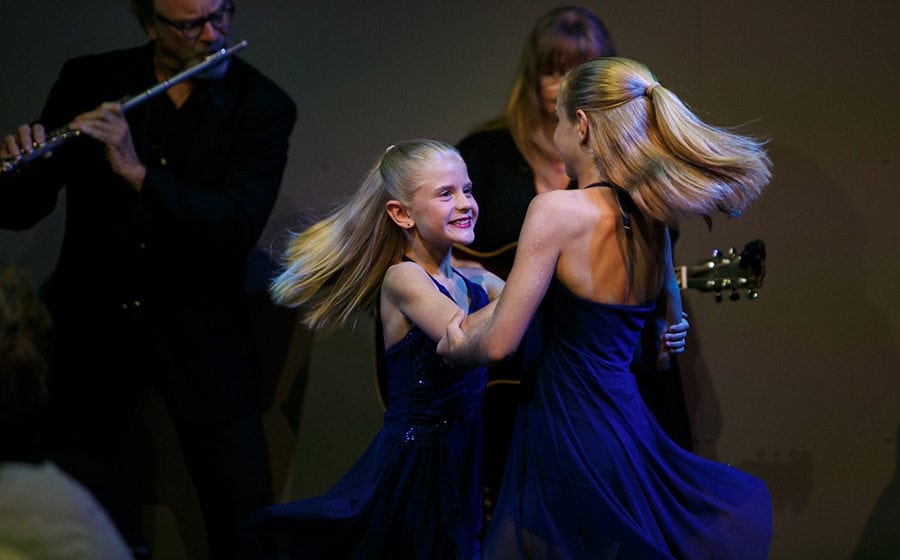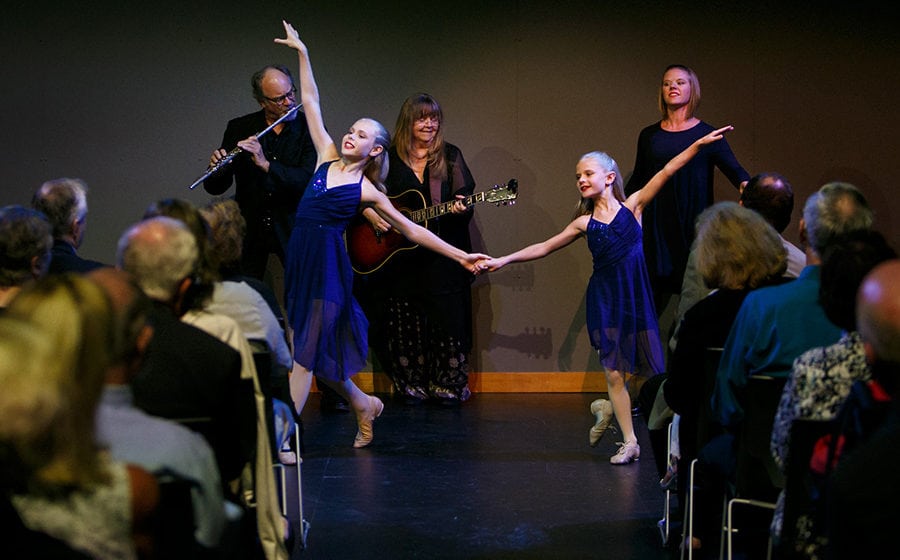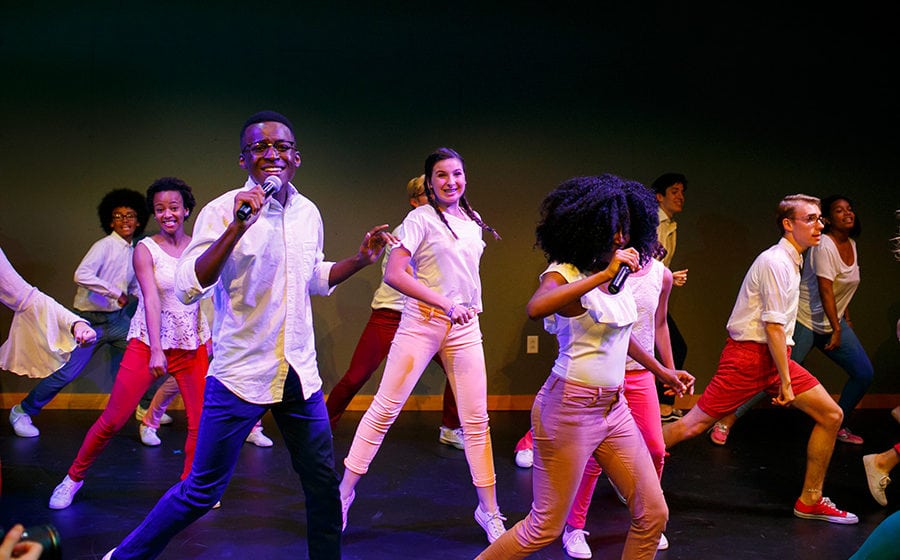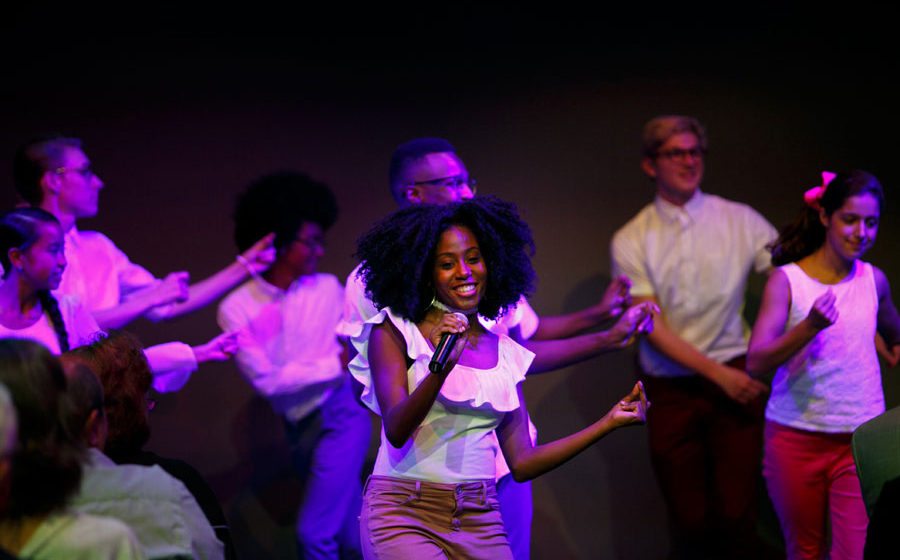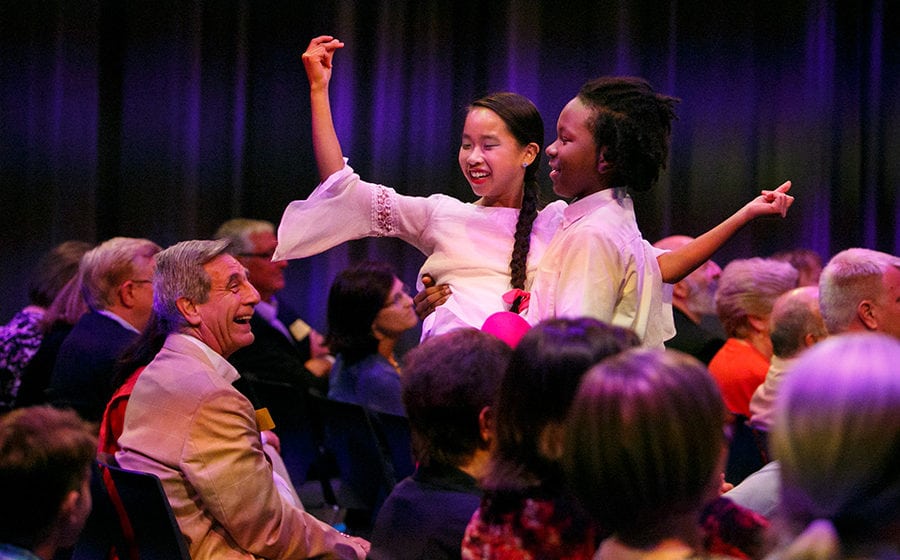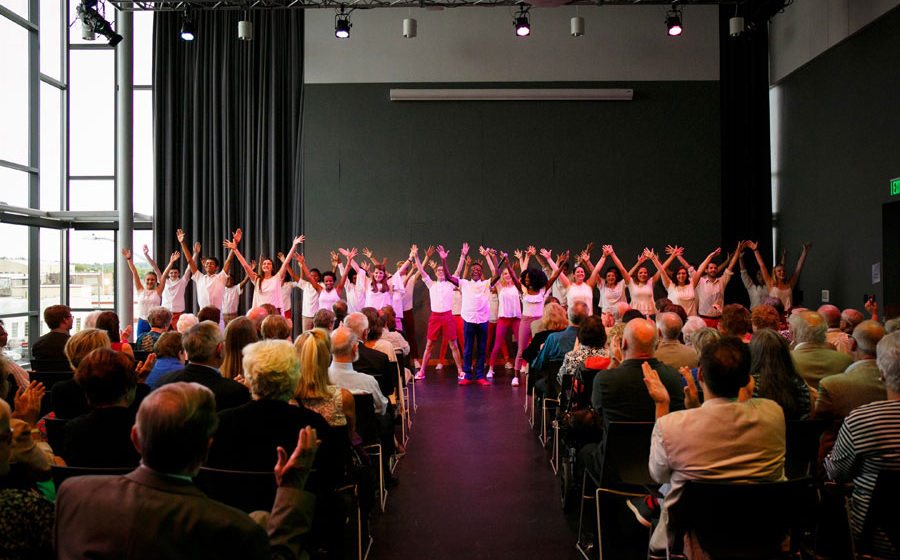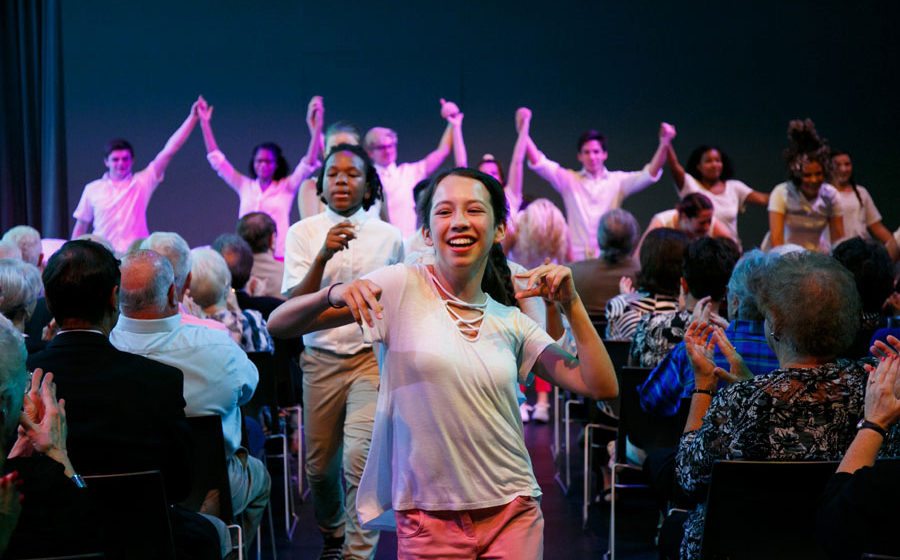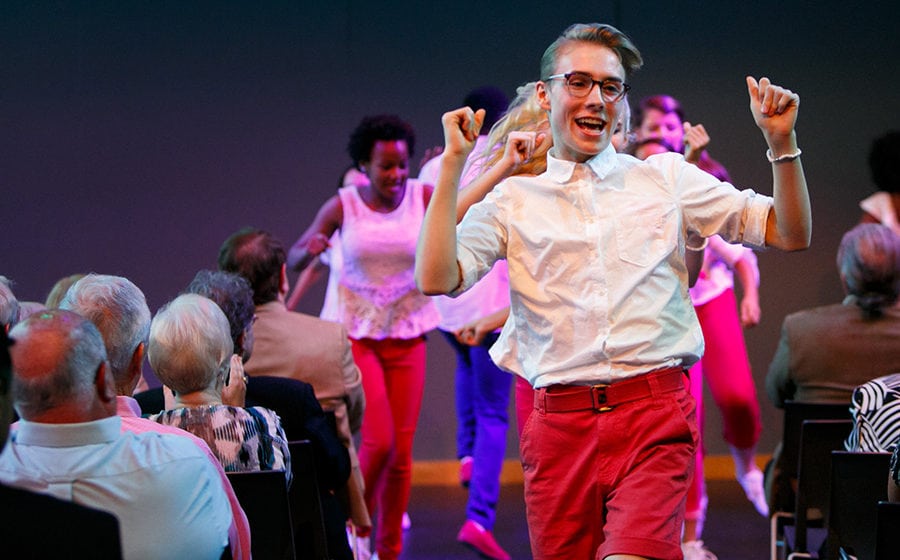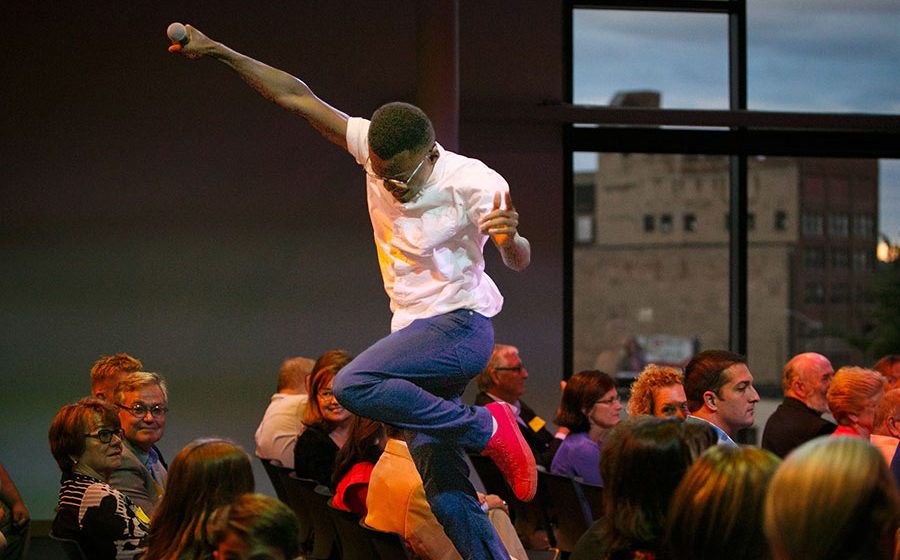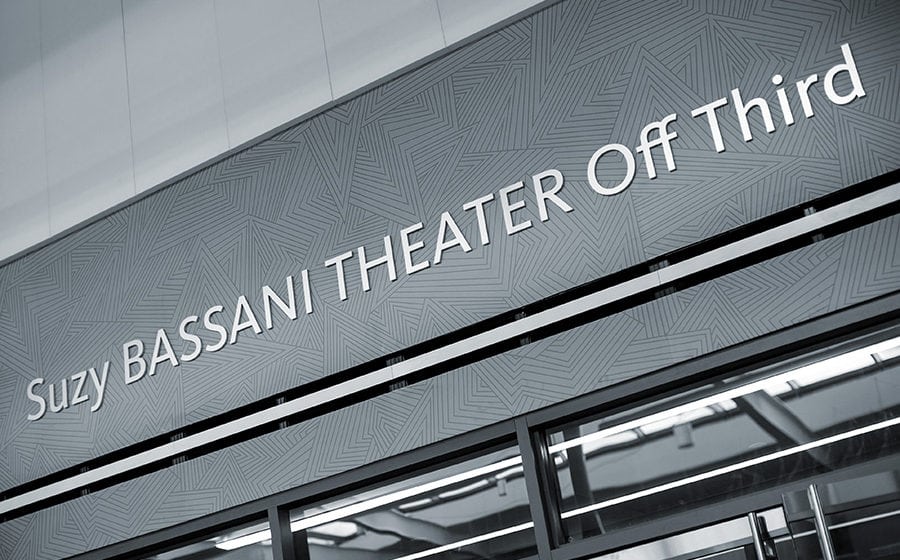 Producer Douglas Merk
Choreographer Lula Elzy
Music Director Sean Michael Flowers
Co-Director Joe Deer
Asst to the Producer Ben Morrison
Stage Manager Shannon Sellars
Principal Photography Faye Sommers & Ben Morrison
Ensemble:
Quincy Baltes
Josie Baudendistel
Hannah Bradshaw
Amber Butler
Tommy Cole
Cameron Combs
Kennedy Cook
Jack Degenhart
Lauren Eifert
Donovan Ewing
Mark Antony Howard
Kaite Hubler
Brody Hyre
Aliya Johnson
Claire Kneblik
Charlotte Kunesh
Sara LiBrandi
Keshawn Mellon
Ben Morrison
Lindsey Morrison
Marisha Osowski
Chloe Rawlins
Mitchell Rawlins

Ensemble Cont.
David Shockey
Zoe Singleton
Ana Smith
Ve'Suan Smith
Noah Stamper
Taylor Thornburg
Darian Watson
Maggie Weckesser
Mackenzie Wolcott
Kyle Wuebker
Guest Performers
Michael Bashaw
Sandy Bashaw
Jim McCutcheon
Laura Portune
Beth Wright
Grace Wright
Violet Wright
The Band:
Michael Bashaw
Jarred Chase
Sean Michael Flowers
Mitchell Rawlins
Dave Woehrle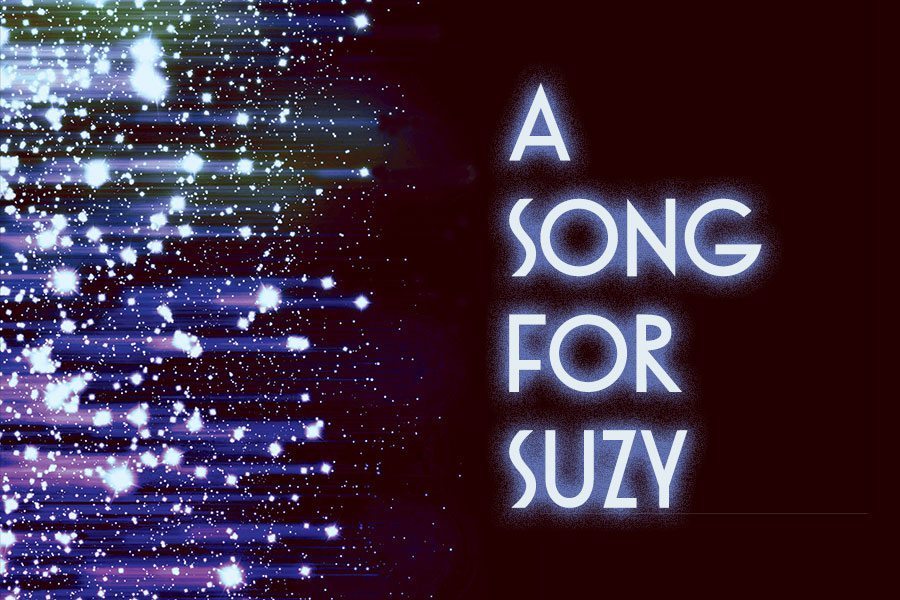 With thanks to Doug and Sharon Scholz, the Muse Machine staff and volunteers, the Dayton Metro Library staff, John Gummel, Elizabeth Wiley, Claude Lucien Thomas and those who contributed their efforts and resources to make this performance and celebration happen.