Out-of-School Performances
In The Heights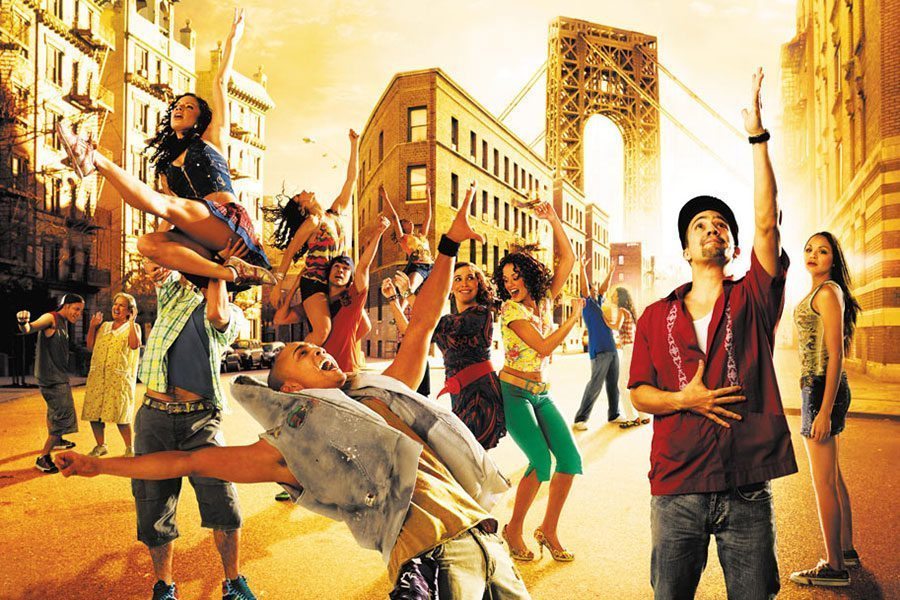 Victoria Theatre Association
Tues, Oct 3 at 8pm • Wed, Oct 4 at 8pm • Schuster Center
Early estimated run time 2:25 • Drop date 8/29
Hamilton's creator Lin Manuel Miranda first took Broadway by storm when In The Heights brought together hip hop and passionate storytelling in this tale from the streets of NYC!
In The Heights tells the universal story of a vibrant community in New York's Washington Heights neighborhood – a place where the coffee from the corner bodega is light and sweet, the windows are always open and the breeze carries the rhythm of three generations of music. It's a community on the brink of change, full of hopes, dreams and pressures, where the biggest struggles can be deciding which traditions you take with you, and which ones you leave behind. In The Heights is the winner of the 2008 Tony Awards for Best Musical, Best Score, Best Choreography and Best Orchestrations.
A Muse Night on the Town
The Wednesday performance has an on stage, pre show, behind the scenes chat! If ticket sales are strong for the Tuesday performance, Muse will add a pre show chat that evening as well.
In the weeks prior to the show, Muse will help to distribute information to students about the creation of the show and seeds for further exploration to students!
Muse will add other little details to make the night at the theatre a fun one, including lapel decals and photo ops.
The creative DNA of Hamilton is evident all over In The Heights. Students will immediately be excited by the distinctive style of music, movement and storytelling. Not only will they be eager to go—this is exactly the sort of theatrical experience that leaves your students eager to return to the theatre!
In The Heights opening night from Great Performances
The cast of In The Heights performs at the 2008 Tony Awards
A scene from the original Broadway production of In The Heights