Donate to Muse Machine
The creative spirit lives!
With each rehearsal, the creative process grows and artistry emerges. It is a transformative process as students become their characters and embody their stories. Practice allows this special alchemy—an evolution from imagination to creation.
Our students' journey is about "becoming" themselves, finding meaning in their lives and creating a world they want to live in. During the pandemic, I was reminded to live with passion and conviction—that's the silver lining of facing challenges. Please join me in celebrating and supporting 40 years of creative work and amazing young people.
Mary Campbell Zopf
Executive Director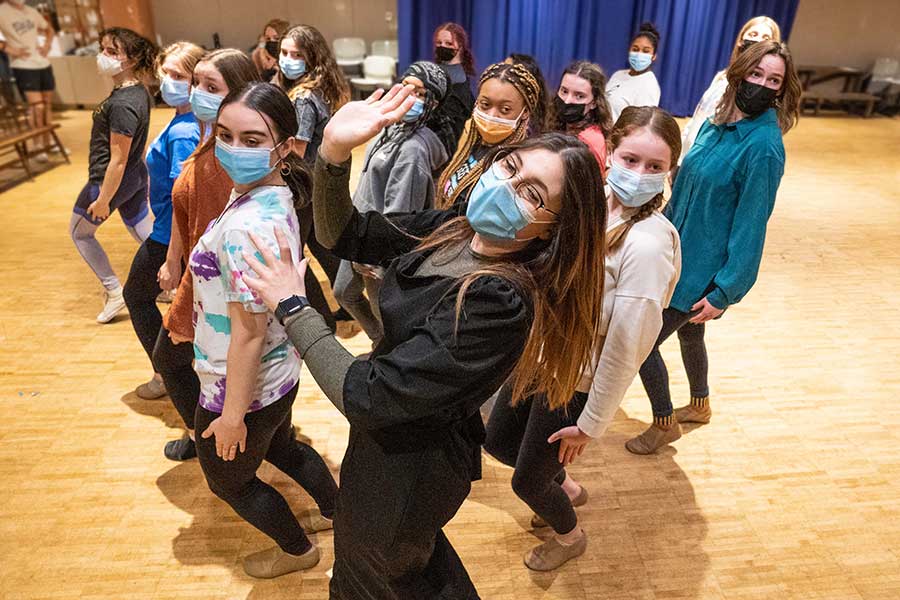 Your financial gift of any size goes right where you want it to—connecting young people with artists and educators, creating "a-ha!" moments and sparking creative thought in classrooms and performance spaces across southwestern Ohio!