Summer Institute for Educators 2023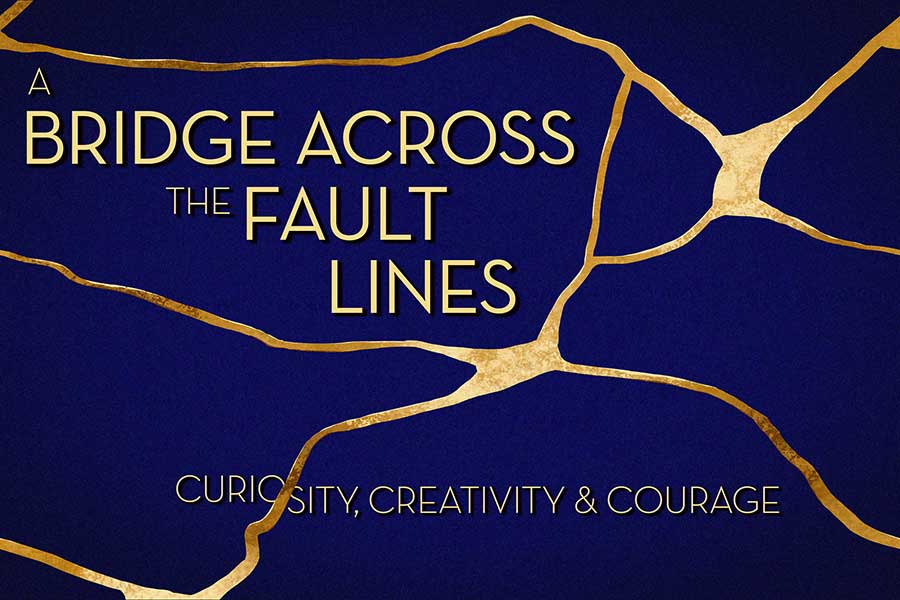 July 10-13, 2023
Metropolitan Arts Center – 126 N. Main St., Dayton, OH
Free to all teachers and administrators (preK-12)
fault line, n.,
a divisive issue or difference of opinion that is likely to have serious consequences.
When we are divided by the things that make us different, it can be especially difficult to address society's biggest challenges. How we choose to bridge those fault lines can make all the difference. Join teaching artists from Tectonic Theater Project to discover how theatrical storytelling can be used to deepen students' understanding of historic and contemporary events, develop their capacity for empathy and collaboration, and connect to other learning objectives in a diverse range of subjects. Teacher attendees can earn 28 seat hours and/or three graduate credits.
Support for Muse Machine's Summer Institute for Educators is provided by:
Charles S. Allyn, Jr. Foundation • Estate of Ruth Sharon Scanlan • Transformative Justice Initiative • The Lockwood Family Foundation • Matt Moore & Janet Graul
Sign up for Summer Institute updates
Online registration available soon!
Summer Institute 2023 Artist Bios
Brandon Anderson is an award-winning singer/songwriter, composer/lyricist, dramaturgical director, and teaching artist living in New York City. His musical theater and solo works have been performed at countless venues in NYC and across the country. He has released three albums and crossed the country on two national tours. Brandon has extensive experience in arts education, teaching for the Metropolitan Opera Guild, Lincoln Center Theater and Tectonic Theater Project. Brandon is also the Artistic Director and Dramaturg for NYU's Tisch New Musical Theatre Workshop, which produces readings and workshop productions of new musicals in collaboration with students across the university. He holds a BA in Theatre Arts from the University of Wisconsin and an MFA in Musical Theatre Writing from NYU.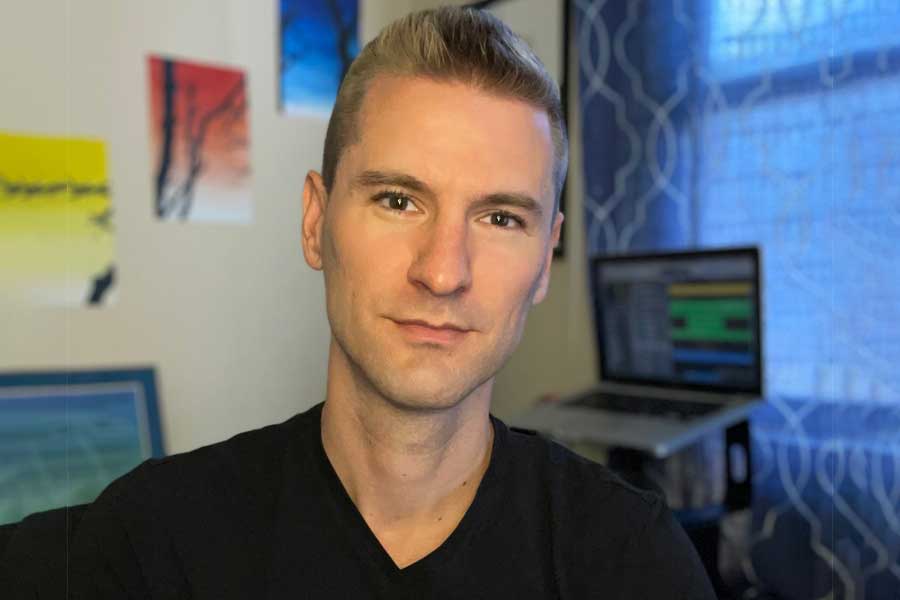 Leigh Fondakowski has been a member of Tectonic since 1994. They were the head writer of The Laramie Project, co-writer of Laramie: Ten Years Later and an Emmy-nominated co-screenwriter for the film adaptation of Laramie with HBO Films. Leigh's other original plays include I Think I Like Girls, The People's Temple, SPILL and Casa Cushman. Leigh is a recipient of the NEA/TCG Theatre Residency Program for Playwrights, a MacDowell Fellow, a Yaddo Fellow, a Drama League Fellow, a New Georges Affiliated Artist and a member of Tectonic Theater Project. Leigh is the author of the non-fiction book, "Stories from Jonestown," and the creator/host of the audio series "Feminist Files" from Fugitive Media.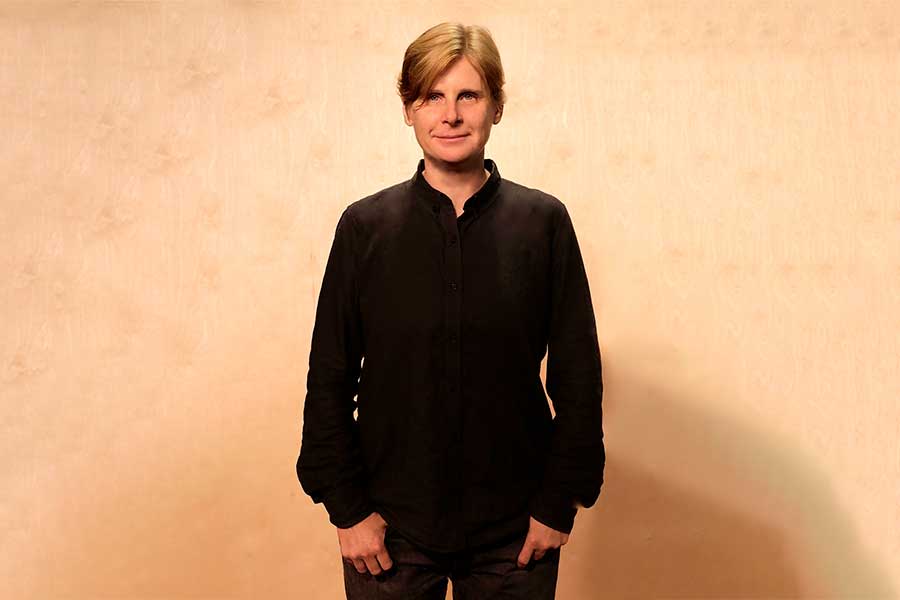 Jimmy Maize is a 20-year member of Tectonic Theater Project, where he developed 33 Variations (Broadway, starring Jane Fonda), I Am My Own Wife (Pulitzer Prize), Bengal Tiger at the Baghdad Zoo (Broadway, starring Robin Williams), The Laramie Project Cycle (BAM), among others. He is co-author of "MOMENT WORK: Tectonic Theater Project's Process of Devising Theater" and travels the world teaching the technique. He co-founded #HereToo, a network of new plays about youth activism and the country's gun violence epidemic, and recently served as the Associate Director of Harry Potter and the Cursed Child on Broadway.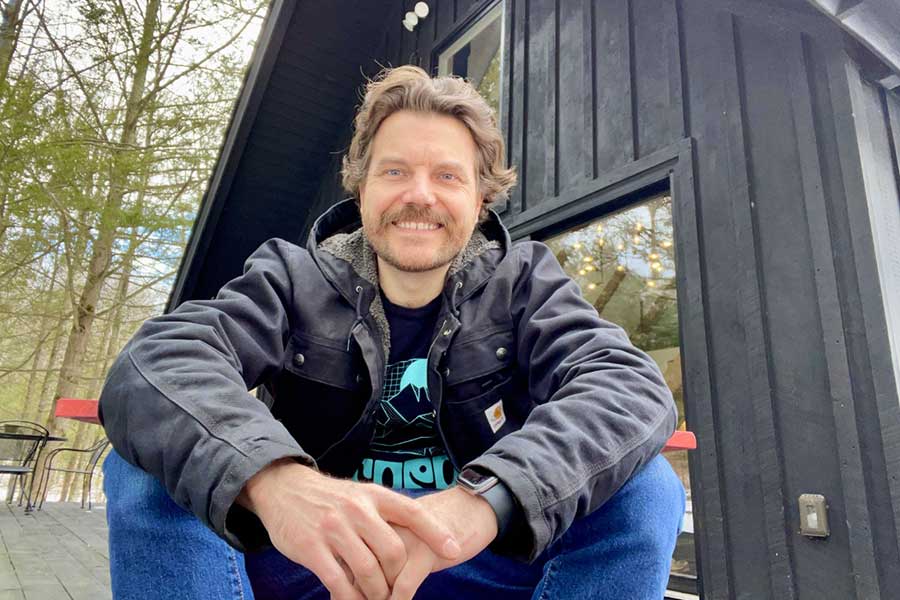 Barbara Pitts McAdams is best known as a creator/performer of The Laramie Project and co-author of "MOMENT WORK: Tectonic Theater Project's Process of Devising Theater." Barb is also co-founder of www.heretooproject.com, a series of customizable plays, devised from interviews with America's youth activists and gun violence survivors. Barb has directed many devised plays, often with social justice themes. Some acting credits include Blanche in A Streetcar Named Desire, Leigh Fondakowski's plays The Peoples' Temple and I Think I Like Girls, HBO Films The Laramie Project (shared Emmy nomination, outstanding screenplay adaptation), Law & Order, L&O: SVU, Comedy Central, Person of Interest, and the long-running web series www.anyonebutseries.com.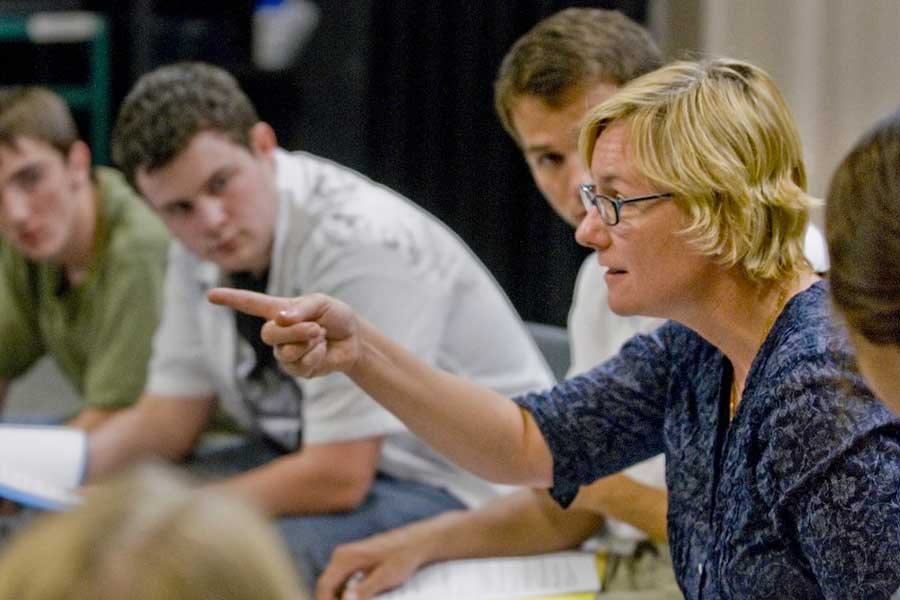 Dimitri Joseph Moise is a multidisciplinary artist and notable HIV activist. Upon matriculation, Dimitri began their career on Broadway. They have been seen in The Book of Mormon, Beautiful: The Carole King Musical, The Visitor, and most notably, Titanique off-Broadway. On screen, Dimitri has been featured on TBS' The Last O.G., POSE on FX, and the national broadcast HIV campaign "Keep Being You." Dimitri is a Teaching Artist, Associate Writer, and Director at the Tectonic Theater Institute, preparing to direct Call My Name, a new play premiering at Clemson University. Represented by Whole Artist Management and Speilburg Literary.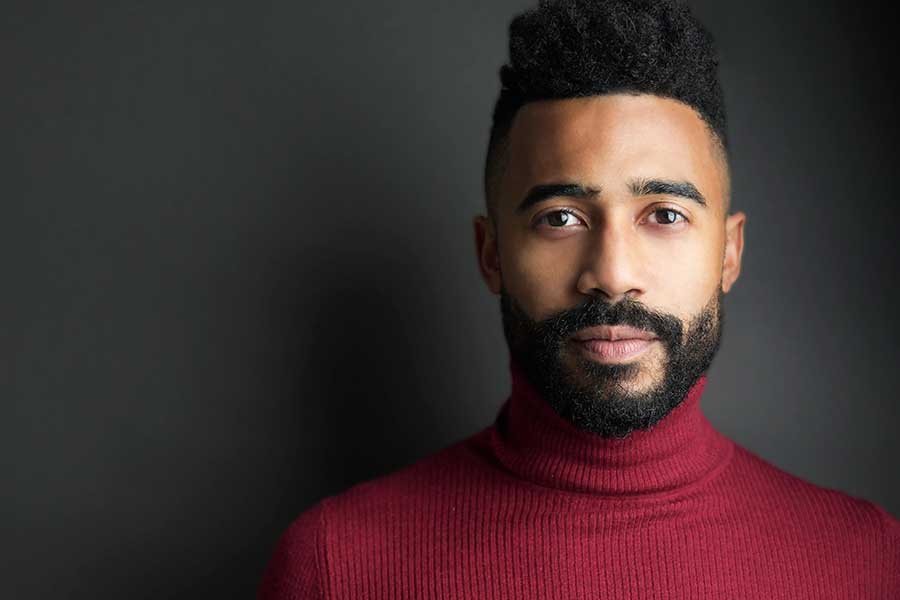 Jazz calls us to engage with our national identity. It gives us expression to the beauty of democracy and of personal freedom and of choosing to embrace humanity of all types of people. It really is what American democracy is supposed to be.

Wynton Marsalis