Muse Helps to Light the Night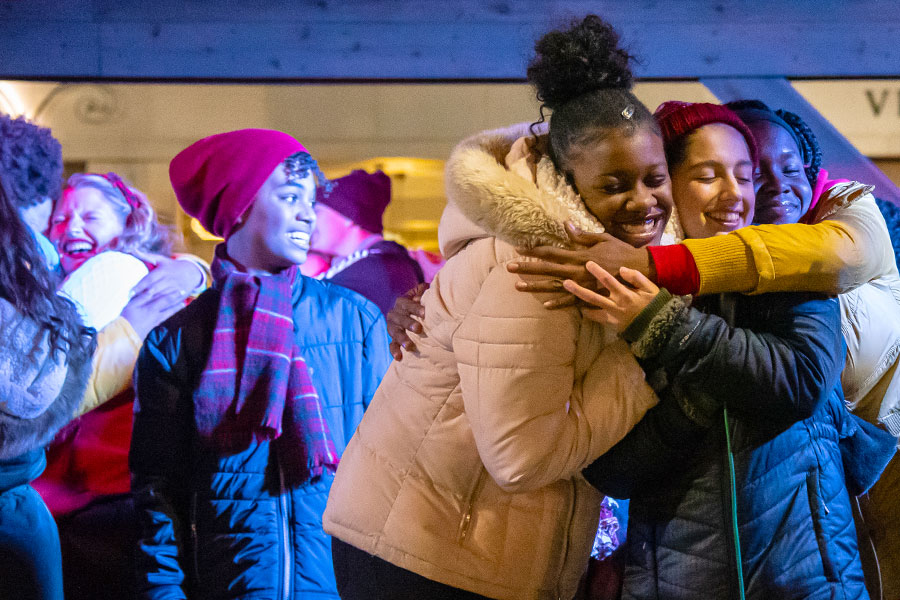 The cast of Muse Machine's In The Heights helped usher in the season to an audience of thousands at The Greene's tree lighting event this November!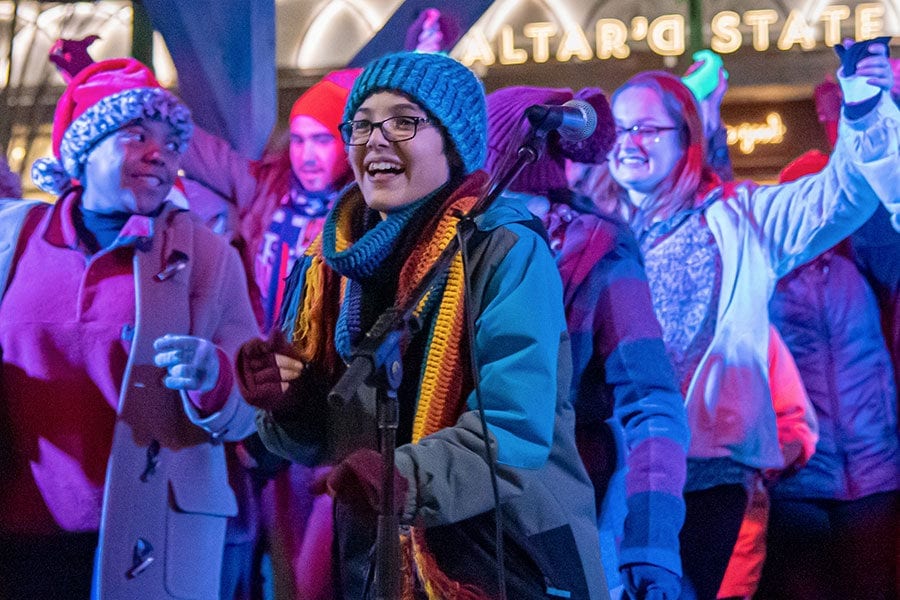 With holiday songs alongside pop and R&B favorites (including our first piece performed entirely in Spanish), the group of singers and dancers filled every inch of the performance space and had the crowd moving and shouting along.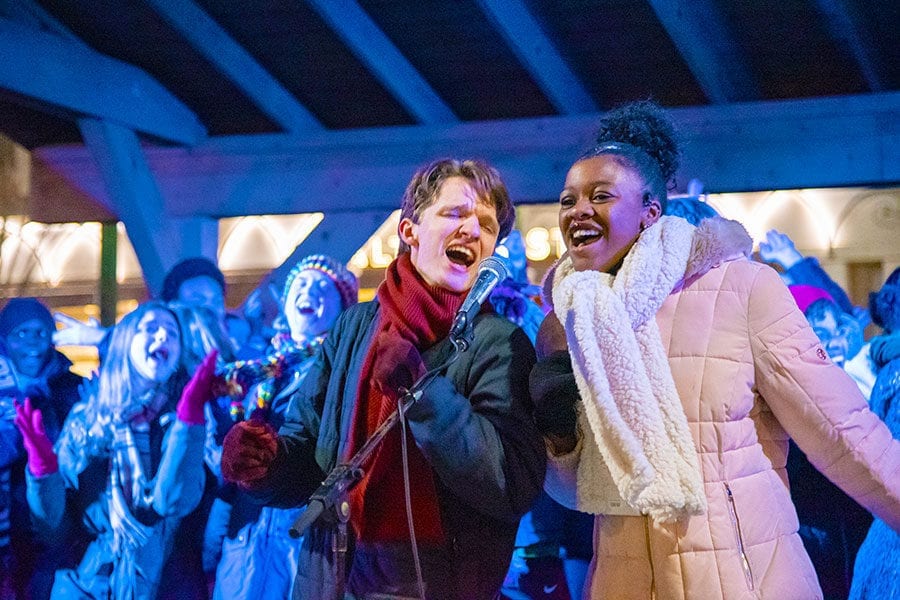 Thank you to our friends at The Greene and the enormous crowd for a a wonderful event!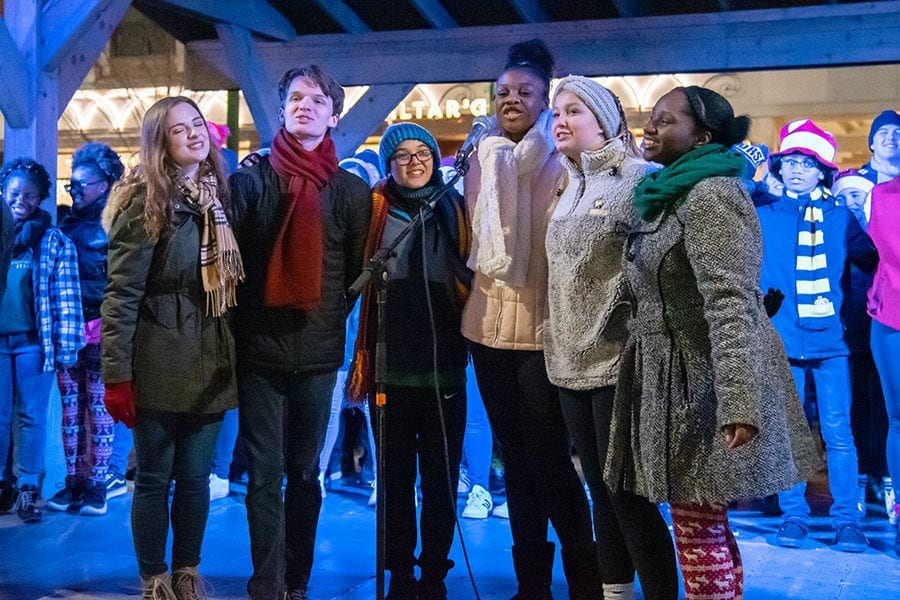 Photos by Ben Morrison