Muse Receives Stand for the Arts Award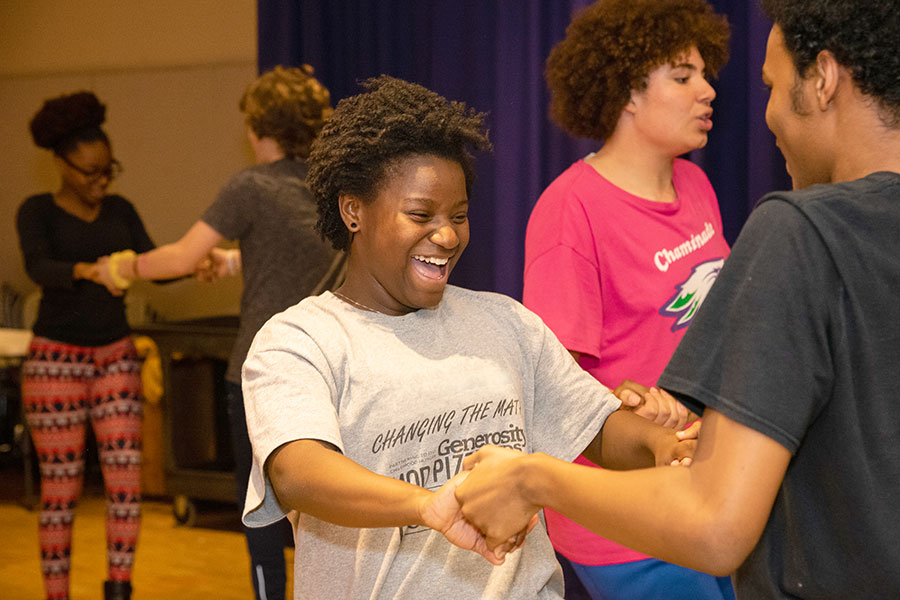 Muse Machine is honored to be recognized as one of 12 organizations selected to receive a $10,000 Stand for the Arts Award through a partnership between Ovation TV and Charter Communications, Inc. Expanding upon its initiative launched in 2017, Ovation, America's only arts network, is partnering again with Charter Communications, Inc. in 2019 to recognize outstanding local arts, cultural and educational organizations and programs in Charter's Spectrum markets across the country.
Stand for the Arts Awards are granted based on how well an organization empowers the community, builds strategic partnerships, drives engagement through volunteerism and delivers creative programming. Making the announcement on November 13, 2019, Mr. Sol Doten, Senior Vice President, Content Distribution Marketing, Ovation, said "Ovation is committed to advocating for access to the arts for all. Charter has a history of working closely with the communities it serves and in demonstrating its commitment to civic engagement and our partnership with them helps Ovation amplify its commitment to supporting the arts." The initiative is part of the independent network's national arts advocacy platform called Stand for the Arts, which has committed $120,000 to support arts education in Charter's Spectrum markets.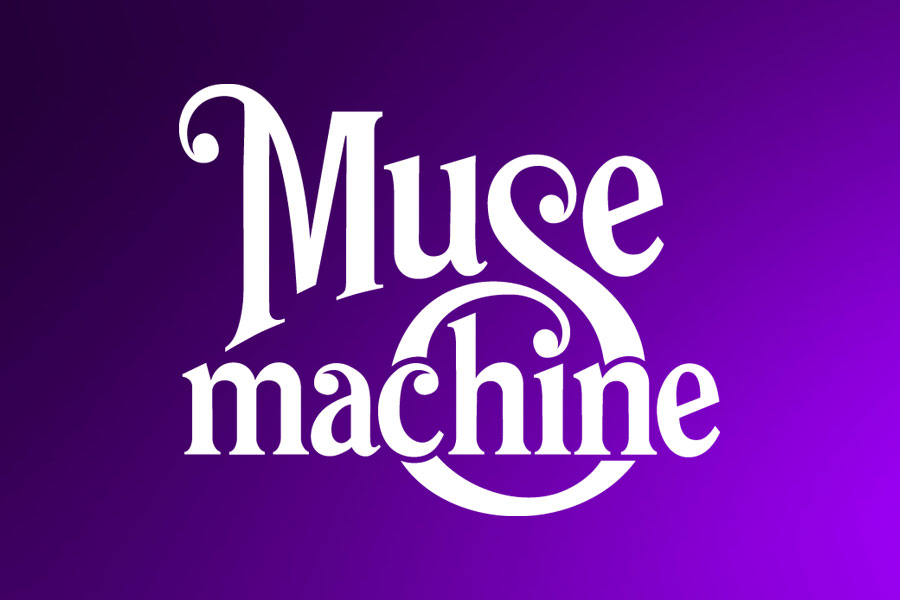 Muse Machine Executive Director Mary Campbell Zopf commented, "How surprised and thrilled we were to receive this distinction. This honor affirms our daily work to ensure that young people of all abilities and walks of life can participate in the arts and that their teachers have the resources they need to teach creatively and effectively.  Our focus is always on bringing these students together—along with their teachers, families and the community at large, through inspiring programming, art-making and community-building experiences."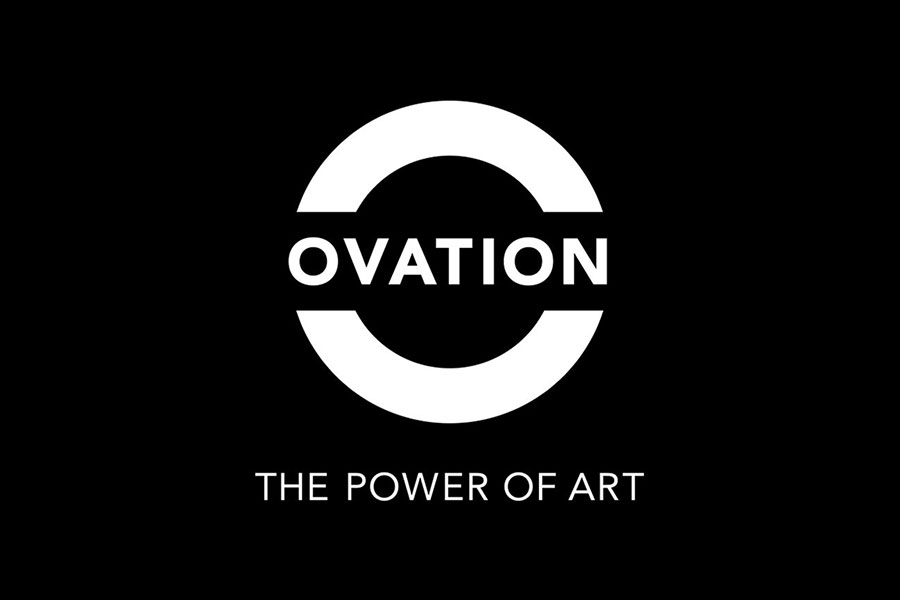 Founded in 1982, Muse Machine is a place where imagination and inspiration meet teaching and learning. We envision schools transformed by the arts—every young person beginning a fulfilling lifelong journey as an arts maker, learner, audience member and patron—every teacher engaging deeply with outstanding artists, arts professionals and artistic work—every family creating vivid memories of shared arts experiences. Muse annually serves 118 schools, 600 teachers and nearly 77,000 students from preschool through high school.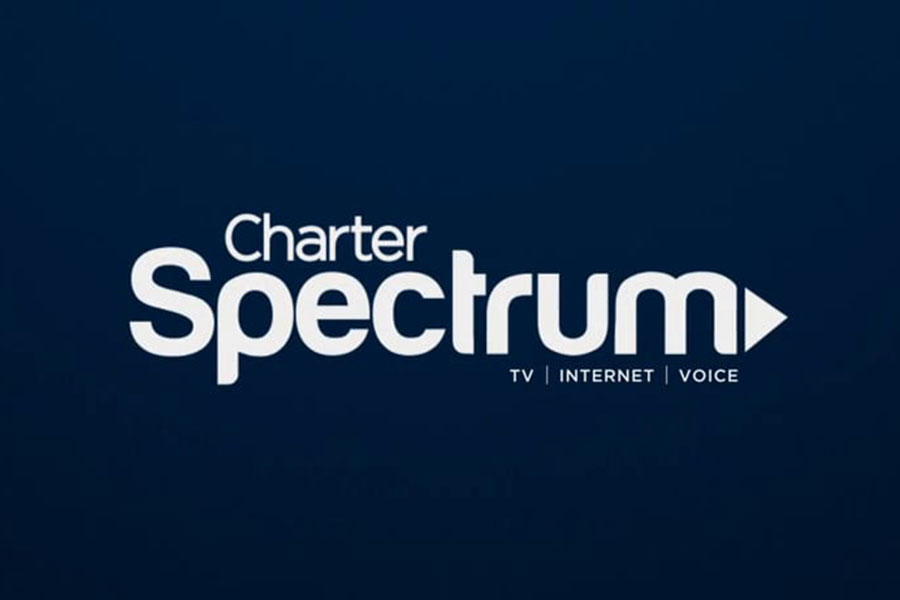 "These 12 local organizations are doing meaningful and creative work and are strong examples of how access to the arts and arts education can bring diverse communities together and enrich the lives of people who live in them," said Adam Falk, Senior Vice President, State Government Affairs at Charter. "Charter is excited to extend this partnership with Ovation for a third consecutive year; it's a great example of our commitment to better the lives of people in the communities we serve."
Alongside Muse Machine, the other esteemed arts organizations being recognized are:
Albany Center Gallery (Albany, NY)
Art Center of Western Colorado (Grand Junction, CO)
Berkshire Museum (Pittsfield, MA)
The Cheech Marin Center for Chicano Art, Culture & Industry of the Riverside Art Museum (Riverside, CA)
Creative City Project (Orlando, FL)
Dallas Black Dance Theatre (Dallas, TX)
East West Players (Los Angeles, CA)
Guadalupe Cultural Arts (San Antonio, TX)
Kumu Kahua Theatre (Honolulu, HI)
Lima Symphony Orchestra (Lima, OH)
Louisville Leopard Percussionists (Louisville, KY)