A big band orchestra playing just for you and your friends…
A Hollywood-style party at the Packard Museum…
All of your Muse friends together for one fantastic celebration…
Tons of fun desserts and beverages lining the wall just for you…
Imagine all of this in one amazing evening!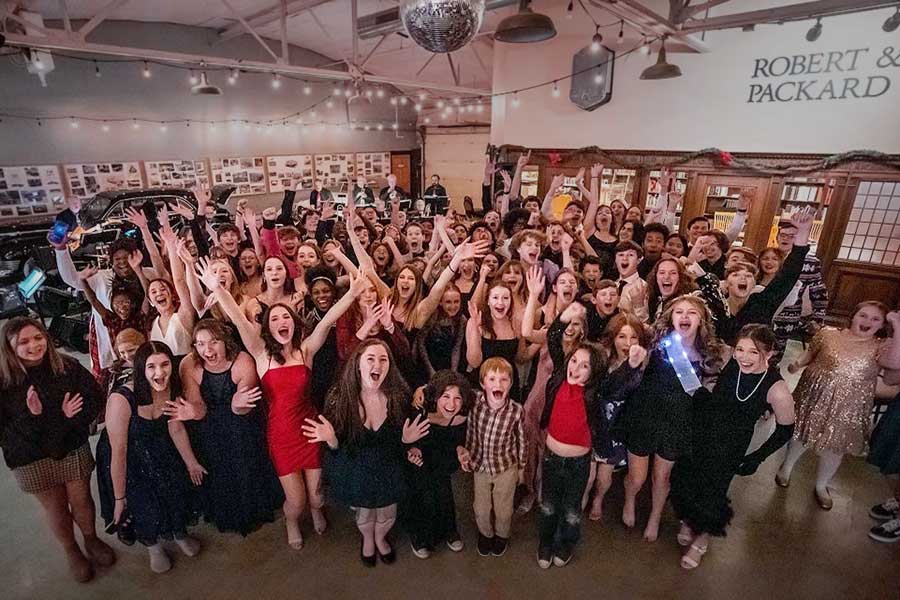 Sunday, December 17, 6-9pm
America's Packard Museum
420 S Ludlow St, Dayton 45402
(On the corner of Ludlow and Franklin, just a few minutes from the Muse studio)
Purchase tickets via the link below by December 10 for discounted pricing and family discounts.
You'll also find a link below to volunteer for the even or donate food!
Purchase tickets for the Winter Party & Dance
Volunteer or donate food