"It's so nice to have you back where you belong"
Hello, Dolly!
January 11-14, 2018 • Victoria Theatre "Mesmerizing" —Dayton Most Metro. There are a few things that come to mind when we think of Hello, Dolly! A train pulling into a station as singers part the clouds with "Sunday Clothes"… Barnaby and Cornelius popping out of the floor at the feed store… the parade… and that inexplicably exciting moment when, at the top of a stairwell in a restaurant filled with waiters in red jackets, she enters. The Muse version of Dolly certainly had these things, and maybe a little more (we definitely had more red waiters than most people had ever seen before!). The young company of Dolly collected some of the seeds that have been spread by previous productions and carried them further. The hysterical, marathon eating scene channeled Carol Channing and Bette Midler. And one of the first Broadways shows to engage in diverse casting inspired an outstanding and diverse Muse cast decades later. With great humor, song, dance and a lot of love, this production epitomized the heart and spirit of the original show.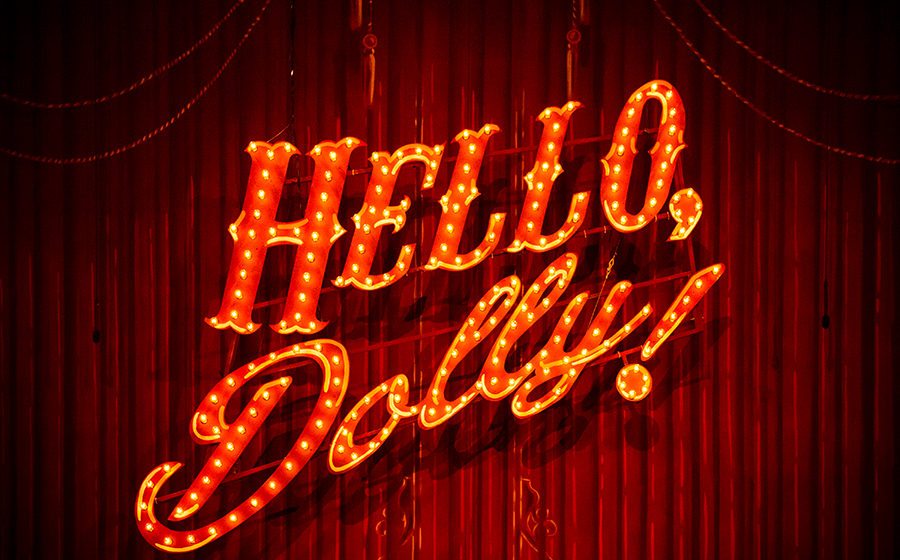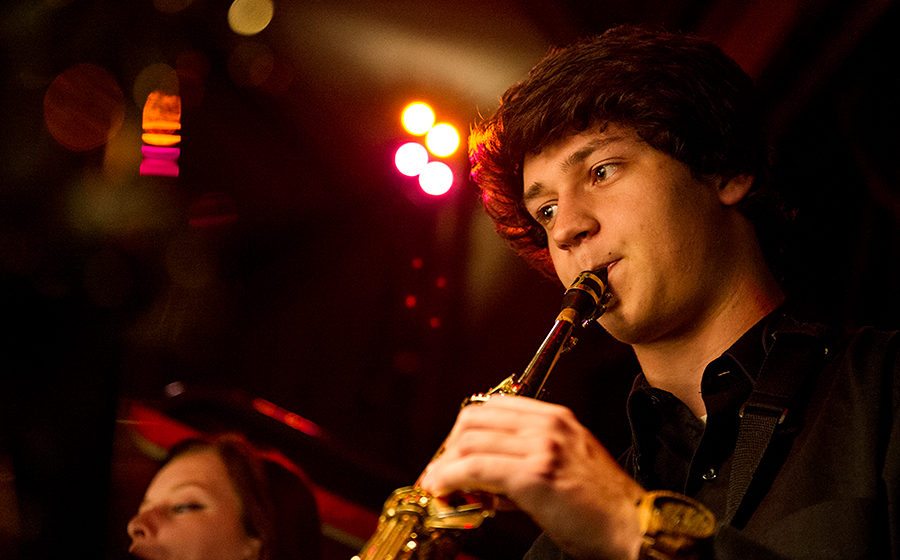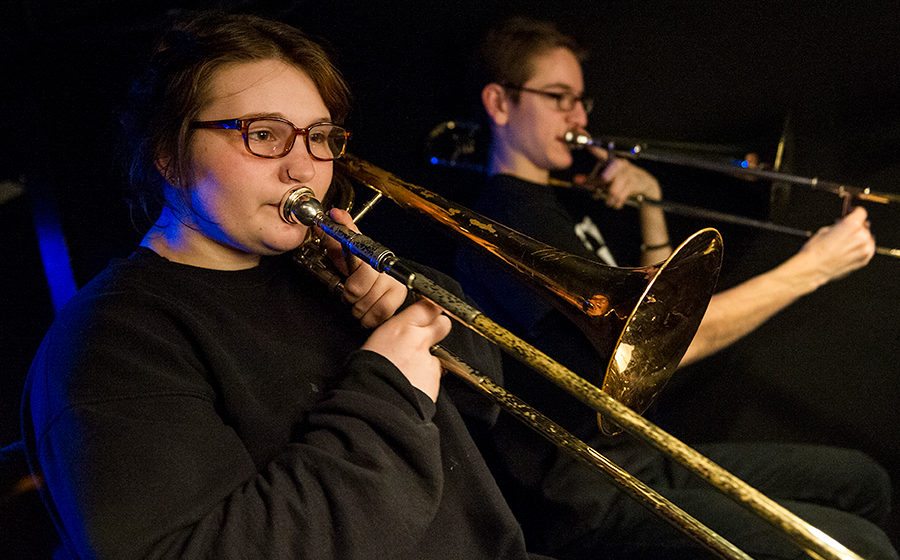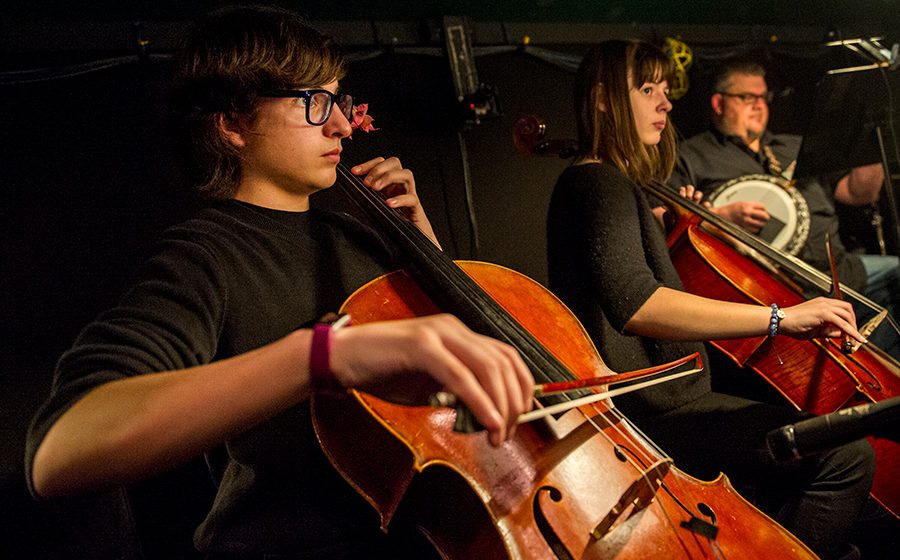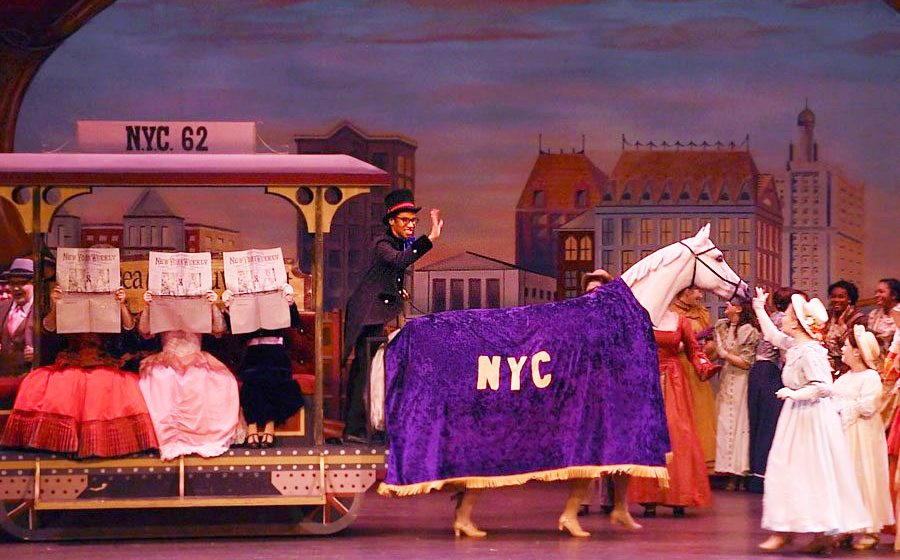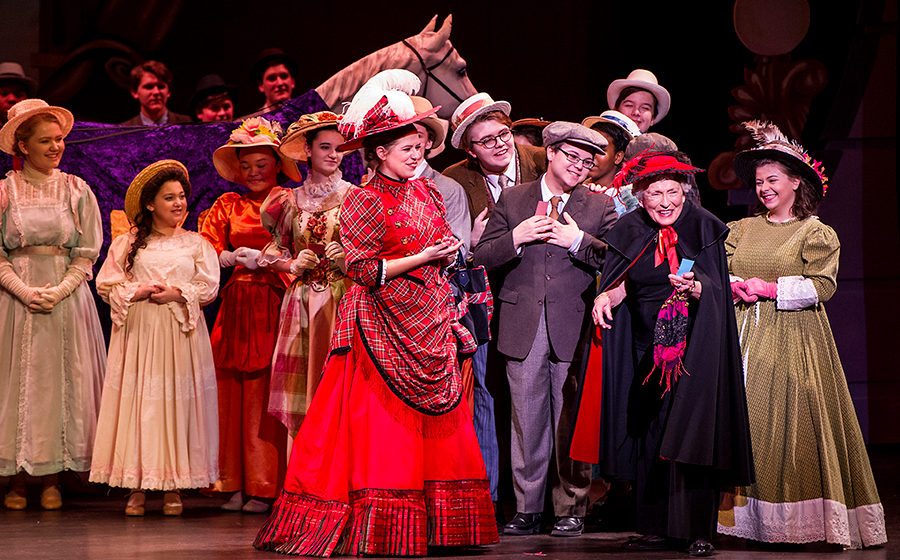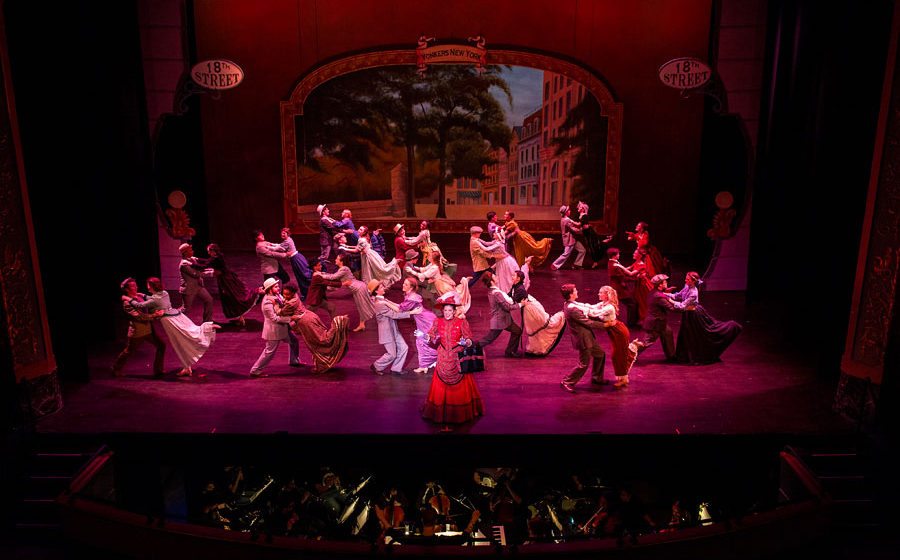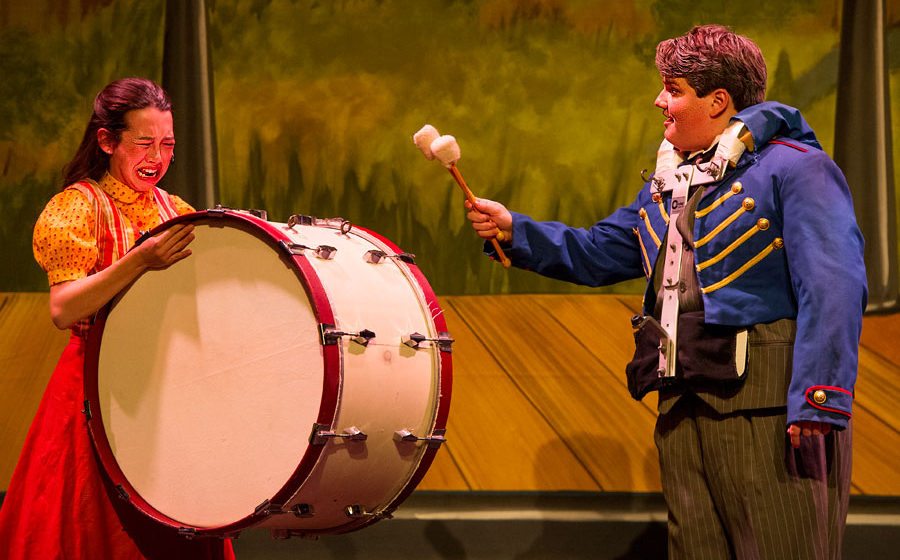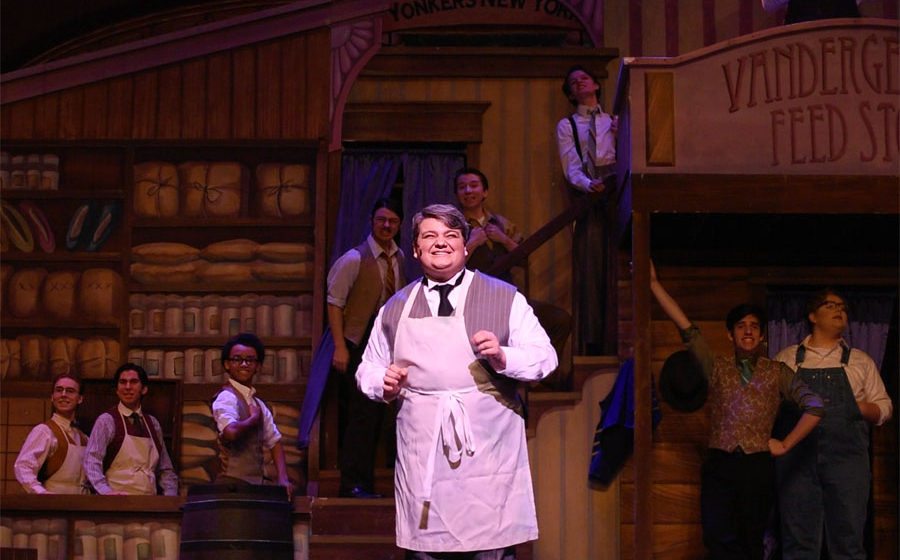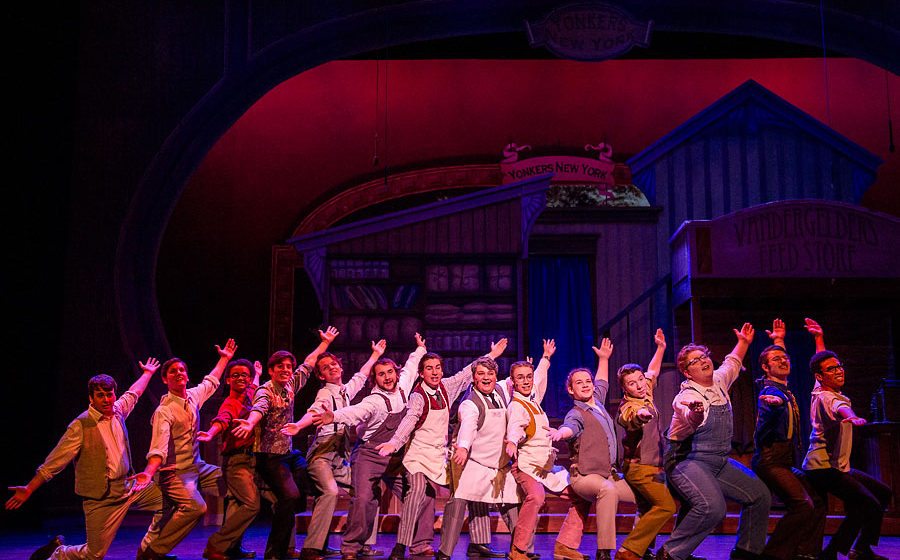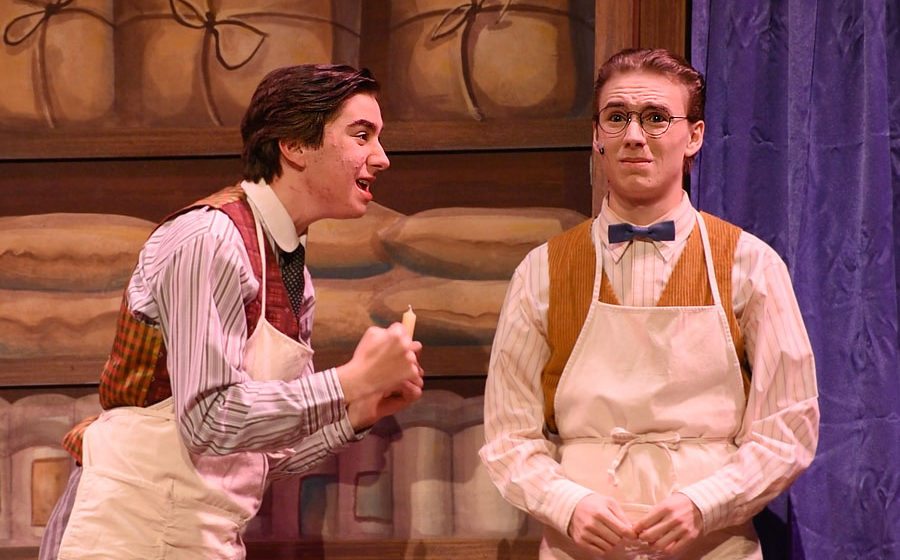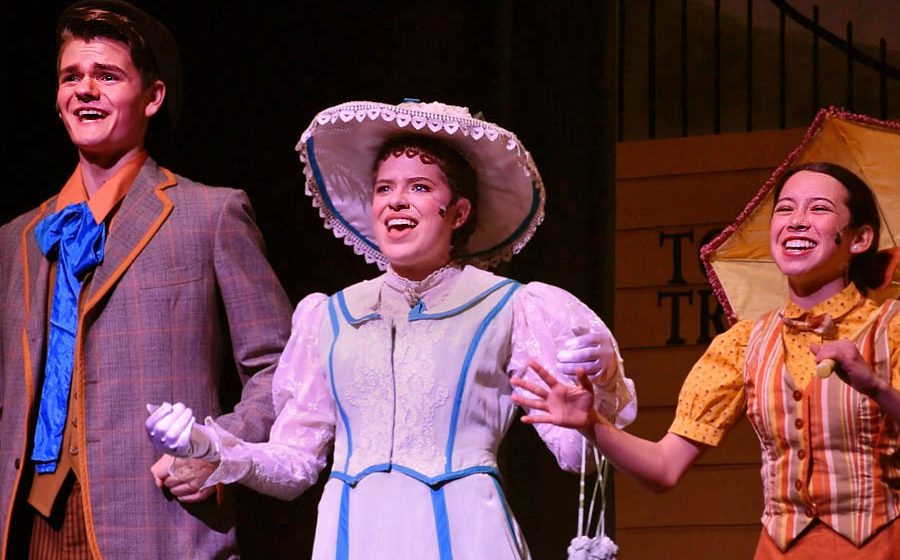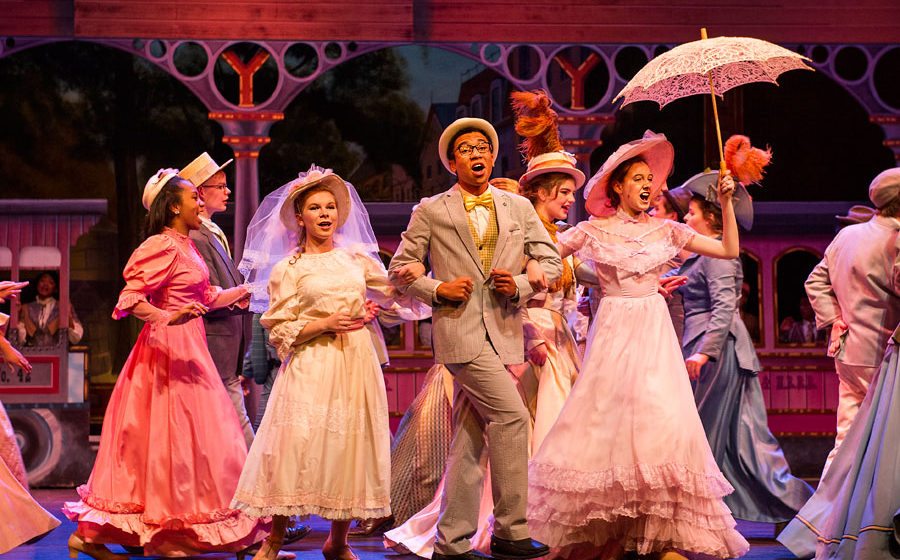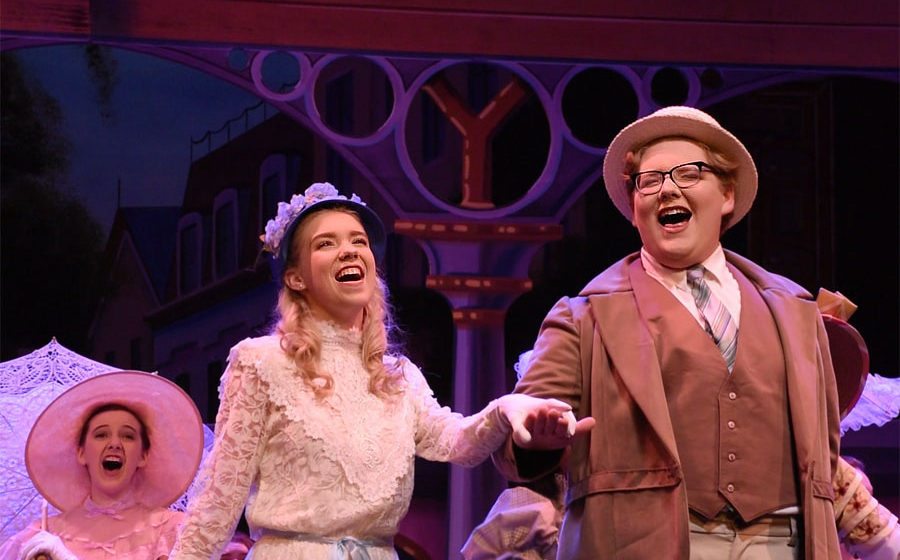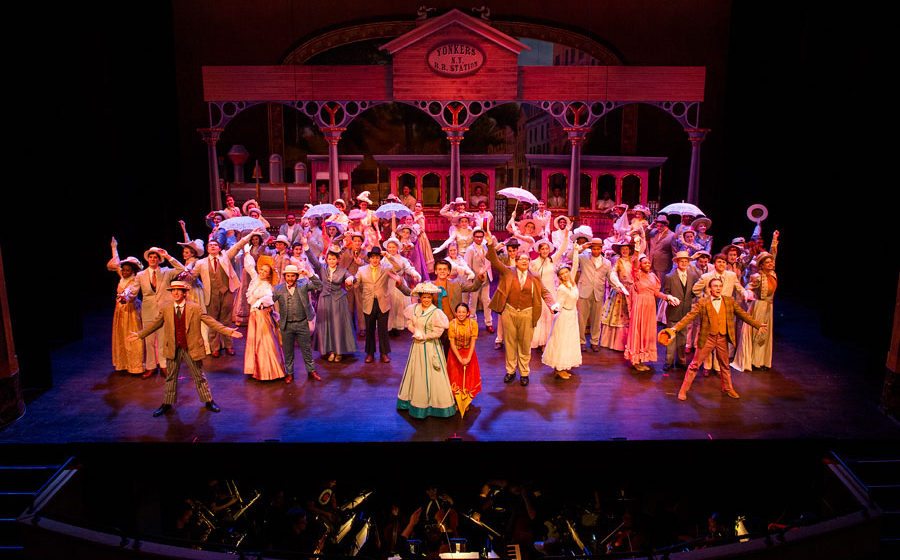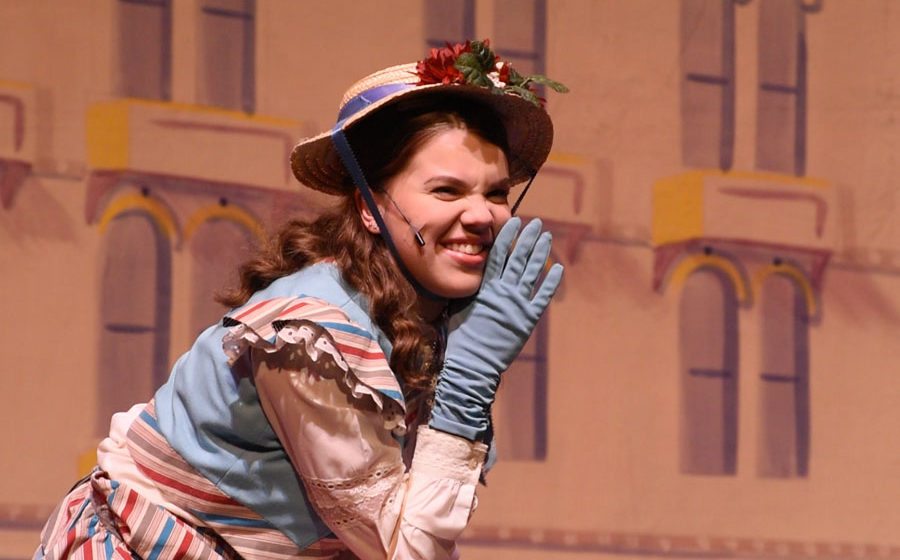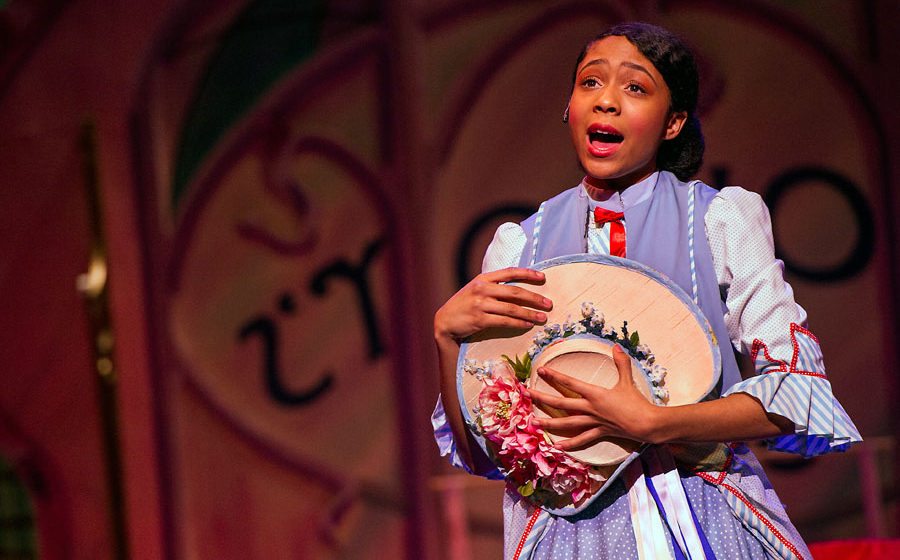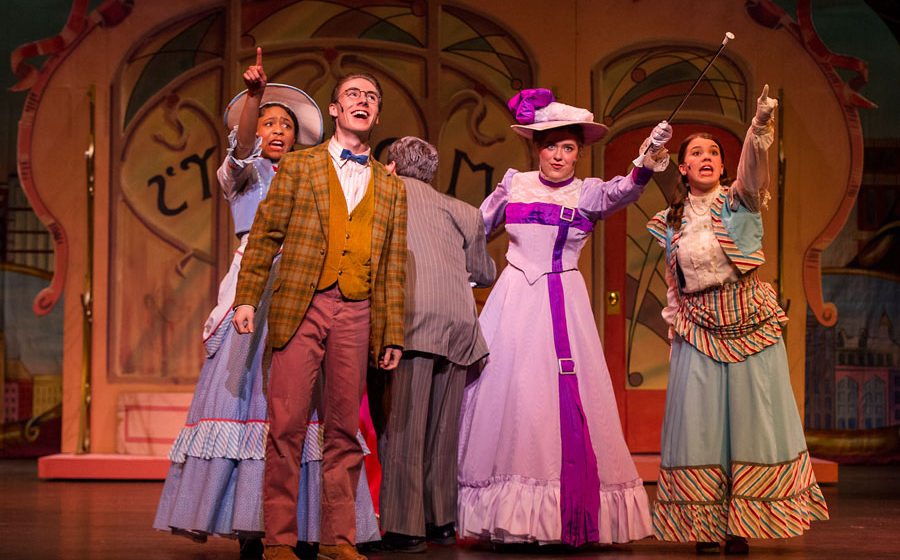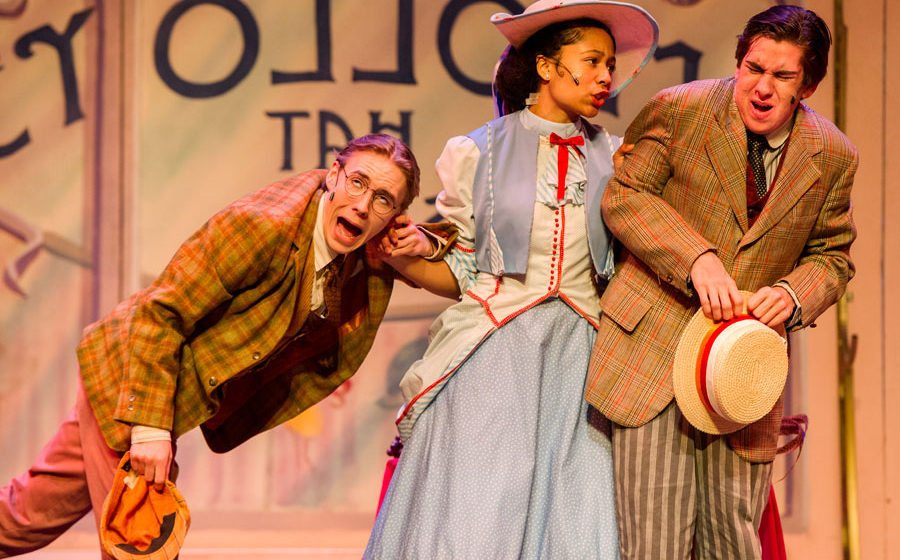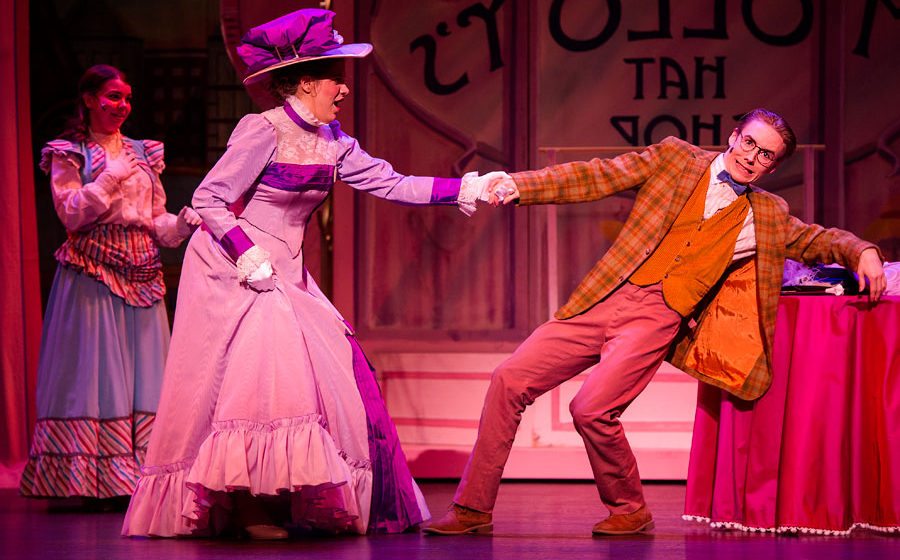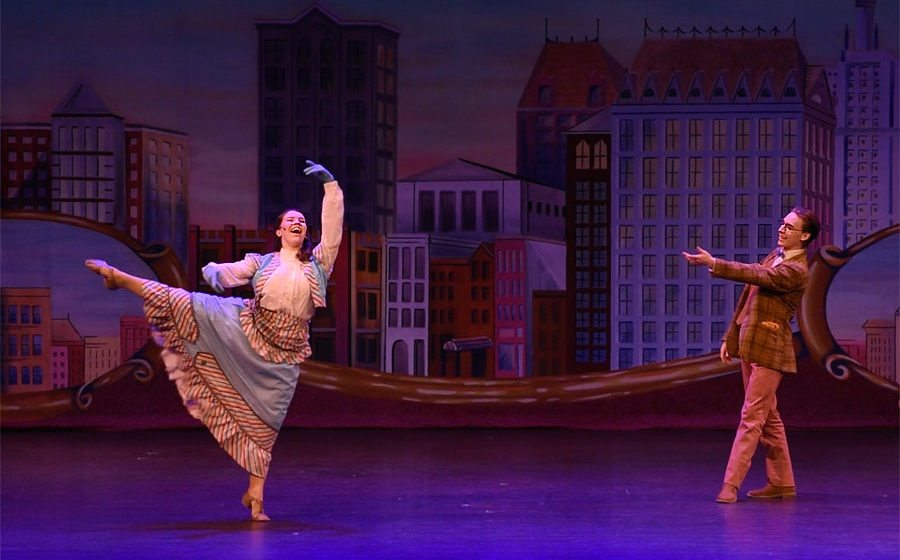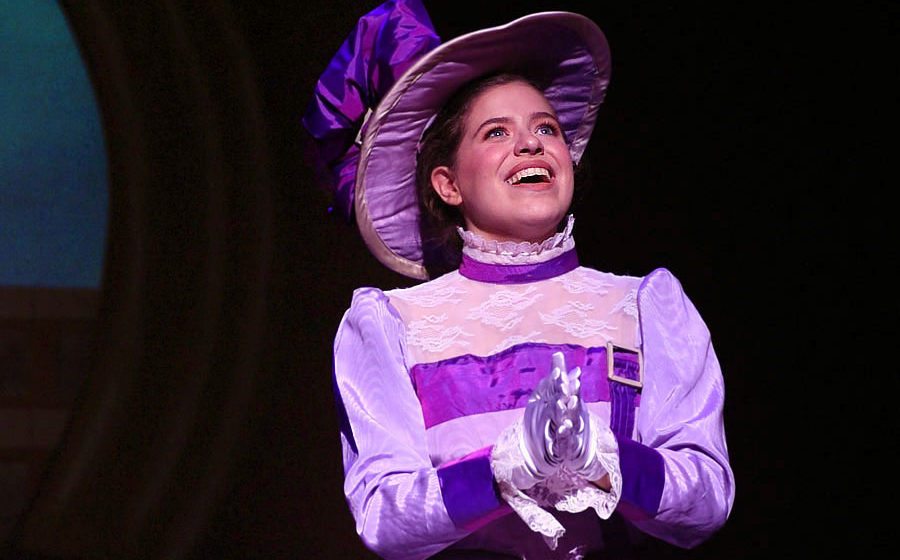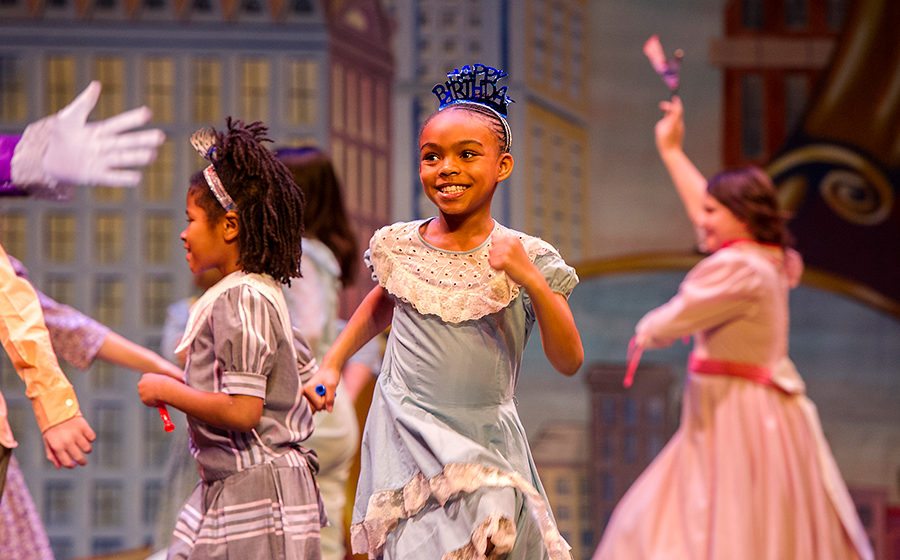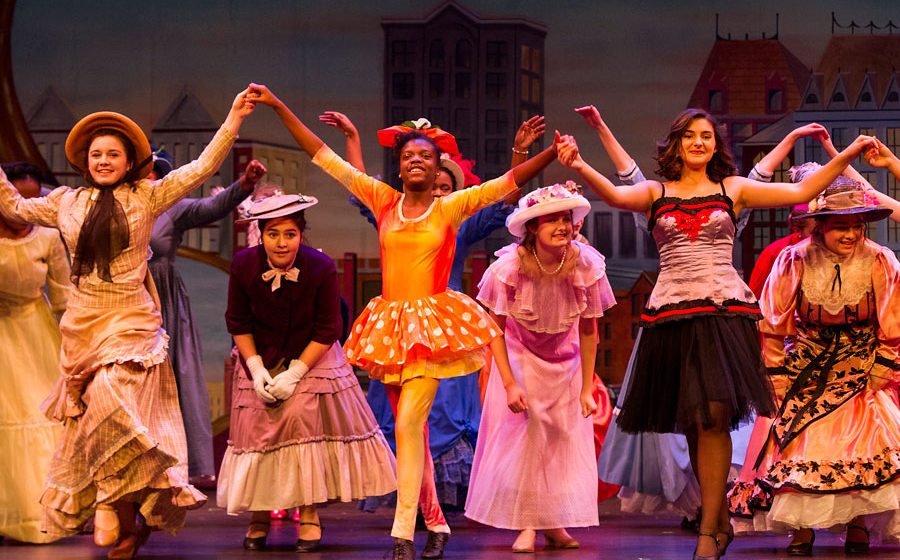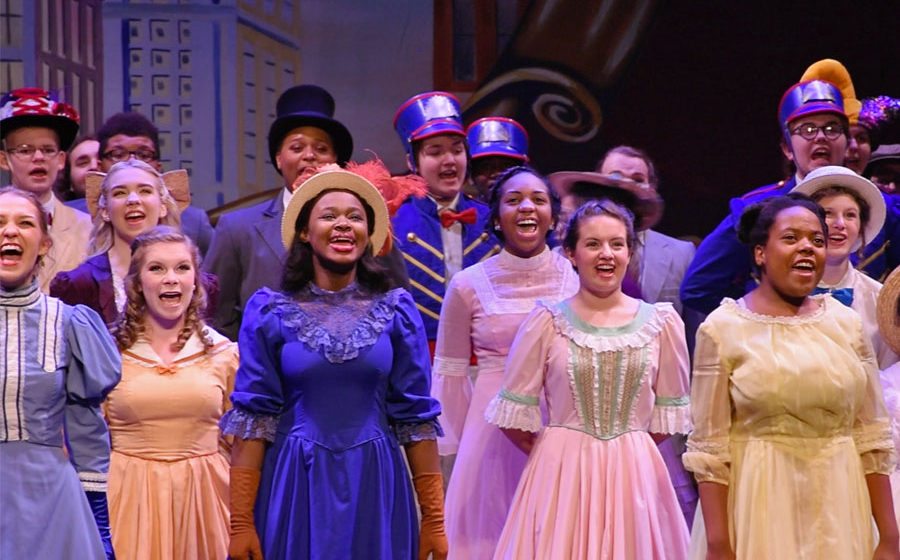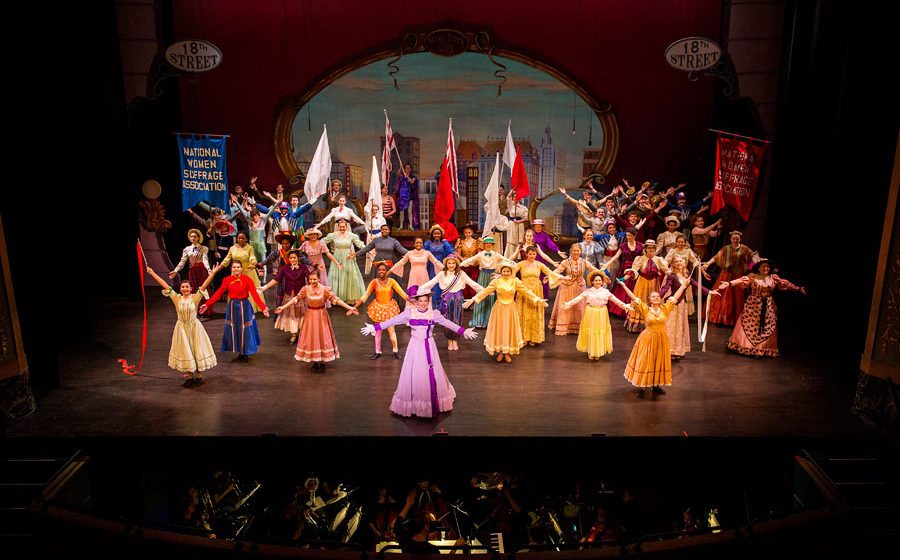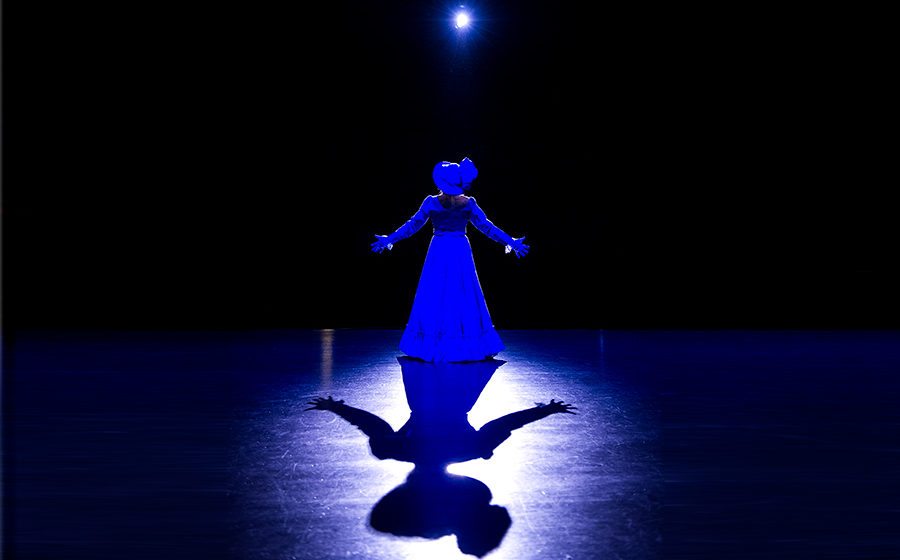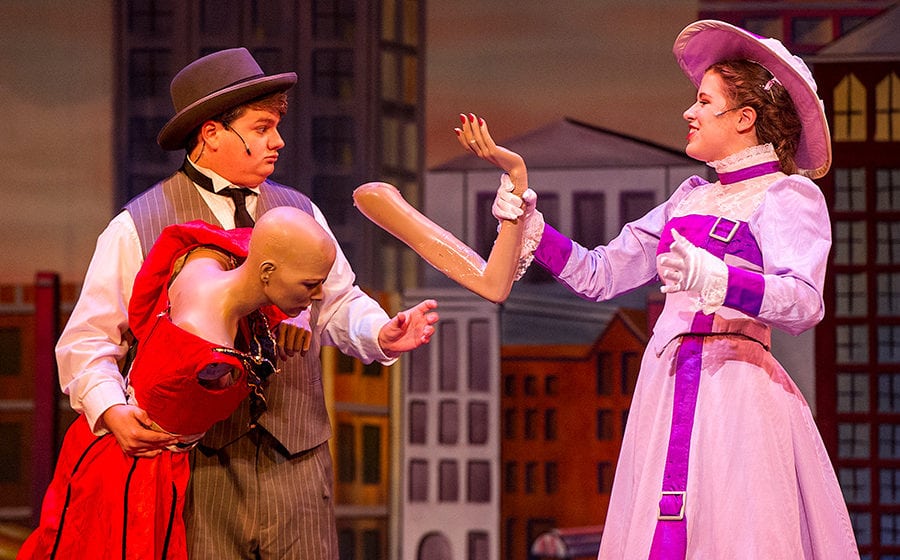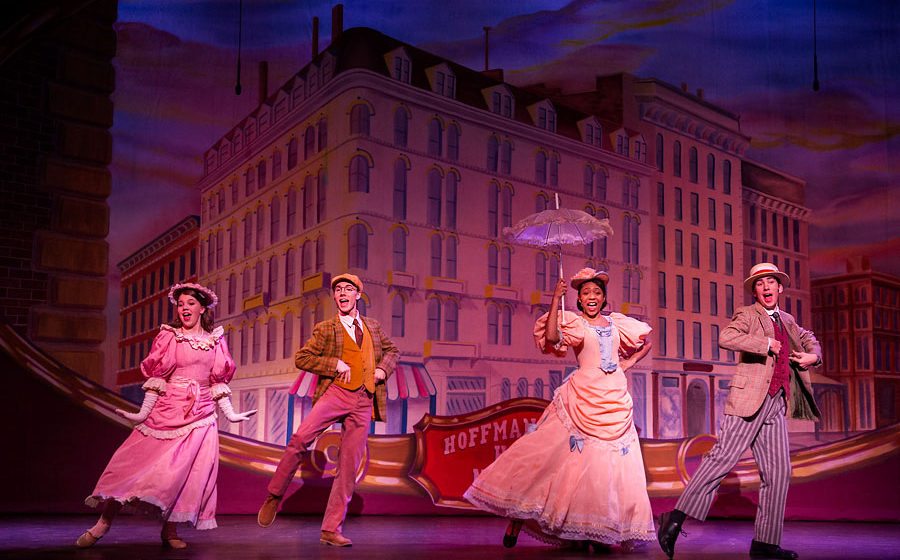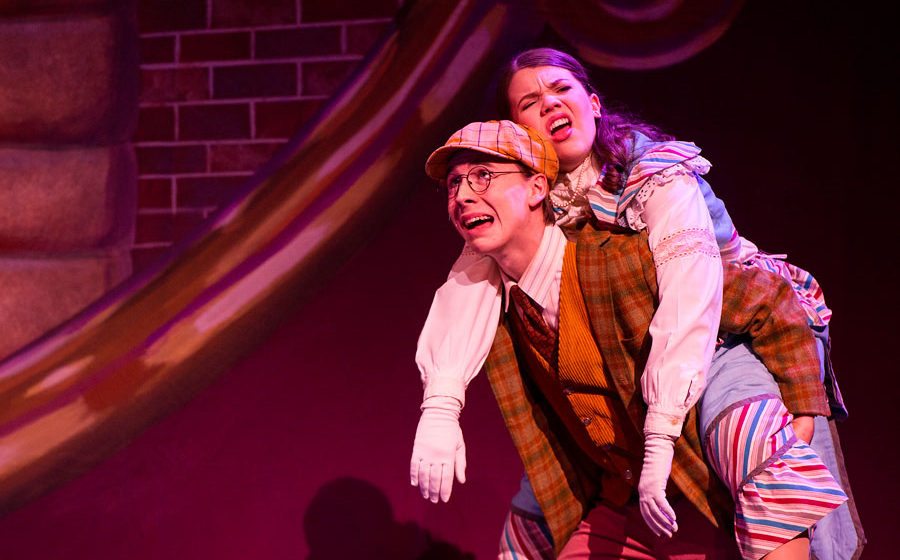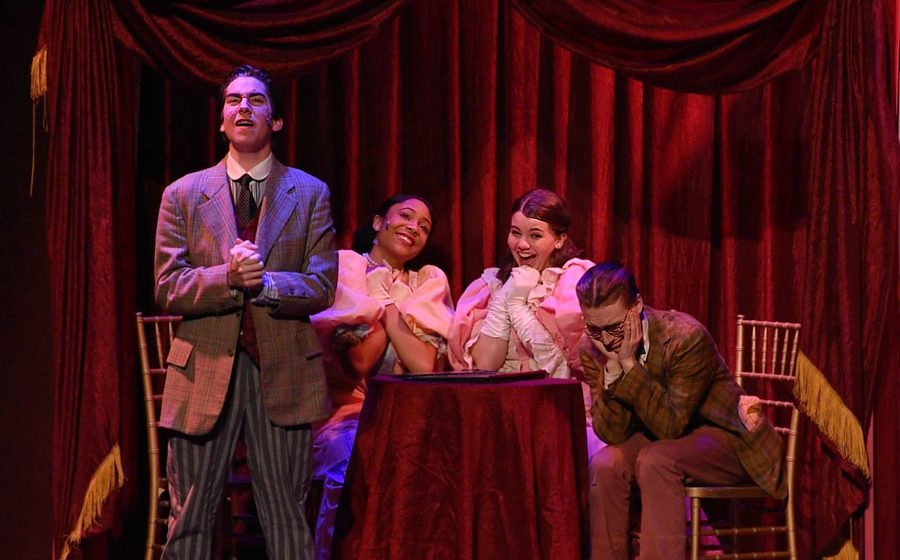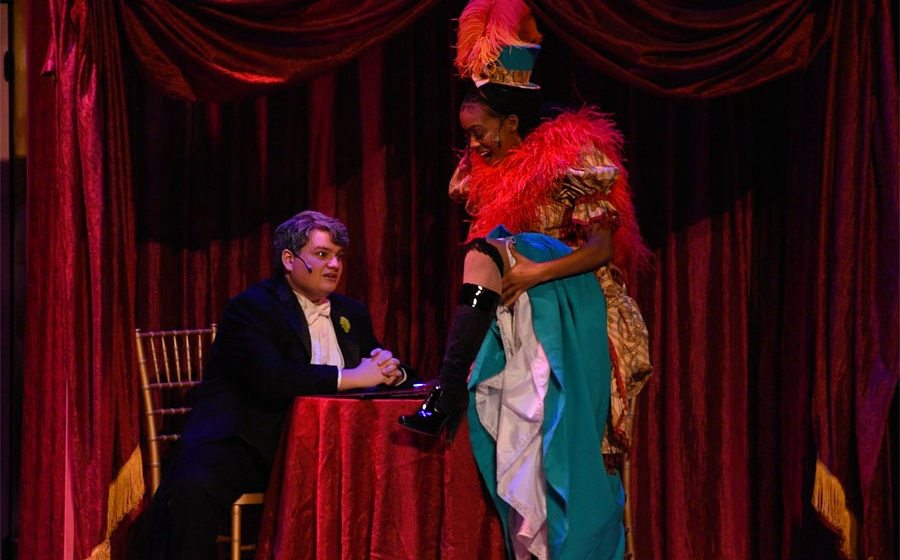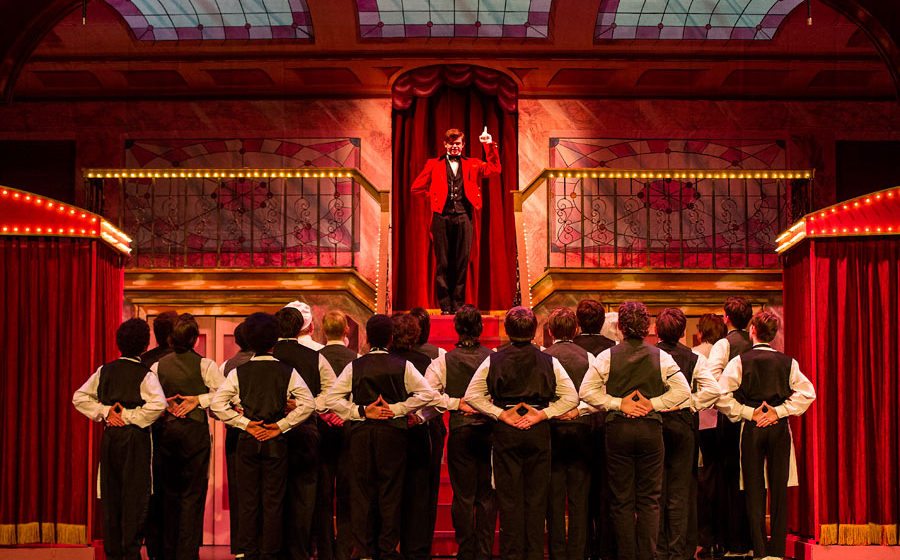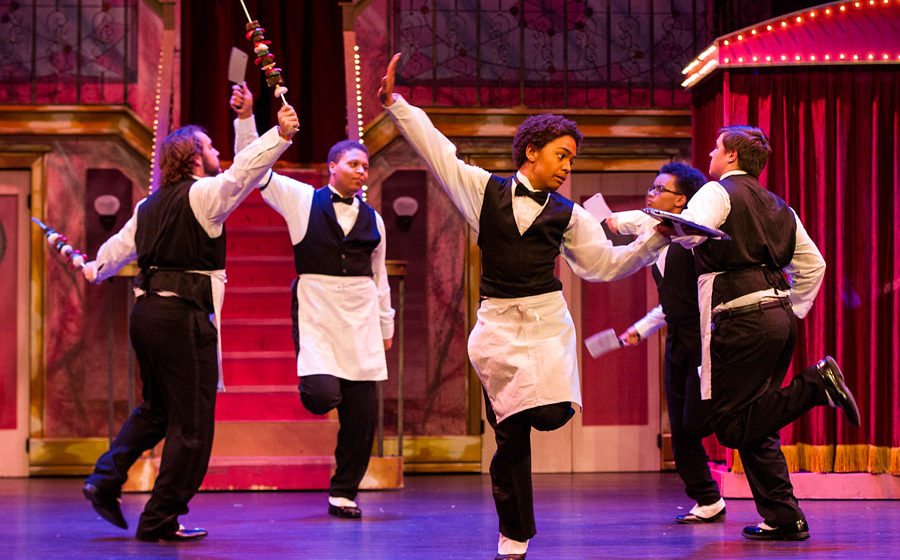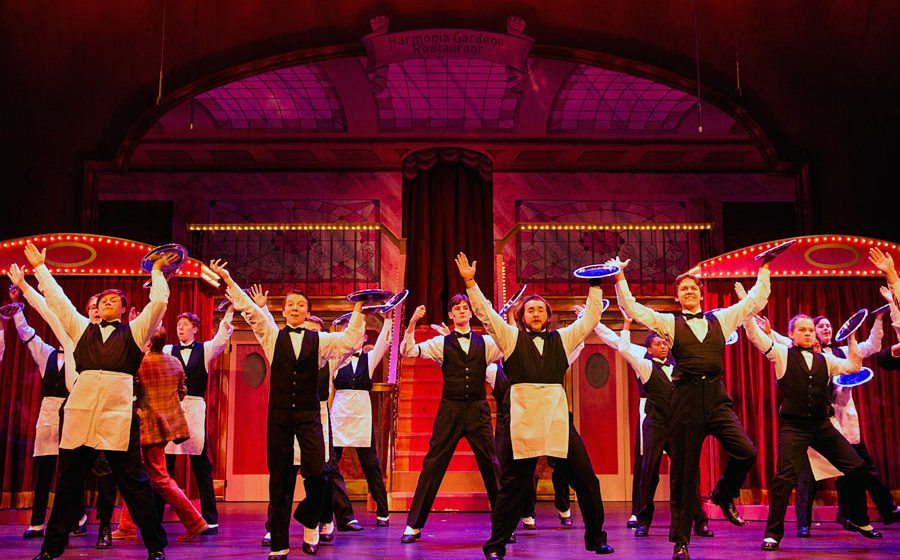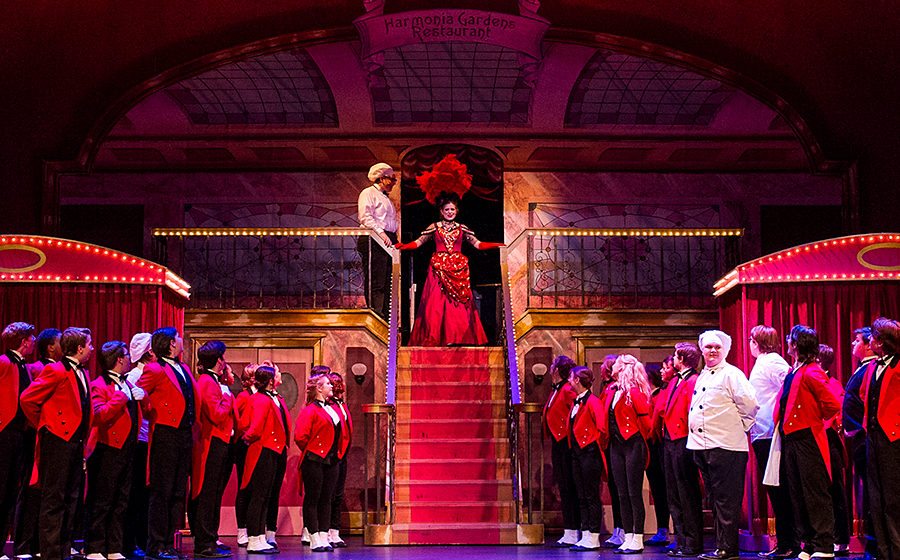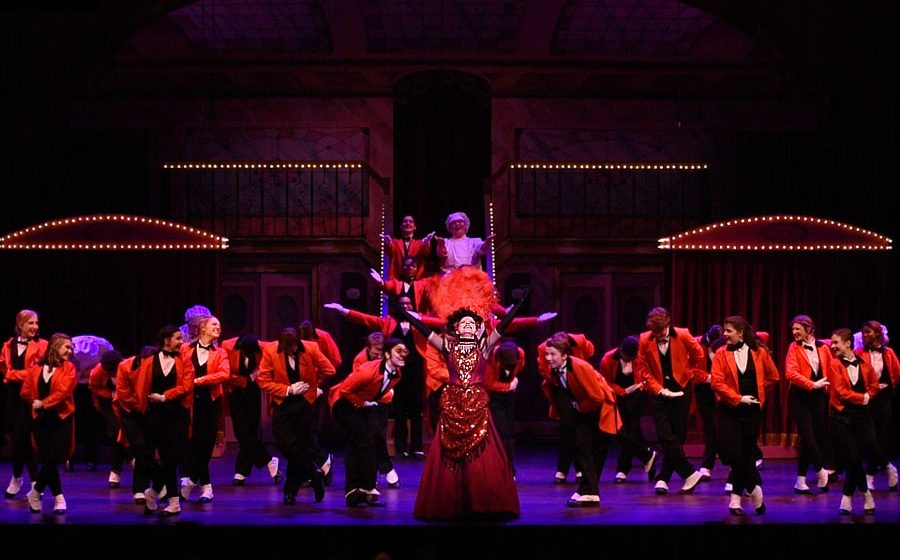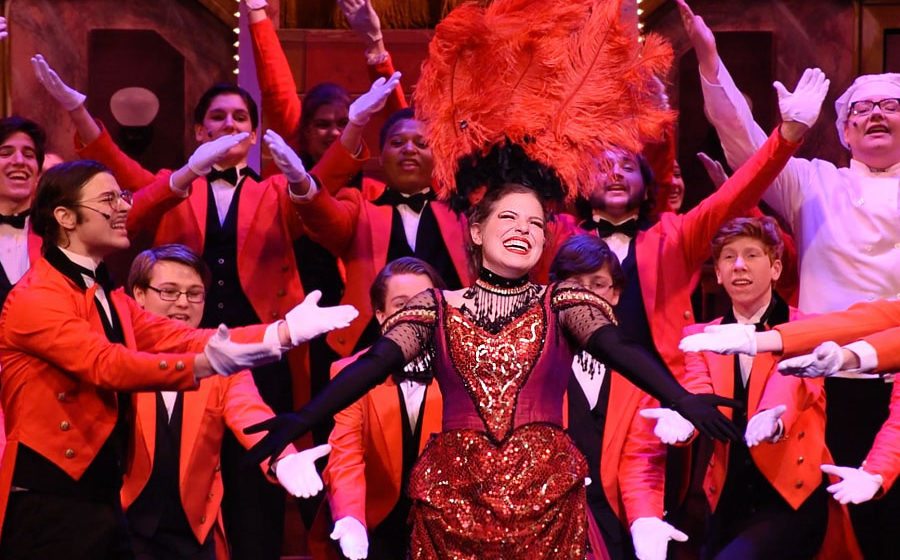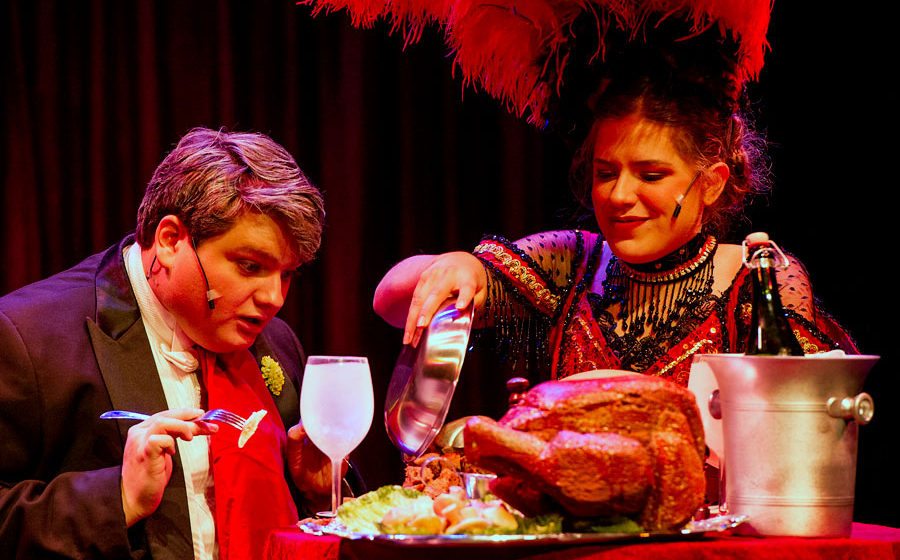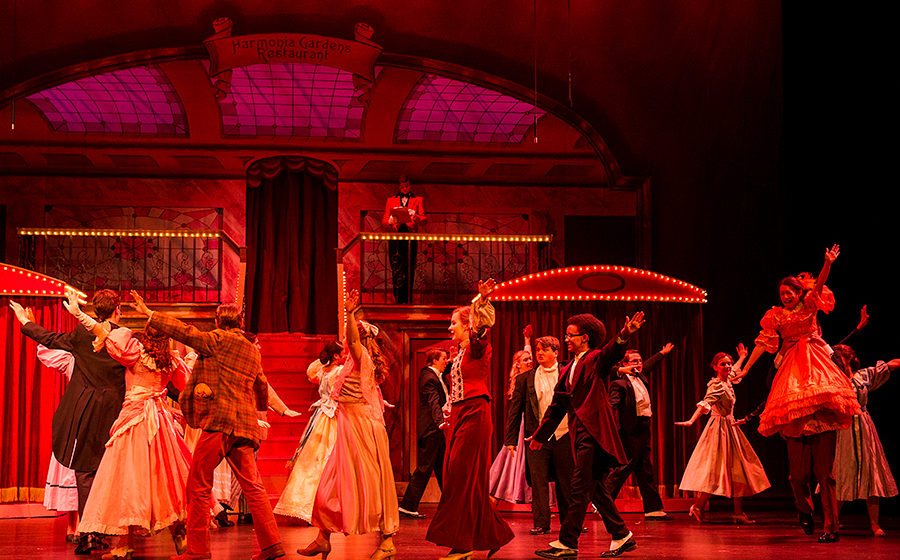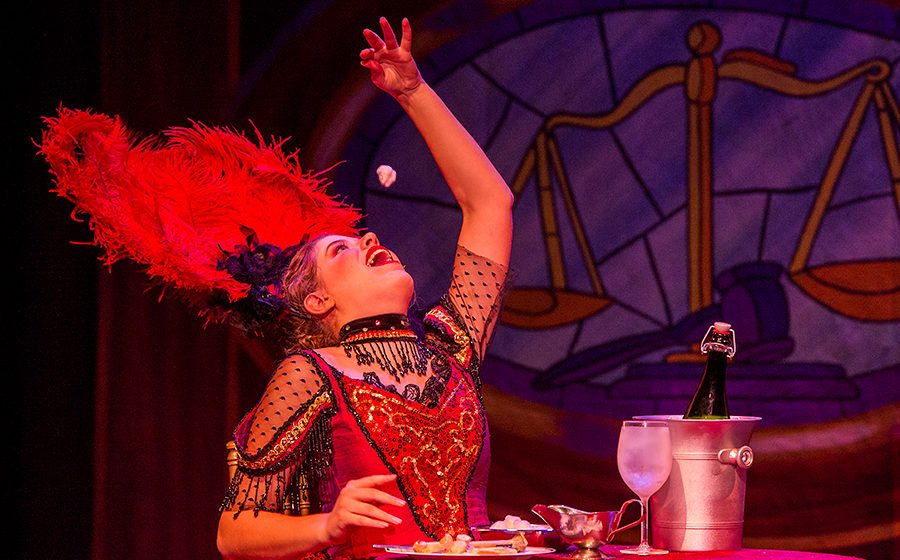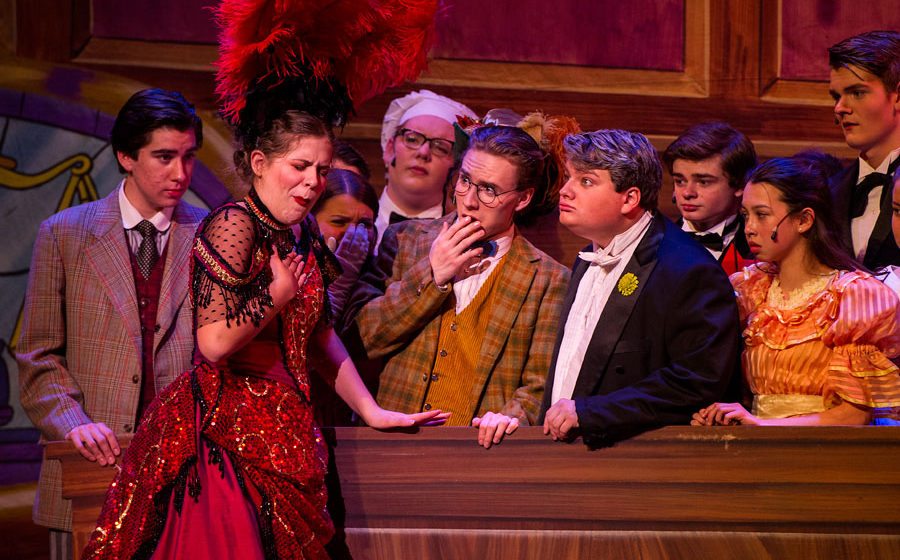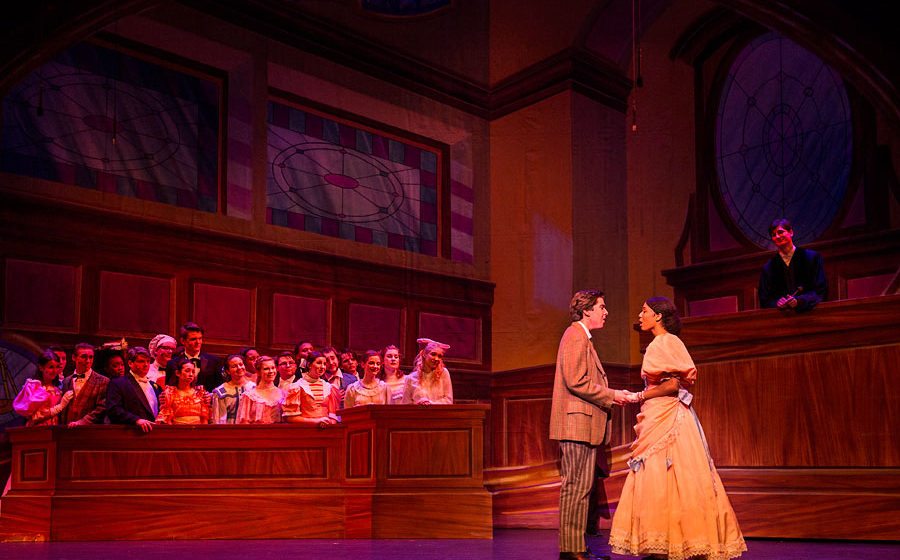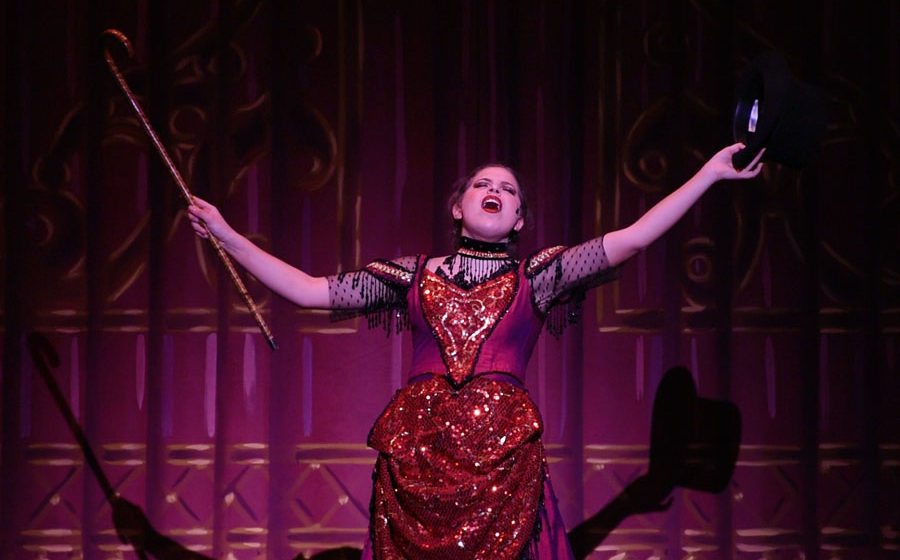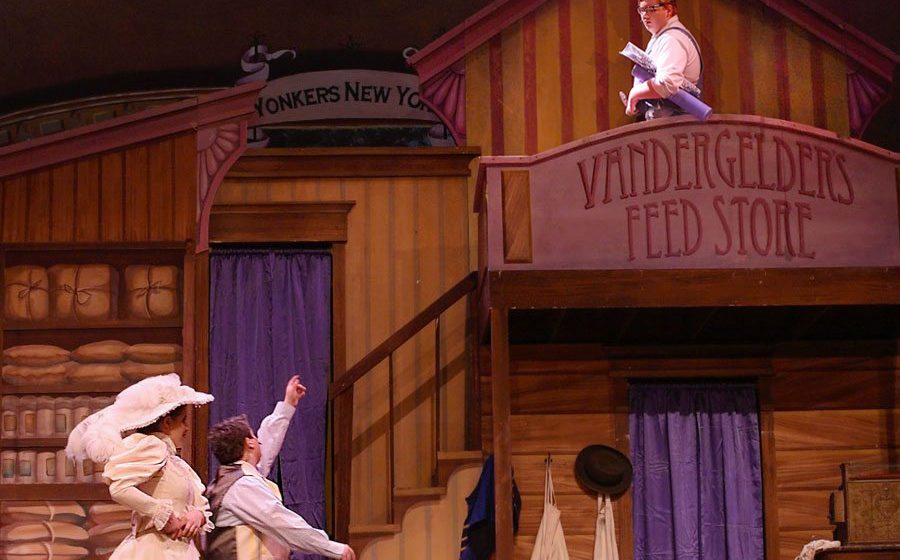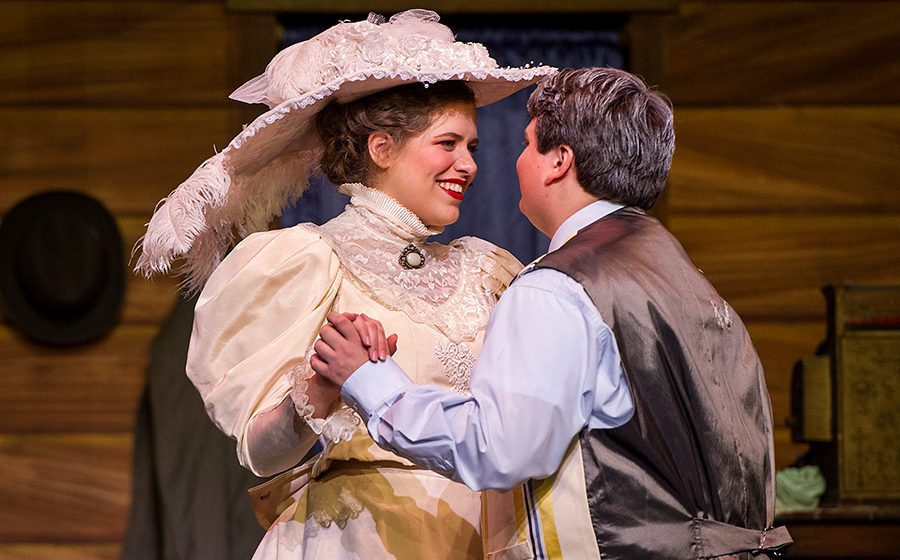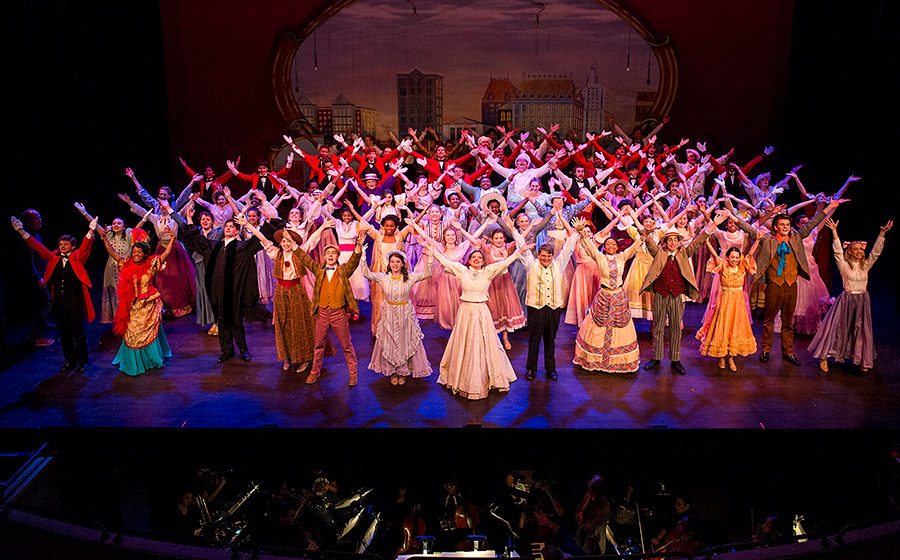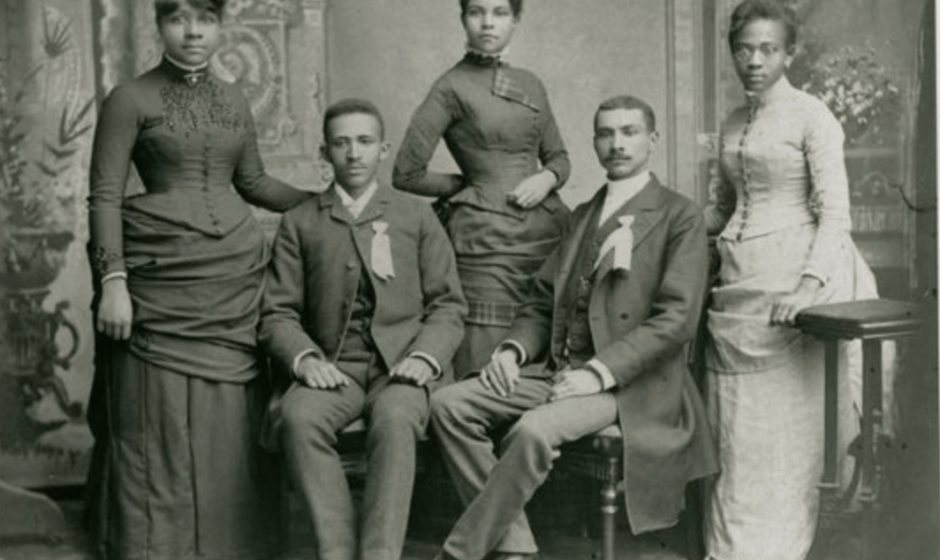 Director Joe Deer
Choreographer Lula Elzy
Music Director Sean Michael Flowers
Producer Douglas Merk
Rehearsal Stage Manager Shannon Sellars
Performance Stage Manager Stacie Bigl
Technical Director/Lighting Designer John Rensel
Costume Coordinators Toni Donato Shade, Alisa Vukasinovich
Principal Photography Daniel Rader & Ben Morrison
CAST
Dolly Gallagher Levi Sara LiBrandi
Ambrose Kemper Ben Kneblik
Horace Vandergelder Jake Jones
Ermengarde Charlotte Kunesh
Cornelius Hackl Steven Greenwalt
Barnaby Tucker Tommy Cole
Minnie Fay Ana Smith
Irene Molloy Kiama Wa-Tenza
Mrs. Rose Melanie Dodson
Ernestina Diane Isom
Rudolph David Shockey
Head Cook Fischer Barnett
Judge Michael Taylor
Court Reporter Darian Watson
In the performance on 1/14/18, the role of Irene Molloy was performed by Diane Isom and the role of Ernestina was performed by Erin Fultz.
CAST
Ana Adams
Nehemiah Adams
Neve Barker
Fischer Barnett
Clara Bement
Megan Braun
Iras Brown
Madelyn Bryant
Luke Buell
Gabby Casto
Tommy Cole
Cameron Combs
Matt Cromwell
Jack Degenhart
Kasey Dingee
Melanie Dodson
Breanna Douglas
NaTonya Driscoll
Abbey Fry
Erin Fultz
Bryce Galvan
Brielle Gatrell
Steven Greenwalt
Benjamin Harshbarger
Tucker Hauff
Jayden Hayn
Jamari Holmes
Caitlyn Hood
Allie Hubler
Diane Isom
Aliya Johnson
Micah Johnson
Benjamin Jones
Jake Jones
Libby Kaibas
Desmond Kingston
Ben Kneblik
Charlotte Kunesh
Kristine Larsen
Clara Leach
Sara LiBrandi
Ava Linder
James McDermott
Sam McLain
Hannah Morgan
Julie Murphy
Tiana Norvell
Marisha Osowski
Jaya Parker
Chloe Parks
Charlize Perry
Isabel Rawlins
Annie Sableski
Bradley Scearce
Amelia Shade
Ashley Shamp

Maddie Sherck
David Shockey
Zoe Singleton
Maggie Slauenwhite
Ana Smith
Kyler Spradlin
Noah Stamper
Daveya Sturdivant
Micah Taylor
Michael Taylor
Maimouna Thiaw
Ben Tipton
Milan Vukasinovich,
Nikoli Vukasinovich,
Kiama Wa-Tenza,
Darian Watson
Christopher Webb
Emily Webb
Jarred Weitz
Mackenzie Wolcott
Nick Wolcott
Avery Woodruff
Kaleb Wourms
PARADE KIDS
Micah Bauman
Laila Blumer
Cassidy Caldwell
Calli Diehl,
Carsen Dinkler
Ka'Vaughn Epps
Trinity Franklin
Vayla Harris
Elizabeth Hayn
Morgan Kershner
Max McKibben
Andreas Meira
Harrison Meiser
Jamey Paul
Addie Reid
Collin Rismiller
Katie Ruetschle
Colleen Sableski
Nora Sableski
Cooper Schairbaum
Emma Slauenwhite
Abbey Stamper
Annessa Stamper
Jordan Thornburg
Zoe Vogt-Lowell
Anika Vukasinovich
Amaria Wallace
Maggie Weckesser
Bella Wheatcroft
Mannie Williams
ORCHESTRA
Kevin Anderson
Kendall Barry
Audrey Brinnon-Pyles
Jay Brunner
Elyse Burrus
Felicia Davis
Jocelyn DeLong
Frances Dunlap
Noah Foskuhl
Whitney Lai
Eric Lehman
Shelly Lewis
Michael McCann
Isaac Moore
Daiely Payne
Peter Rynard
Phoenix Speck
Nelson Stone III
Bryan Walbridge
Zaren Wiesnborn
PRODUCTION ASSISTANTS
Aurora Azbill
Jack Degenhart
Emily Gordon
Natalie Jobe
Bailey Lepley
Phoebe Magruder
Beverly Rutledge
Mo Sebald
Avery Woodruff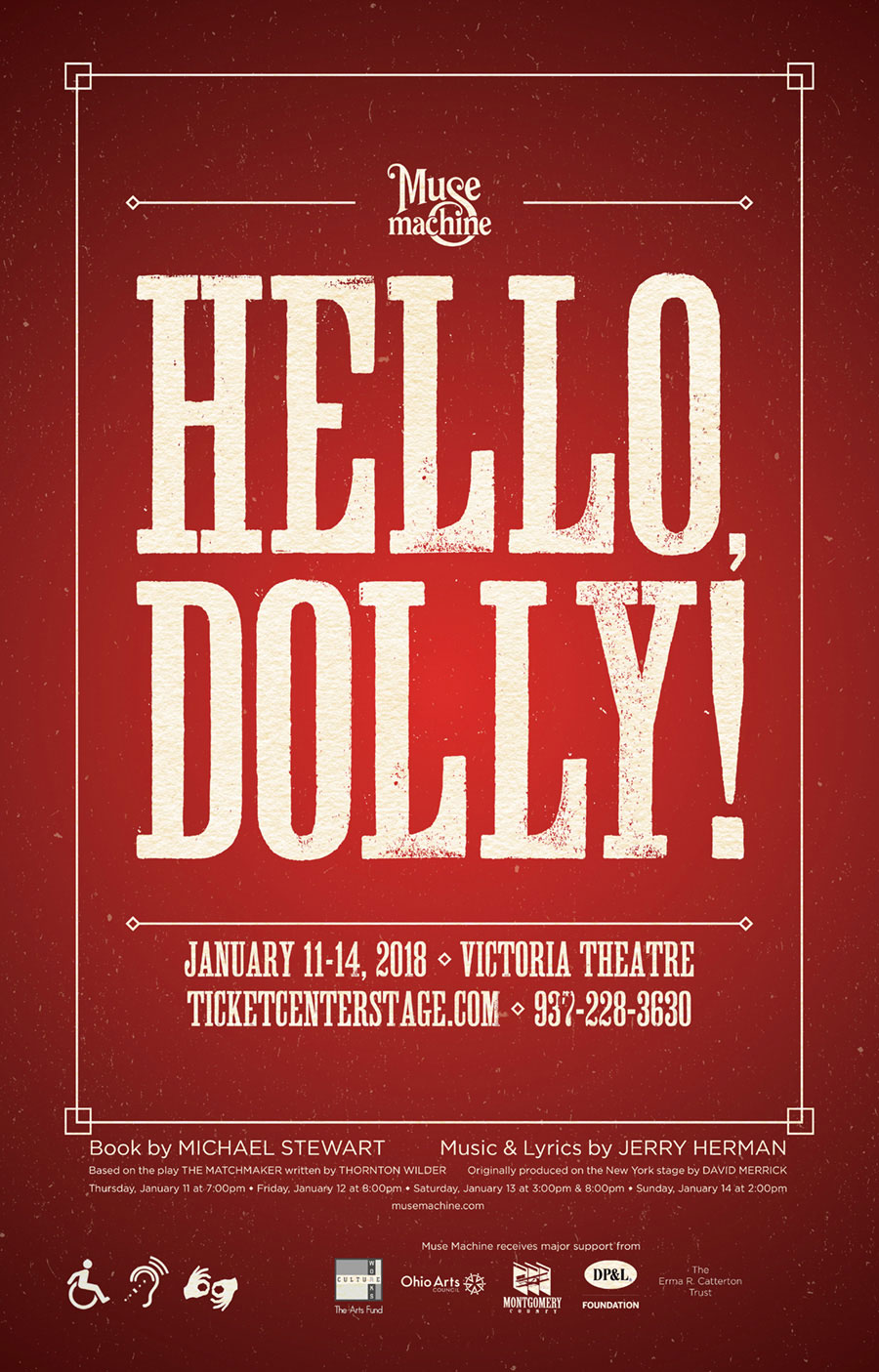 This production was dedicated to Judy McCormick.
Promotional artwork designed by Matt Meier.
Watch Hello Dolly on Living Dayton
Read the review at Dayton Most Metro