"What's so amazing that keeps us stargazing and what do we think we might see?''
It Had To Be You
Muse Machine Goes To The Movies • August 10 & 11, 2005 • Victoria Theatre - The creative team were all massive movie fans, so it's surprising the first movie concert took this long! From As Time Goes By to The Rainbow Connection to a final sequence of songs from Singing' In The Rain (forecasting the Muse production years later), you could almost smell the popcorn.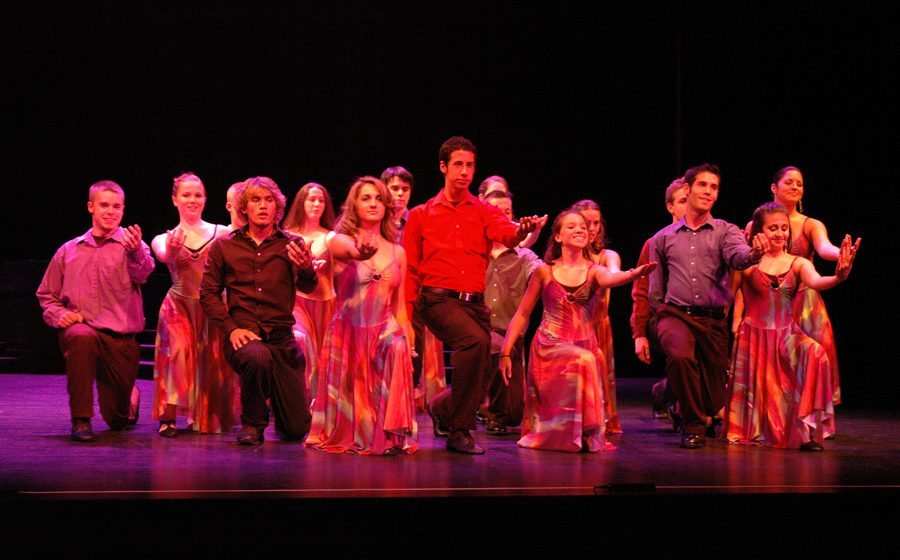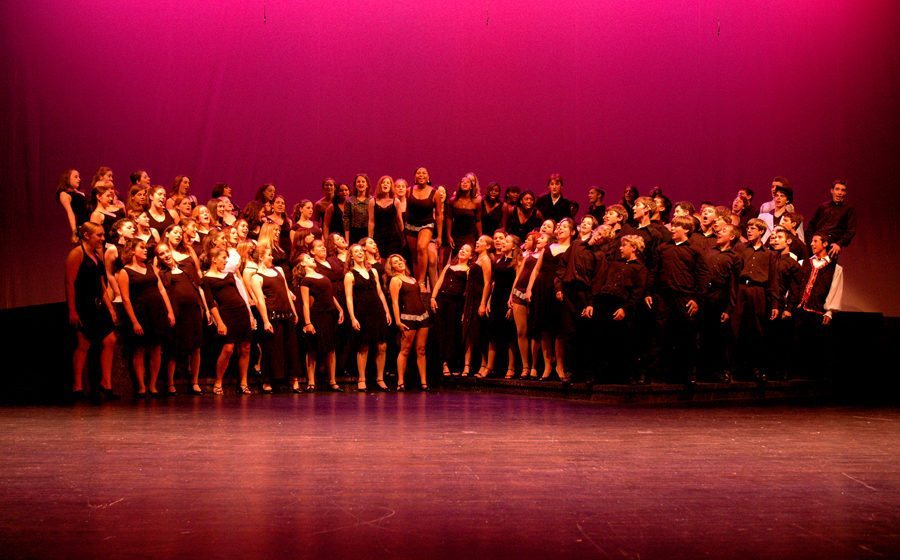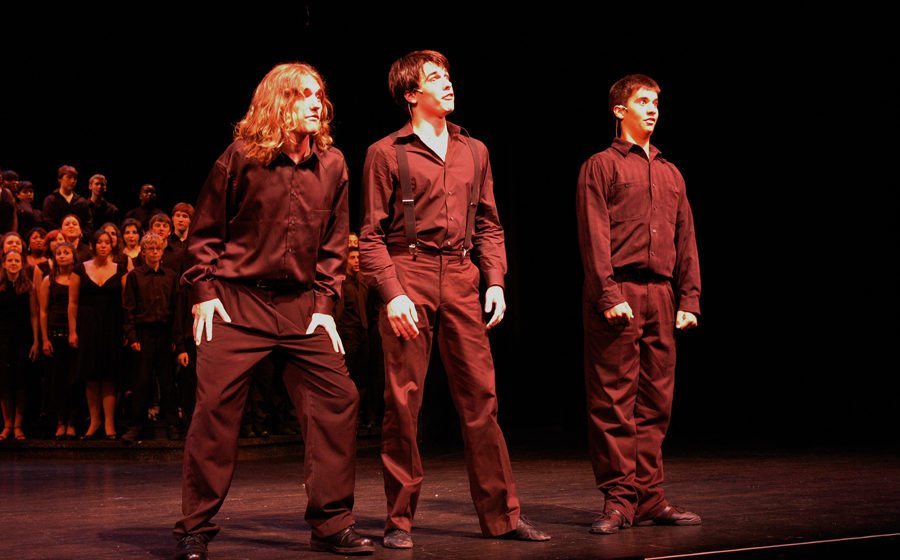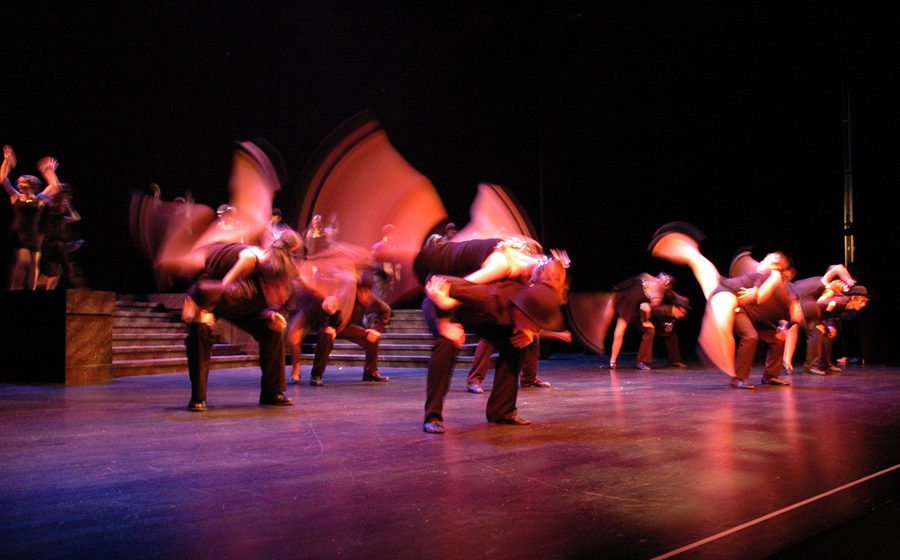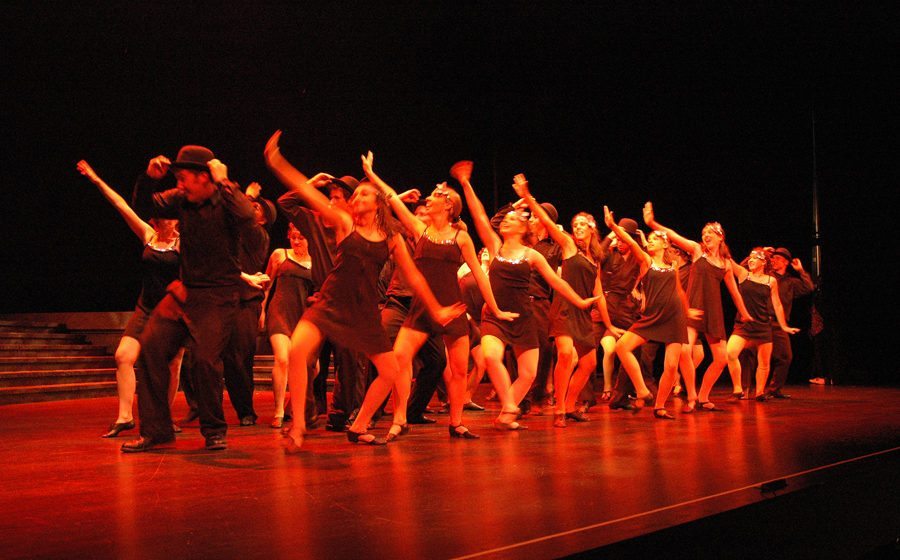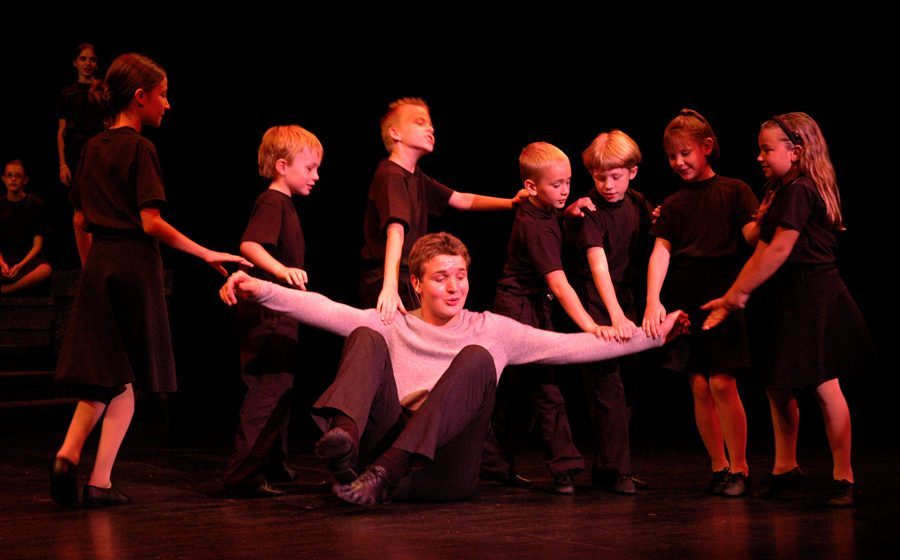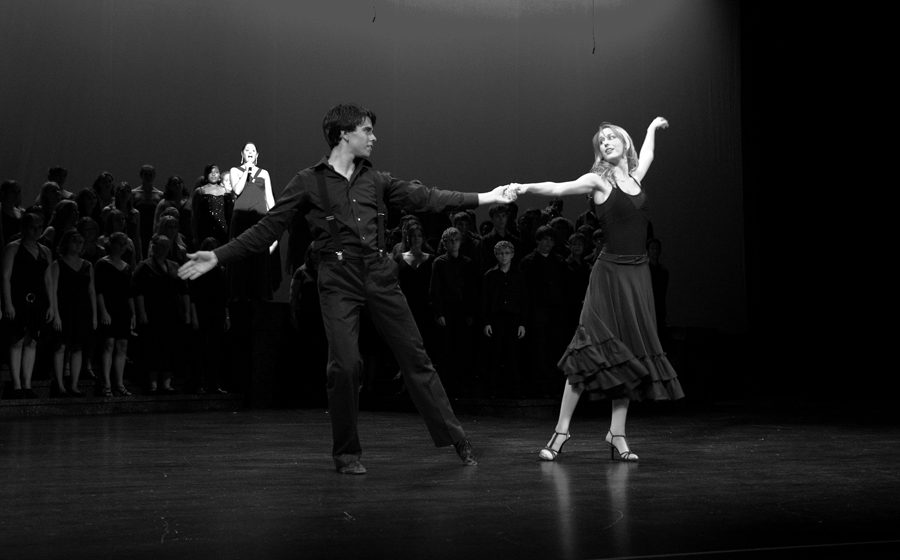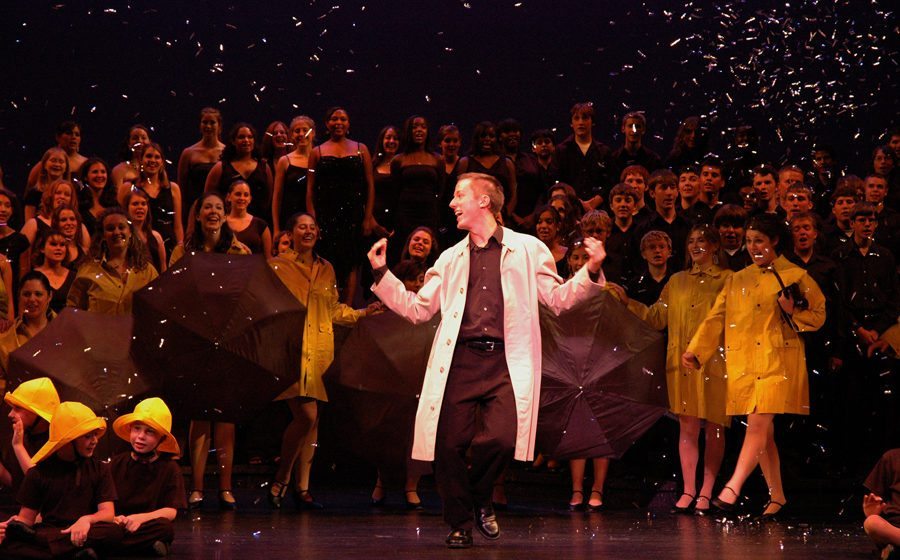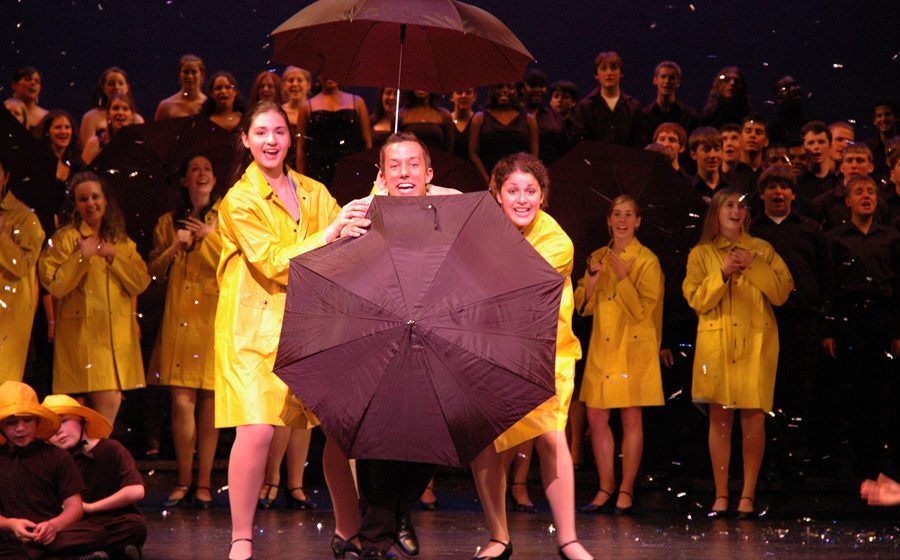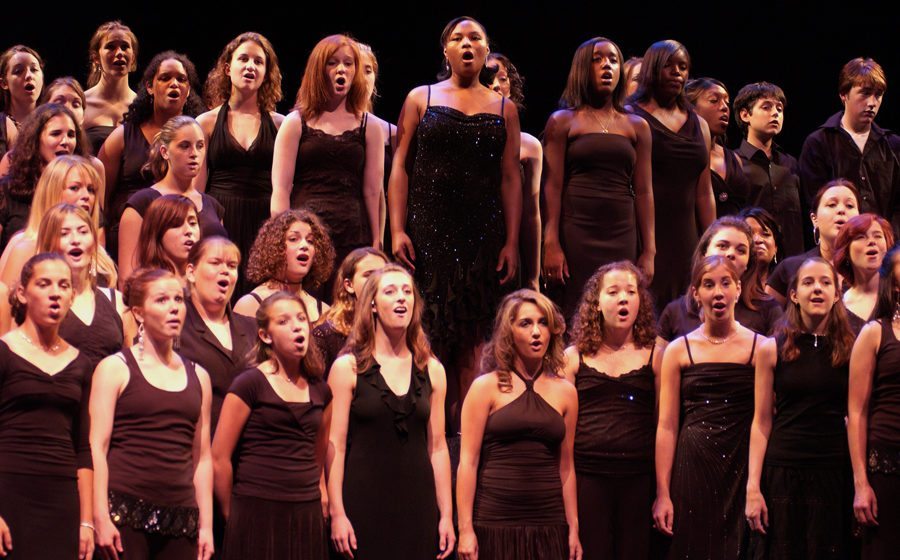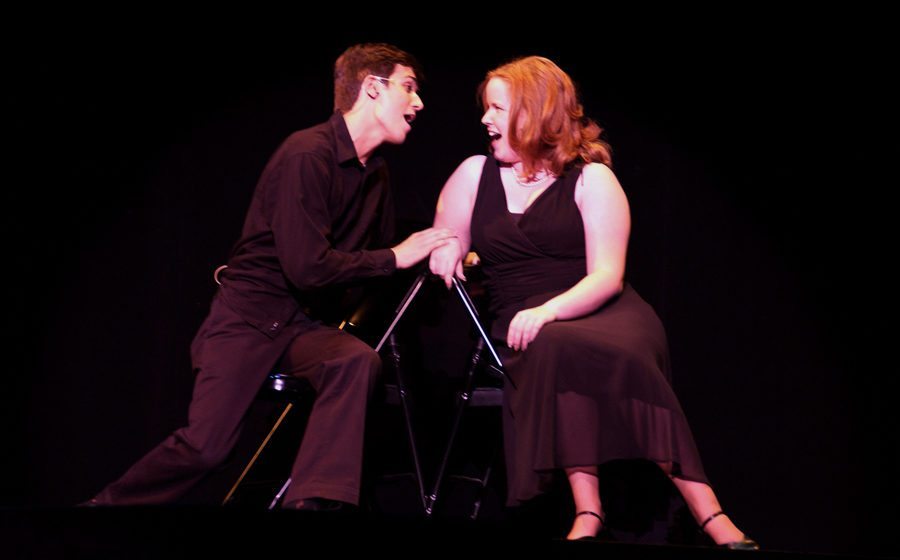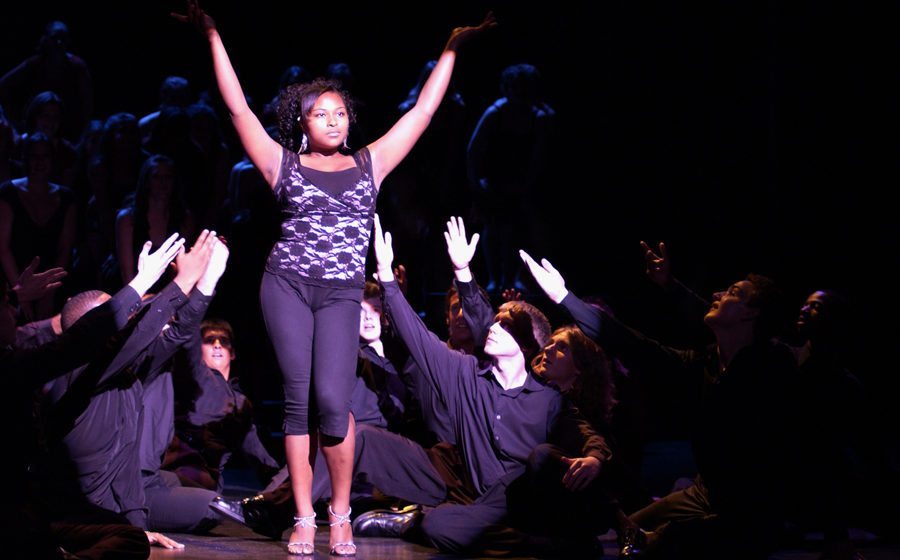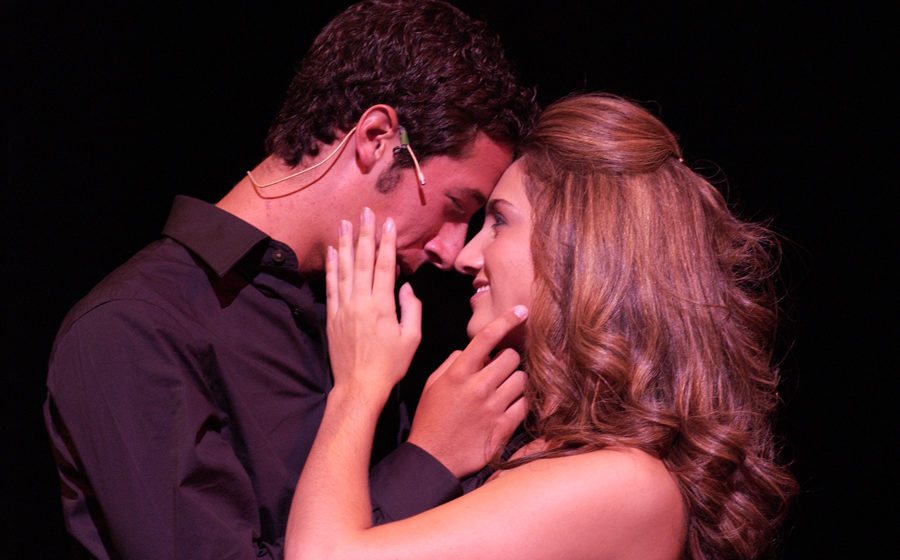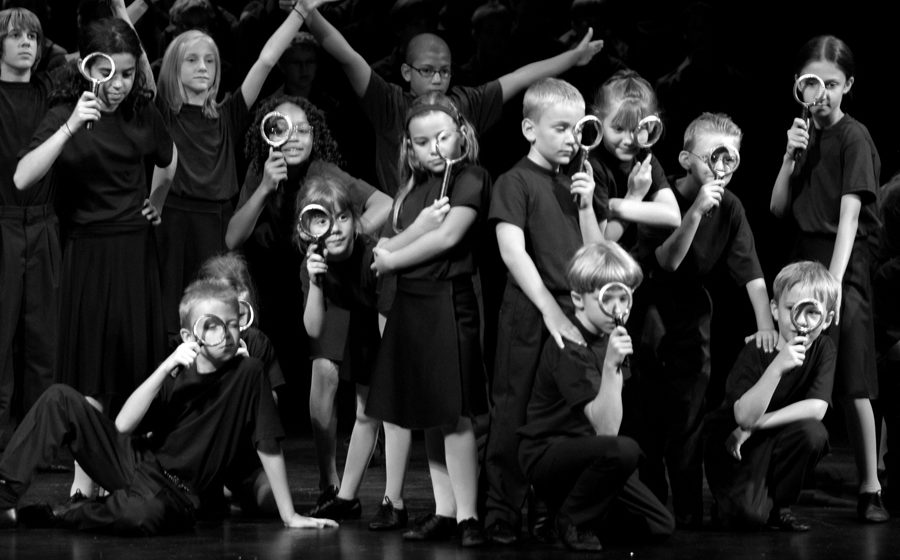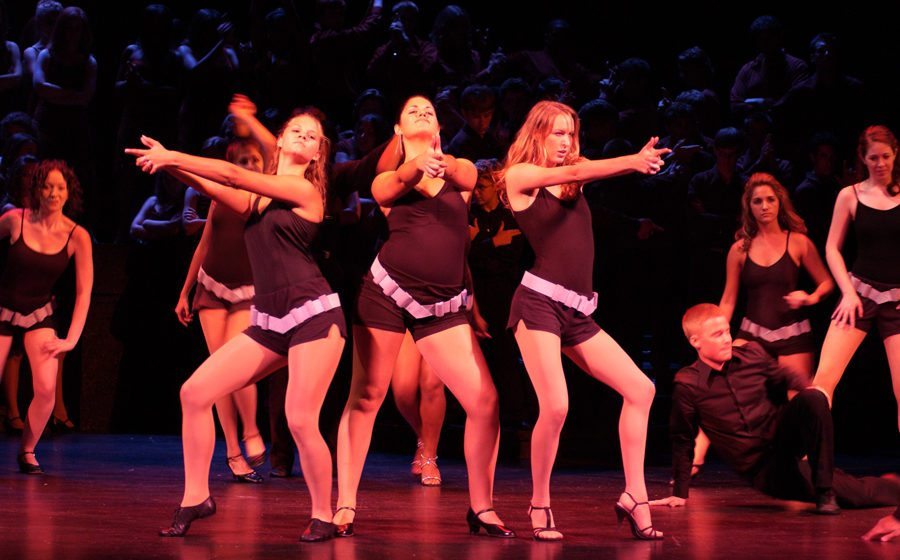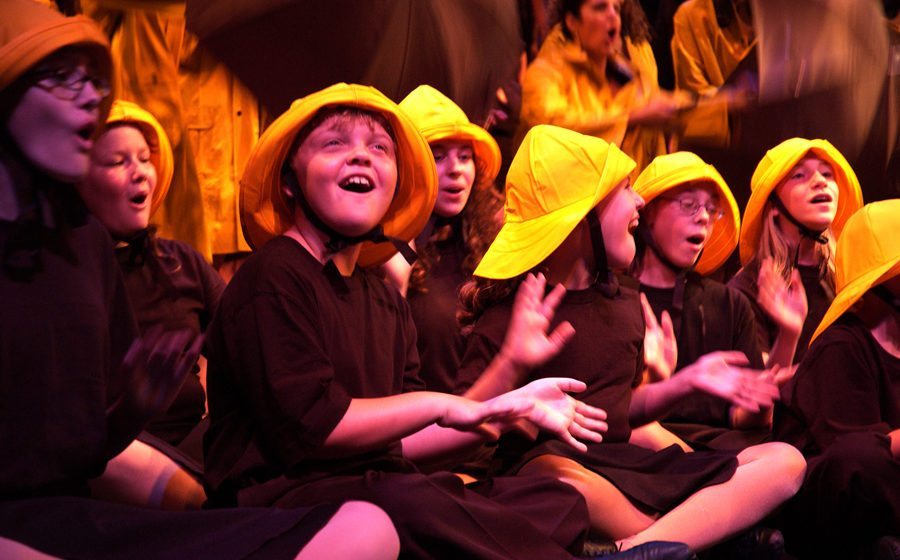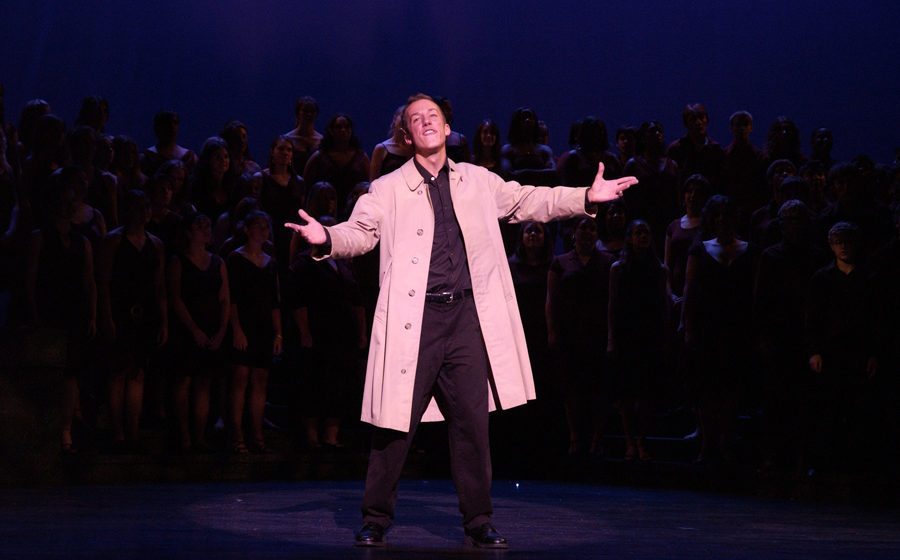 Music Director/Conductor David Düsing
Choreographer Nat Horne
Producer Douglas Merk
Assistant Choreographer/Choreographer Lula Elzy
Associate Conductor Andrew Pester
Add'l Choreography Assistance Kesha McKey
Young Ensemble Vocal Coach Carol Chatfield
Principal Photography Thom Meyer
ENSEMBLE 
Jasmine Al-Masri
Heather Barker
Cerelia Bizzell
Chelsea Bolger
Alex Bonner
Danickea Borum-Gee
Monique Borum-Gee
Sarah Brewer
Desiree Brickles
Abby Brown
Cara Brown
Lindsey Brown
Vivian Brown
Colleen Callahan
Charissa Carpenter
Anna Cassel
Kelsey Celek
Carl Chapman
Austin Chilton
Marly Coldiron
Jesse Coleman
Matthew Curry
Seth Danner
Corinne Derusha
Allison Eder
Sarah Elder
Charity Farrell
Michelle Faulkner
Betsy Feeser
Emily Fink
Alex Finke
Amber Fisher
Adam Fried
Justin Fultz
Jared Garel
Brent Girard
Ryan Glaze
Chris Harris
Sarah Harris
Sarah Hartman
Danielle Heaton
Coleman Hemsath
Kyle Himsworth
Eric Hoang
Torey Hollingsworth
Amanda Hughes
Will Hutcheson
Tierra Isaac
Hillary Johns
Rachel Jones
Valerie Jonkoff
Andrea Jutte
Adam Kilgore
Zachery King
Matt Kopec
Katybeth Mannix
Liz Martino
Dylan McGill
Jacob McGlaun
Ellen McIntire
Grant Melton
Ben Morrison
Lindsey Morrison
Rachel Niemer
Katie O'Neill
Holly Ott
Jill Paice
Sara Perry
Adrienne Peters
André Peterson
Megan Pietrantonio
Jessica Plummer
Lauren Pratt
Angelé Price
Brittany Price
Lisa Ramsey
Sara Ramsey
Ruth Reveal
Courtney Rice

ENSEMBLE (CONTINUED)
Ellen Romer
Kathleen Ross
Kristen Russell
Ali Schneiderman
Casey Schnellinger
Mackenzie See
David Sherman
Jason Slattery
Amanda Smith
Courtney Snow
Rachel Snyder
Nick Spyker
Nathaniel Stevens
Micah Stock
Zack Swank
Isaiah Templeton
Elise Turner
Ryan Vallo
Emily Wandland
Hannah Wegmann
Austin Wells
Krista Weltner
Megan Weyrauch
Kristina Wilson
Alexandria Wines
Gregory Wunderlin
Rachel Zupp
Raymond Zupp
YOUNG ENSEMBLE
Olivia Anderson
Corey Baldasare
Maria Baldasare
Shawn Baldasare
Jennifer Barnaba
Kyle Bates
Madelyn Carpenter
Danielle Carrington
Cayla Destefani
CJ Destefani
Erica Diorio
Julia Diorio
Joanna Draper
Natalie Draper
Sterling Faust
Fiona Foster
Concetta Frawley
Emily King
Joey Luthman
Natalie Nielsen
William Peters
Sarah Peterson
Tyler Rife
Abby Scharrer
Lindsay Schumacher
Kaelee Tobin
Kelsey Tobin
Kaja Williams
Christy Winters
Orchestra
Peter Crim
Ashley Huyck
Veronica Dicker
Amy Betche
Allison Frey
Emily Evans
Dina Gough
Marin Smith
Amanda Ramey
Kathleen Smitley
Ronald Walker
Clark Ramey
Matthew Ungard
Katie Williams
Christina Conden
Cheryl Hoag
Brandon Blankenship
Chistina Condon
Cheryl Hoag
Kyle Anderson
Gerrod Bede
Chris Ott
Gregg Havey
Andrew Pester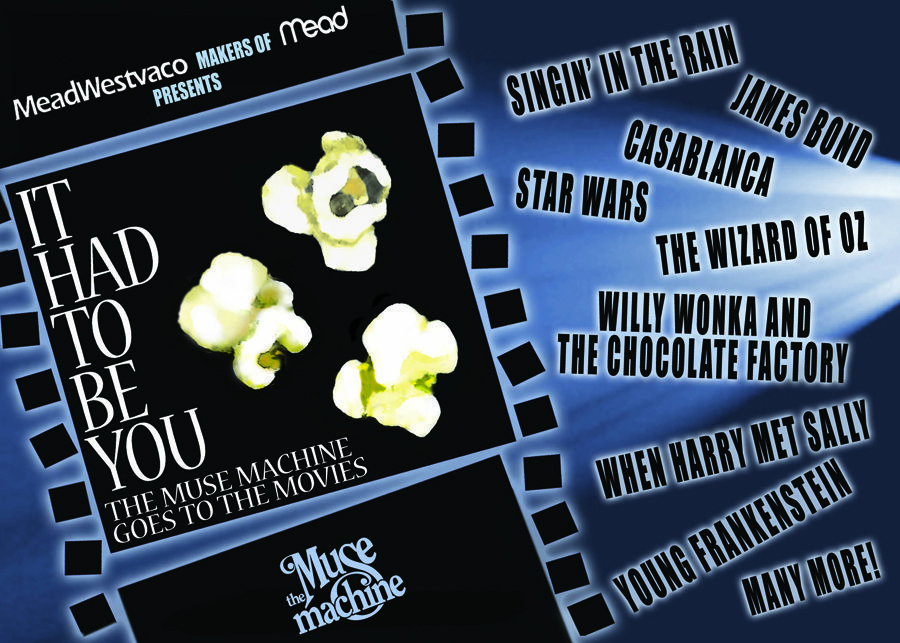 It Had To Be You was dedicated to Nat Horne.
Provide Add'l Photos Or Correct Errors