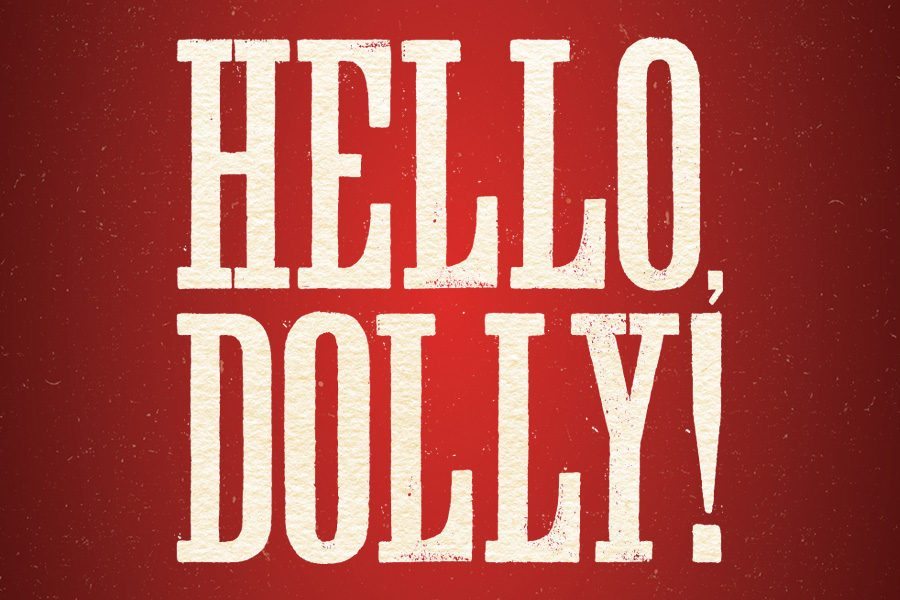 "Mesmerizing"
—Dayton Most Metro
Muse Machine's Hello, Dolly! played to a string of enthusiastic audiences and standing ovations January 11-14, 2018. Bravo to the 150 young people from high schools, middle schools and elementary schools across Western Ohio who dedicated three months to creating this uniquely Muse version of a musical theatre classic. Thank you as well to the creative team, legions of parent volunteers, generous sponsors and dedicated Board and staff who collectively comprise the village that brought Dolly back where she belongs.
Watch Hello Dolly on Living Dayton
Hear about the music of Hello Dolly on Arts Focus
Read the review at Dayton Most Metro
Hello Dolly Archive – coming soon!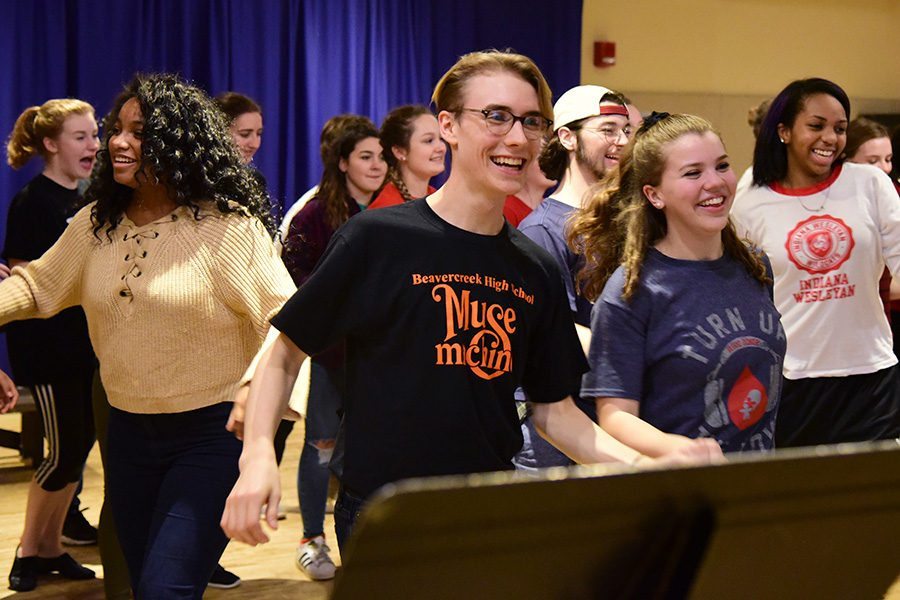 Full of singing, dancing and high spirits... we left feeling optimistic about the future of show business and also about life in general.

The Dayton Daily News