Musical
For general information about Muse Machine's musicals and concerts, click here.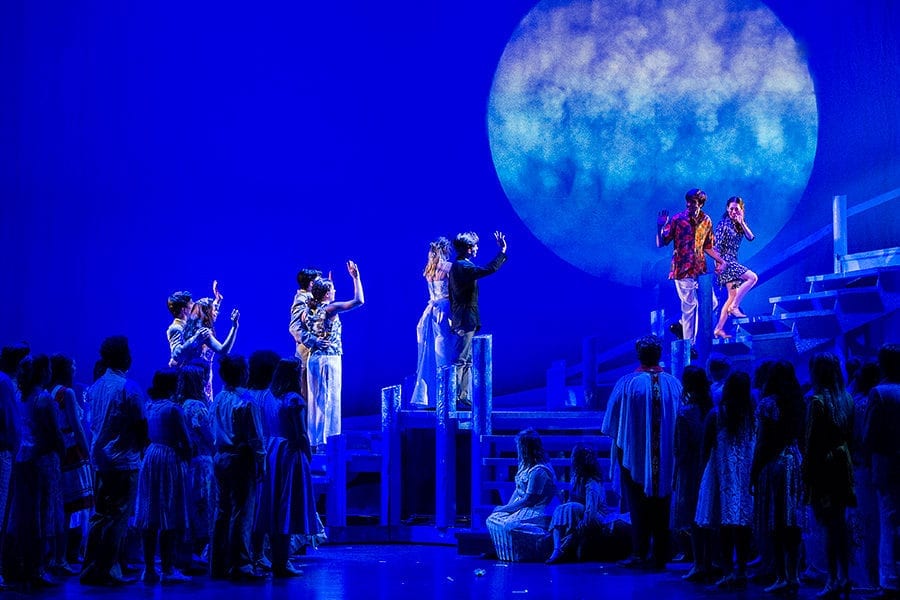 Bravo to the cast of Muse Machine's Mamma Mia! Audiences were on their feet singing and dancing at the Victoria Theatre, January 10–13, 2019. Watch for the Mamma Mia! archive with photos and more in the weeks ahead.
Summer Performance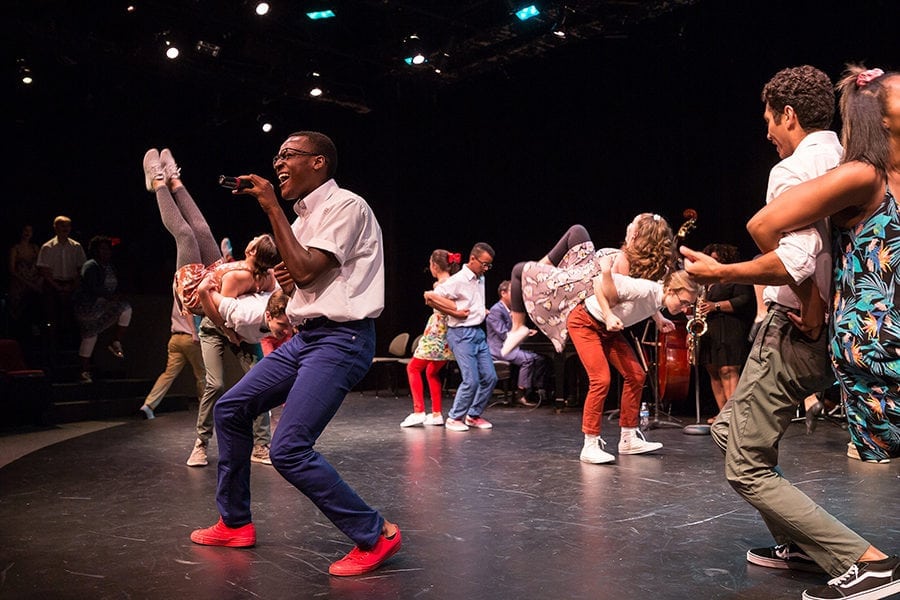 The Joint Is Jumpin'
July 18, 2018 • The Loft Theatre • Two sold-out shows
World-class musicians and vocalists from Jazz at Lincoln Center and the Jazz Power Initiative in NYC teamed up with Muse Machine singers, dancers and musicians – plus the local student jazz combo Nausikaa – to heat things up at The Loft Theatre. An evening of music, song and dance hit notes from New Orleans to New York to Latin America, from Joplin to Ellington.
From a review of the concert from The Oakwood Register: "Smiles lit up the theatre as they danced with effervescent fervor… The transition between the early and late show was fabulous. It seems that half of Dayton was wending down the stairway and the other half ascending. Dayton loves Muse Machine and vice versa."
Watch for the concert archive, with photos and more info, coming in the weeks ahead.
Full of singing, dancing and high spirits... we left feeling optimistic about the future of show business and also about life in general.

The Dayton Daily News