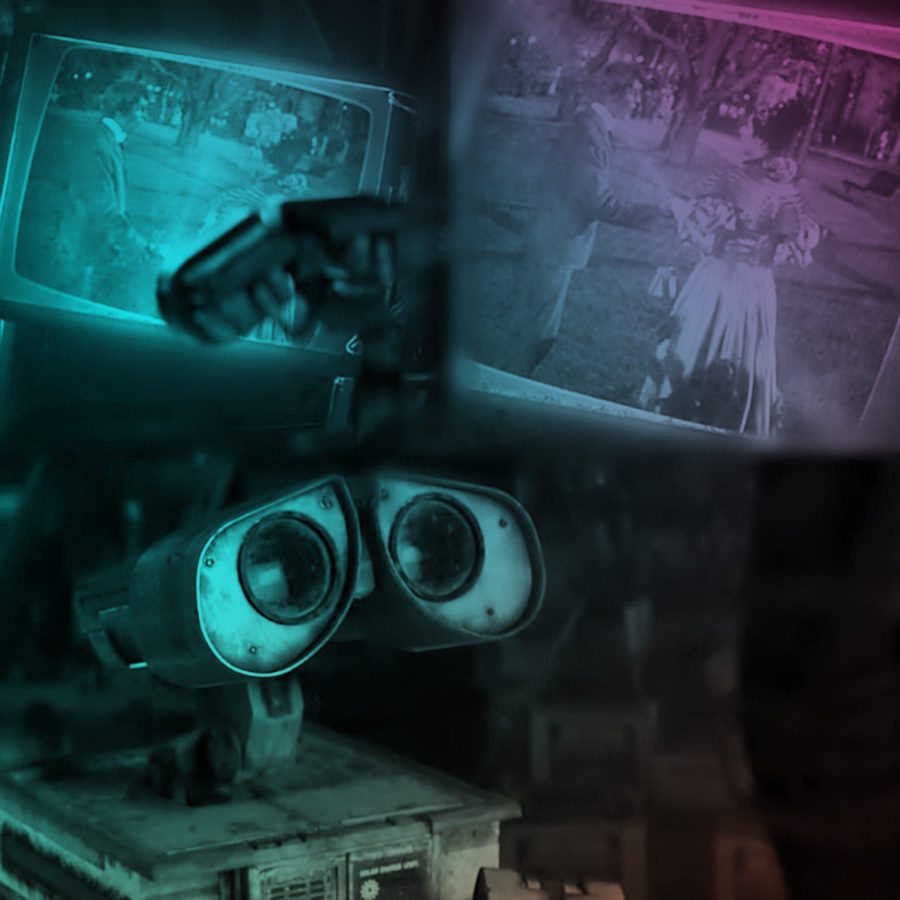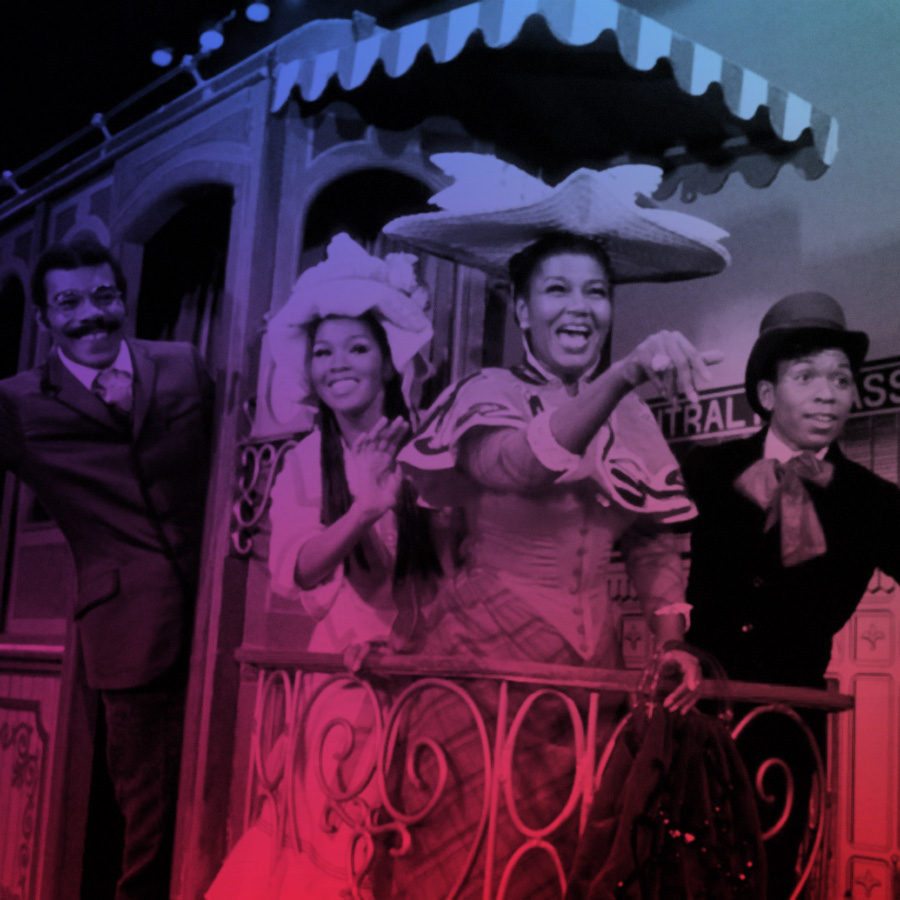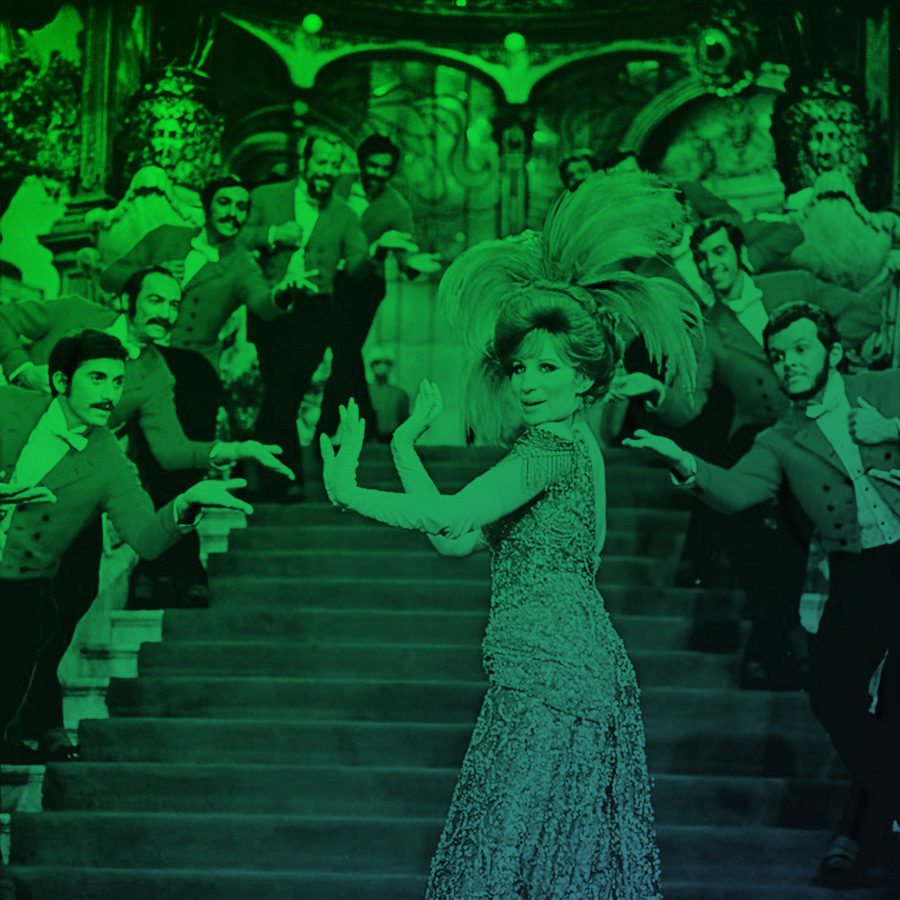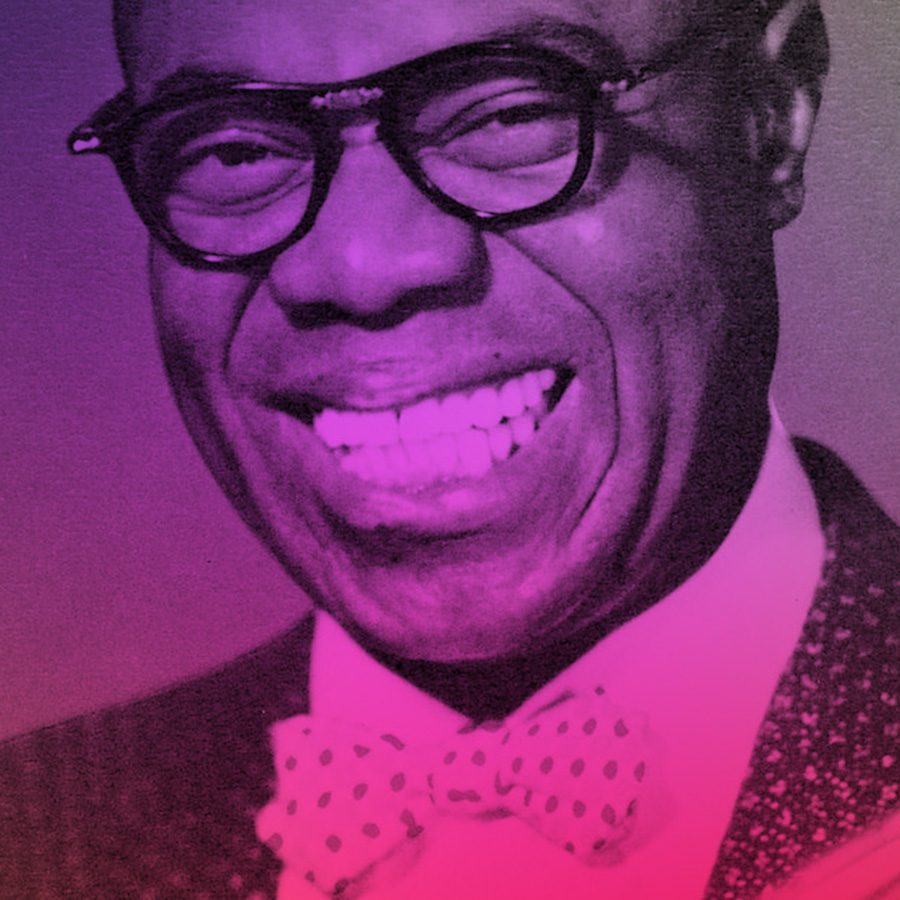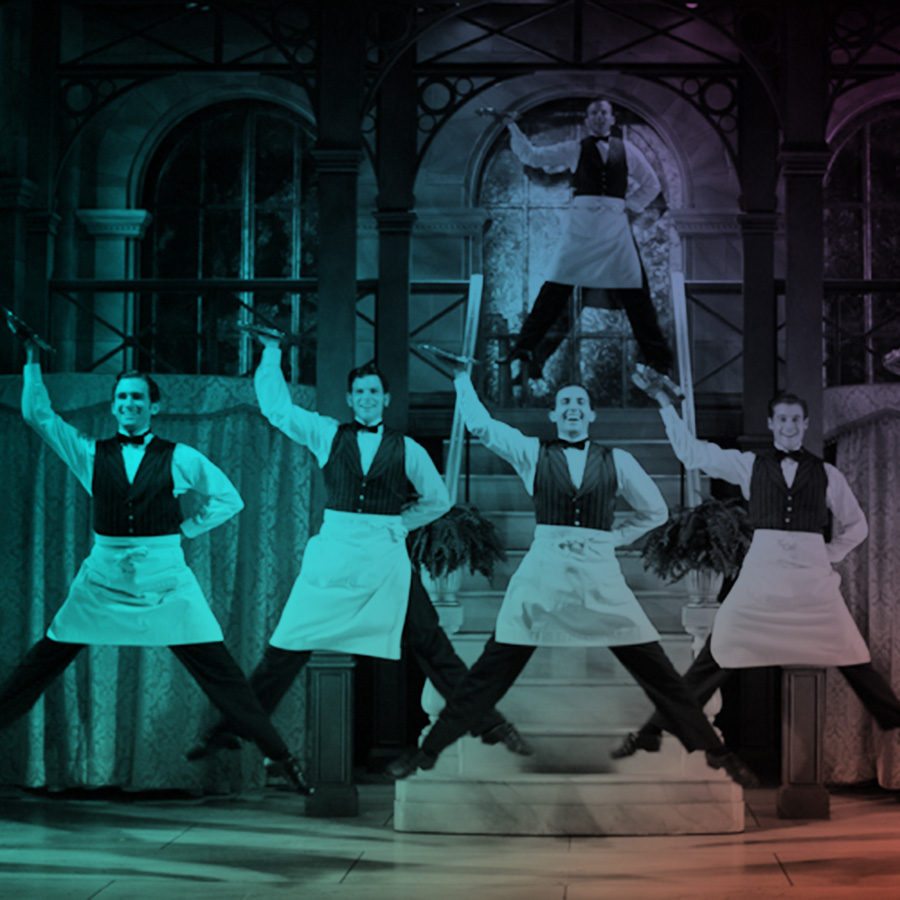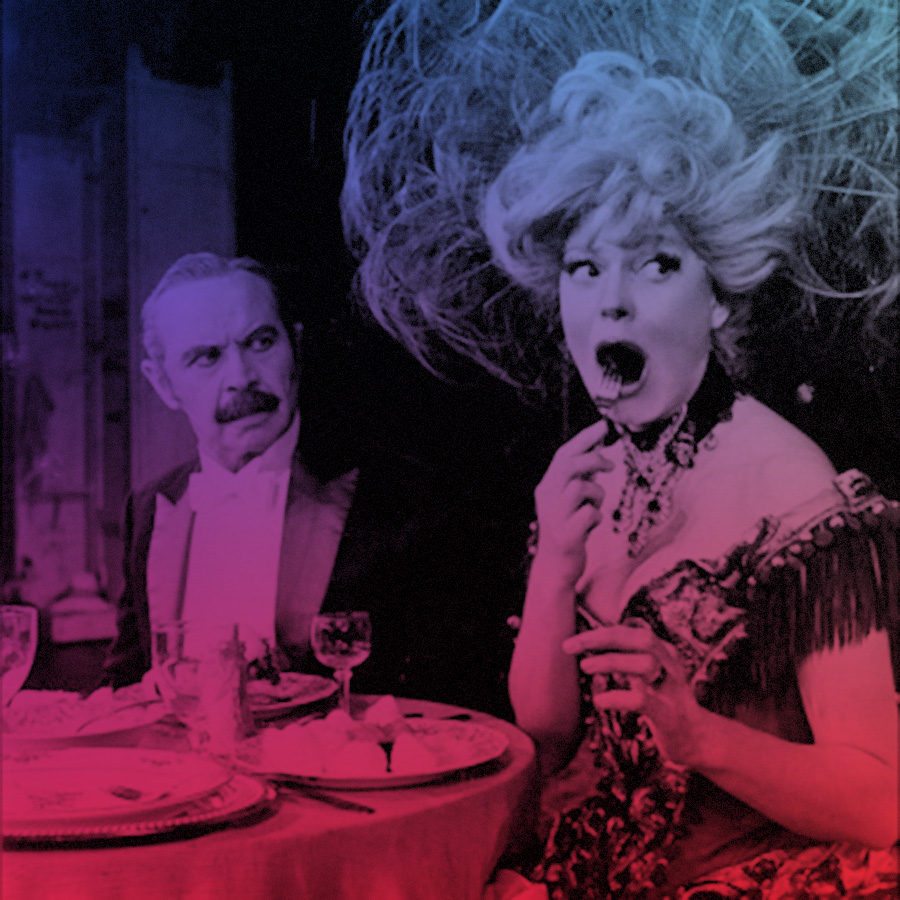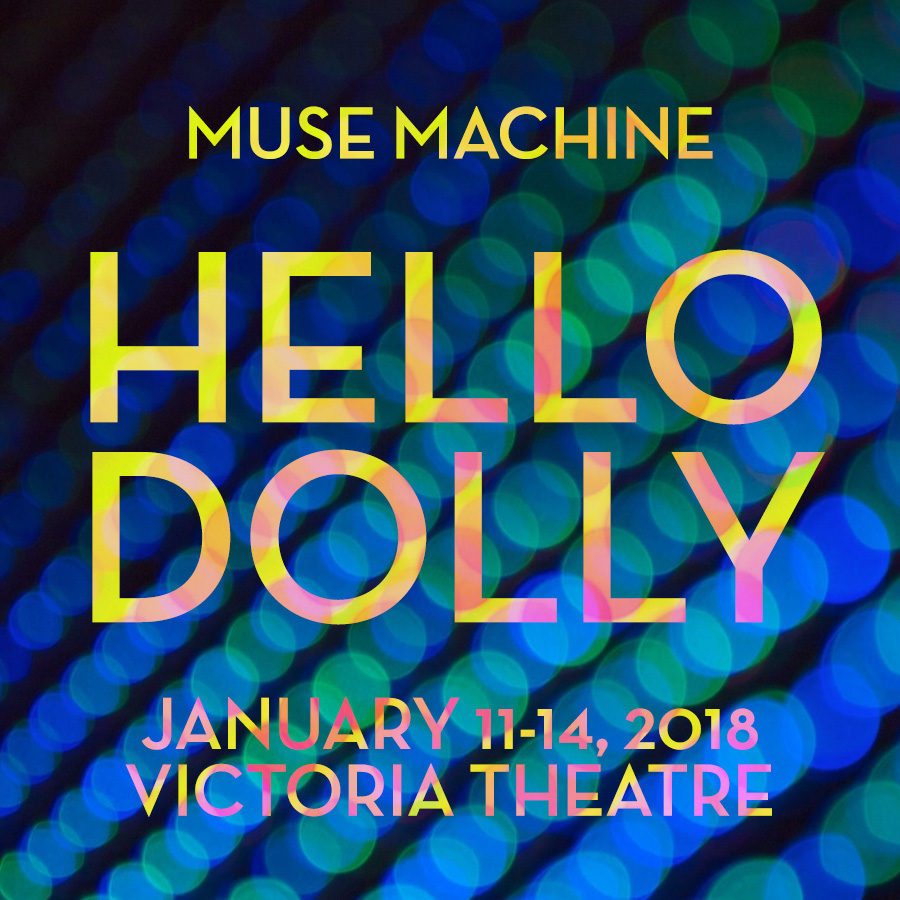 "Hello, Dolly!" is a musical comedy dream. It is difficult to describe the emotion it produces."
—New York Herald Tribune
Winner of Academy Awards and among the most Tony Awards ever received, the funny, sweet and massive Hello, Dolly! is – at last – a Muse Machine production.
Dolly has had a remarkable lineage of performers, including Carol Channing, Barbra Streisand, Louis Armstrong, Bette Midler and a Broadway cast featuring Pearl Bailey, Cab Calloway, Morgan Freeman and Muse Machine's own Nat Horne! From its early days, the show has been imagined with diversity at its heart (a value shared by Muse Machine).
Even our youngest Musies will know Dolly as the favorite movie of Pixar's WALL-E, whose mechanical heart learned, "… It only takes a moment to be loved a whole life long."
Along with that number, Hello, Dolly! is filled with favorite songs and dances, including "Before The Parade Passes By," "Put On Your Sunday Clothes," and the famous title track. Louis Armstrong's recording bumped The Beatles from the top of the charts and the soundtrack of the show holds a place in the Grammy Hall of Fame.
The huge production numbers. The humor. The heart. This is going to be quite a show. Take her wrap, fellas…
January 11-14, 2018 • Victoria Theatre
Auditions & Interviews
Auditions and interviews for cast, orchestra and production assistants occur during late September or early October (dates and times may be found below). It is critical that you read the info page for whatever activity interests you (links below). Those pages will answer your questions and may suggest important advice. Then, request your audition appointment or interview appointment (also below)!
Cast auditions and production assistant interviews are now complete. Orchestra audition appointments are still available.
Orchestra
Orchestra info page
Orchestra audition appointment
Purchase Tickets
Tickets on sale to the public beginning November 13, 2017. Tickets available exclusively through Ticket Center Stage via the link below or ticketcenterstage.com or by calling 937-228-3630.
Hello Dolly tickets available November 13
Full of singing, dancing and high spirits... we left feeling optimistic about the future of show business and also about life in general.

The Dayton Daily News
Hairspray
YOU CAN'T STOP THE BEAT
January 12-15, 2017 • Victoria Theatre
Bravo to the young cast, orchestra and production assistants on their joyous production of Hairspray. And thank you to the audiences and sponsors for cheering and supporting so incredibly.
"You can't stop the joy… Hairspray is a glorious hit all over again thanks to the Muse Machine's truly delightful, impressively cast and genuinely crowd-pleasing production…" (from the Dayton Most Metro review by Russell Florence, Jr., see link on the Hairspray Musical Archive for full review). Photos and production info are available in the Musical Archive as well!